The reason for Mahindra withdrawing its own Formula E cars and customer Abt Cupra's entries for today's Cape Town E-Prix appears to be a flexing issue on its rear suspension.
The Race can reveal that the flexing was only first noticed after this morning's free practice two session.
Investigations were held throughout the morning before a decision for the cars to be scratched from the race on safety grounds was taken and announced early in qualifying.
Mahindra team principal Frederic Bertrand told The Race that "the simple analysis was we had a risk. We know that maybe nothing happens, but maybe something happens".
"At that moment safety takes the lead, and then you don't want to go into any consideration of will it be or will it not be," he continued.
"We even thought we could wait until qualifying was over and do something for the race but we had no option."
The problem is believed to have first been noticed on Nico Mueller's Abt car this morning and it was initially assumed to have been caused by contact.
Works Mahindra driver Lucas di Grassi stopped in the first free practice session yesterday but this is known to have been a separate software issue on his car.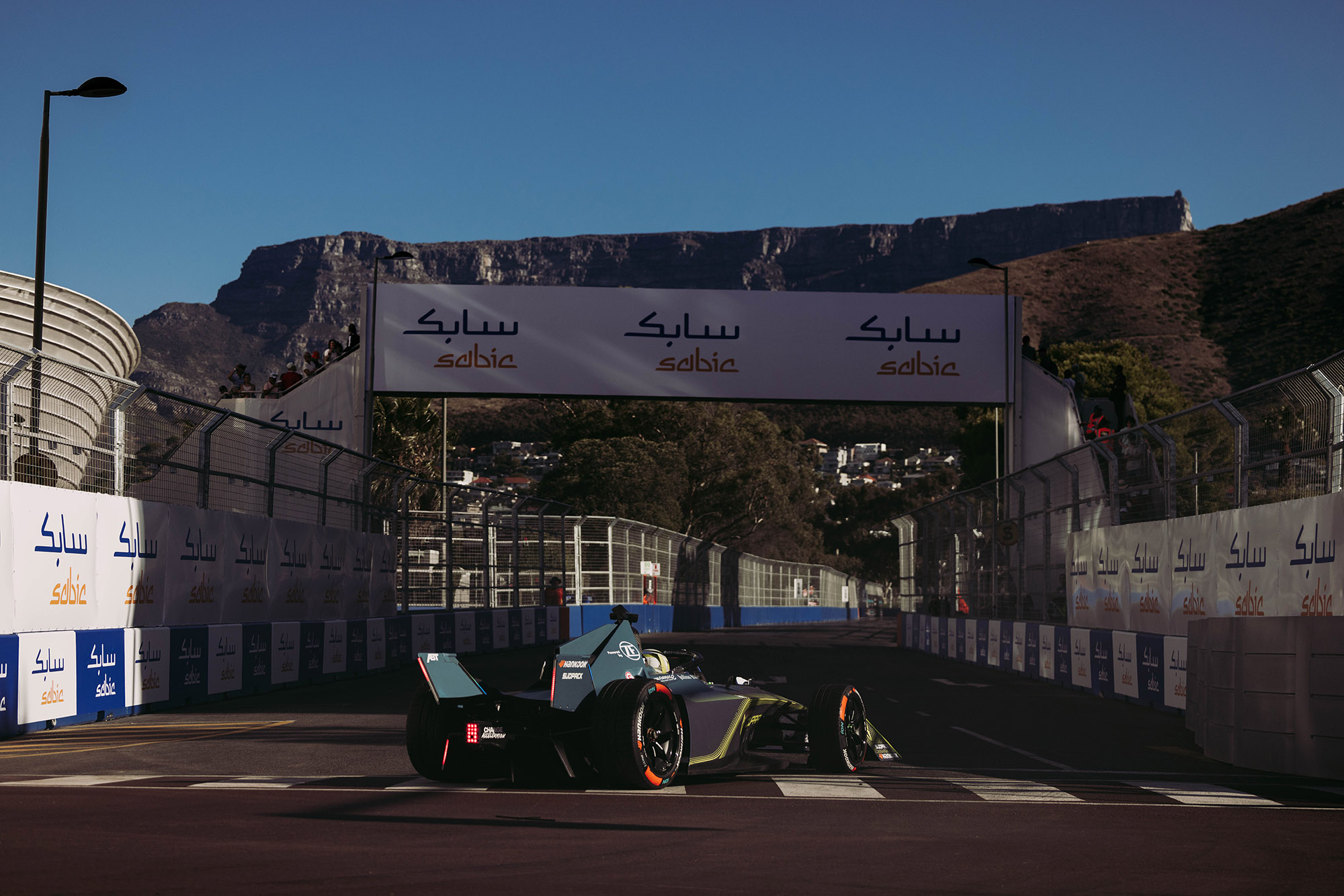 When Mueller's issue was looked into in more detail by Mahindra technical director Lewis Butler and other engineers it became evident that there could be a structural integrity issue with the Mahindra M8Electros.
Rear suspension designs are one of the few free to design areas on the Gen3 Formula E cars so the rear suspension is designed in-house at Mahindra.
But it appears in this instance that an outsourced structural issue has caused the suspension to flex as a legacy of some of the extreme bumps on the Cape Town circuit.
Mahindra was in consultation with its supplier today but without conducting stress tests and finite element analysis procedures the team was not willing to risk accidents through breakages on Formula E's fastest ever track.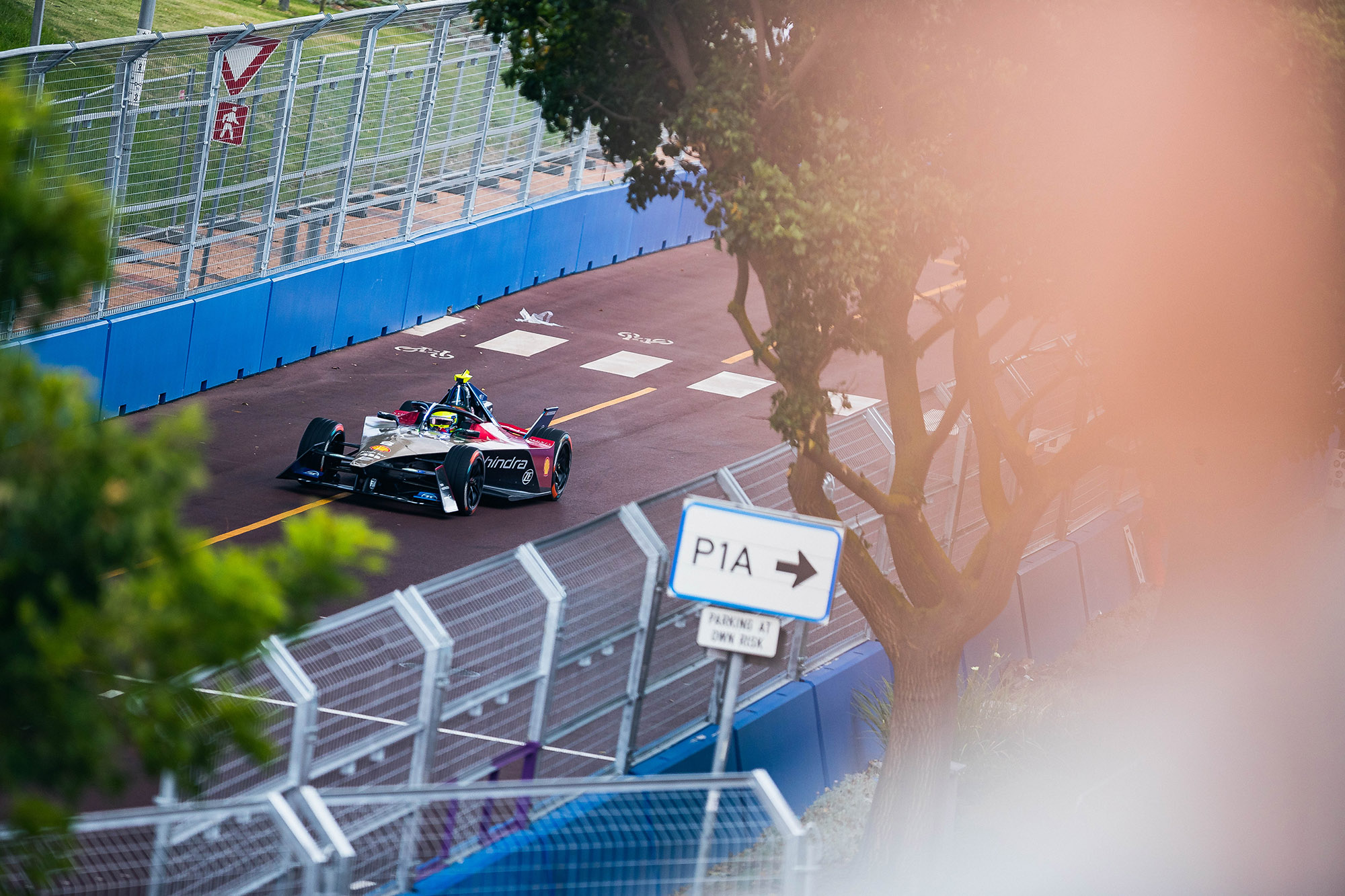 "It's not something we're at all expecting here," added Bertrand.
"It's probably due to too many parameters at the same time, on top of the very specific track site plus the corners, which are very fast with the loading with some bumps, so that's why.
"It's very painful, because it happens on a part which is a standardly managed part.
"There's no big technology there so it's even more painful. I would say because it's a part which is key in the reliability and safety in the car.
"I don't think there is a big engineering topic, it will be solved before Sao Paulo and then we will discuss it with the FIA."
There is a four week break until the Sao Paulo E-Prix and Mahindra must now conduct further analysis, make any needed design changes, complete the parts manufacturing and then get its cars rehomologated.
Mahindra could face a succession of penalties for changing its suspension design should it be forced to.