Lucas di Grassi is viewing his Mahindra Formula E move as probably his last major project as a racing driver but says he could drive for another four seasons.
The 2016-17 Formula E champion has told The Race that he could emulate Andre Lotterer and race into his 40s after being confirmed at Mahindra last month.
Lotterer was confirmed in the second Andretti seat earlier this week, meaning that he will race until he is at least 42 years old.
Di Grassi will partner Oliver Rowland at the British-based, Indian-owned team and is believed to have an option in his deal that covers some form of management position for the future.
The Race can reveal that di Grassi first seriously spoke to Mahindra about joining in the summer of 2021 and an agreement was in place last year for a deal to be signed.
It can also be revealed that the Brazilian had the option of staying with Venturi as it transitioned into Maserati for the Gen3 rules set which begins competitively next January.
When asked about his future and longevity in Formula E, di Grassi said it was dependent on his "speed and if I'm still motivated".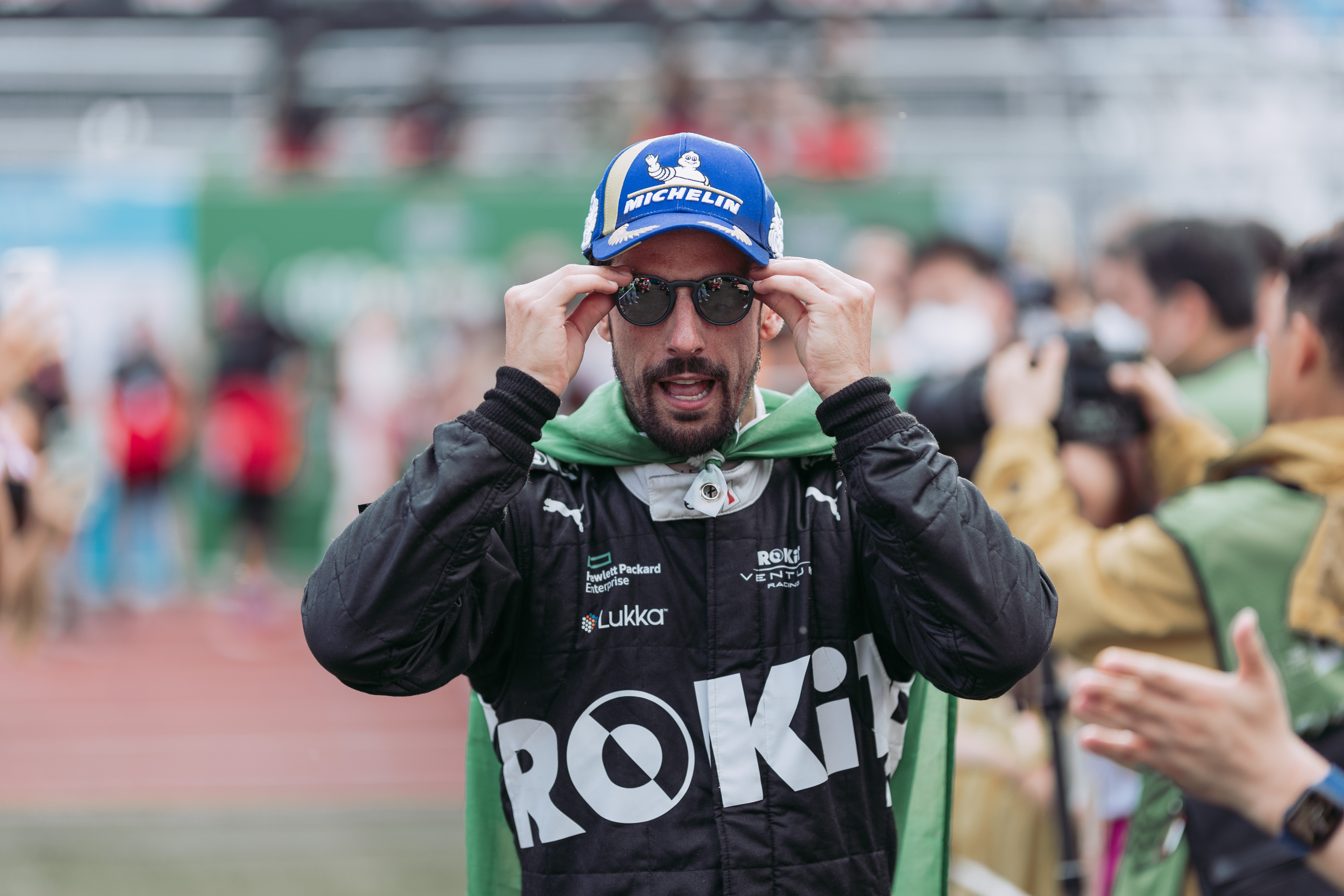 "If I'm still delivering good results, and I'm still happy to drive, then I will continue as long as I can be competitive," he said.
Di Grassi highlighted Lotterer's competitiveness in his early 40s as motivation to continue racing, saying that "Andre is 42 this year. I'm 38, so I could have another three years, maybe four years".
"Physically, I'm fit, so it's only a matter of motivation. I might do it for another few years. I might stop before. But I want to stop in Formula E and I was already very clear with that.
"Then, of course, I will retire as a racing driver from Formula E and then probably, let's say one of the options is to take a management role in a team or to join the championship or then we see after what happens."
Di Grassi showed in 2022 that he can still win races, taking an impressive victory in London after defeating Jake Dennis's Andretti BMW after the British driver appeared imperious around the ExCeL Arena.
It was a clear season of two halves for the Venturi driver though as he initially struggled to match the qualifying pace of team-mate Edoardo Mortara, who ultimately beat di Grassi 10-6 in starting from better grid positions.
However, once he was fully embedded in the team and got a full handle on the Mercedes car he out-scored Mortara 60 points to 30 in the final six races of the season.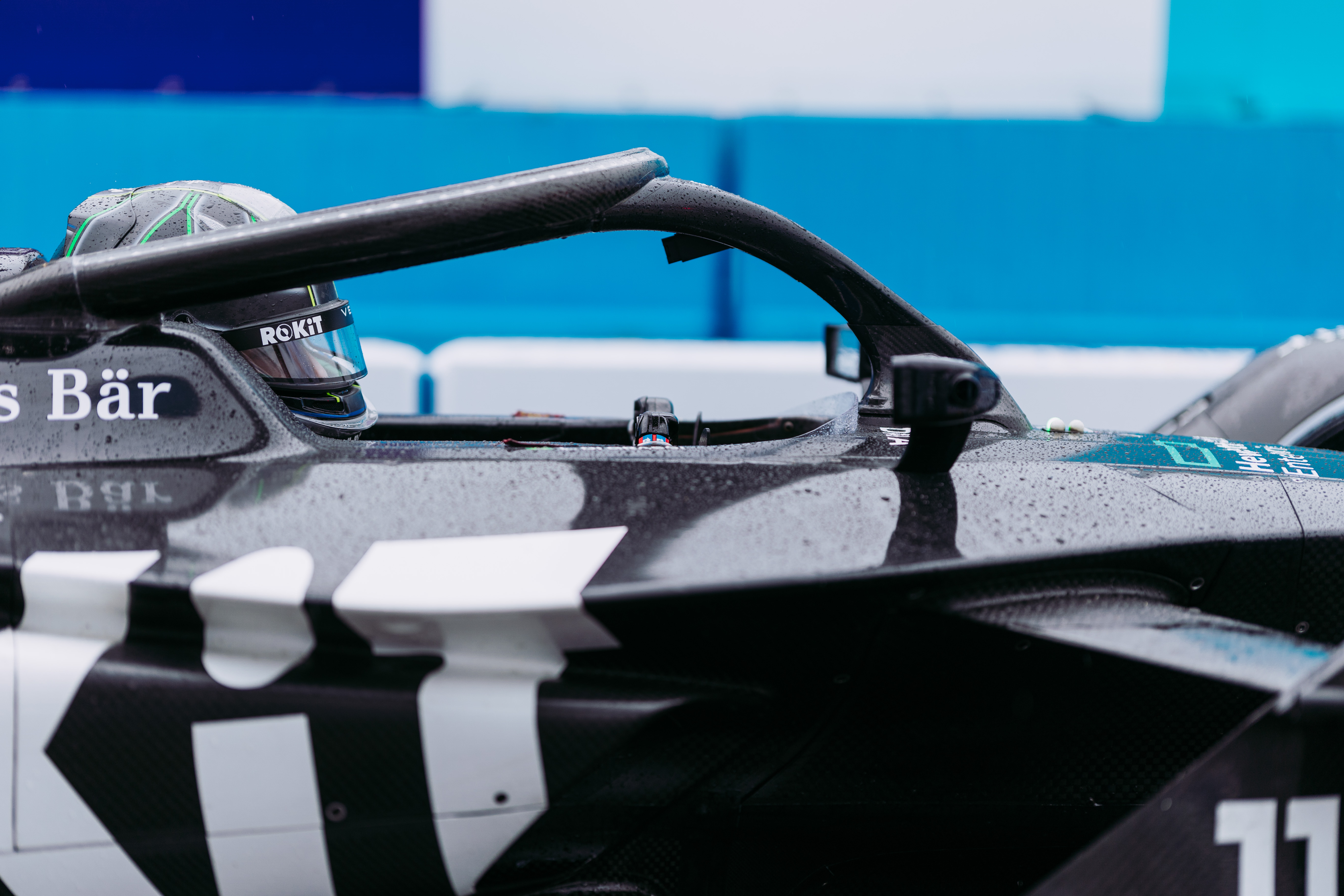 Di Grassi had known for the majority of the 2022 season that he would be flying the Venturi nest and one of the reasons for his decision to join Mahindra was so he could be at the forefront of developing a manufacturer package from the beginning.
Finding it frustrating to be beholden to a manufacturer as a customer, di Grassi was explicit in his preference of being integral to the development phase.
"For me, it is a good challenge personally to help the team to achieve that level and to do what I like to do best, which is to develop something from scratch," he said.
"At Venturi, I loved working with them, but it was super tight on what I could have done because we always had to get the permission or to get approval from Mercedes to do anything.
"I don't like to be in this position, I like to be leading the development of the car."
In addition to di Grassi's competitive reasons for joining Mahindra, there was also the confirmation in July that his former team Abt would be using Mahindra powertrains for its return to Formula E.
Abt's formal announcement that it would pick back up its Formula E programme came after di Grassi completed his Mahindra deal, but he says that it added an "extra layer of bigger motivation for me to then work as a four-car team, to work together with Abt again".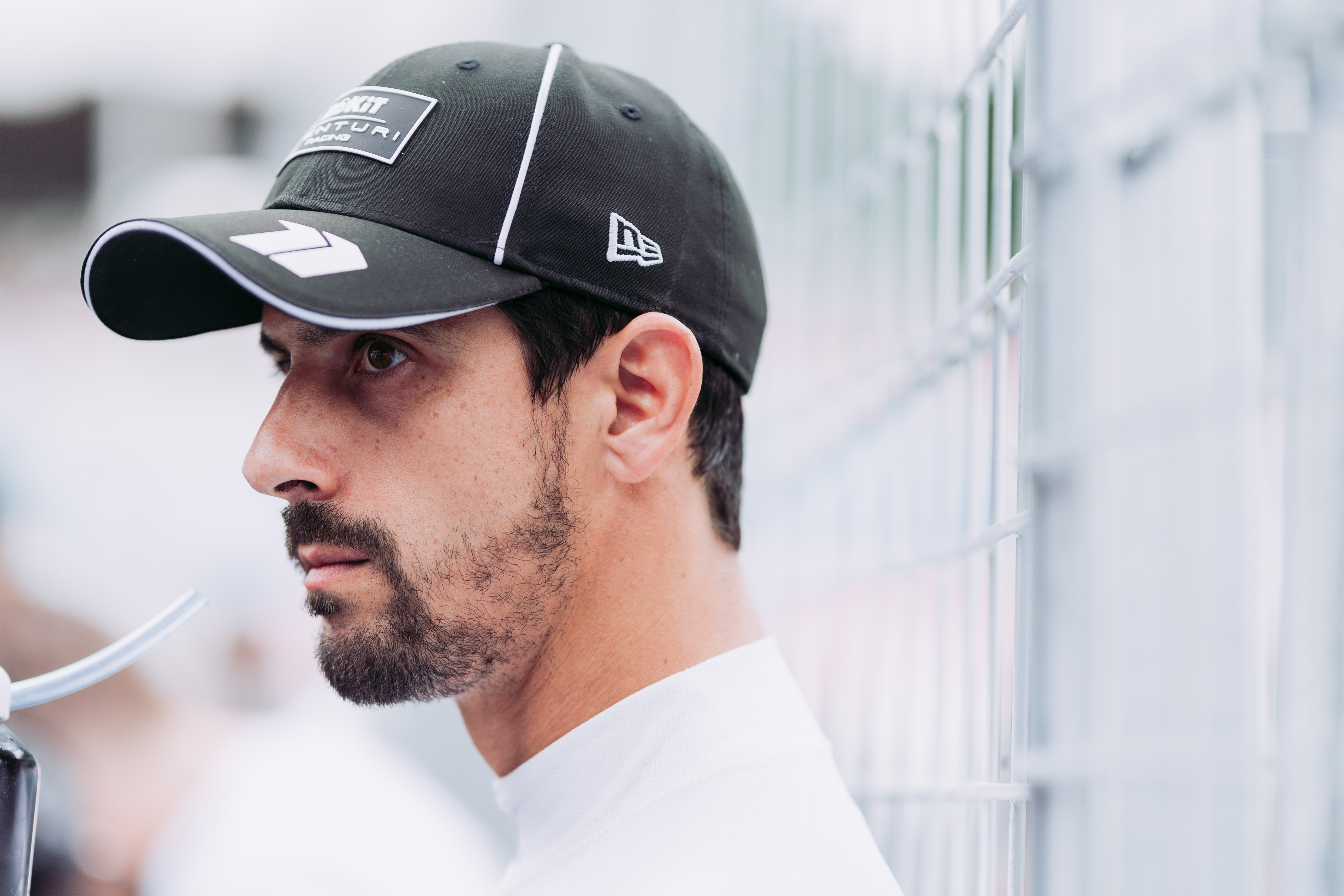 "I owe them so much and I respect them so much and I know that when they come on board they will definitely help with the same type of mentality as Mahindra.
"So, it's a lot of positives because at one stage it was not the easiest decision for me.
"Probably the easiest decision was to stay at Venturi and that was a possibility actually.
"I really liked the team and I really enjoyed working with Jerome [d'Ambrosio, team principal] and with the engineers and everybody.
"It probably would have been in the short-term the best decision [to stay] but I thought that developing a car from scratch and helping to build a team and having this commitment with a big manufacturer behind as a whole package was better and that's why I decided to join.
"Mahindra has all the ingredients to be successful. They have good sponsors and good partners like ZF, which is deeply involved.
"So, in my view, it is just a matter of helping the team to organise and attract good people."
Di Grassi got his first taste of the Gen3 car at RAF Abingdon earlier this month, when he and Mahindra completed one of the team's five filming days.
The test and development runs are set to continue this month including several days at a group manufacturer test at Varano in Italy this week.