Mercedes Formula 1 team boss Toto Wolff says some staff members have rejected "lottery number" salary offers from the rival Red Bull Powertrains engine project.
Red Bull's recruitment for its new engine division, which will take over Honda's F1 project from next year and build the first Red Bull engine for 2025, has begun with a senior leadership structure exclusively made up of ex-Mercedes High Performance Powertrains personnel.
As Red Bull team boss Christian Horner told The Race, Red Bull viewed its rival as the logical source of senior personnel for its new division because Mercedes HPP has been the benchmark engine organisation in F1 for many years and knowledge of the current power units is essential for the new management set-up.
Wolff claims Red Bull has targeted around 100 Mercedes personnel and recruited more than the six revealed so far, but says many more have opted to stay with Mercedes.
He said Mercedes would promote from within to fill the vacancies created by the departures and that some from the moves are "really exciting", predicting it will not destabilise the 900-strong Brixworth engine operation at all.
Wolff described it as "almost like a natural selection" and reiterated that "performance is made by the power of the group and not single individuals".
"It's good to see that they are really loyal, the ones that have been approached," said Wolff.
"There's such an overwhelmingly larger number than the ones that were lured away.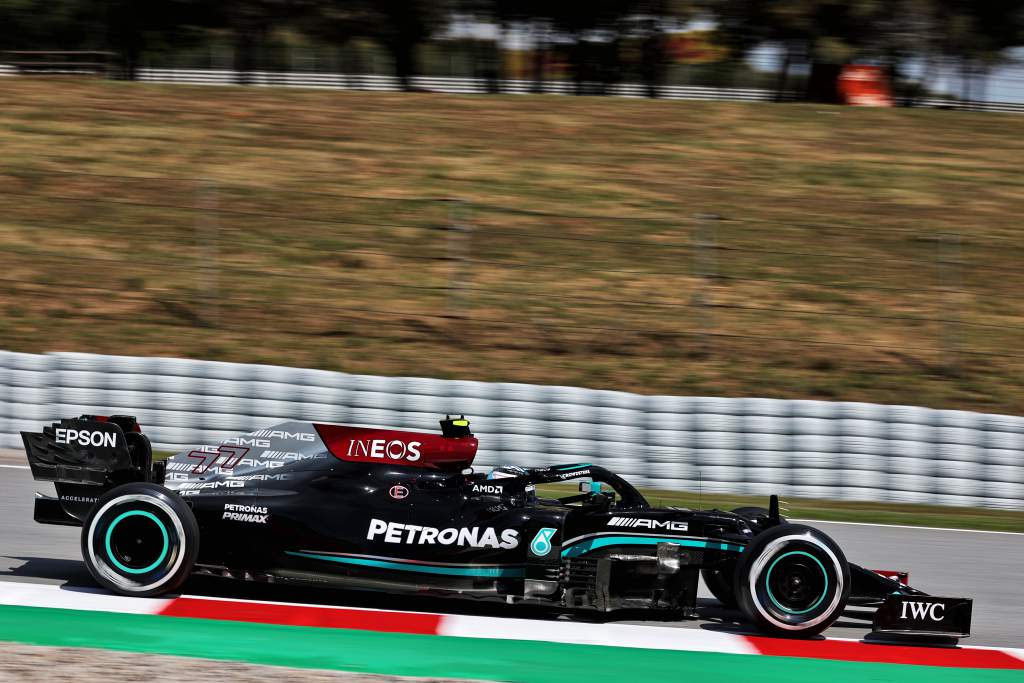 "Seeing that that loyalty and integrity in ways confirms the values of this group.
"I can tell you, there were some really good people that were approached with lottery number pay cheques and they haven't even thought about it twice.
"They stay because they like the environment and they like what we stand for.
"We've proven that it is a good environment to work and to prosper and that is just something that makes me very proud for the organisation in Brixworth."
The Red Bull recruitment drive has sparked various claims and counter-claims between the two rival teams, with Red Bull's Helmut Marko reportedly stating Mercedes offered to double some salaries to keep staff who had been approached.
Wolff countered that in a Sky Sports interview by suggesting that doubling salaries is one thing but "if you triple them, at a certain stage you're not going to compete anymore".
Amid that back-and-forth, Horner claims the primary reason people have chosen Red Bull over Mercedes is the opportunity, but has made no secret of the logic behind tapping up the HPP talent pool.
"The UK is a hotbed of talent," he said. "And not just British talent, but other nationalities.
"Now the senior structure's in place, we can start to look at building departments beneath them.
"People are coming because they want to work in an integrated team. It's a clean sheet of paper. It's an exciting project. They've seen when Red Bull do things, they do things properly, and it's very much integrated as one team.
"They've obviously achieved so much over the last 15-20 years at HPP, which grew out of Ilmor, it's only natural that we will look to attract talent from the very best."