McLaren chief Zak Brown reckons it's "brave", Mercedes boss Toto Wolff calls it "smart" and a possible route to a Volkswagen Formula 1 entry – but what does Red Bull building its own engine really mean?
With Honda on its way out of F1 at the end of 2021, it was no surprise that Red Bull struck a deal with the Japanese manufacturer to keep using its engines for the next three seasons.
But hiring a top Mercedes gun to lead Red Bull Powertrains and setting its sights firmly on a new engine for 2025 shows just how serious Red Bull is about finally embarking on its own, in-house programme for the first time.
It's a hugely significant gambit with big consequences. Wolff's comments have fuelled speculation Red Bull will court a new manufacturer to partner up with though, some question whether Red Bull can expand into the engine-building world to the same quality as its arch-rival Mercedes – then there's the small matter of what Red Bull's star driver Max Verstappen thinks of it all.
Our experts outline their views of what it means for Red Bull to build its first F1 engine.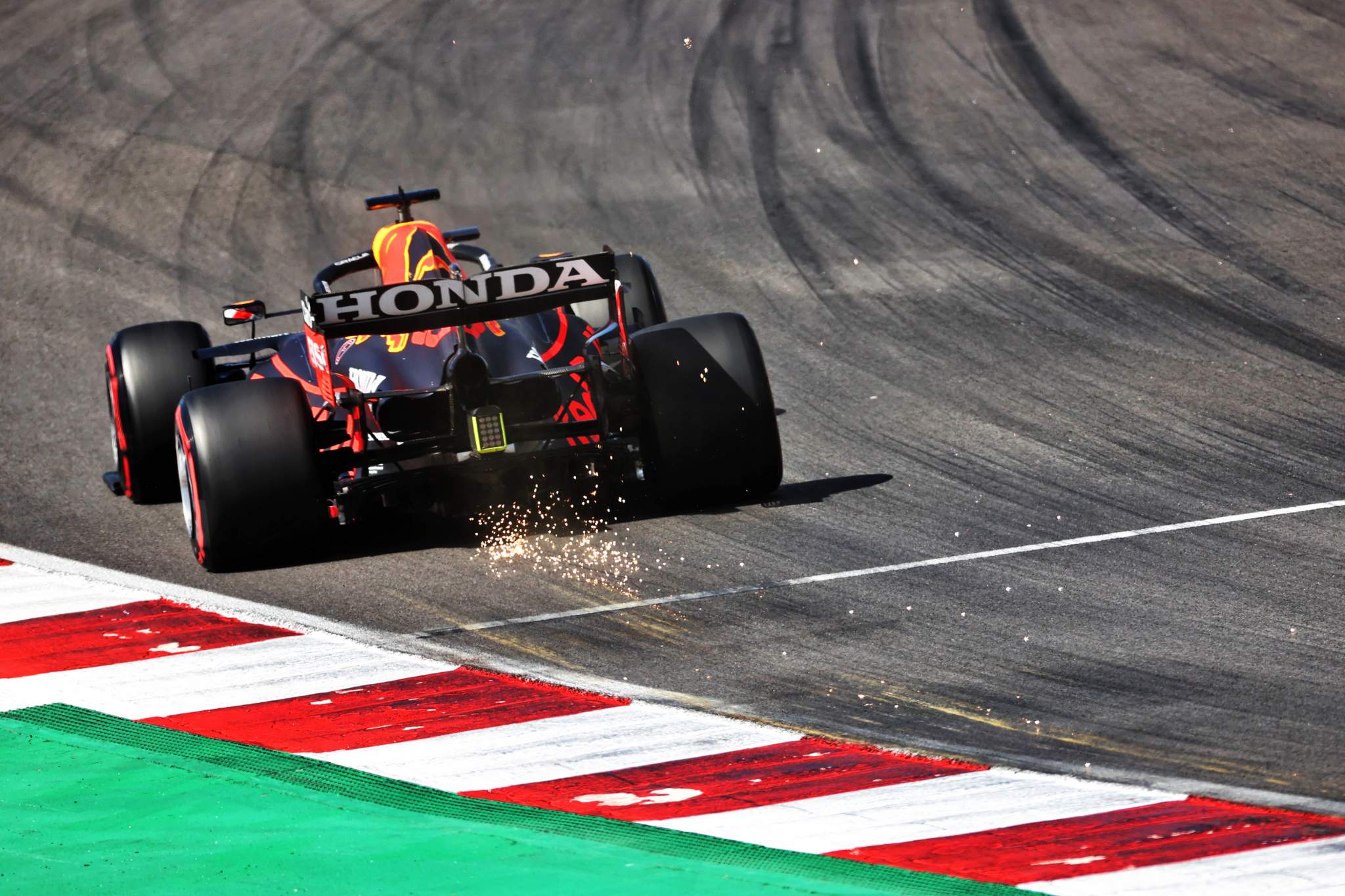 HONDA PULLING OUT ALLOWS RED BULL TO SPREAD ITS WINGS
Scott Mitchell
This is a happy accident that could be the making of Red Bull (again) in Formula 1.
In the past, we've heard Red Bull and even McLaren claim they've weighed up an in-house engine programme but never pursued it because of the obvious problems around it: the cost, and the complexity.
But losing Honda, not wanting to go back to Renault, and the unlikelihood of Mercedes or Ferrari supplying a direct rival have combined to force Red Bull's hand.
The company would never have made this commitment if it didn't have to. But now it's gone all-in, Red Bull can establish itself as a permanently-protected big hitter, free from the whims of a partner.
It doesn't rule out some kind of manufacturer tie-up, as Wolff has alluded to, but Red Bull can be entirely responsible for its own fortunes.
In any other circumstances, the Honda news last year would have been a gut punch Red Bull struggled to recover from.
Instead, it might have triggered the best thing Red Bull's done in F1 since buying Jaguar.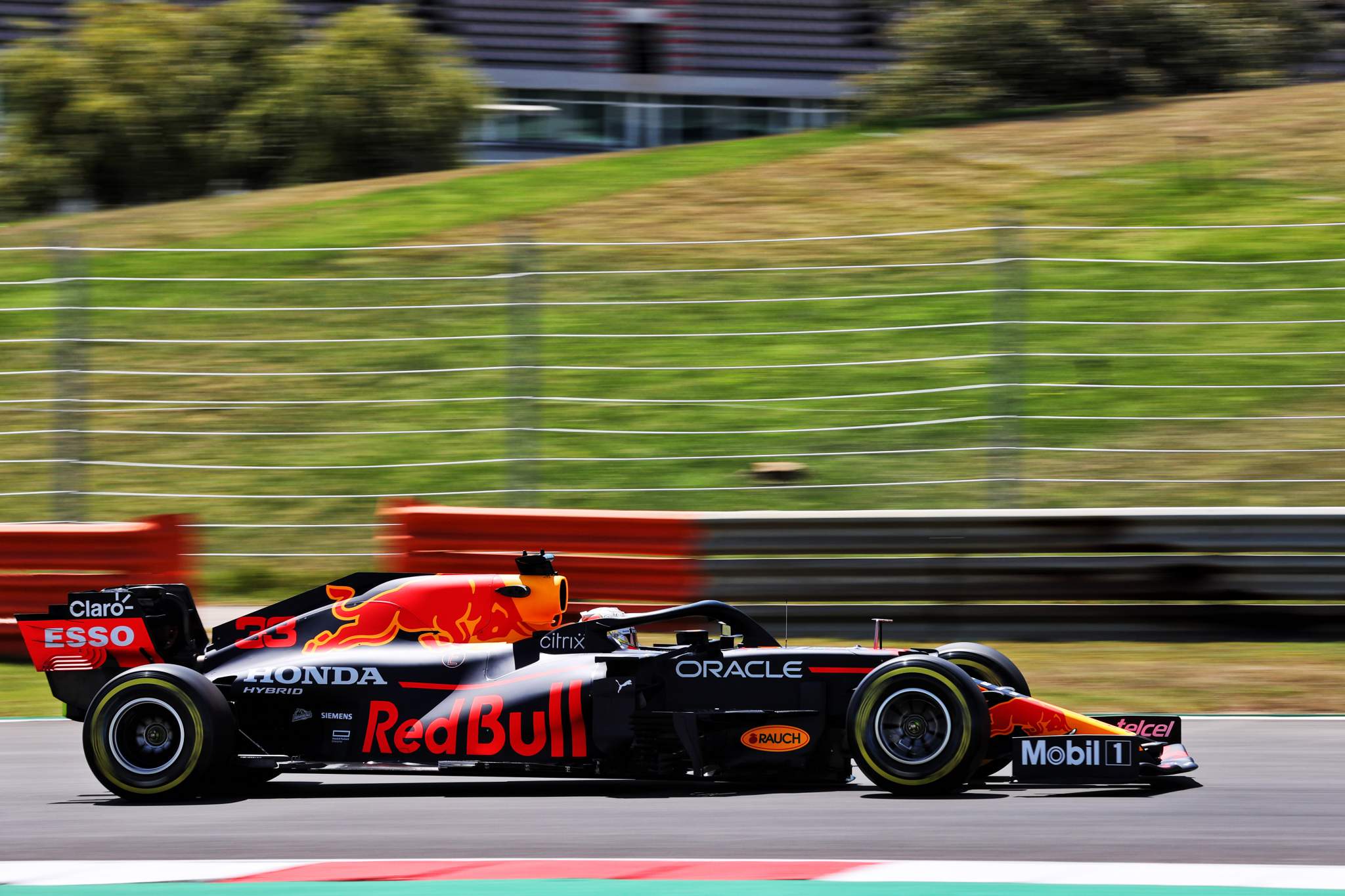 DON'T UNDERESTIMATE RED BULL'S CAPABILITY
Edd Straw
When Red Bull bought ailing Jaguar Racing in late 2004, people doubted the energy drinks company's credibility. But in those early years, it recruited aggressively – not just with high-profile signings like Adrian Newey but also a plethora of 'rank and file' talent – to turn that underachieving team into a winner. It's taking a similar approach with Red Bull Powertrains.
For the majority of teams in F1 history, to attempt to create your own engine arm without being a manufacturer team would appear hubristic and doomed. But Red Bull has the resources to do this properly and has already proved how serious it is by luring Ben Hodgkinson from Mercedes. You can guarantee there's plenty more recruiting where that came from.
By investing in the best people, the best equipment and then creating the conditions for them to thrive, there's no reason why Red Bull can't create a specialist F1 powertrain division capable of competing with the best of them. On top of that, it has a rolling start thanks to running continuation Honda engines.
All the ingredients are there. But what Red Bull also has is a proven track record – and that's what could make this project a gamechanger for it.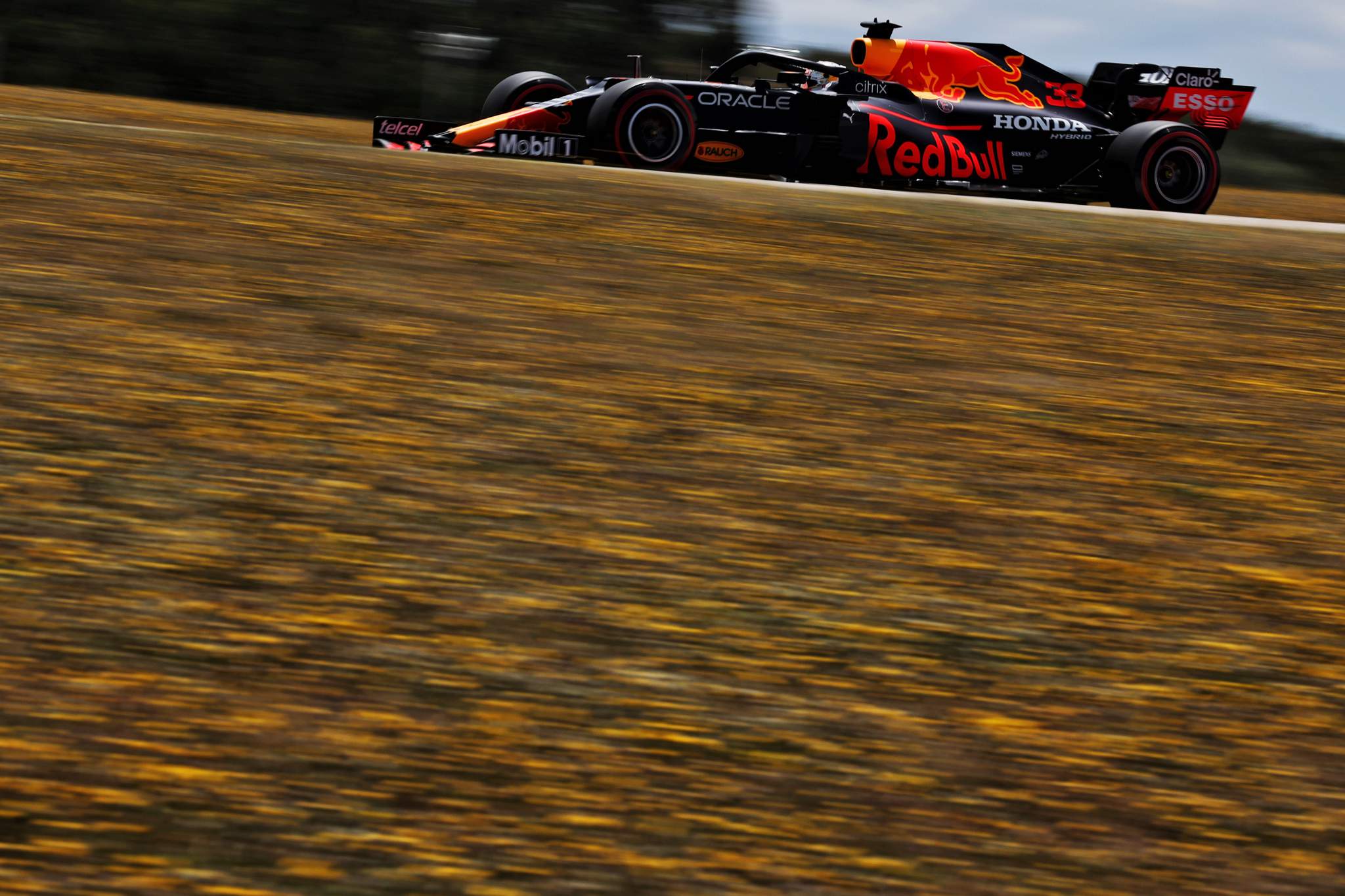 A TECHNICAL DIRECTOR'S DREAM
Gary Anderson
It's a major commitment both technically and financially for Red Bull to take over the Honda power unit intellectual property rights and focus on putting together a team of people that can keep running and design a new one for when the engine regulation changes in what should be 2025.
From a technical point of view, Adrian Newey will be rubbing his hands together. He will now be in a position to influence the overall package. When he had that opportunity in the past with the McLaren MP4-18, the rumour was that he went over the top just that little bit, so now he will have the chance to redeem himself.
Any technical director would relish that opportunity and currently only Mercedes, Ferrari and Alpine have that, so Red Bull sees this as the last major part of the jig-saw to make it into a true works team. All it needs now is for a manufacturer to add its name to it, pay the bills without too much interference and they are away. But because Red Bull has the capital to do this on its own, it could actually even be better off than other manufacturers who year on year have to get the commitment from whoever sits at the big desk on the board of that manufacturer.
For a manufacturer, why not? It's an instant association that will bring them success. They wouldn't have to wait around to set up a company and develop an engine from scratch, as Red Bull will have that all on tap and ready to go.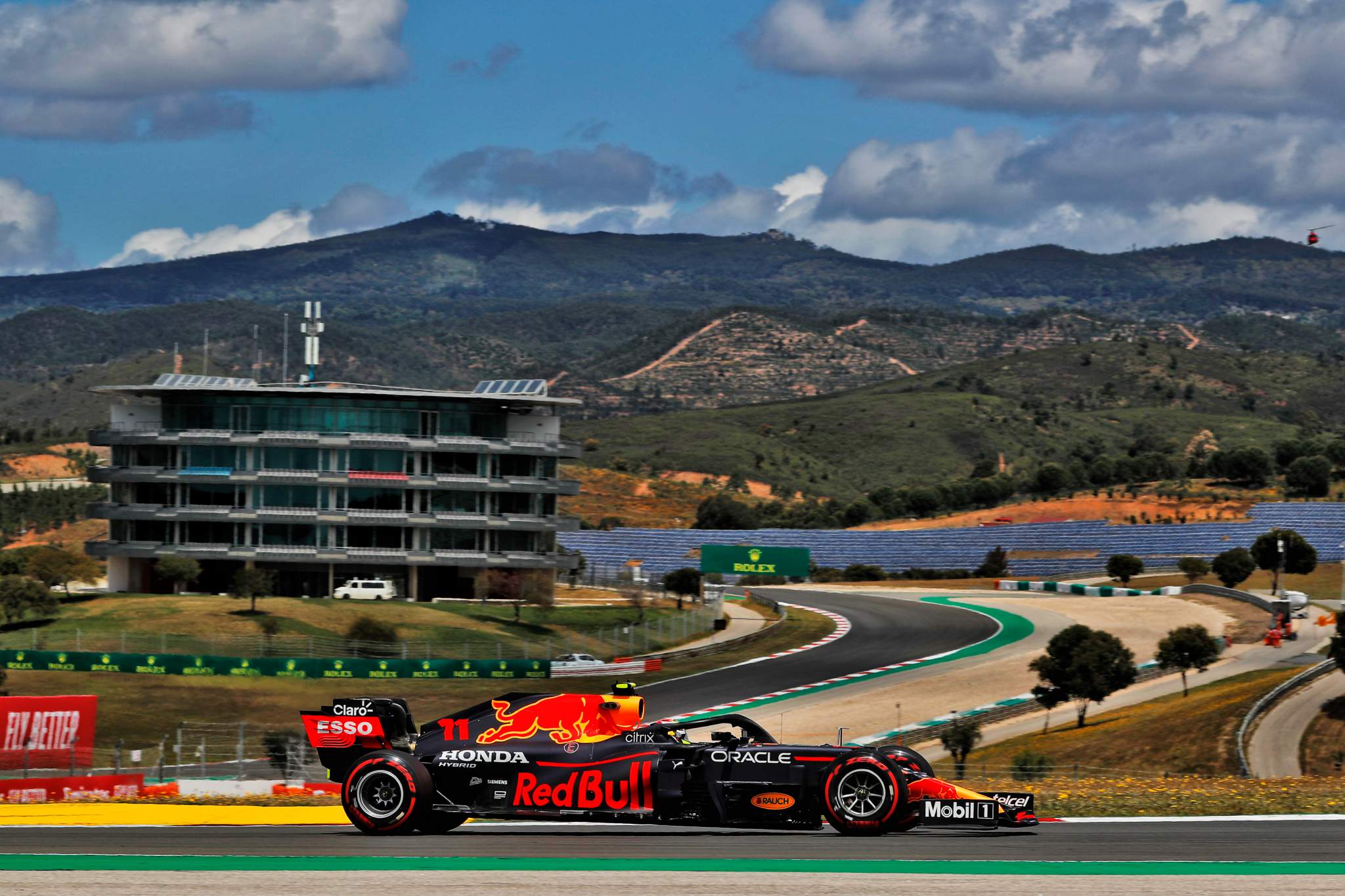 AVOID THE POLITICS OF A MANUFACTURER
Glenn Freeman
This project puts Red Bull in a very strong position for the long-term, and if it can stomach the huge costs of a fully-fledged F1 engine project, then it's better off without trying to get a manufacturer involved.
Red Bull has spent the last decade learning the hard lessons of the aggravation that comes with pairing up with an external engine company, even if it becomes a works partnership. The Renault relationship fell apart when the rules changed for 2014, and Renault ended up buying a team to go it alone. Honda has shown how risky it can be to be reliant on companies who can easily decide F1 is no longer for them.
If Red Bull is tooling itself up to do its own F1 engine project properly, then it should embrace that independence. Don't let a major manufacturer come in and start bringing corporate influence into the programme – whether that's through which areas of technology to focus on, the marketing demands or even just the risk that one day that partner will walk away.
Letting someone badge the engine could be a good way to ease the financial burden, but it shouldn't be a deal that comes with Red Bull having to hand over genuine influence over its direction. It doesn't need the hassle.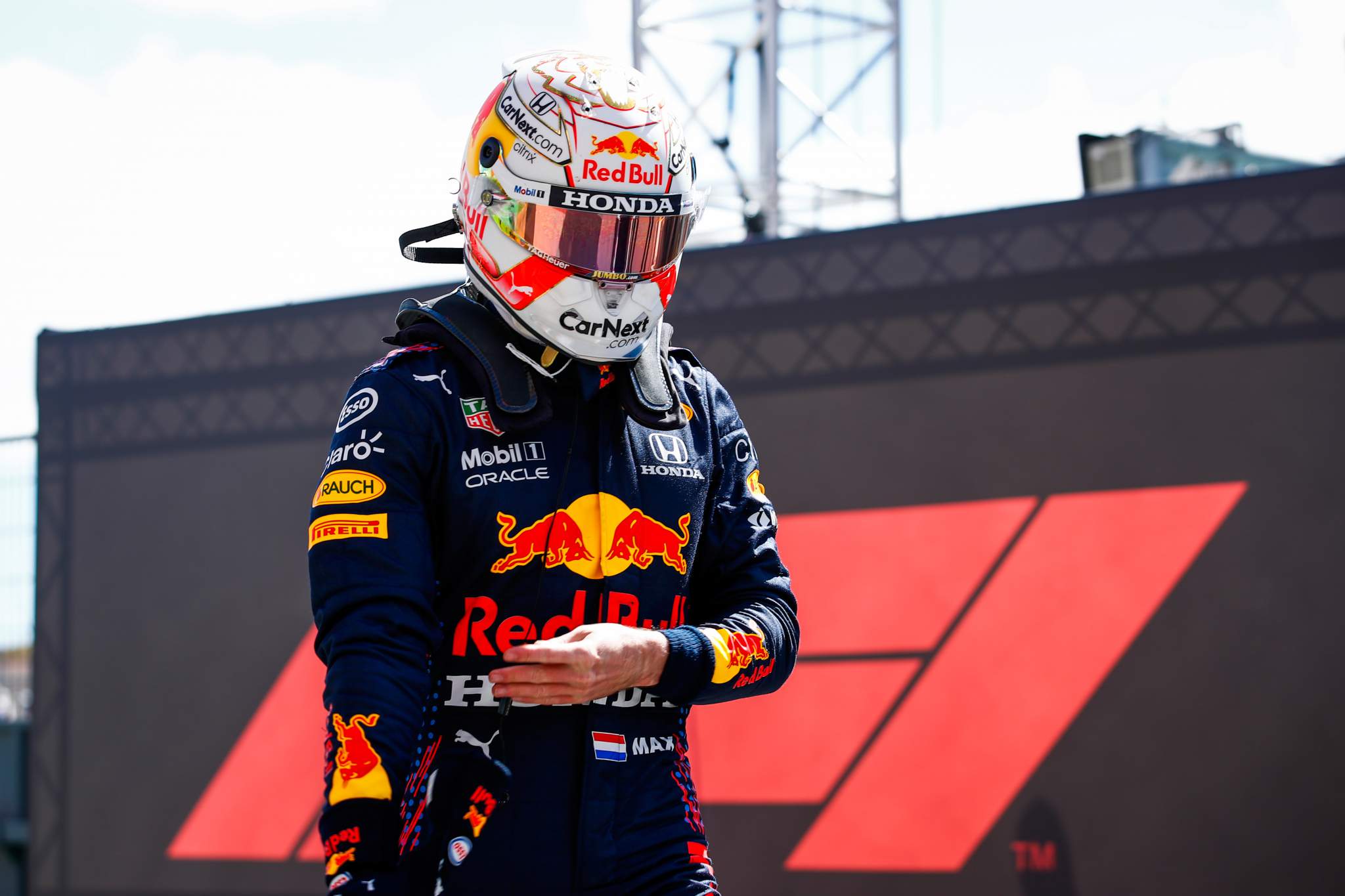 ENGINE VISION WILL CONVINCE VERSTAPPEN TO STAY LONG-TERM
Josh Suttill
Max Verstappen is already committed to Red Bull until the end of 2023, barring a performance clause for an early release that looks increasingly unlikely to be triggered anytime soon.
It's impossible to know the state of the driver market in two years' time, but Red Bull will be a far more attractive prospect if a long-term engine plan for 2025 and beyond is already coming to fruition.
Regardless of how much manufacturer involvement there is in Red Bull's engine project – if any at all – the team has made a clear statement of intent that arguably even makes it a safer bet for a long-term stay in the championship than Mercedes.
Without this engine plan, uncertainty over Red Bull's commitment to F1 would only increase and those doubts could have been enough to convince Verstappen to look elsewhere.
Red Bull has proved it can be a match Mercedes in 2021, but now it's surely beginning to convince Verstappen that it can threaten the German manufacturer long beyond Honda's withdrawal.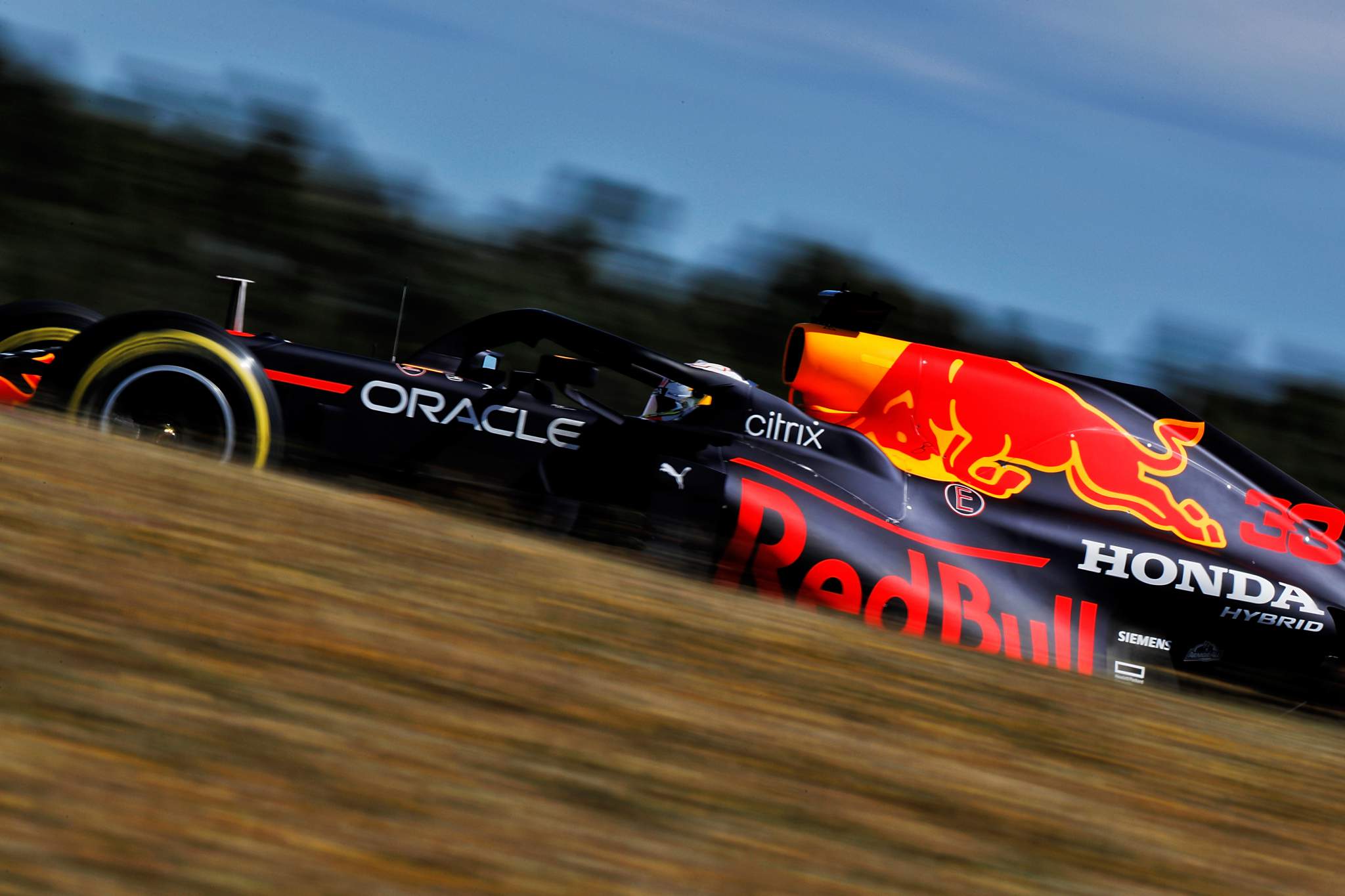 CONFIRMS RED BULL AS A LONG-TERM TEAM
Mark Hughes
It's a great way for Red Bull to gain independence while still being attractive to an OEM's marketing.
It's going to cost a lot – the biggest investment its made since buying two teams – but it has the potential to be a big benefit. There's also a nice soft start to the programme too, thanks to Honda's help.
Ultimately the project is left-field original thinking that finally makes Red Bull a long term permanent team.