Red Bull's creation of an engine facility at its Milton Keynes base in the United Kingdom, first to run continuation Honda power units then what are currently planned to be in-house engines beyond that, might appear forced by circumstances. But it gives Red Bull a unique advantage over every other team in Formula 1.
The benefits of having complete control of both chassis and engine design are well known, with Mercedes, Ferrari and Alpine also benefitting from this integration. But Red Bull will soon have a far more versatile engine facility given there are no permanent ties to any engine manufacturer. That chameleonic quality should give it the scope to shape its engine programme to serve the requirements of any future engine partner.
According to team principal Christian Horner, the current plan for the change in engine regulations scheduled for 2025 is to produce its own Red Bull-badged engines. But what's unique about Red Bull's set-up is that if it does attract a manufacturer partner, it can offer anything from a pure badging deal through to a turnkey engine operation – and everything in between.
That gives it remarkable flexibility in the commercial and technical opportunities it can offer. Want to get involved in F1 but don't want all of the liabilities? Well, Red Bull will soon have a fully-equipped, fully-staffed facility up and running. While it is a significant investment, it is both perfectly-suited to meeting the requirements of a manufacturer without being entirely beholden to the need for such a deal. Red Bull is having its engine cake and eating it, albeit for a price.
Perhaps this has already opened doors for the next-generation engines in 2025, by which time Red Bull will already have had three years of experience running continuation Honda units. Mercedes team principal Toto Wolff – whose engine operation has already lost Ben Hodgkinson to become Red Bull powertrains technical director and will surely lose further staff – has even suggested Volkswagen might already be lined up.
Red Bull insists it's all about its own engines right now, but who knows where talks might have advanced to behind the scenes. Even if the Volkswagen suggestion is wide of the mark, Red Bull could offer a tailored partnership to everything from traditional manufacturers to the new wave of electric-only companies such as Tesla that would have no desire to produce the conventional part of the engine.
"It's a big challenge, but it's an exciting challenge and it's one that we fully embrace," said Horner when asked by The Race about the project.
"Other than Ferrari, it makes us the only team to produce chassis and engine in house and have a fully integrated solution between both the technical teams – and that's particularly exciting and attractive. We are assembling an exceptionally talented group of people together and we're only at the beginning of that of that journey.
"In terms of what the engine will be badged as, at this point in time it's clearly focused to be a Red Bull engine. That is the commitment, and that is the design group that we're bringing together to focus on the new regulations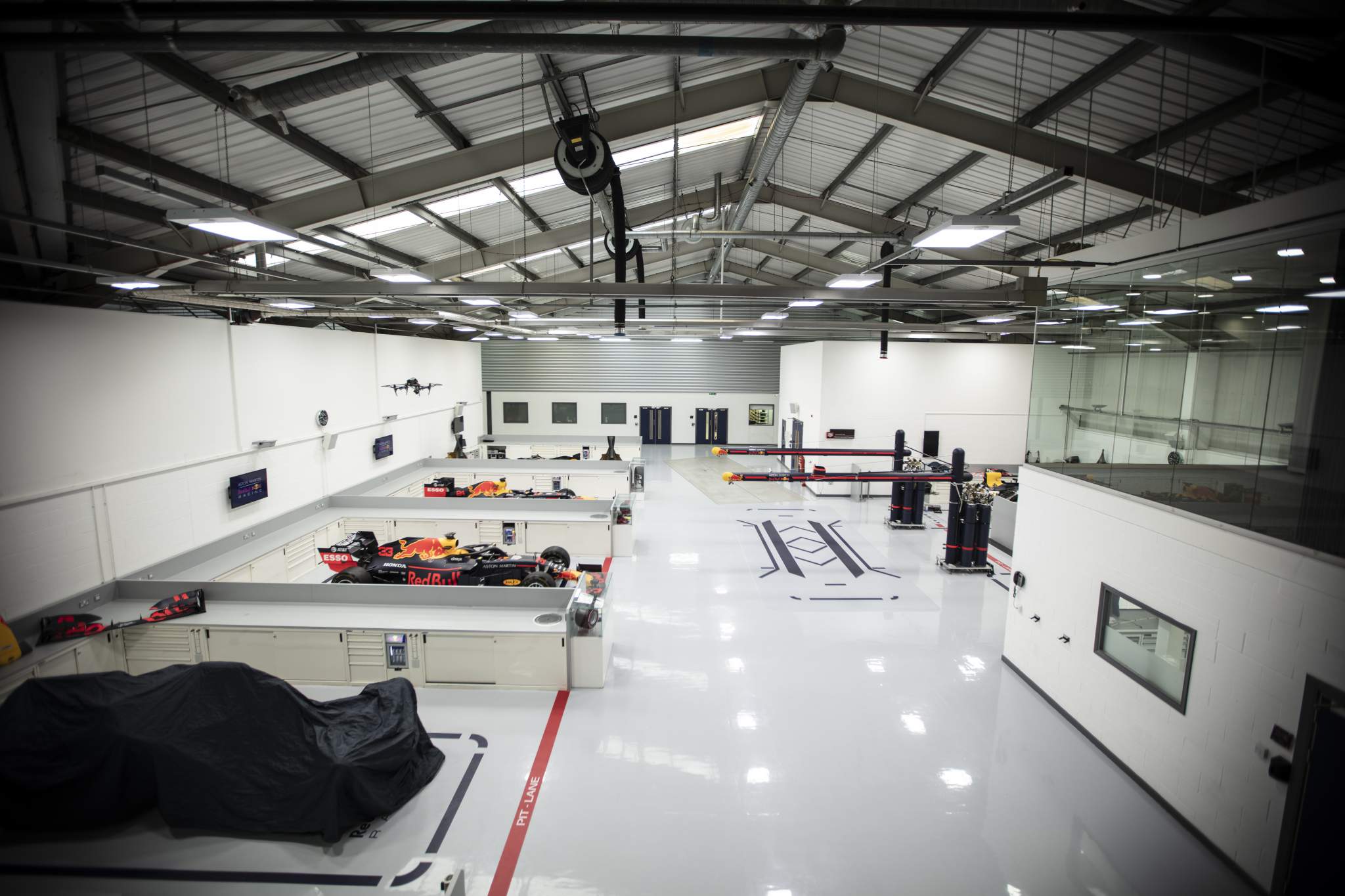 "We have effectively a soft landing thanks to the IP usage that we have [from Honda] so it's exciting times. It puts people in a truly unique situation. To have everything housed on one campus under one roof and to really make use of those synergies, particularly in a cost cap world with cost caps potentially coming into powertrains as well, it makes it achievable for a company such as our own."
Horner has called the level of investment "a statement of intent", stressing it's the biggest Red Bull has made in F1 since it bought Jaguar Racing in late 2004 to create its main team. Already, there are signs that the disruption it caused to the F1 job market then, which led to public criticism from its rivals back in 2005-6, will be repeated in the powertrain arena.
Red Bull does not do things by halves. You could argue it's a race team, not an engine builder, and therefore why should we expect its powertrain company to be a success? But that's very similar to the criticisms people had of the team itself. As Lewis Hamilton famously said in 2011, when it was already winning championships, "Red Bull are not a manufacturer, they are a drinks company".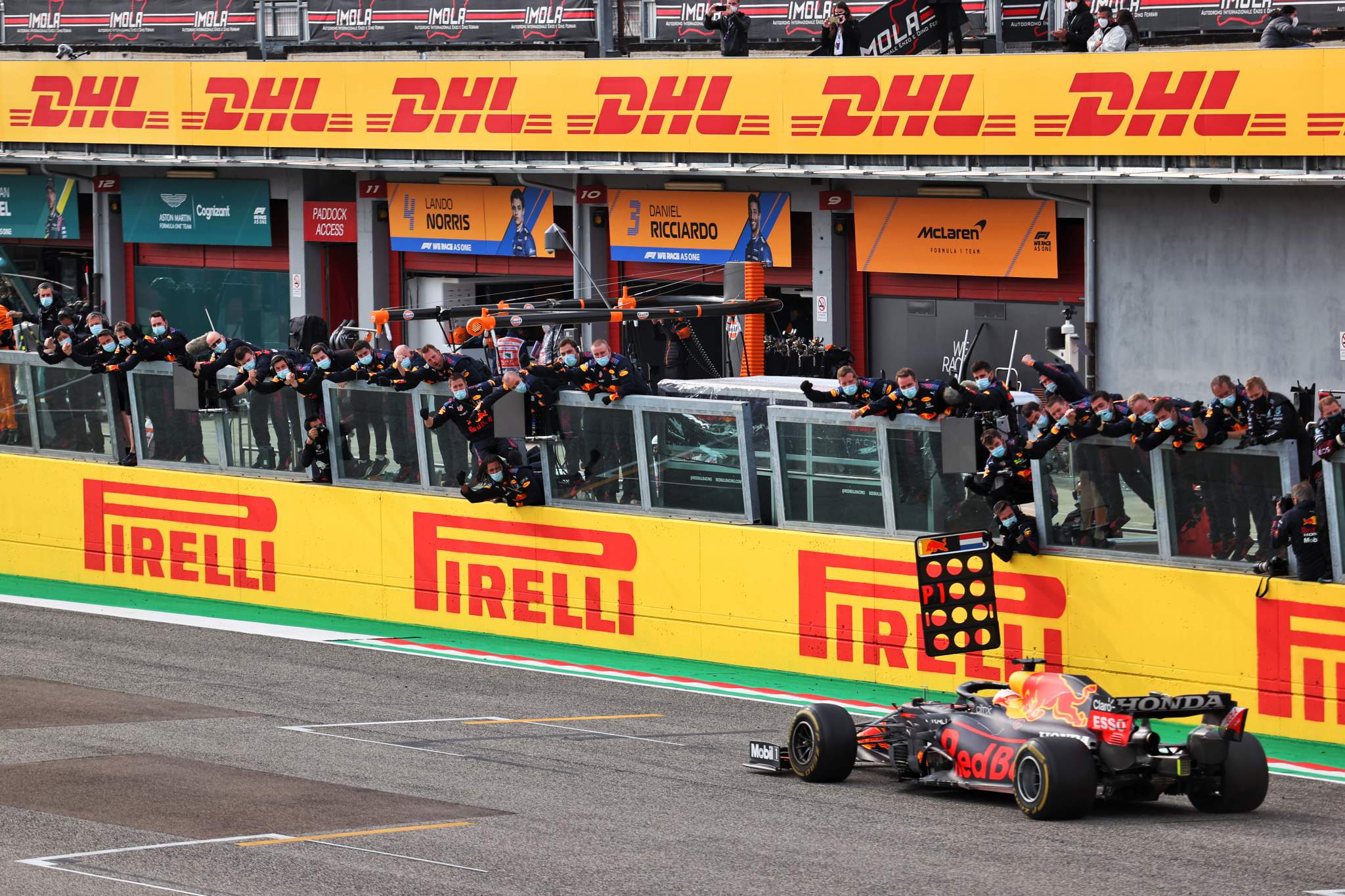 Red Bull has proved its ambition and capacity to follow through in F1 time and again. While it has the resources to fund an engine programme, especially given the cost cap limiting the spending on its teams and freeing up cash that would otherwise have been poured into the chassis side, it's a logical move to seek a manufacturer partner. It would be naïve to imagine there are not all sorts of talks going on behind the scenes. It's too ambitious a plan for there not to be.
"We've done our research and setting up the powertrain facility on campus within Red Bull in the UK, you don't have to look very far to see the talent that there is based within the UK and outstanding job that Mercedes have done, not just during the last seven years, but the last, 15 years," said Horner.
"This is the first serious engine facility that's been set up in the UK, other than [Mercedes-Benz] HPP, maybe in the last 50 years.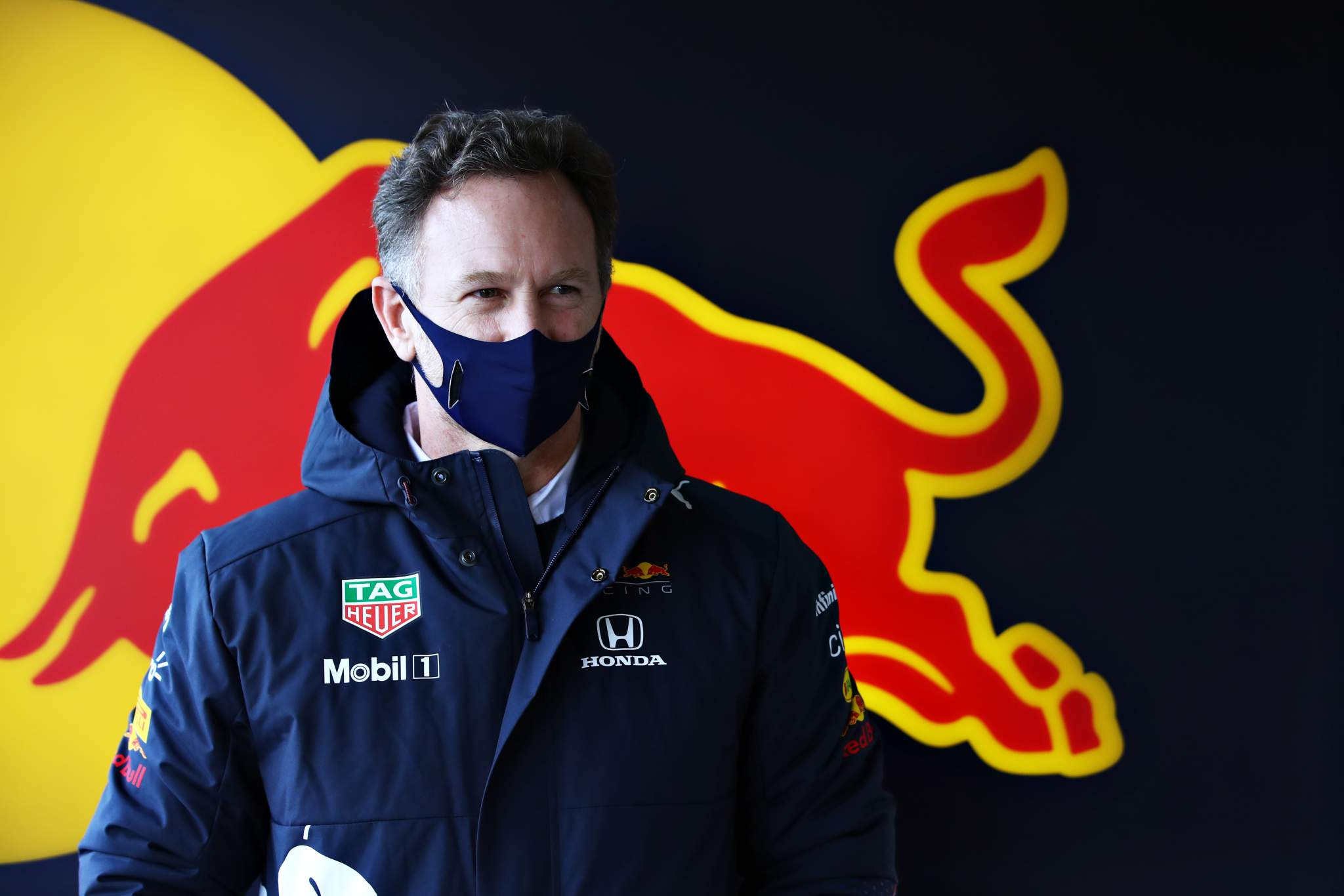 "So it's a tremendously exciting opportunity and for us it's a matter of identifying the right talent, attracting that talent exactly as we did with the chassis side. Proximity within the UK is very convenient for that so having identified the right guys, Ben was a standout candidate for us and we were delighted that he decided to accept our offer and join the team."
Without its powertrain operation, Red Bull would be seeking a partner for a Honda-style deal – an expensive, all-in design and operation that would require enormous commitment. But with this structure, that's not the only way such a partnership could be structured.
And the flexibility it offers outstrips any other team. After all, Ferrari is always going to run Ferrari engines regardless of what deals it might do with specialist companies, but Red Bull's name is going to be on the car regardless of what the engine has to be called.
But with Red Bull holding the facilities and potentially significant intellectual property, it should also be insulated from the loss of a partner. Honda's decision to quit is what forced it down this road, but now Red Bull can stay in control of its own destiny.
It's unclear how far Red Bull may or may not have progressed with securing a manufacturer partner, but even if Horner is being truthful when he says the plan is to run what are called Red Bull engines right now, the potential is enormous.
While teams like Mercedes, Ferrari and even Alpine/Renault are also well placed with F1 moving into a new era, Red Bull might just have put itself in the perfect position for the long-term.