Ferrari's development work is already between 90-95% focused on its 2022 Formula 1 car, the team having almost fully switched over from this season's design.
F1 is adopting all-new technical rules for next year with a set of regulations that was originally due to be introduced in 2021 before the COVID-19 pandemic prompted a delay.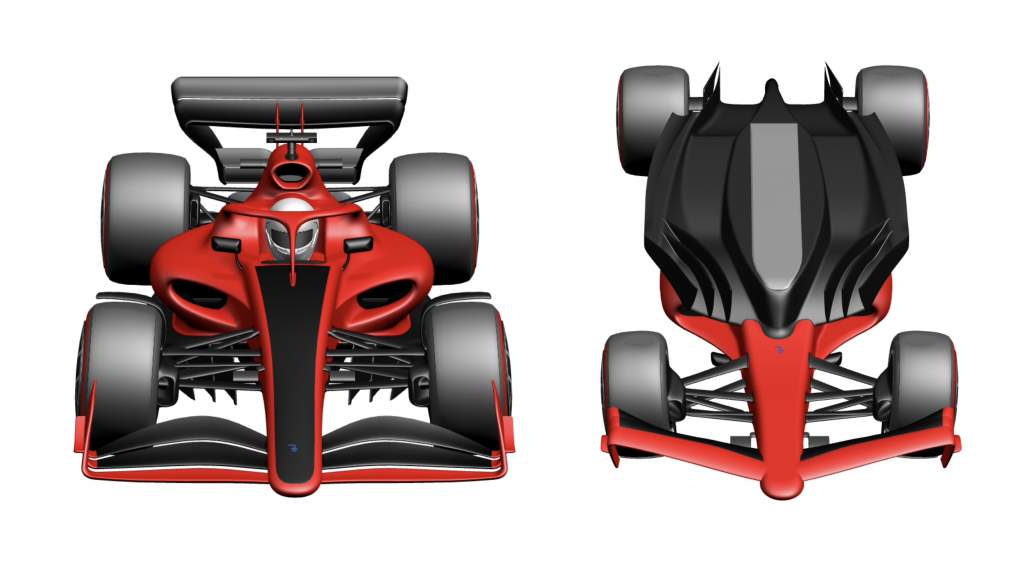 There are tighter development restrictions than ever and teams also have to comply with a budget cap for the first time in F1 history, which means Ferrari has had to slash its spending.
However, it does get more development time than most of its rivals, benefitting from the introduction of a handicap-style system that allows teams more windtunnel and CFD work the lower they finish in the championship.
Ferrari had a poor 2020 and was only sixth in the constructors' championship but has started the year in much stronger form after a big effort to rework the rear of the car and upgrade its underpowered engine.
At the start of the year, team boss Mattia Binotto indicated that the early performance of the SF21 would help determine how quickly Ferrari redirected all its resources to the new 2022 car.
After the Emilia Romagna Grand Prix in April, Binotto said that "we already switched from January" and "the team is already focused on next year" but then seemed to contradict that immediately by adding "we will still have some development in 2021 but that's not our priority".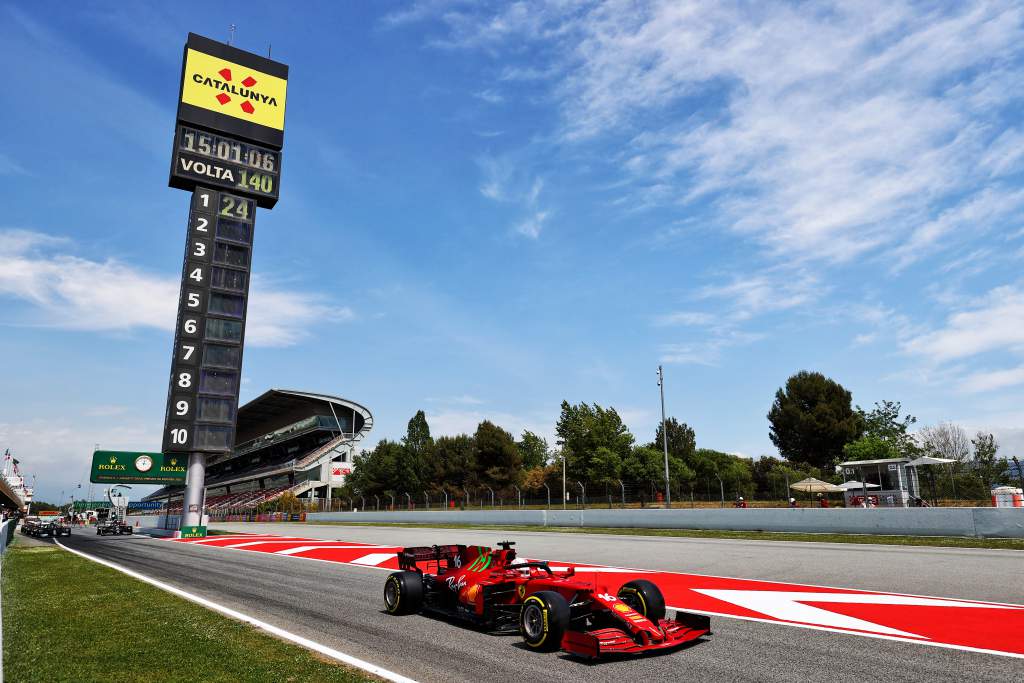 It suggested that the bulk of Ferrari's work was on 2022 but there were still some lingering items to finish with the 2021 car, which sporting director Laurent Mekies has effectively confirmed at the Spanish Grand Prix.
"We are focused on 2022," said Mekies. "Part of the field is tight and we may need a few hundredths or a few tenths to switch from sixth to third, but it will not change our strategy.
"We've switched the large majority of our resources to it already.
"It doesn't mean some details won't change on the car from now onwards. But the focus is on next year.
"For us it's a clear decision."
Asked specifically when that decision would be made and the full development switch would happen, Mekies replied: "We are pretty much already in full switch.
"If you want to put a number to it, if you want to call it 90% or 95%, whatever you want to call it, it's pretty much where we are."
Ferrari is not alone in being keen to avoid spending too long still working on the 2021 design but each team's individual decision is at least partly dictated by its current situation.
At the front, Mercedes and Red Bull are in the early stages of what looks to be a fierce title fight, and abandoning development too soon could be a move that costs a team the 2021 championship.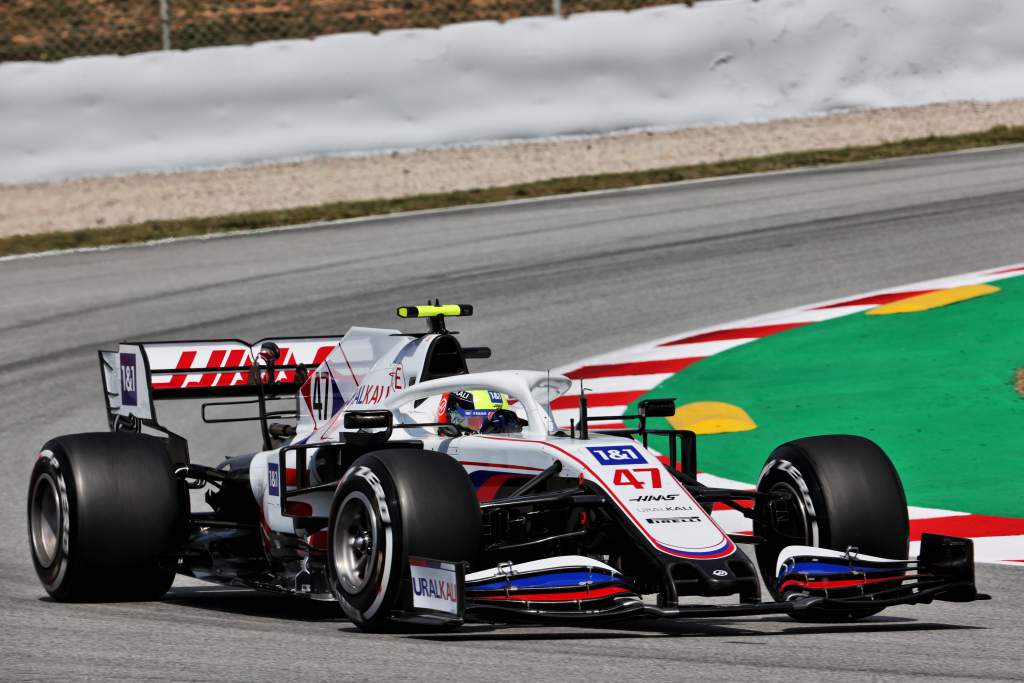 At the back of the field, Haas came into the 2021 season knowing it would not develop its car beyond the specification it intended to start the year with, instead putting all its limited resources into 2022.
Ferrari is part of an ultra-tight midfield battle and fine margins could be the difference between finishing third and seventh in the standings.
But many teams have already stated they have development schedules in mind and will not shift them regardless of their 2021 fortunes, indicating they will risk sacrificing performance this year to avoid compromising work for 2022.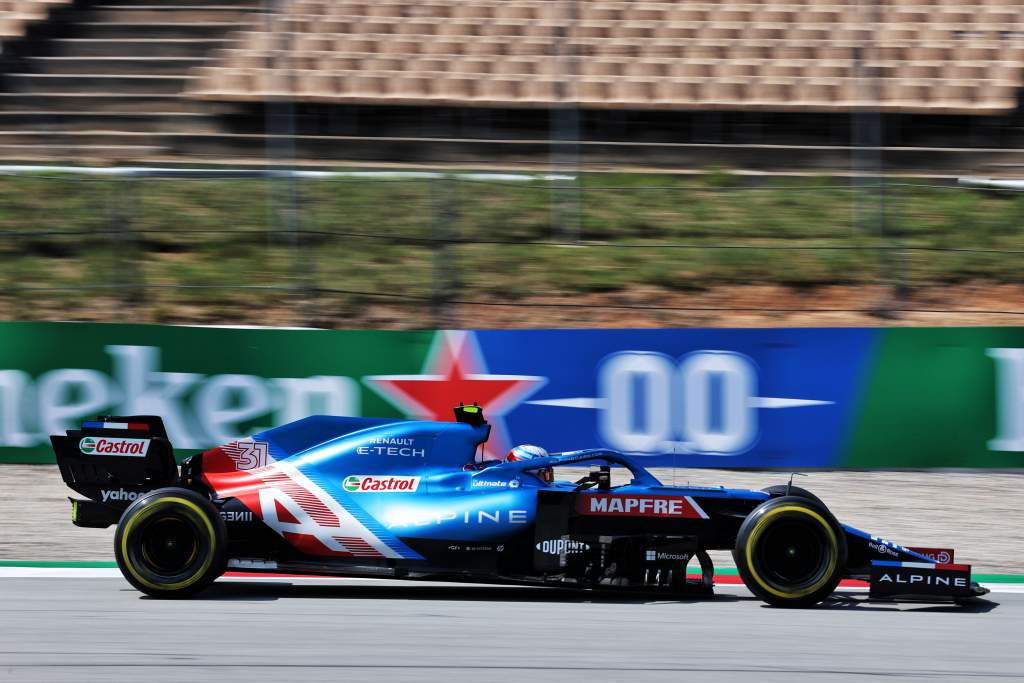 Alpine executive director Marcin Budkowski said on Friday in Spain that the temptation to pursue vital tenths of a second in this year's fight is very high, but indicated his team will cease 2021 development work imminently.
"It's always a dilemma," he said.
"But this year is difficult because it's earlier and therefore it hurts a bit more to stop developing earlier in the season because we've done three races out of 23. It's very early days in the season.
"On the other hand, when you look at how green the car is for 2022, we're starting from pretty much a clean sheet of paper.
"When you put in balance the gains you are making on this year's car versus what we can on next year's car, the actual decision is very easy because the return on investment, return on development resource, is very disproportionate towards next year.
"That's the rational 'thinking ahead' approach. But when you are in a race and you see that few hundredths of a second or a tenth of a second gains you a few grid positions…
"We are all racers. We all want to do the best possible result and we know we could get a bit more performance this year."