Red Bull has had hundreds of responses to job adverts for its Formula 1 engine programme, in addition to an initial recruitment drive attracting multiple Mercedes personnel.
A pair of announcements over the past couple of weeks has signalled Red Bull's intent with its new Red Bull Powertrains company, first revealing that Mercedes High Performance Powertrains' head of mechanical engineering Ben Hodgkinson would join as technical director and then adding a further five signings from its chief rival ahead of the Spanish Grand Prix.
Red Bull Racing team boss and CEO Christian Horner told The Race: "We put a basic advert out a month or so ago, just to cast the net out and see who's out there. It's had to date over 600 responses, and pretty much all from people within the industry.
"That's been incredibly encouraging."
The headline signings from Mercedes HPP complement the takeover of Honda Racing Development as part of Red Bull's deal to continue the aborted Honda F1 engine programme from 2022.
Honda is leaving F1 after this year but has agreed to let Red Bull use its power units and intellectual property until the new engine regulations come into force in 2025, which Red Bull Powertrains will build its first engine for.
"We've started with the management structure which is very much taking place with some of those significant announcements being made," said Horner.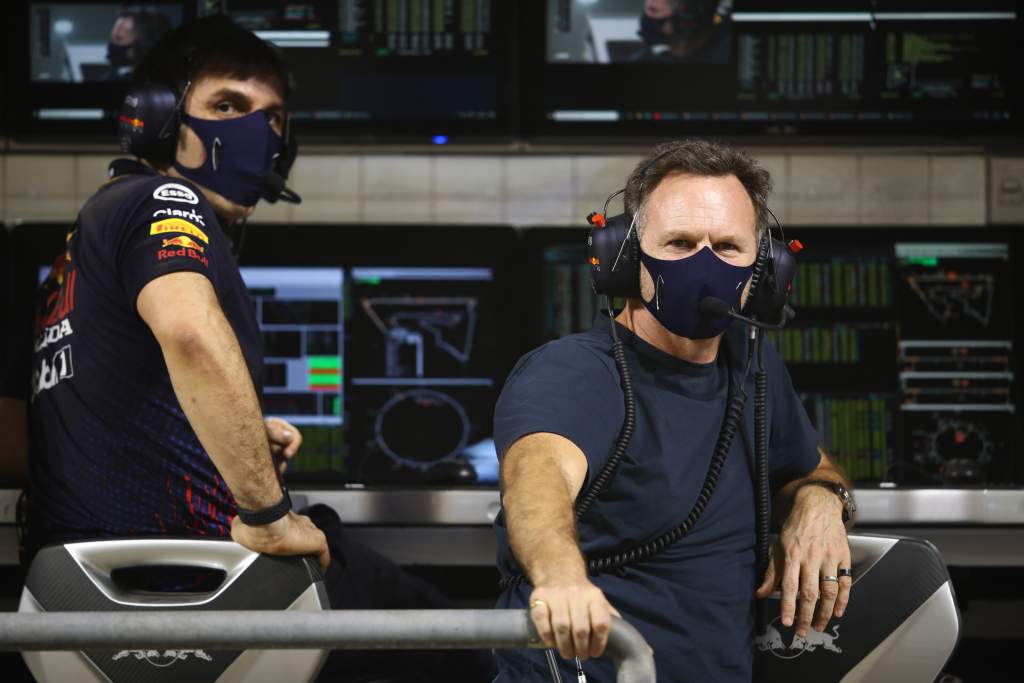 "Further will follow in due course, but the team and the shape of the team is really starting to take shape now.
"I've been absolutely chuffed with the take-up we've had. We've got some real talents, these guys probably aren't familiar names to you but they're the top of their game from within the industry.
"Mercedes HPP have done such a strong job over the last 15, 20 years. They've been an obvious place and a UK base for us to attract talent from."
Red Bull has not set a public target for how many new members of staff it intends to hire.
Horner said there are "a lot of caveats" over that because it will be guided on the final set of regulations put in place for the 2025 engine, and how much in-house manufacturing Red Bull takes on.
There is the potential for Red Bull Racing personnel to move across to the Powertrains part of the business as well.
Red Bull's focus is presently on assembling what Horner calls the "core" team, hence targeting the recruitment of personnel from Mercedes who will give Red Bull Powertrains the necessary experience of the infrastructure required to build F1's complex V6 turbo-hybrid engines.
"That's our best chance of hitting the ground running is to bring in some real talent with existing Formula 1 experience," said Horner.
"Obviously they won't be bringing IP with them but they've all been long-timers that HPP, and they've produced the benchmark engine over the years. So that's fantastic for us.
"When you're starting from scratch with a clean sheet of paper you want to bring in as much talent as you can.
"We're looking across a broad spectrum of disciplines, the most important thing for us has been to get that senior level together.
"Of course, then we'll be developing young talent, just as we do on the chassis side.
"That's also really exciting, working with universities and developing young talent.
"It's probably the most exciting engineering business being built in the UK at the moment so of course you can imagine there's been no shortage of interest."
In addition to its early recruitment drive, extensive construction work has started at Red Bull's 'campus' in Milton Keynes to make room for its new engine facility with state-of-the-art equipment supplied by Austrian specialist AVL.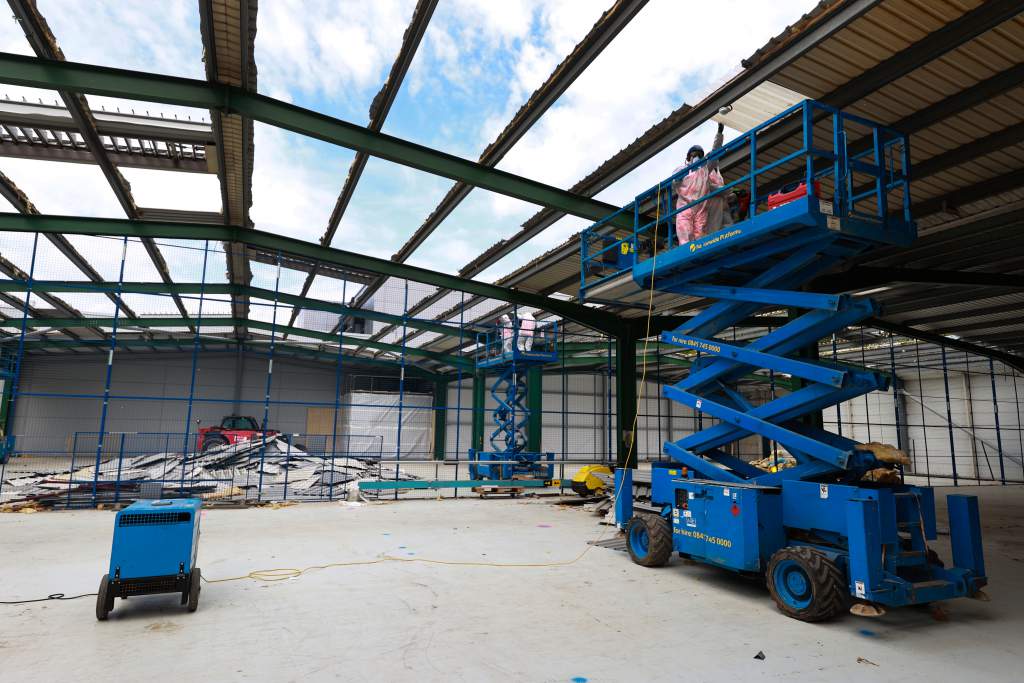 A major order has been placed to equip the new facility with several engine test benches which have the capability to test combustion engines as well as electric powertrains.
Single-cylinder test benches have also been ordered to develop the engines around the new so-called e-fuels that will be introduced in F1 at a low level next year (10%) before expected 100% biofuels are produced for the new engine rules in 2025.
AVL's software capabilities will also help Red Bull link simulation and testing in real time on the test benches, including testing different track profiles.
There are more than 300 AVL employees in Britain and some will help install Red Bull's new equipment and support the operation of it.
"AVL produce some of the best dynos, rigs and equipment in the world and they were an obvious partner to couple up with," said Horner.
"They've been tremendously helpful in helping to lay out [the new facility], and in accommodating the aggressive build that there is with the facility and obviously the dynos and machines that we need to be housed within it."