Mercedes team principal Toto Wolff has called for Formula 1's track limits regulations to be clearer, despite his driver Lewis Hamilton being the beneficiary when Max Verstappen was deemed to have infringed them with what could've been the Bahrain Grand Prix winning move.
Red Bull driver Verstappen was told to relinquish first place back to Hamilton because he had gone over the track limits line at the Turn 4 exit when completing a pass for the lead three and a half laps from the finish of the 2021 F1 season-opener.
Track limits at Turn 4 had been actively policed in second and third practice, and qualifying, but were officially not being 'monitored' during the race.
But drivers including Hamilton were instructed by race control not to wide wide at the Turn 4 exit during the race having done so initially.
"I think we were confused like you," said Wolff of the Turn 4 situation.
"At the beginning of the race, it was said track limits in Turn 4 wouldn't be sanctioned.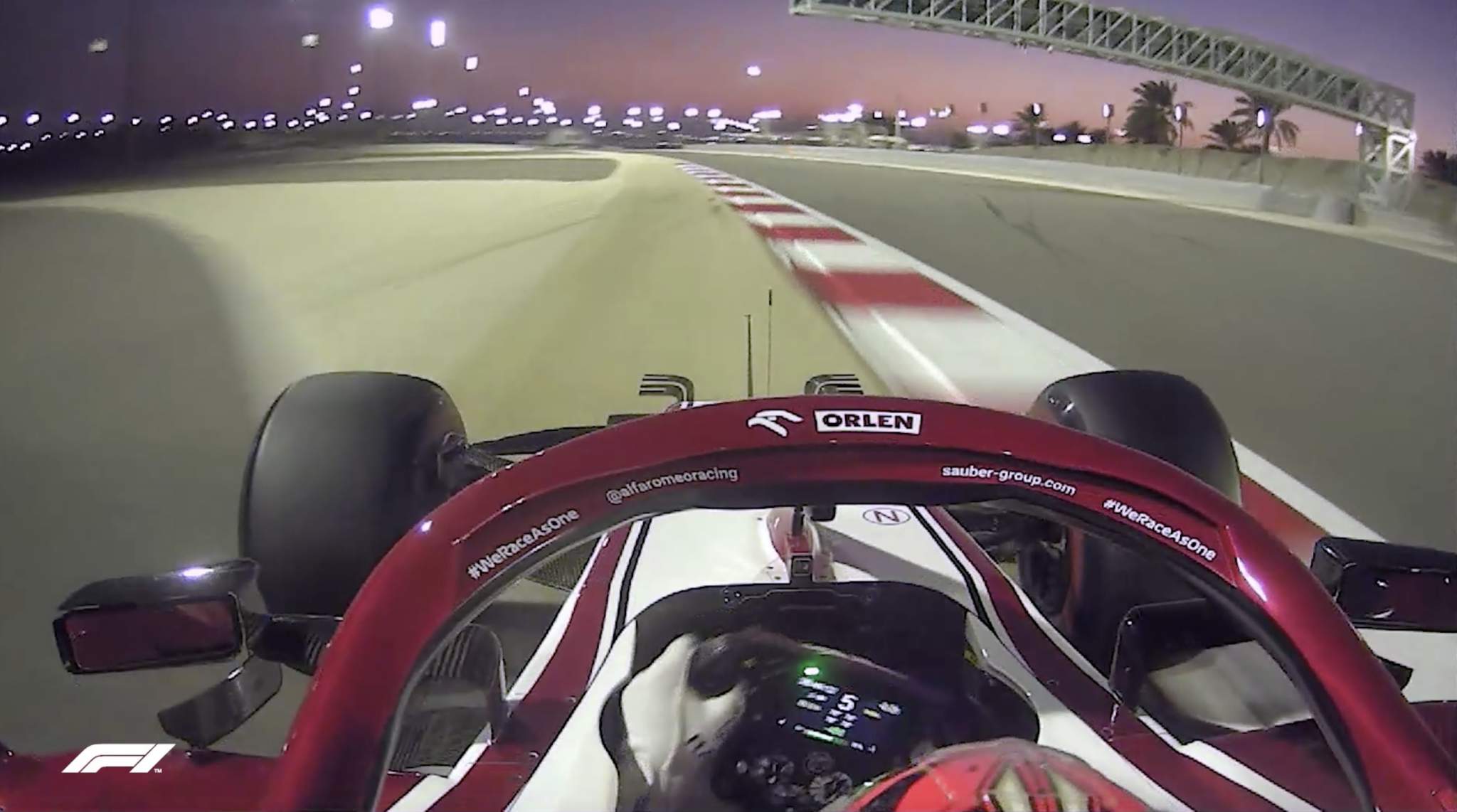 "Then in the race, we suddenly heard that if you continue to run wide, it would be seen as an advantage and it would cause a potential penalty, which we debated with the race director but there's nothing that could be done. If he makes that call, then that's it.
"Then at the end that decision made us win the race. Max ran wide, in the definition of the sporting [regs] of the race director, gained an advantage and had to give back the position. Then we saved our victory.
"We need to be consistent in which messages are being given, they need to be clear, they need to be simple and not a Shakespeare novel."
Wolff said he and team manager Ron Meadows had challenged race director Michael Masi's decision over the Turn 4 track limits mid-race.
"The message that reached the drivers was very simply track limits in Turn 4 wouldn't be sanctioned in the race," said Wolff.
"Ron and I were speaking to Michael during the race, and Michael referred to the [race director's] notes saying that yes [you can go wide at Turn 4] but only if you're not gaining an advantage.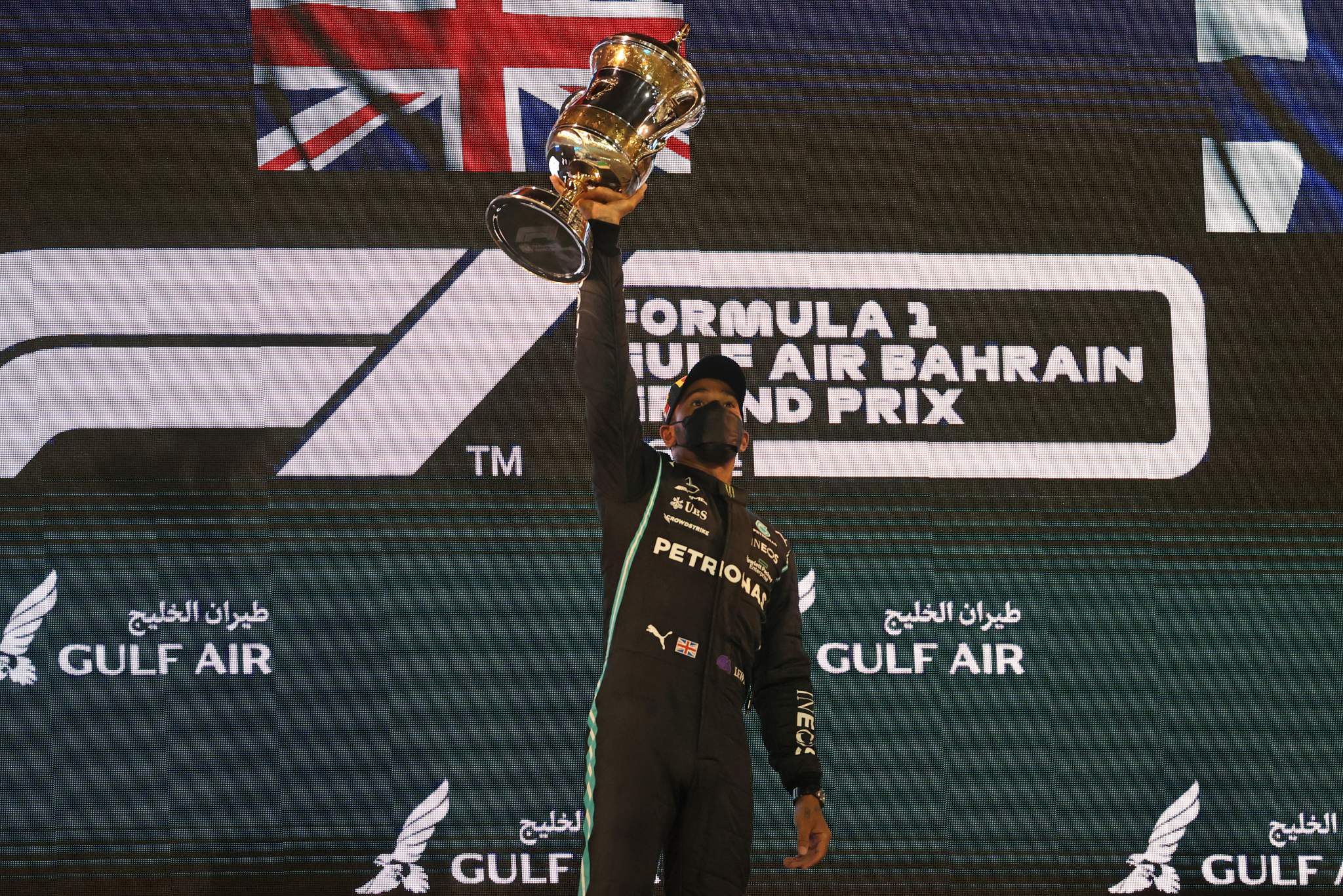 "And that was in the notes, I haven't seen them, so I think the learning of this needs to be: it needs to be simple, so everybody can understand it, and they don't need to carry the document in the car to read it and remind themselves what is allowed and what is not."
Hamilton's victory interrupted the superiority Red Bull had shown through testing, practice and qualifying in Bahrain.
Wolff was reluctant to suggest it showed Mercedes was back on terms with its rival, arguing that Hamilton only ended up in the lead via the team's strategy call of undercutting Verstappen with an early first stop.
"If somebody would have told me this was going to be the result on Sunday, I would have probably not believed you," said Wolff.
"But we recovered well from the test. If we're 100% honest to ourselves, we're still lacking pace in qualifying, and quite a bit.
"Today, I think we were competitive, we were definitely competitive. The strategy made all of the difference, we took a bold move at the beginning, gaining track position.
"Then at the end, the racing gods were on our side."