Bahrain Grand Prix winner Lewis Hamilton admitted the track-limits rules at Turn 4 at the Formula 1 season opener were "very confusing" and the stewards "changed their minds" mid-race.
Hamilton clinched victory in a tense finish after holding off Red Bull's Max Verstappen late on, but only won on-track after Verstappen had to forfeit the lead he had taken with an illegal pass in the closing laps.
Verstappen attacked the Mercedes driver around the outside into Turn 4 but ran all four wheels off the outside kerb to complete the move, and was ordered by Red Bull – allegedly after an instruction from race control – to hand the position back a few corners later.
Turn 4 track limits were not "monitored" during the grand prix but had been actively policed through the second and third practice sessions, and qualifying.
That encouraged various drivers, including Hamilton, to run past the white line on the exit of the corner through the grand prix, but they were then given instructions not to do so.
Hamilton, who was battling with worn tyres to keep Verstappen at bay, said he was happy with that call and the fact it confirmed Verstappen's move was illegal but admitted it had been unclear.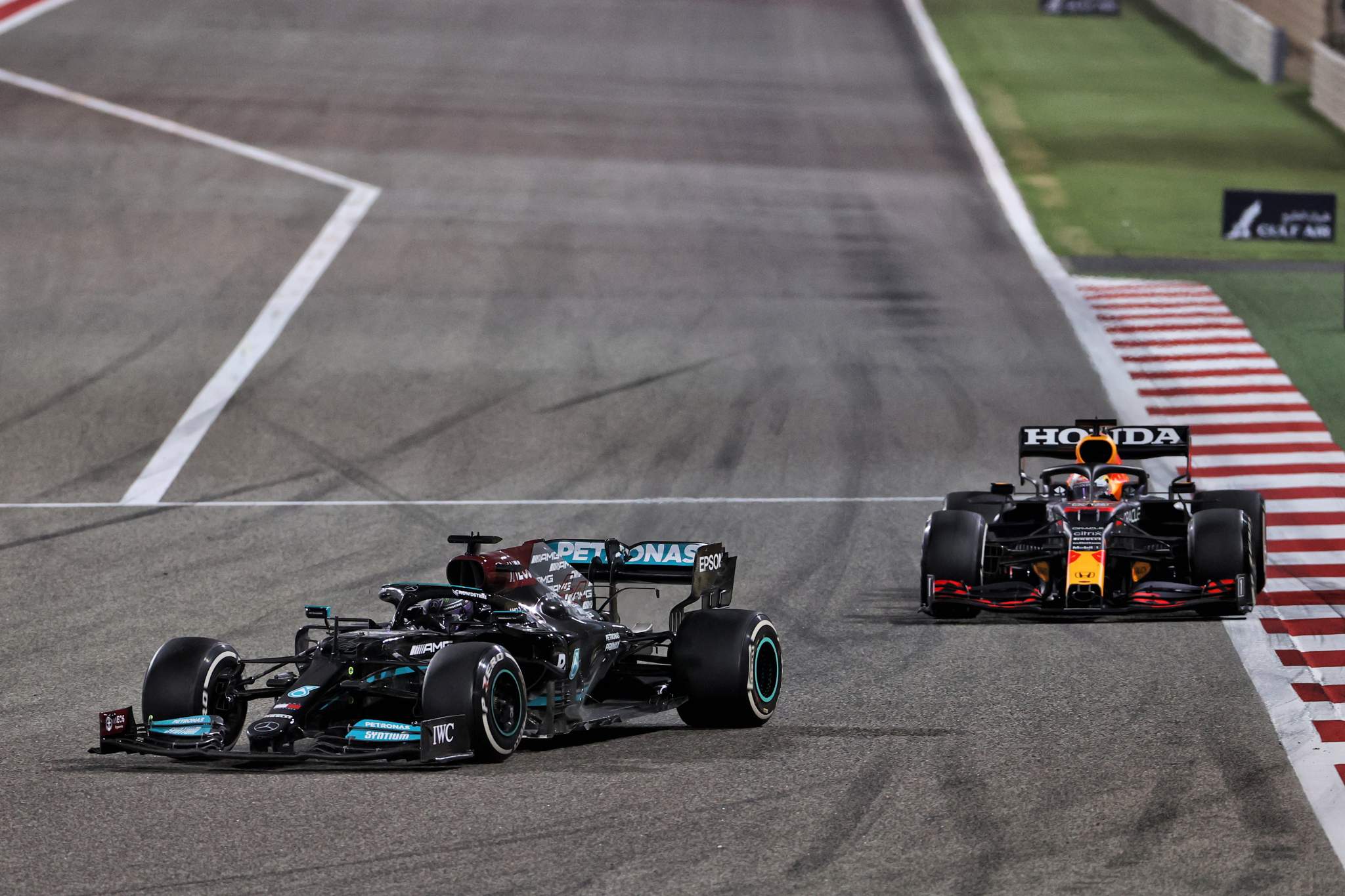 "I think that's a difficult one," he said when asked by The Race about track limits at Turn 4.
"I think it is very confusing.
"Most tracks, we're not allowed to put four wheels outside of the white line but this weekend and that particular corner we weren't allowed to on Friday – you can go outside the line but you can't go past the kerb.
"But in the race you can. And that was what had been written.
"It's quite a different corner when you have to do one or the other in terms of approach and it is faster when you can go out.
"But when you're overtaking, you're not allowed to overtake off track.
"Halfway through the race they basically changed their minds. And all of a sudden you're not allowed to go outside that white line.
"It's fine for me I think it was faster in the end, it helped me look after my tyres actually.
"So, I'm grateful for the call. And ultimately it meant that Max wasn't able to overtake off track."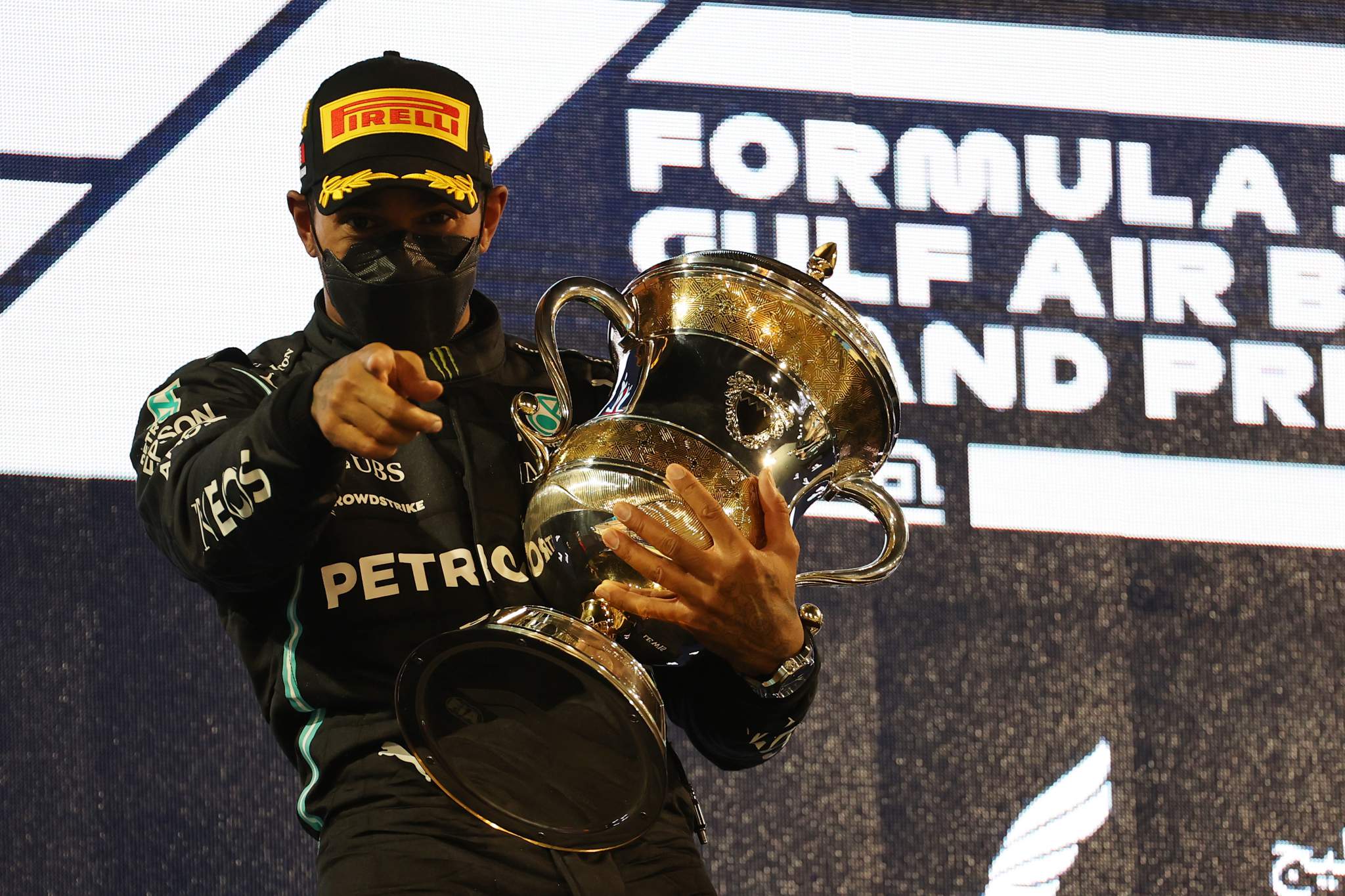 It appears that a difference in interpretation of the vague instruction that track limits would "not be monitored" was to blame for the different approaches through the race.
Some took that to mean the run-off was free to use but others believing it was just not being specifically policed with regular warnings.
Technically it was still against the rules to exceed track limits, as the FIA had said the sporting regulations were still being enforced – including this extract: "Drivers will be judged to have left the track if no part of the car remains in contact with it and, for the avoidance of doubt, any white lines defining the track edges are considered to be part of the track but the kerbs are not."
Verstappen, also answering The Race's question, said it was unclear but accepted the move was not legal.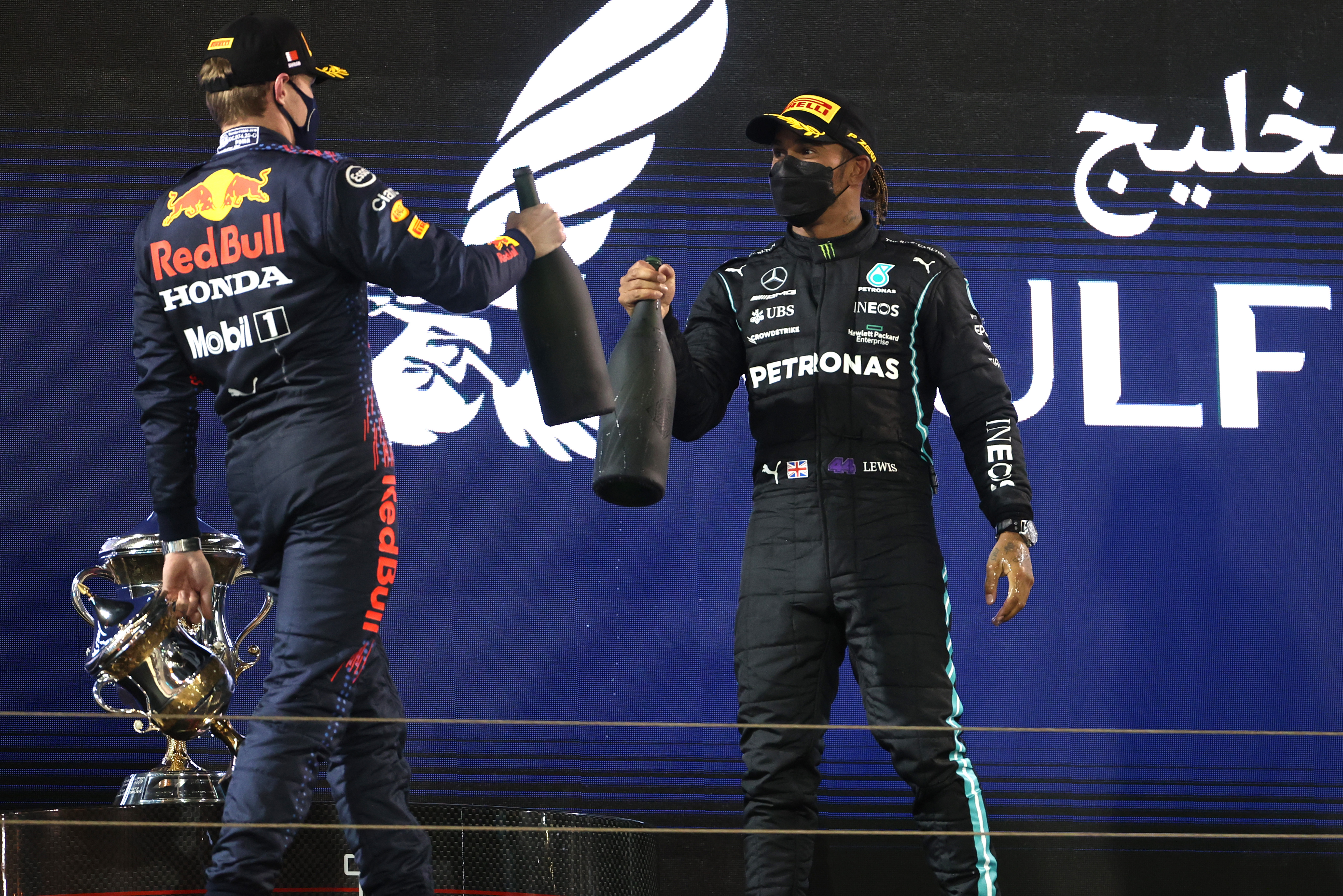 He had expressed frustration immediately after the race that Red Bull had told him to give the place up – stating he would rather have won and then been stripped of the victory – but calmed down afterwards, especially upon learning it was an order from race control.
"Throughout the race I was told that people were going wide so they told me to do the same because you do gain lap time doing it," said Verstappen.
"So I did. And then at one point they told me not to do it anymore.
"So, I don't know. In qualifying, of course it was not allowed your laptime got deleted.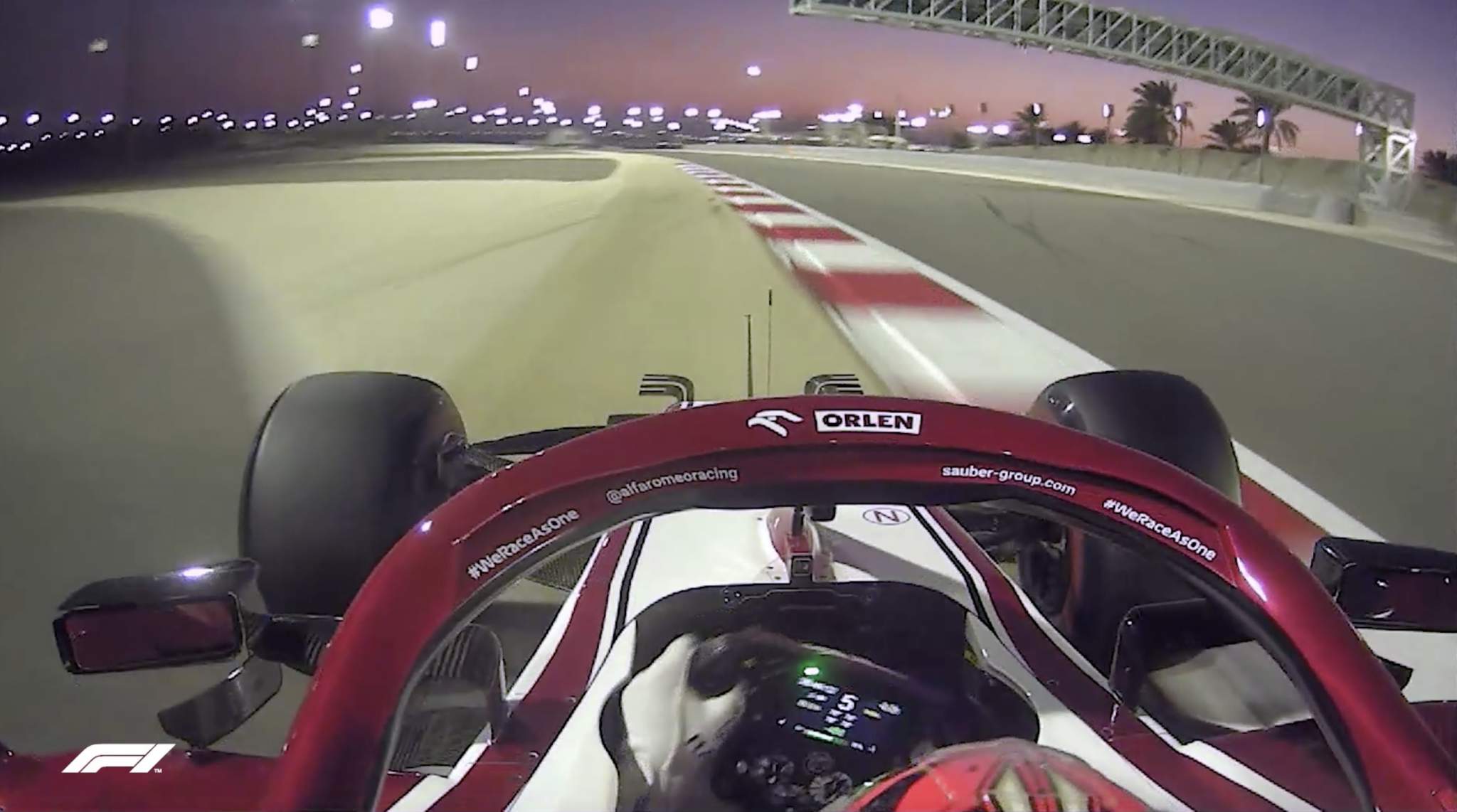 "I don't know how it got to the point where people were doing it without getting warnings, but at the end of the day when I was fighting Lewis I went outside of the track limits.
"Quite quickly the race director was onto us to tell me to give the position back so that's exactly what I did."