United States Grand Prix promoter Bobby Epstein reckons Colton Herta could yet make the switch to Formula 1, even if the hope has been dashed for 2023.
And he believes Herta's IndyCar backstory makes him more valuable for F1's US profile than American racer coming up F1's standard feeder series would be.
IndyCar race winner Herta has had two potential F1 moves on the cards in the last 12 months but they have fallen through for reasons out of his control.
He was lined up as a potential driver should his Andretti team succeed in buying the Sauber operation, which it held discussions over in the second half of 2021 that eventually came to nothing.
A more serious option emerged this year as Red Bull wanted to bring Herta into F1 to drive for its sister team AlphaTauri in 2023 but that has failed because Herta has not been able to qualify for a superlicence.
Herta's existing results in IndyCar are not good enough, largely thanks to a controversial points allocation for the premier single-seater series in the United States, and he had a difficult 2022 season with Andretti so only finished 10th in the championship.
F1's footprint in the USA has grown rapidly in recent years and there are three American races on the 2023 calendar, which has increased talk of finding a homegrown driver for new fans there to support.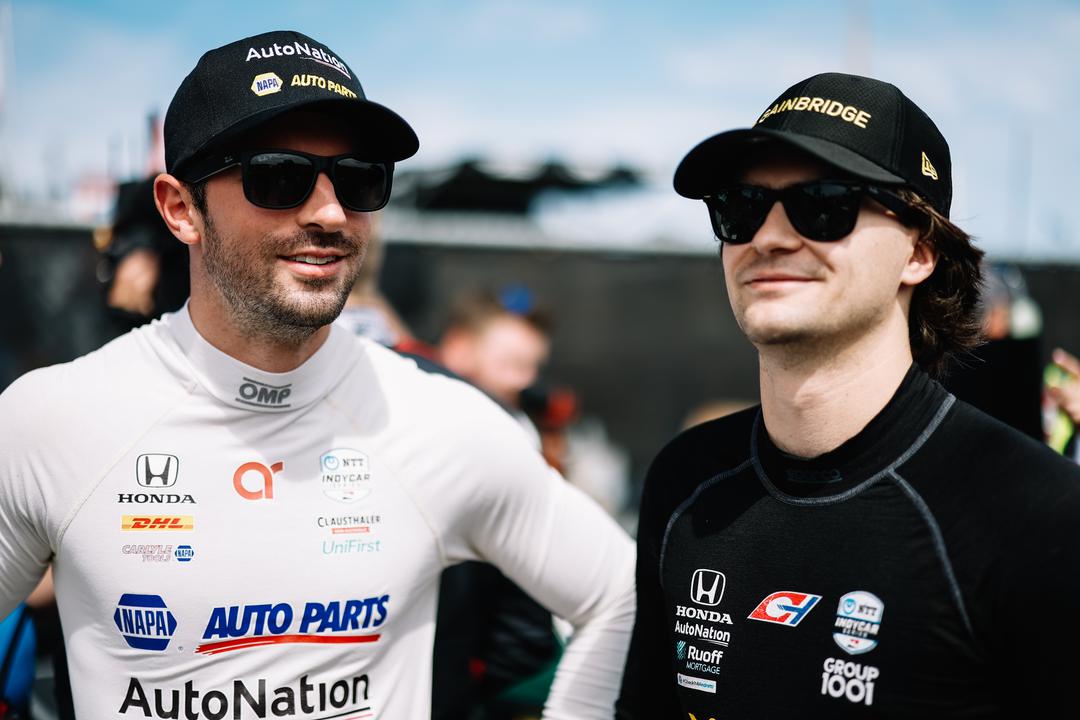 "I don't think the final chapter has been written on that story yet," Epstein told The Race.
"So, I hope we see him in Formula 1 in the future, even though it may not be next year.
"I'd love to see him on the grid – especially being in a team that's competitive. That's equally important."
Herta's best chance of that, in addition to securing a superlicence, may be Andretti continuing to pursue an F1 entry that has so far been rebuffed by the championship's stakeholders.
Had he managed to get on the F1 grid in 2023 he would have been the first American driver since Alexander Rossi (pictured above with Herta) competed in five races at the back-of-the-grid Manor team in 2015.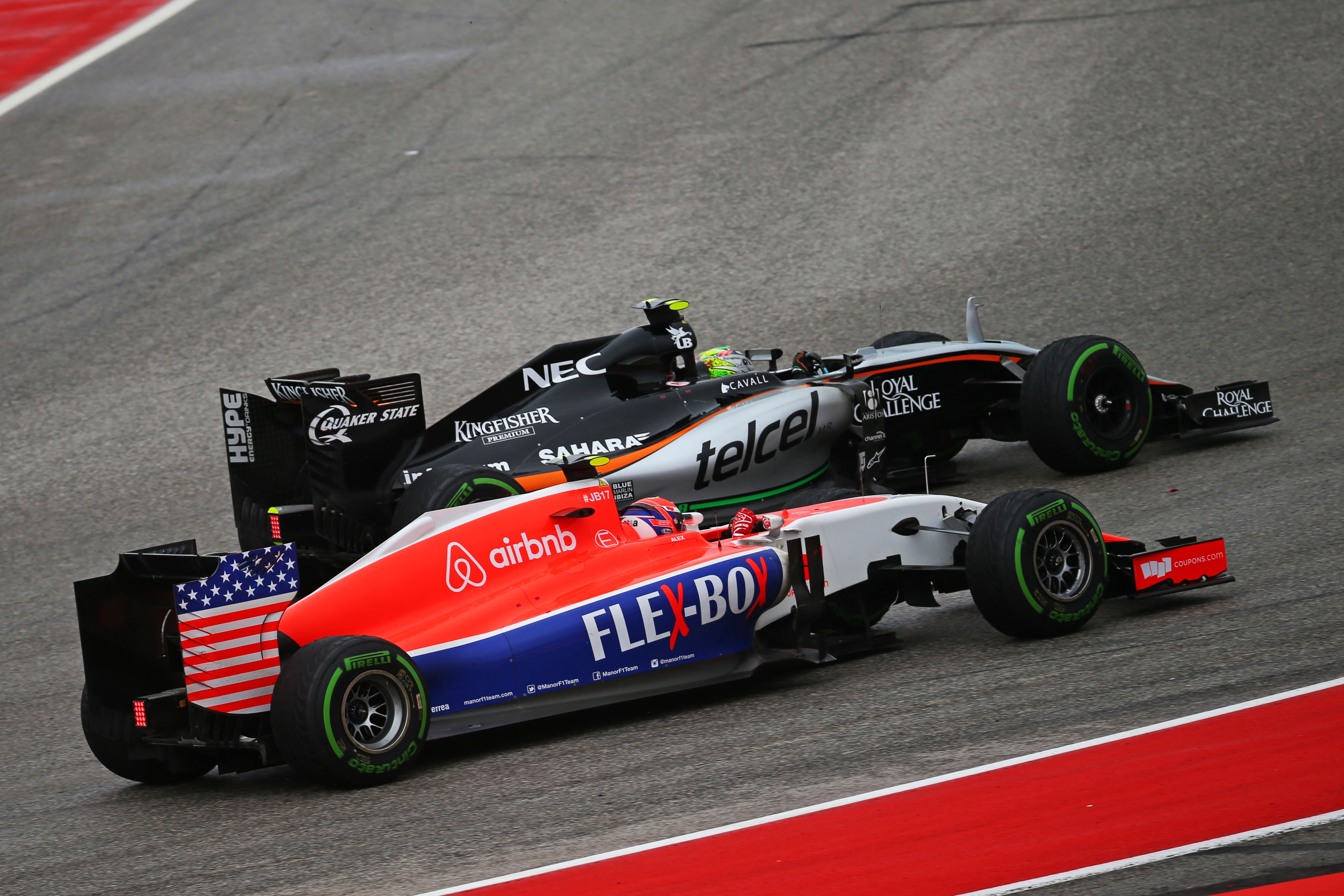 It is still possible that there will be a driver from the US in F1 next season. Williams junior Logan Sargeant is a contender for a race seat with the team.
He is in his first year in Formula 2 and still needs to secure a superlicence, as well as convince Williams he is worth taking a chance on as a rookie.
Epstein, though, believes F1 would benefit more from having an American driver with a reputation Stateside.
"I've been asked like 1000 times or whatever, the question about the American driver," said Epstein when asked by The Race about the difference between a driver with Herta's background and someone who has come through the F1 feeder series.
"And no one has pointed out the difference! It's a big difference if you come through [via US racing].
"Because Alexander came through the other direction and wound up in IndyCar, right? And people didn't notice Rossi there [in F1].
"So that would be unique. And that would be really helpful if they came through IndyCar rather than the traditional F1 feeder series.
"There's a bump there. It might only last one year, that bump of interest, unless he's competitive.
"But there certainly would be the bump you would get from someone coming from IndyCar and stepping forward, rather than just from the feeder series in Europe, there's an American that went over there [from US racing]."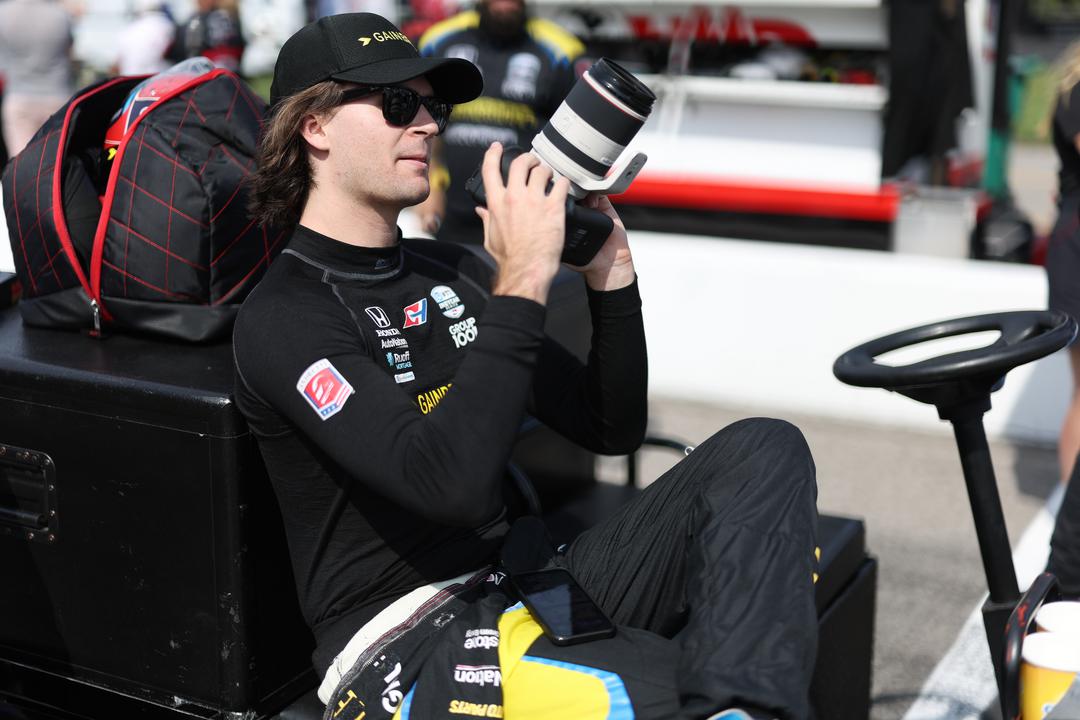 Though the FIA was resolutely against making an exception for Herta, wide agreement in F1 that the current points allocation for IndyCar is insufficient means revising it in the future is possible and the FIA's statement about its Herta decision appeared to leave that possibility open by saying that it "continuously reviews its regulations and procedures".
That could make it easier for IndyCar drivers to make a switch to F1.
Epstein does not think there's "an arrogance" towards American drivers from F1, which has been accused of being Euro-centric.
But in the wake of Herta's superlicence rejection, Rossi publicly waded into the debate last week with a statement he shared on social media, criticising the unintended consequences of the existing system.
"I'm so sick and tired of this back and forth regarding superlicence points," Rossi wrote.
"The whole premise of it was to keep people from buying their way into F1 and allowing talent to be the motivating factor. That's great.
"We all agree Colton has the talent and capability to be in F1. That's also great and he should get that opportunity if it's offered to him. Period.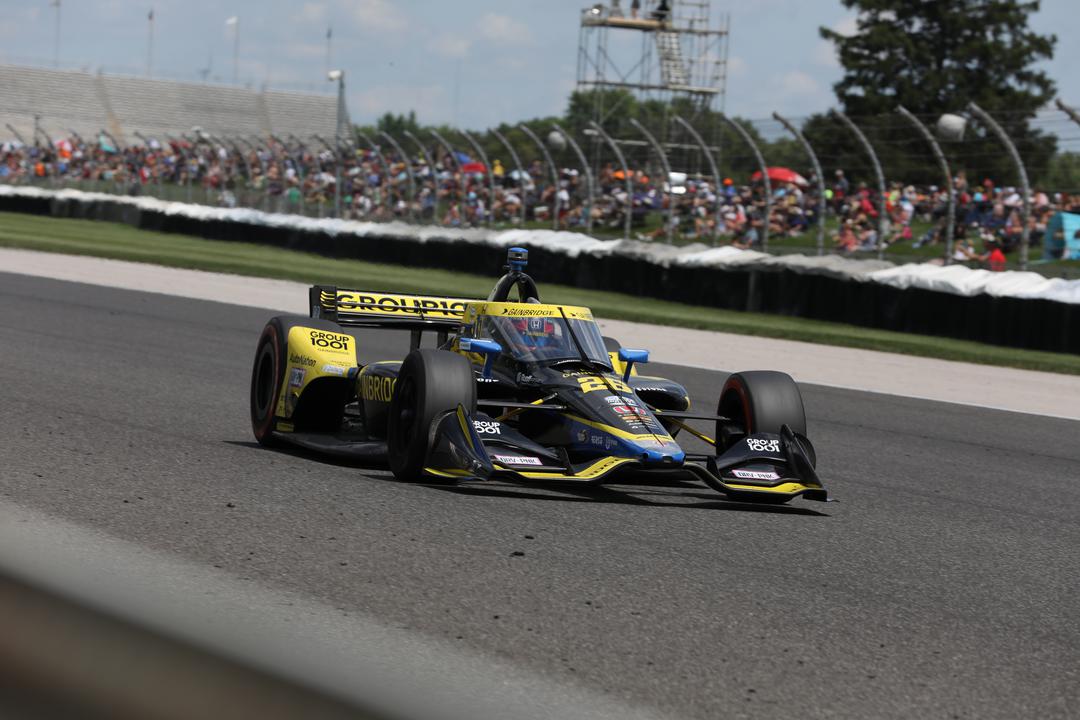 "Motorsport still remains as the most high-profile sport in the world where money can outweigh talent.
"What is disappointing, and in my opinion the fundamental problem, is that the sporting element so often took a backseat to the business side that there had to be a method put in place in order for certain teams to stop taking drivers solely based on their financial backing.
"Ultimately these past decisions, whether out of greed or necessity, is what cost Colton the opportunity to make the decision for himself as to if he wanted to alter career paths and race in F1. Not points on a licence."