With Red Bull revealing that the only obstacle to seven-time IndyCar race-winner Colton Herta getting an AlphaTauri Formula 1 seat is his lack of a superlicence, The Race's columnist Jim Wright picks two examples that show a bias in the licence system
The criteria for Formula 1 superlicence qualification is back in the spotlight and it got me thinking about the FIA's reasoning.
But first, let's qualify this article which I've written as a totally independent person. Any thoughts expressed here are my own personal opinions and not of any of the organisations that employ my services (such as Andretti).
First issued by the FIA in the 1990s, the superlicence requires a driver to demonstrate their ability to drive a Formula 1 car, either through personal achievement or "outstanding ability in single-seater formula cars".
The words within the quotations are taken directly from the FIA's Appendix L which covers qualification and conditions of use for the superlicence. This section of the FIA regulations also sets out a table of qualification points from over 30 international and national racing series. 
In 2019, an amendment was made to allow drivers who had not yet reached the requisite number of superlicence points to obtain a 'free practice only superlicence'.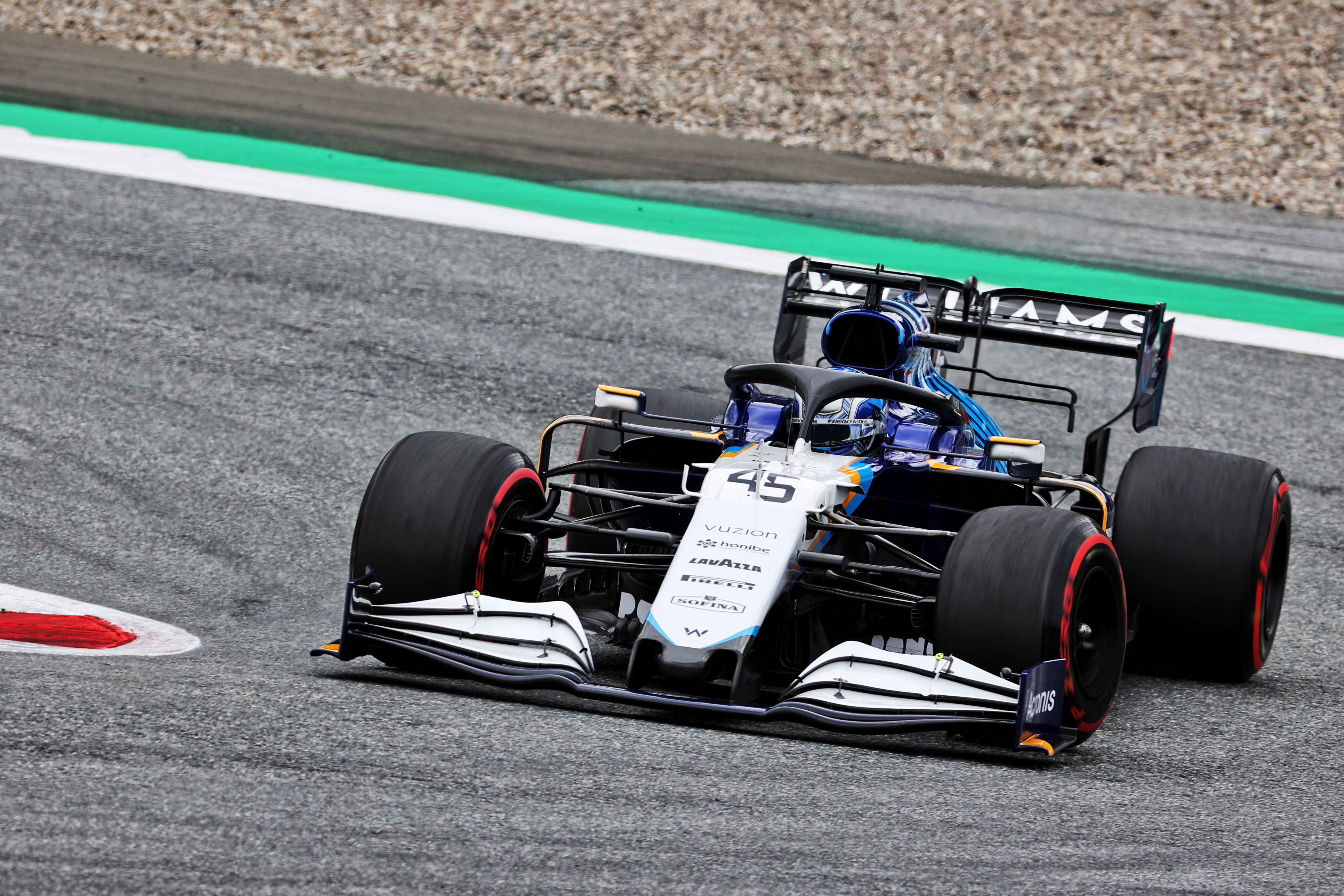 Whilst this was carefully dressed up as assisting drivers to reach F1 goals, it was actually a response to the smaller F1 teams that wanted (needed) to sell Friday practice seat time to drivers with access to considerable funding.
The qualifications are considerably weaker and there are significant grey areas which could be exploited with subjective inputs to qualify. And in making this concession, the FIA drove a coach and horses through its original (sound) criteria for creating a superlicence: to ensure driving excellence.
So let's look at three diverse but very interesting case studies that, in my opinion, question the conditions and qualifications for an FIA superlicence.
Season
Roy Nissany SL Points = 0
Jamie Chadwick
SL Points – 45*
Colton Herta
SL Points = 31 
2020
19th
1st (in 2019)
3rd
2021
16th
1st
5th
2022
17th
1st
8th
*hypothetical if W Series took place in 2020 and returning champions could earn superlicence points
Now I've never met Roy Nissany in my life but I've seen him drive on a number of occasions (most recently the Silverstone Sunday Formula 2 race) and countless times I've watched him race F2 on television.
On no occasion has Roy shown "outstanding ability in a single-seater race car" but on an increasing number of occasions, Roy has demonstrated that he is frankly out of his depth and that he is a danger to himself and the drivers around him, a fact backed up the latest incident at Zandvoort which led to him surpassing the 12 penalty point licence disqualification mark, meaning that he will miss the next F2 race of the 2022 schedule at Monza.
While rivals will be counting their blessings that he will be absent from the fastest race on the F2 schedule, the anomaly is that the same Roy Nissany has been allowed to take part in no fewer than six Formula 1 free practice sessions where he's on track with 19 other F1 cars driven by considerably better drivers than him but where speeds are identical to F1 racing lap times and where performance differential would be highlighted.
Turning now to Jamie Chadwick, she has proved, for the third year in a row that she is the most capable female single-seater racing driver and a very fine driver who rarely makes mistakes and can win from the front or race through the field. She drives a one-make Tatuus car with around 270bhp with 17 other female competitors.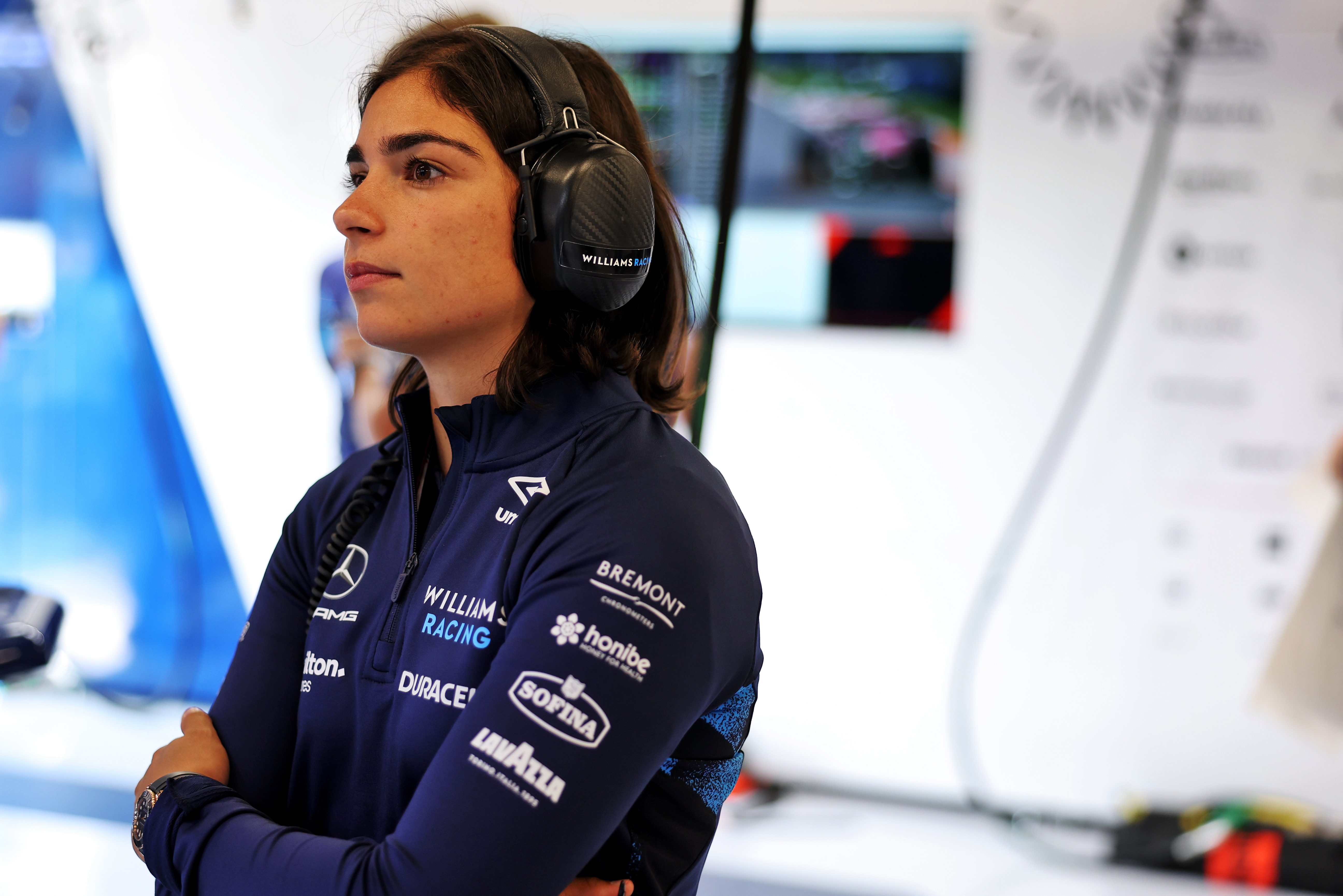 With three races still to go, Jamie is on course to wrap up a hat-trick of W Series titles as she enjoys a healthy 75 points lead over her nearest competitor. Should Jamie achieve this milestone she would accumulate a theoretical 45 points towards her superlicence application, meaning she would easily reach the 40 points required by the FIA for a superlicence.
The reference to this being theoretical is for two reasons.
Firstly because in 2020 W Series took a COVID-19-induced hiatus, so purely for this table we're pretending W Series took place in 2020 (just like a driver now could race in W Series for three successive years). In reality, in early 2020, Chadwick banked 10 superlicence points for finishing fourth in the Asian Formula 3 winter series that uses similar machinery.
And secondly W Series agreed to amend its rules to allow Jamie to participate again, having initially stated that no returning champions would be allowed to race again in the championship.
As part of this concession, it was agreed that any returning champion would be ineligible for superlicence points in any subsequent years.
But the fact remains that a woman from W Series could place second, second, first in the series across successive years and acquire 39 superlicence points which, with one additional point awarded for successful completion of an F1 free practice session, our W Series driver would qualify for an F1 superlicence over the stipulated three-year period without racing in anything faster or more powerful than the W Series cars.
When we've seen Jamie in a more competitive series such as the Formula Regional European Championship (F3 equivalent), even driving for the excellent Prema outfit, she finished in ninth position overall in 2020, nearly 280 points from the winner, her team-mate Gianluca Petecof, whilst her other team-mates Arthur Leclerc and Oliver Rasmussen finished in second and third positions.
And finally, the man who is at the heart of the current discussion relating to a superlicence qualification: the Californian racer, Colton Herta.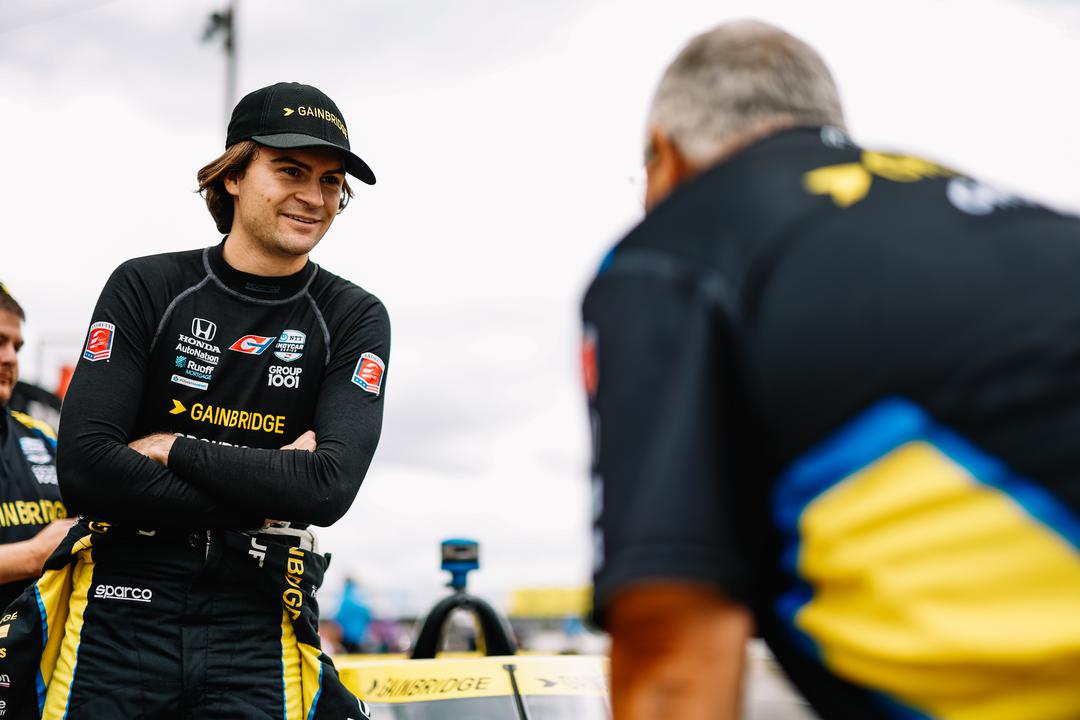 By his own standards, 2022 has been disappointing with only one race win in a wet/dry race on the Indianapolis road course. With one race remaining at Laguna Seca, Colton is currently eighth in the points standings, albeit the leading Andretti Autosport driver.
This season is Colton's fourth in the series after serving a two-season, six wins, 20 podiums apprenticeship in Indy Lights.
In the 63 races that Colton has contested in IndyCar, he has scored seven victories and four podiums and he goes into the IndyCar finale this weekend at Laguna aiming for a hat-trick of wins there.
Should he maintain his current IndyCar championship position, he will have a total of 31 superlicence points.
IndyCar, lest you need reminding, has race distances of over 200 miles with the blue riband Indy 500 more than double that length and a super-competitive minimum of 24 cars on each grid.
By way of direct comparison, around the Austin track used for the United States Grand Prix, Colton lapped around 14s off the fastest F1 times in his Andretti Honda when the track was last used by IndyCar in 2019 whilst Jamie lapped 33s off the F1 pace in her Tatuus W Series car during last season's support race.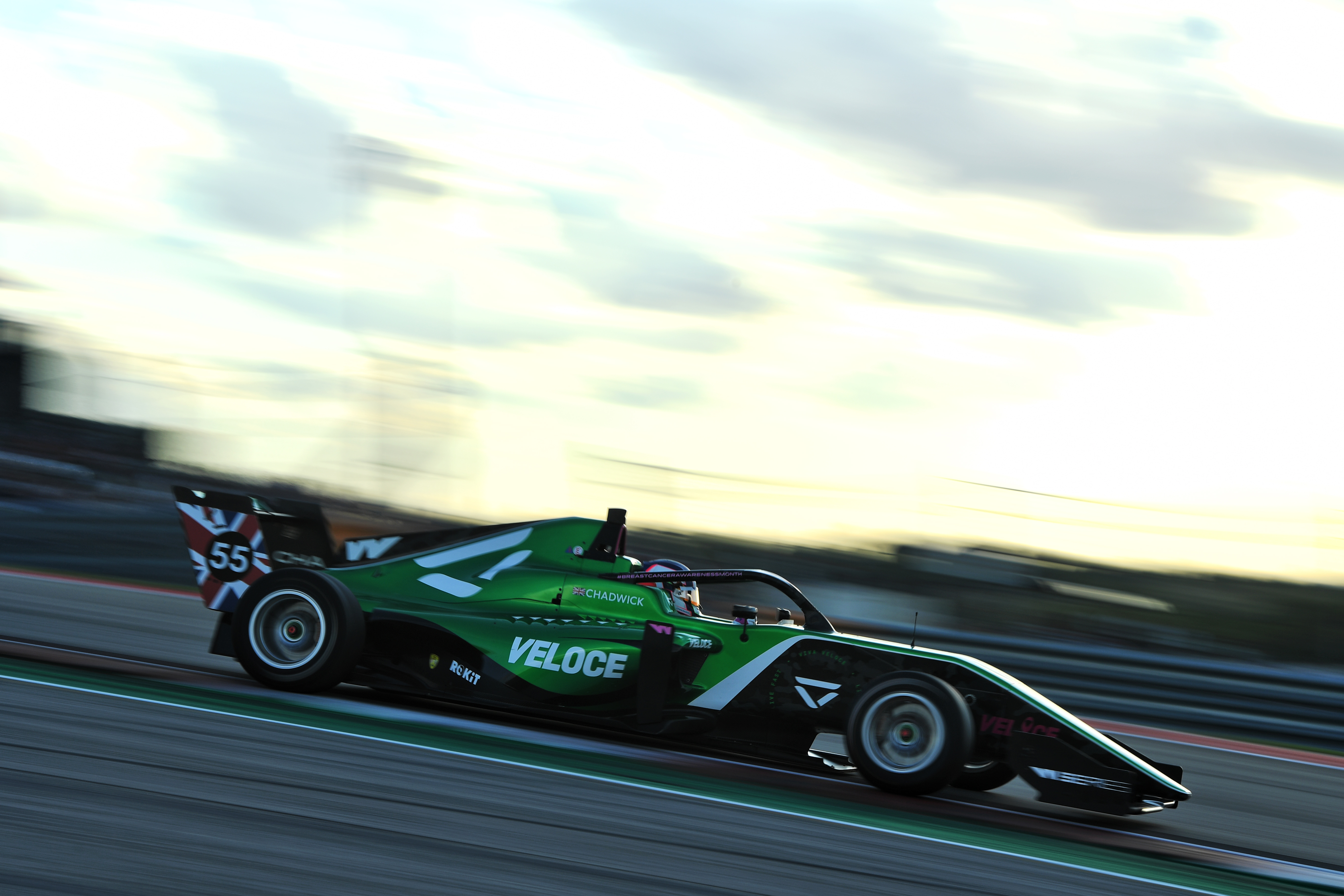 So what do these three case studies prove? To my mind, it illustrates the inherent weaknesses of the current points grading system and it also shows a major bias towards FIA ladder series such as F2 and F3. Fifth in the IndyCar series is worth eight superlicence points. The equivalent position in FIA F3 is worth 12 superlicence points.
Whilst these results and the resultant superlicence qualification points should take nothing away from someone like Chadwick's achievements – these establish her as a serious driver to watch – surely we now need to see her or her successors at the wheel of something faster and in a more competitive series before a W Series winner would be ready to race in F1?
I will leave you to make up your own minds as to whether you think someone like Jamie Chadwick is more qualified to go wheel to wheel with the best in F1 or Colton Herta.
Any takers for Roy Nissany should frankly seek medical assistance.