Mercedes keeping Valtteri Bottas for 2021 means two things.
First that yes, the door to Mercedes had already been closed to Sebastian Vettel, but it's now been locked and Bottas has no intention of giving up the key.
Second, George Russell's been turned away, too, although less permanently – his is more of a 'come back later'.
Bottas divides opinion because he's not gone toe-to-toe with Lewis Hamilton the way Nico Rosberg has, but on his day he's too quick for even the six-time world champion to match.
He seems to occupy an unusual middle-ground between the drivers with the chops to win a title and the 'very good but not great drivers' who probably fall just short even if most of their stars align.
As such, the excitement of Mercedes partnering Hamilton with four-time champion Vettel or a young hotshot like Russell, someone tipped to be a champion in the future, is far greater for many than the prospect of Bottas being kept on.
So some were disappointed when Russell came out last month and said he'd be sticking with Williams in 2021. They will likely have long faces following Mercedes' Thursday announcement at Silverstone, too.
But it's easy to see why this was considered a formality. Not for the first time Bottas has started the championship strong early on. It would be madness for Mercedes to turn its back on a proven operator in a frontrunning car, especially when the alternatives are a veteran driver who can't cut it in battle anymore and a youngster who hasn't got enough racing experience in F1. And when Bottas is probably driving better than ever.
"It is early days in the season but I'm definitely in the championship fight," he said last month. "And that's a nice and super motivating place to be."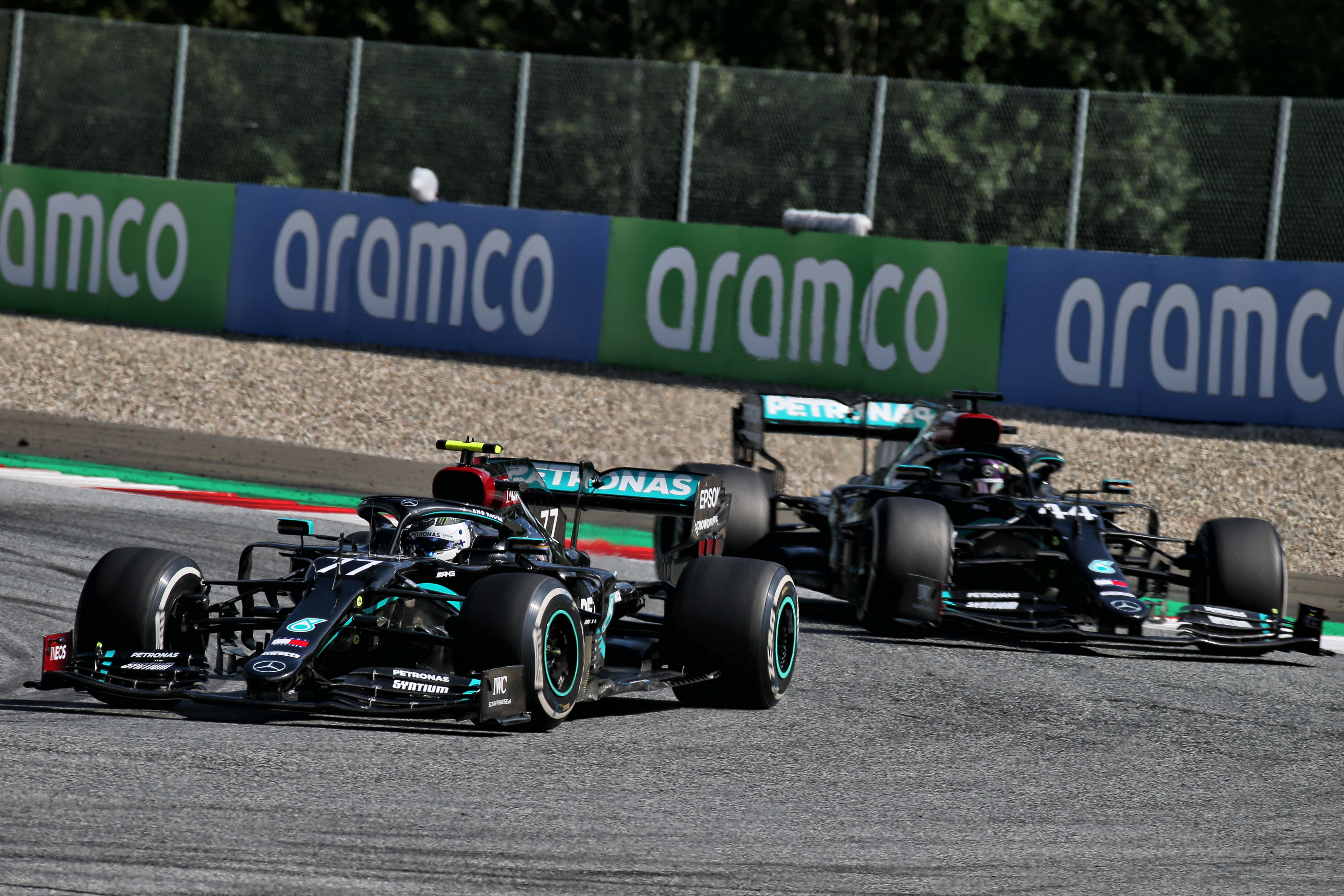 As much as some people try to find cause for needle, such as suggestions Bottas deliberately held Hamilton up to deny him a podium in the Austrian Grand Prix, he has never come close to falling out with Hamilton like Rosberg did.
So, he's very fast, a great asset for Mercedes, doesn't cause friction within the team – and, very importantly for the dynamic, no longer gets deterred when Hamilton turns things up to 11.
It's a fair assessment that Bottas can measure up very well to Hamilton in normal circumstances but doesn't seem able to move to the same level when Hamilton's at the top of his game.
"I'm not going to let one weekend, even multiple weekends, drag me down" :: Valtteri Bottas
Crucially for him and Mercedes, since his slump in 2018 he's been excellent at shrugging that off.
"Formula 1 is quite a special sport, it's quite easy to doubt yourself – but for the moment I have no reason to," said Bottas recently.
"Obviously over the years you find the right tools, how to find your confidence and the trust in yourself and what you are doing. I have no reason to doubt any of my ability or skills.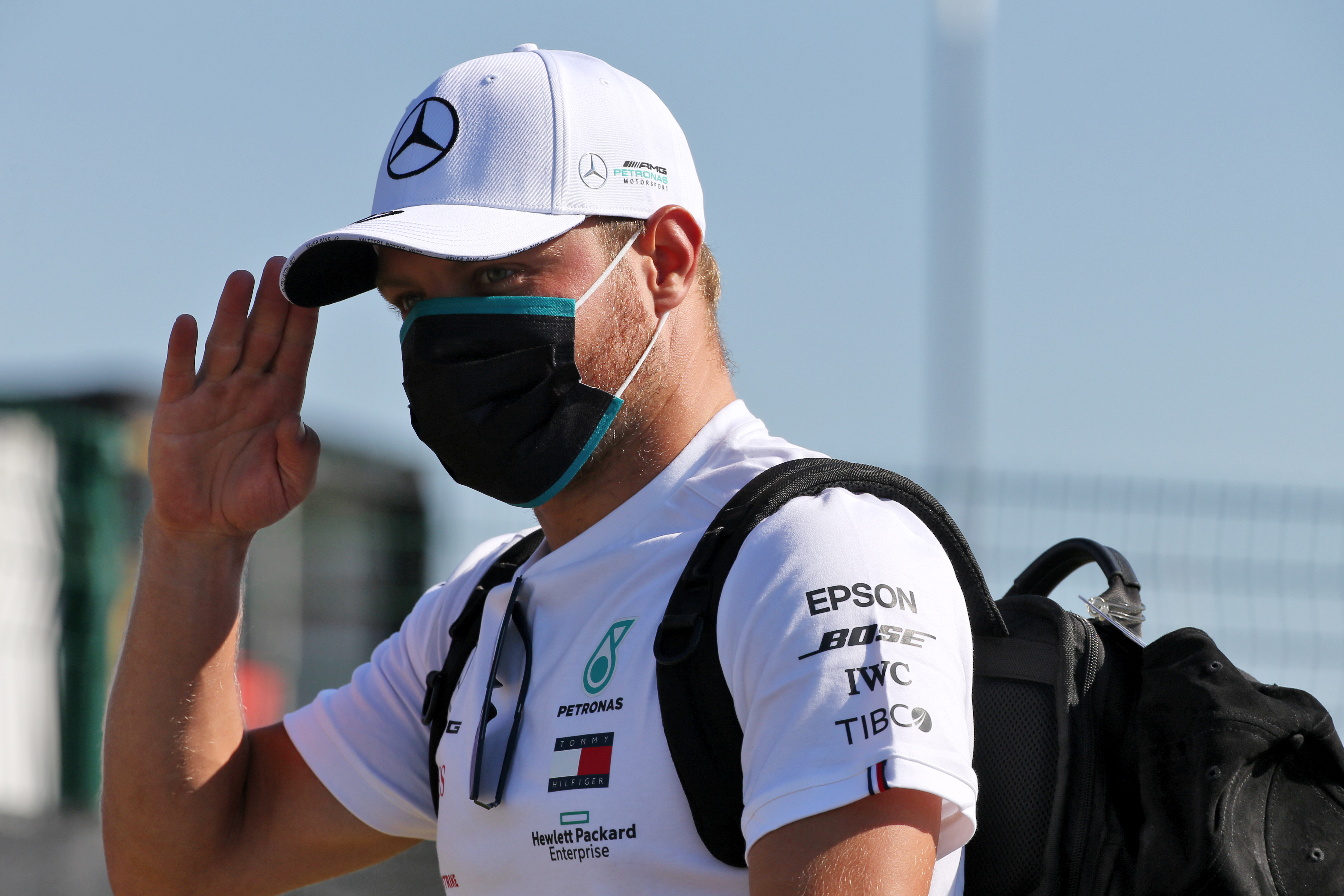 "I really feel many improvements in my driving since last year – so that's why I'm confident it's going to be a good battle for the championship this year.
"So, I'm not going to let one weekend, even multiple weekends, drag me down. I've learned that."
That was before Hamilton moved onto a hat-trick of wins in a row and Bottas suffered the blow of a late-race puncture last week that left him more than a victory adrift of his team-mate in the points.
But as far as Mercedes is concerned when it comes to picking its drivers, the only circumstance that would put Bottas out of title contention and be of concern would be if he's too slow to be in the mix.
Circumstances have probably helped Bottas because Vettel's stock has never been lower, the delayed start to the 2020 season means Russell's just not had the opportunity (or previously the equipment) to show Mercedes he has what it takes in a tougher, wheel-to-wheel environment, and the 2020 Mercedes is so good he's under no pressure from rival teams either.
But Bottas has played his part in achieving his goal of giving Mercedes a "no-brainer" decision to make.
He looked happier, more motivated and more confident than ever through the extended off-season, undoubtedly aided by a more settled personal life – he announced ahead of the 2019 finale that he and his then-wife were separating, and now has a new girlfriend.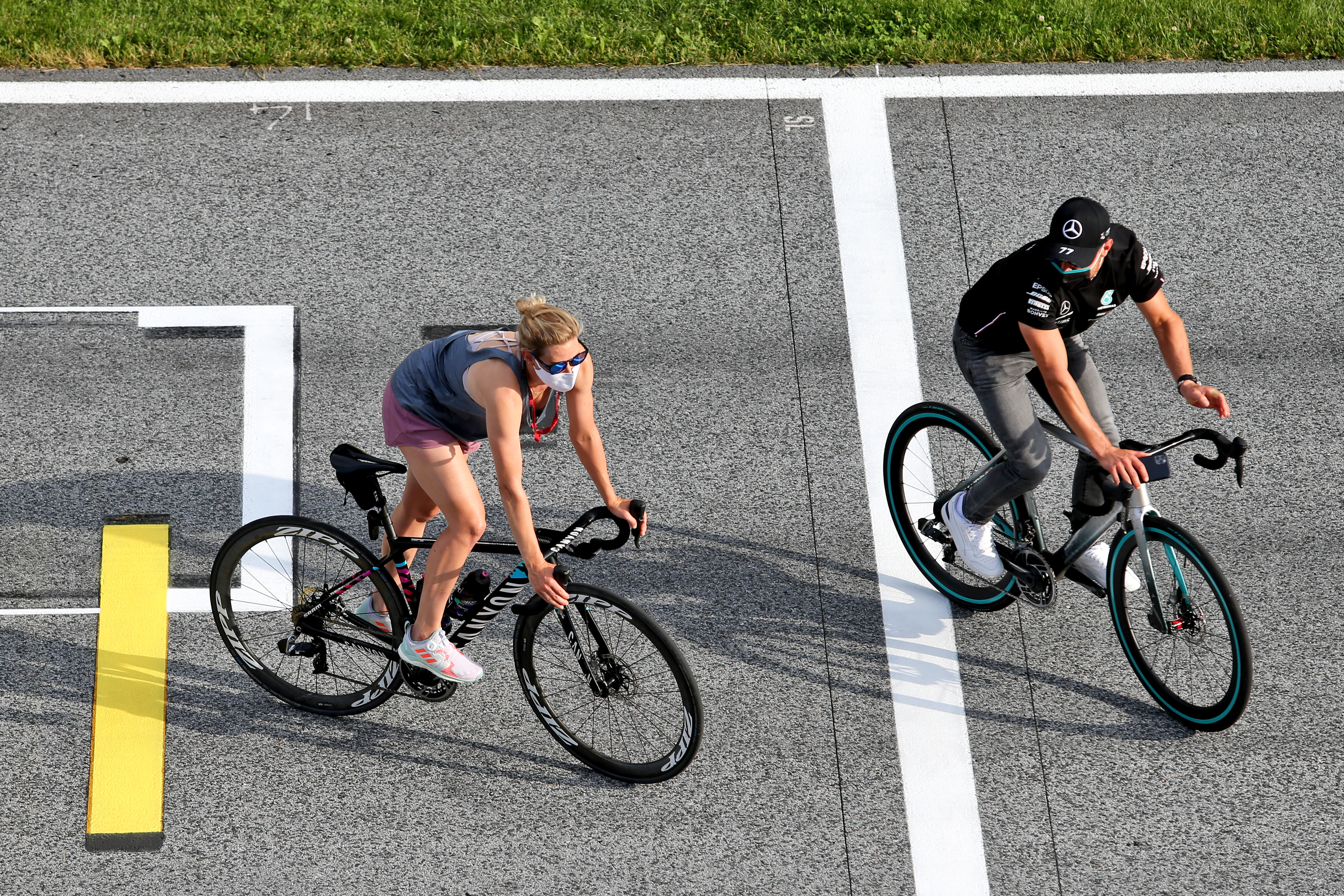 "We're seeing the strongest Valtteri we've ever seen this year – in terms of his on-track performance, but also physically and mentally," reckons team boss Toto Wolff. And that tallies with everything we've seen and heard from Bottas so far.
There's zero indication that Bottas will decline from his current level, which as Wolff points out is perfectly good enough by Mercedes' lofty standards.
"I'm definitely re-energised," Bottas said recently. "Obviously also many things happened in my private since the last end of last year, so everything is quite different for me in any case."
This, combined with Bottas's stronger 2019 season, has given him more momentum than ever. All the more reason for Mercedes to encourage that to continue rather than destabilise it by prolonging a decision on its line-up.
It will only help him deal with setbacks like falling back in the 2020 title race so early – it seems there's little fear that Bottas will get sucked into a negative spiral that will damage Mercedes' prospects, and warrant a replacement.
"Ever since I fell in love with F1 as a kid it's been my dream to one day become world champion," says Bottas. "I'm in the fight for the title this year and staying with Mercedes puts me in the best possible position to compete for it next season as well.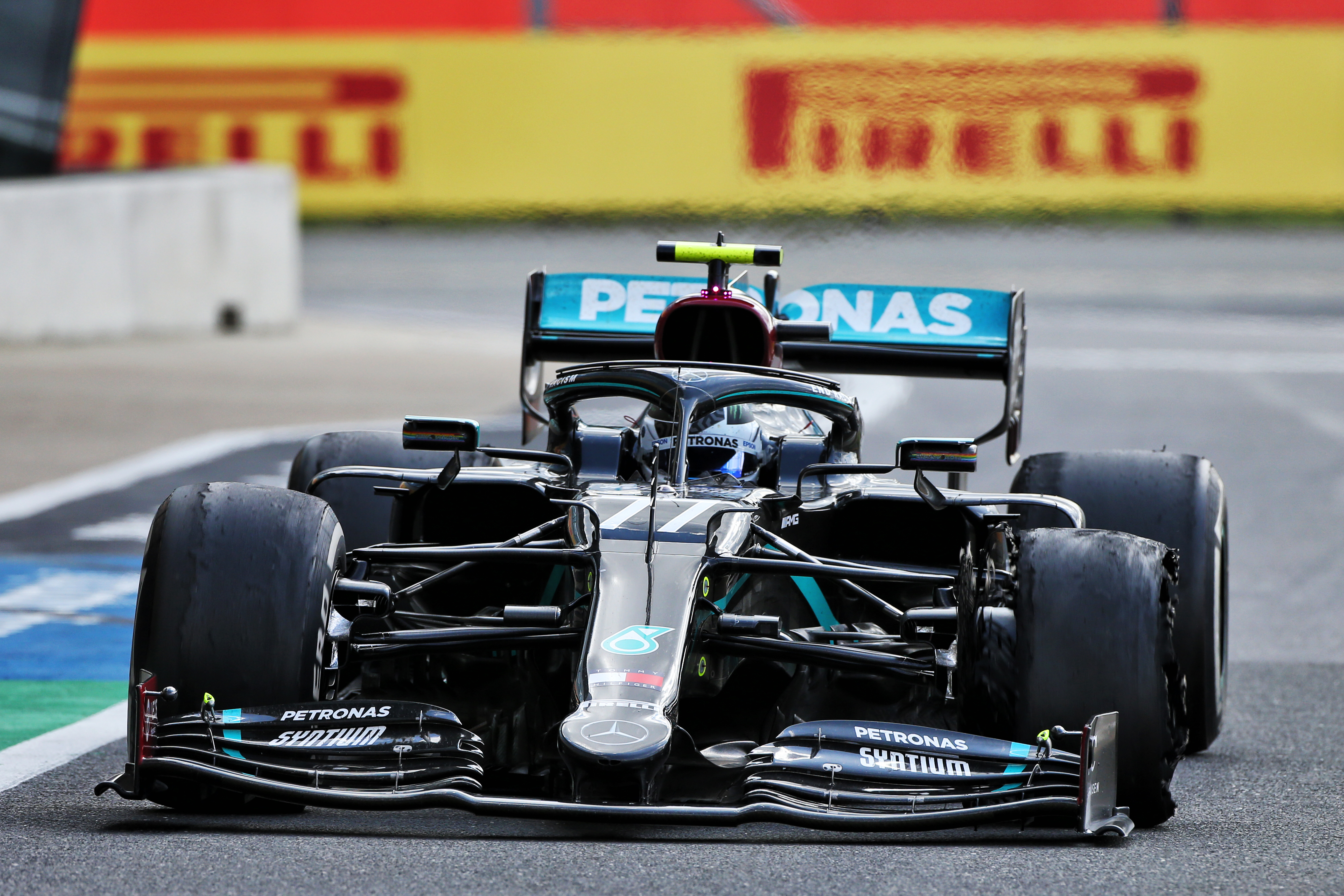 "We're in the middle of a shortened season and I want to give my absolute best in every single race we'll go to this year. The puncture last weekend was a bit of a blow in my fight with Lewis, but I'm determined to come back strong this weekend on the same track."
Bottas is unlikely to escape the process of having to extend his Mercedes spell every season. If Russell, or even Mercedes-managed Renault driver Esteban Ocon, continue to prove their worth further down the order then the call to give them a chance at the front will only grow louder.
But circumstance and Bottas's strong form meant this was about as easy a decision for Mercedes as it was ever likely to be.