Audi and Porsche had a "huge discussion" about combining resources for their new Formula 1 projects before deciding to keep them "completely separate".
The Volkswagen Group companies are both set to enter F1 in 2026. Audi confirmed a standalone engine project on Friday morning and is expected to conclude a deal to take over the Sauber team.
Porsche has been linked with Red Bull and potentially buying 50% of the Red Bull Technology company that builds the cars for Red Bull Racing and parts for AlphaTauri.
When interest from Porsche and Audi was first known, the assumption was that the VW Group brands would pool their resources to make any F1 programme as cost-effective as possible.
But earlier this year it emerged they would be independent projects, which seemed counterintuitive from an F1 perspective even though Porsche and Audi do have a history of competing against one another – most recently at the Le Mans 24 Hours and in Formula E.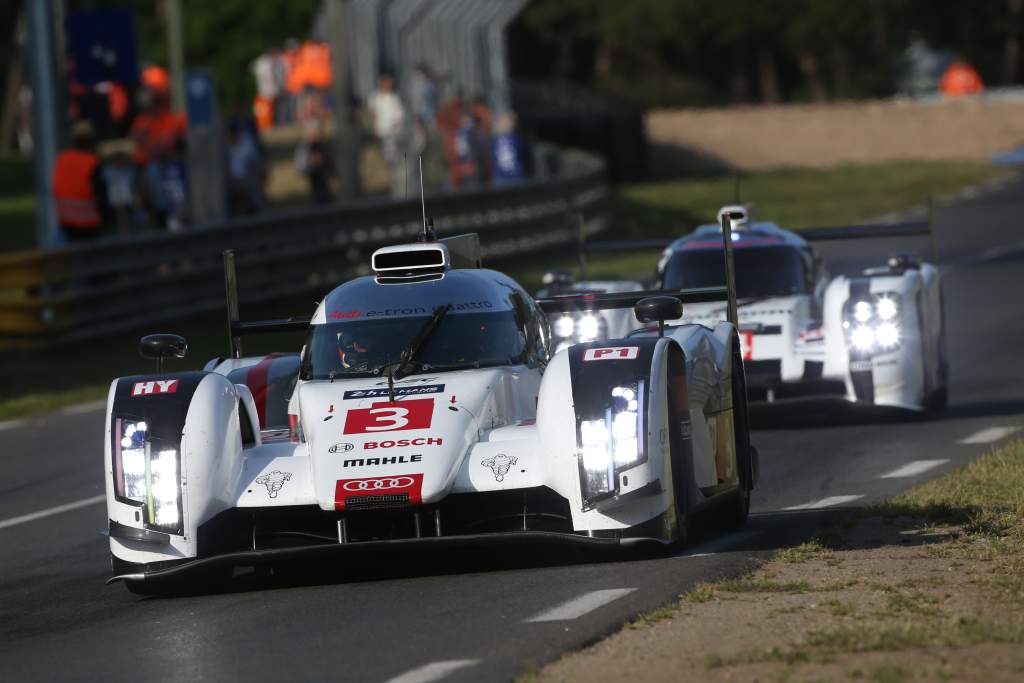 Audi CEO Markus Duesmann said: "We raced Porsche in Le Mans with completely separate operations and in this case as well we will have completely separate operations.
"We will have our operations in Germany and if Porsche enters they will have their operations in the UK."
Audi's engine will be built at its Neuburg an der Donau base, close to Audi's company headquarters in Ingolstadt.
Assuming the manufacturer buys Sauber, the car would be designed and manufactured in Switzerland.
Porsche, however, will work with the newly-created Red Bull Powertrains facility that has been added to the Red Bull campus in Milton Keynes, so will share a site with that organisation's race team.
Duesmann admitted there was a "huge discussion" about how to manage the dual programmes but as "both our brands have a lot of fans and both our brands have their special character, we decided to keep it completely separate and do two operations".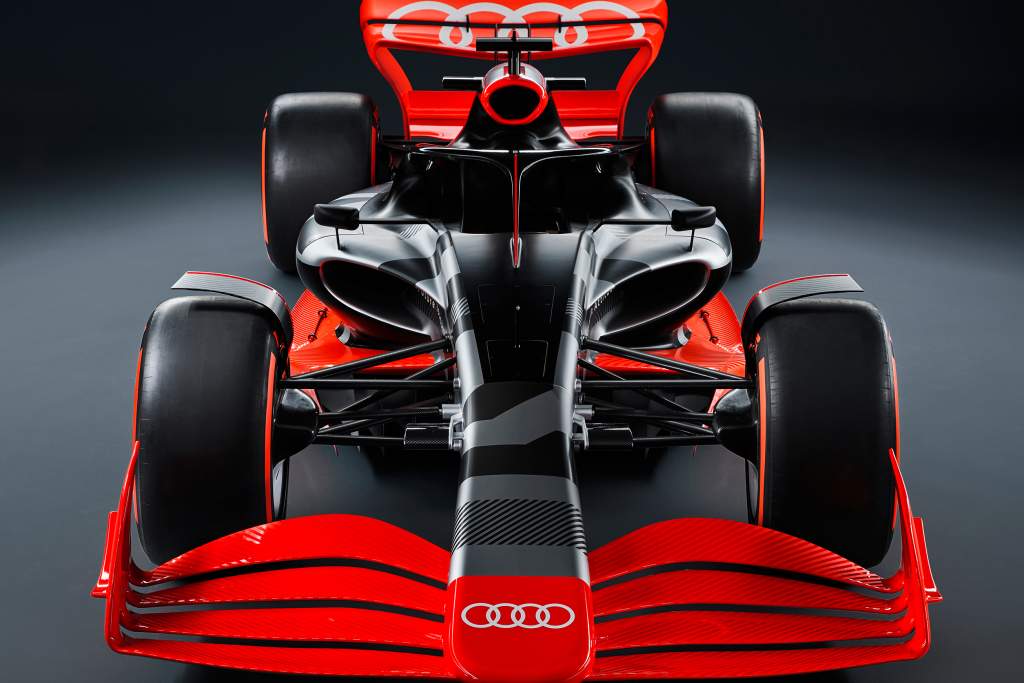 He said: "We have several reasons. We will have different teams and the powertrain has to be designed especially for the chassis.
"That's why we decided to split it because we will have completely different chassis. And so completely different powertrains."
The logistics of an Audi-owned team building its own car and Porsche partnering with Red Bull was also flagged by Audi chief technical officer Oliver Hoffmann.
He suggested that a shared engine would have presented too many complications with different car designs.
"The integration work of the electrified side of the powertrain together with the chassis, it costs time to make it in two cars," he said.
"So, it's completely different operations and the integration work we will do by ourselves."