The conclusion of the Formula 1 summer break gives us a first opportunity in four weeks to see new tech parts from the teams.
Though a number of the changes on display in the Spa pitlane are track-specific, Mercedes and McLaren in particular have brought a wider array of new parts for the Belgian Grand Prix weekend.
Mercedes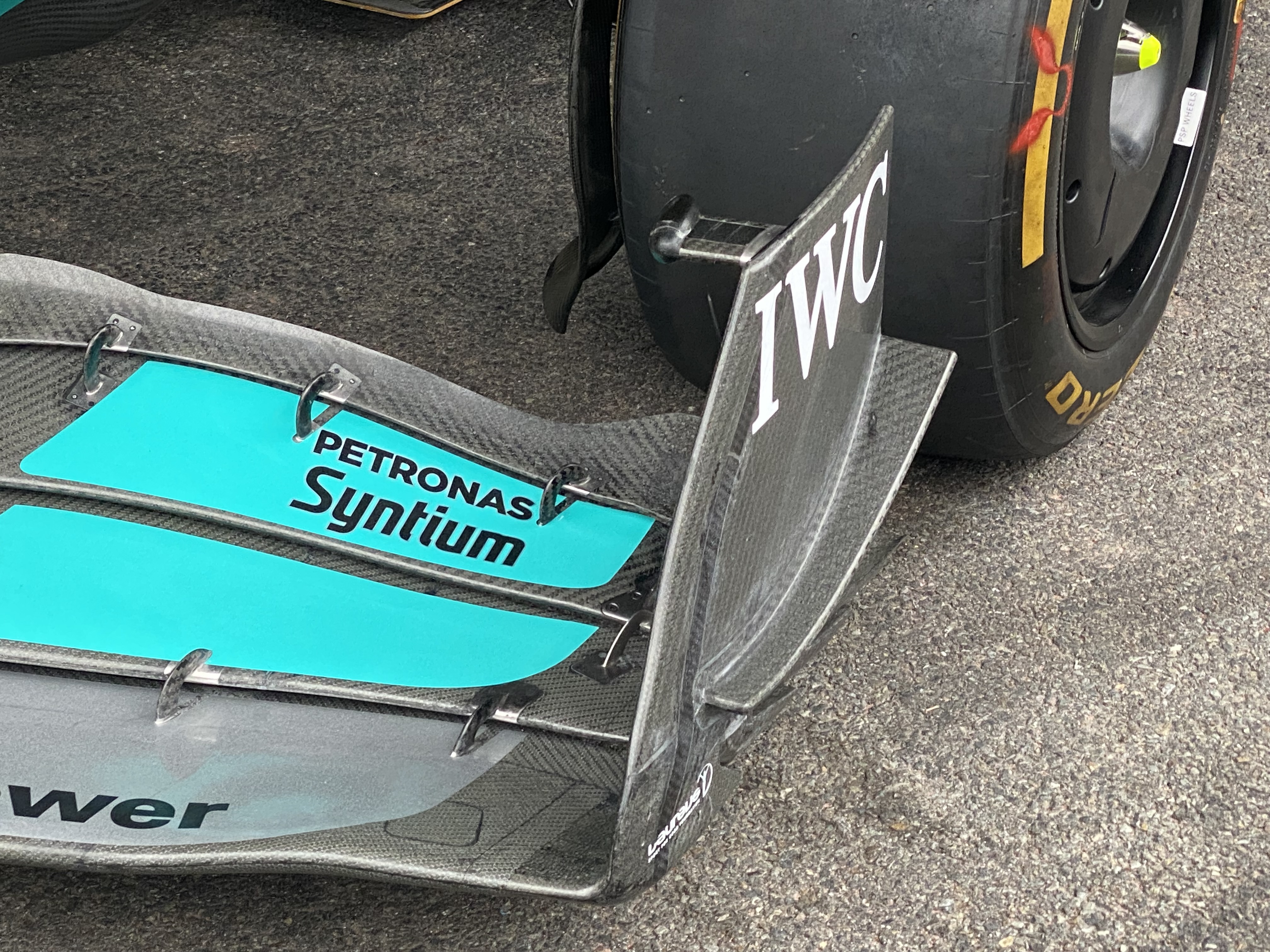 Mercedes has arrived with a mix of development tweaks and a Spa-specific rear wing. The front wing endplates are reprofiled as they transition into the flaps to give a more aero-efficient creation of downforce, reducing drag.
The floor fences have been re-aligned to match the changes made to the floor further back. These concern a reduction in the exposed area of rear floor which reduces downforce directly created there but improves the flow to the diffuser for a net gain in downforce.
Red Bull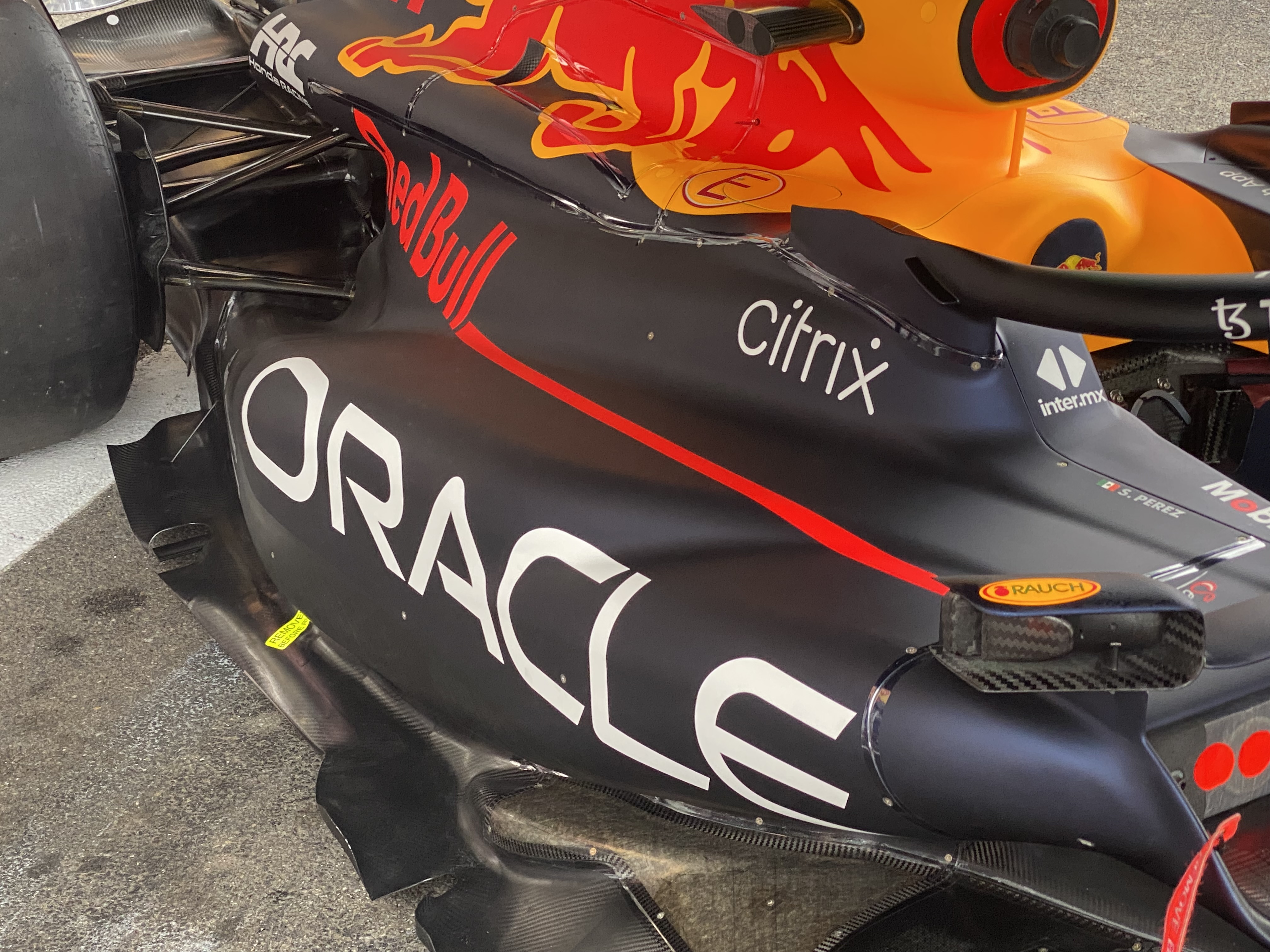 Small tweaks for Red Bull with a modified sidepod profile to give the most aero-efficient cooling capacity for the demands of Spa. The lower rear suspension wishbone has been shrouded differently to reduce drag.
Ferrari
Spa-specific reduction in the area of the rear wing and the accompanying lower beam wing.
McLaren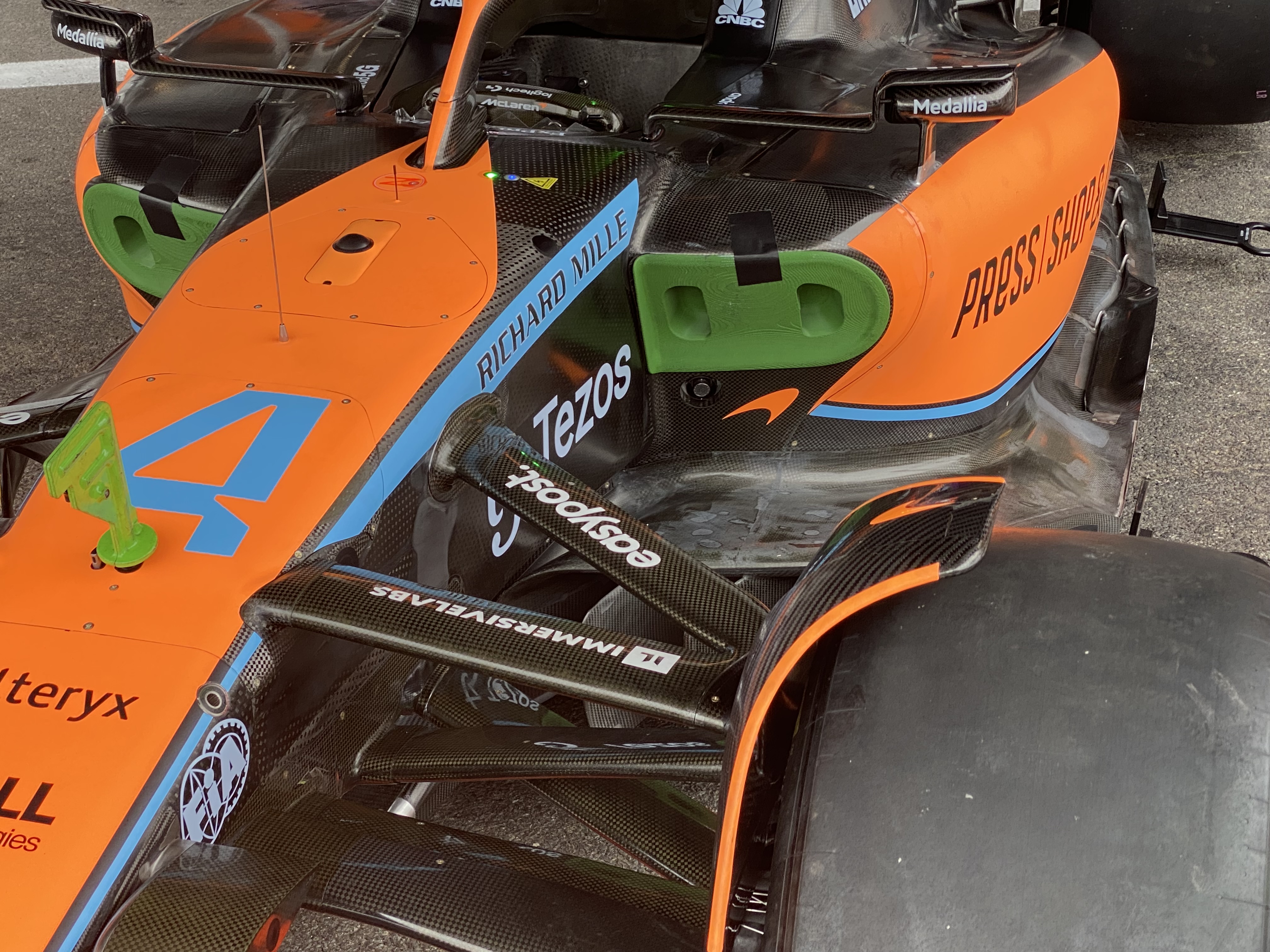 A significant range of upgrades on the McLaren here. There are circuit-specific changes to the rear wing (a choice of two), beam wing, rear brake duct bodywork and cooling louvres. These are appropriate to the low-drag opportunities afforded by the circuit's layout and lower cooling demands.
But there are development parts too. The diffuser's ramp angle has been altered, giving what the team has found to be a better expansion of the airflow and therefore underbody performance. A winglet has been added to the rear corner bodywork, producing downforce directly on the wheel. The front suspension trackrod fairing has been altered to improve airflow.
Alpine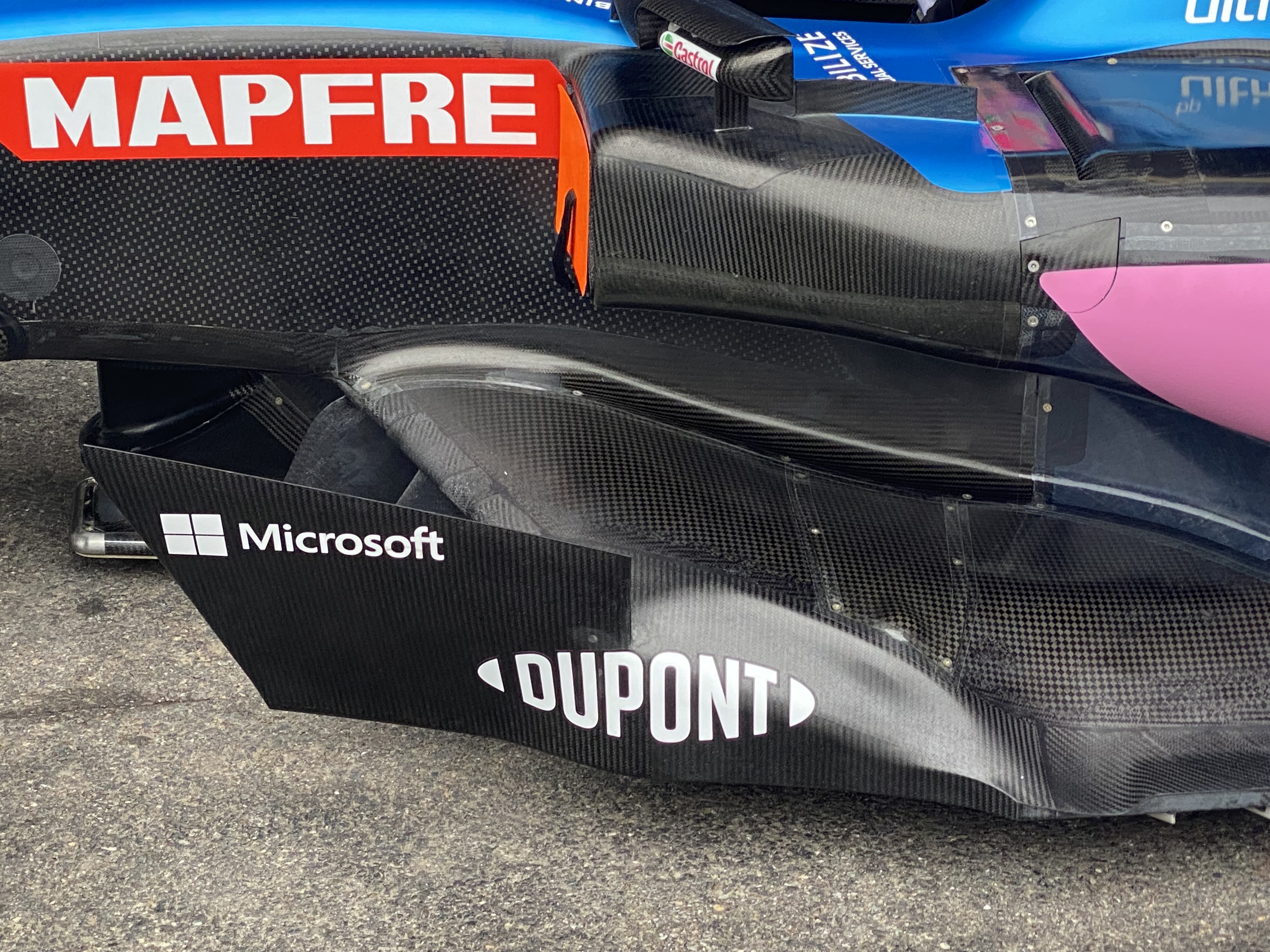 Alpine has a new floor with subtly altered fence geometry around the front. On the rear corners, the brake duct has been relocated to interfere less with the bodywork fence there to give an improvement to rear wing performance.
AlphaTauri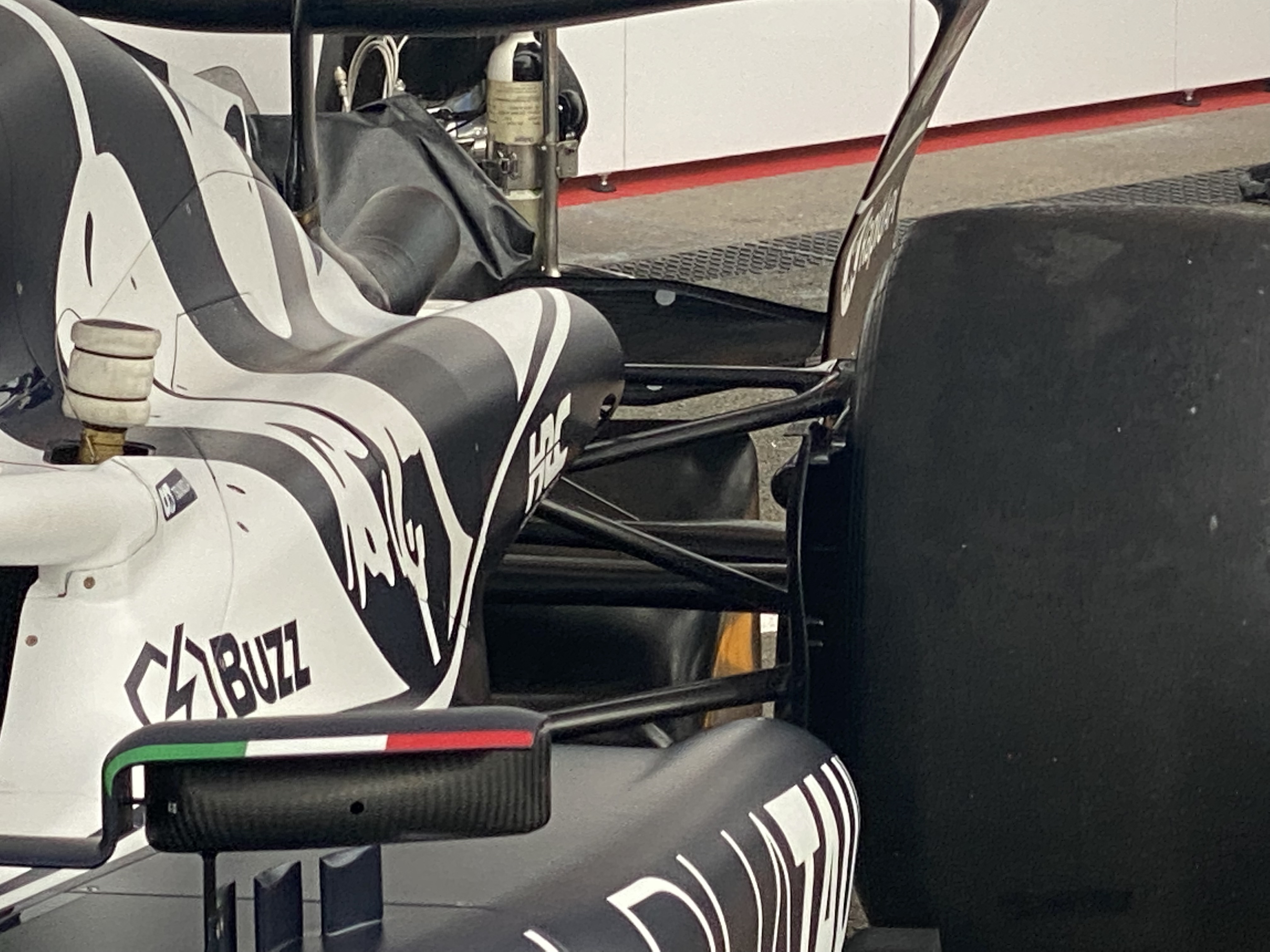 As well as a Spa-specific rear wing and beam wing, the AlphaTauri also features extra winglets on the rear brake ducts and the angle of the rear lower wishbone shroud has been altered for optimum flow to the Spa rear wing.
Aston Martin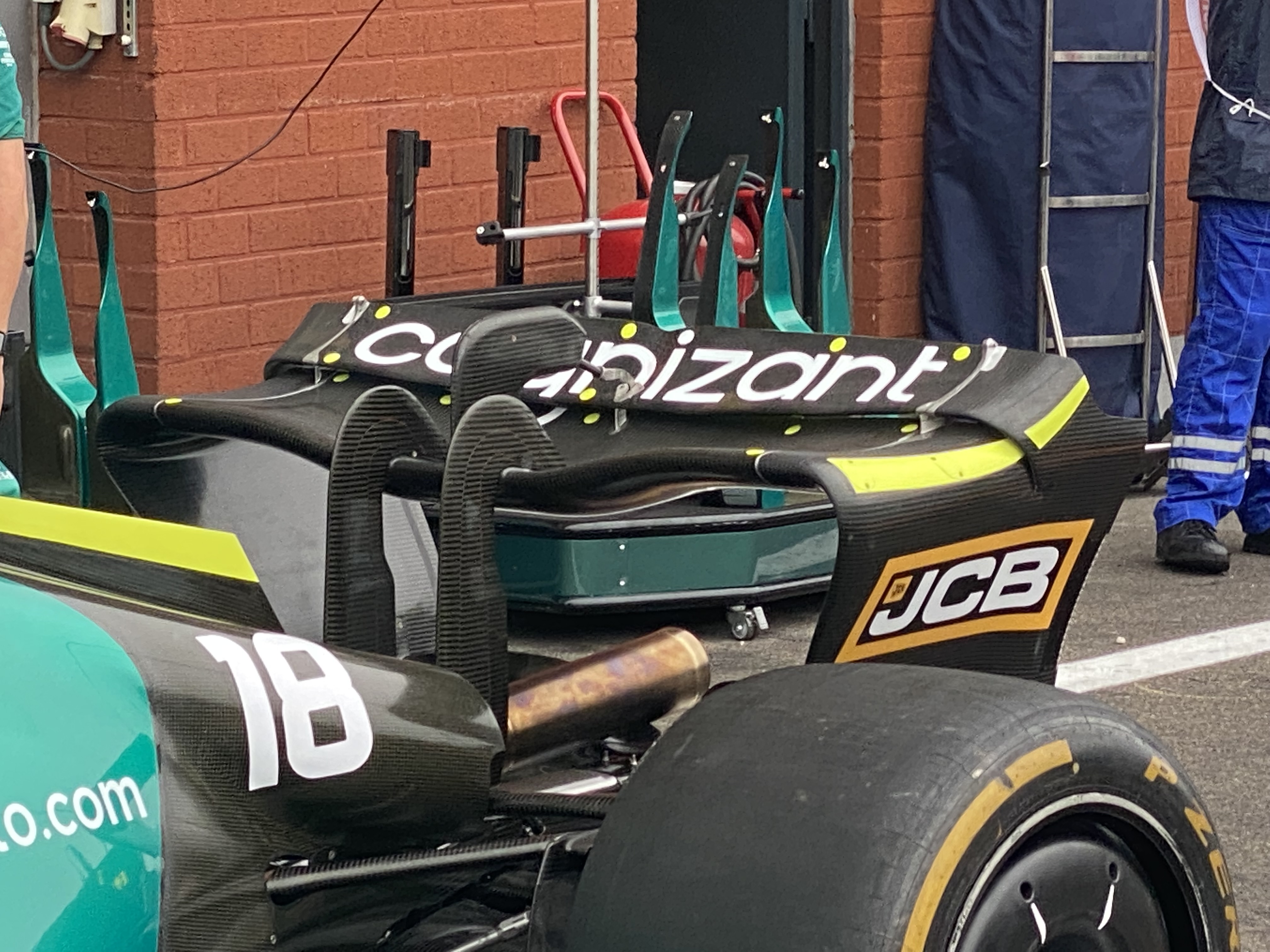 A reduced chord front wing and shorter chord flap rear wing combine for Aston's Spa-specific aero set up.
Williams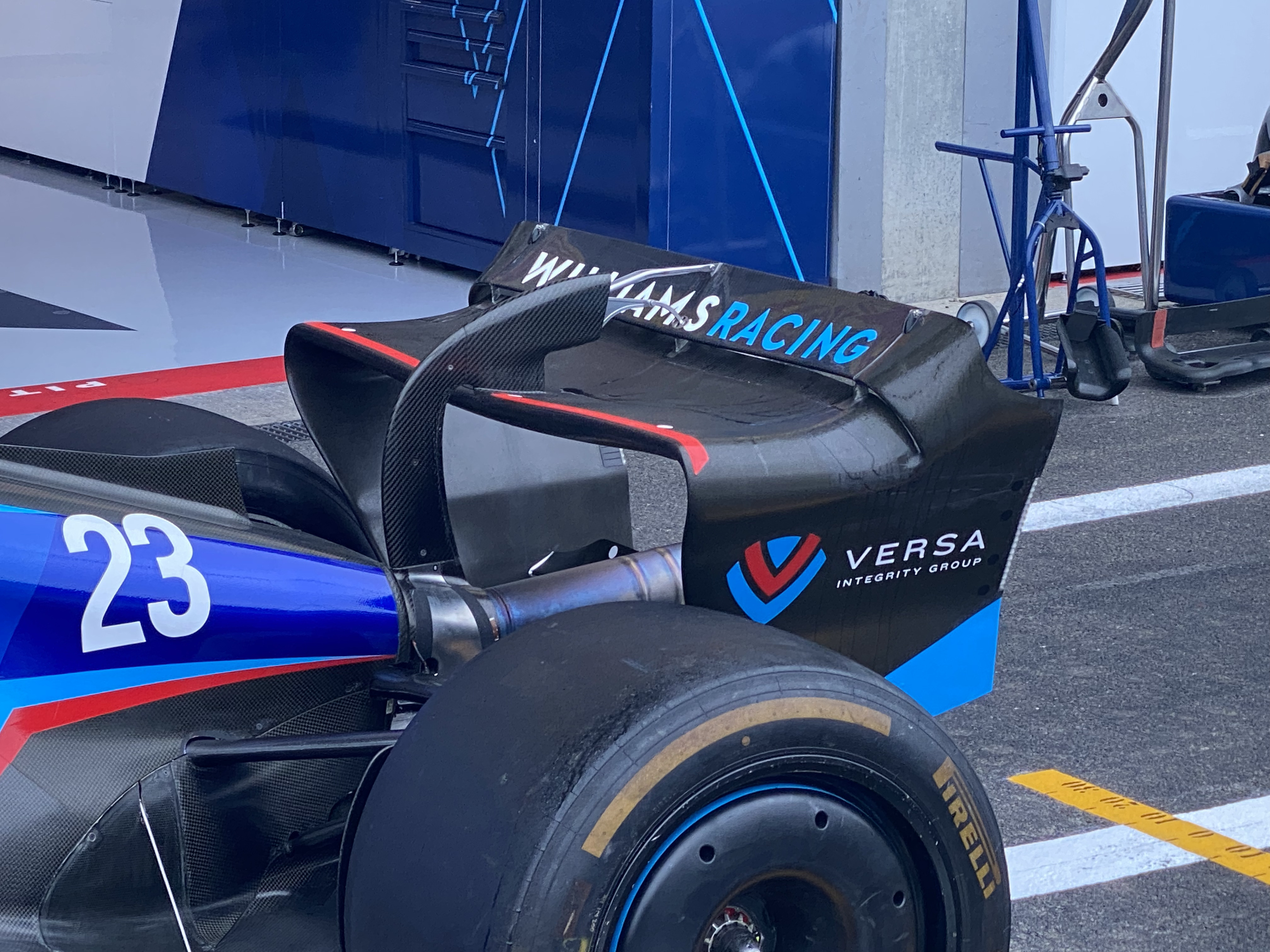 Circuit-specific trimming of the front and rear wings as well as the beam wing.
Alfa Romeo
Circuit-specific trimmed front and rear wings.
Haas
Trimmed rear brake duct winglets and a smaller beam wing for Spa.