With the 2026 engine regulations they were waiting for now official, it should now just be a matter of time before Porsche and Audi announce their long-awaited new Formula 1 programmes.
The triple-skimmed pebble of financial regulation stability, the sustainability messaging through the intensification of electrical power allied to the 100% sustainable fuel promise, and of course simply riding the crest of the F1 wave churned up by the pandemic-enhanced power of Drive to Survive, has proved to hold an irresistible magnetism for the VW Group.
Porsche's involvement with Red Bull is now publicly known through the Moroccan documents and was in fact formed long ago but continues through processes towards being fully announced.
It makes a lot of sense for Porsche to aim for success F1, something it hasn't ever done in a factory sense ever, other than as a tech supplier to McLaren through the TAG-badged turbo engines between 1983-1987.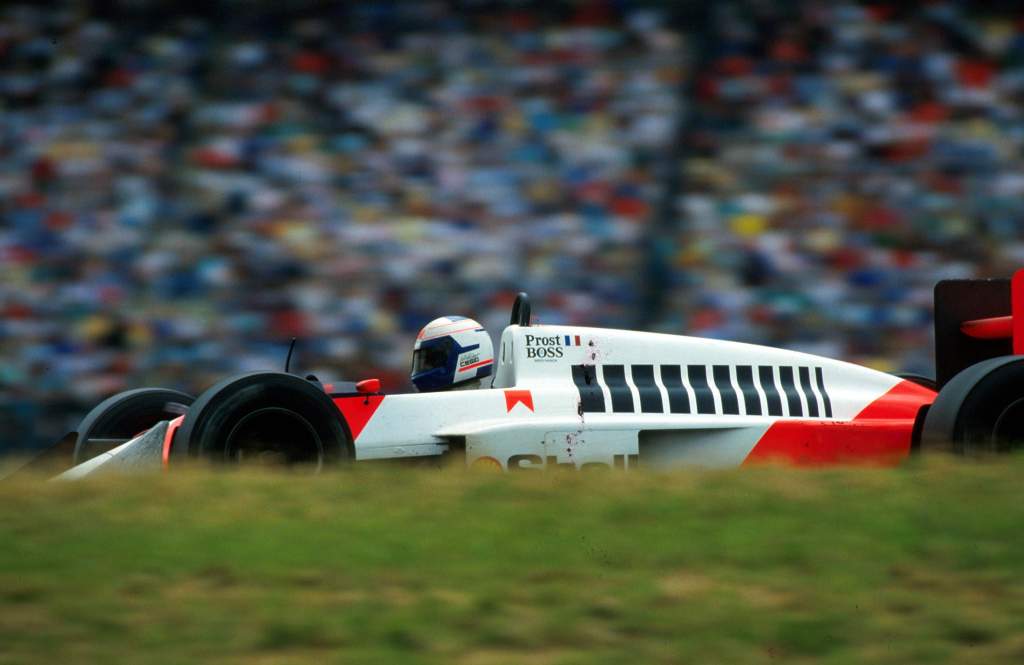 For Audi, it will be slightly more complex affair with an existing team, most likely the Sauber squad currently running as Alfa Romeo.
"E-mobility is by far the most efficient way to defossilise," said Audi CEO Markus Duesmann earlier this year.
"This is why we are expanding our portfolio to over 20 models by 2026."
And it's decided F1 is the best way to spread that message, having mothballed a nearly fully-backed LMDh project that would have taken it back to the Le Mans 24 Hours and World Endurance Championship that it once dominated, and started to offload its factory drivers.
It's the end of a successful relationship! @ReneRastRacing and @audisport @abtmotorsport will part ways after 2022.
What's the next step for the 3-time DTM Champion? 🤔#DTM #DTM2022 #WeLoveDTM #FeelTheRoar pic.twitter.com/etooNUM6bw

— DTM (@DTM) August 16, 2022
Audi started laying the foundations for this during the height of the pandemic and then gave major clues with the withdrawal of its factory Formula E project.
It did so knowing that Formula E would have difficult years ahead and that F1 was on an upward trajectory and would likely have some enhanced EV messaging in its 2026 rules.
Audi's plans are yet to be fully known but a partnership with Sauber makes a lot of sense from the laudable standpoint that it shares similar values with employment laws and 'looking after its workers' – a trait that Peter Sauber has always instilled into his company.
What to expect from Porsche and Audi in F1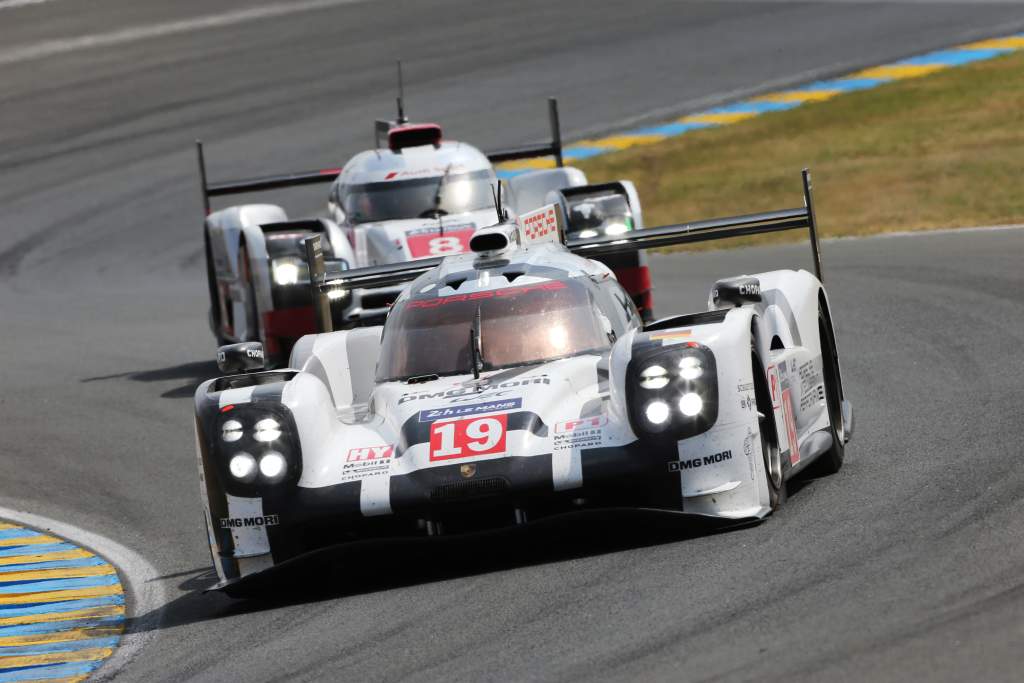 If you'd have pondered this topic in 2016, the end of a period when Audi and Porsche had created their own personal fiefdom at Le Mans, winning every single 24 Hours bar two from 2000 to 2017, you would have come away thinking that they would be guaranteed successes in F1.
Since that time the two racing brands have had very much reduced success, certainly not on the scale of what we saw in endurance racing for all those years.
Audi with the R8, R10, R15 and R18 models and then Porsche with the Spyder LMP2 and then 919 Hybrid mostly annihilated their opposition in shows of crushing sporting excellence.
The 919 Hybrid was the last of that bracket however and since then Porsche's factory programme has frankly struggled in Formula E.
If you were being favourable you would state that the sporting format and then high jeopardy stakes of a single day competition on skittish street tracks would trip up anyone.
While that is true, it also exposes flaws.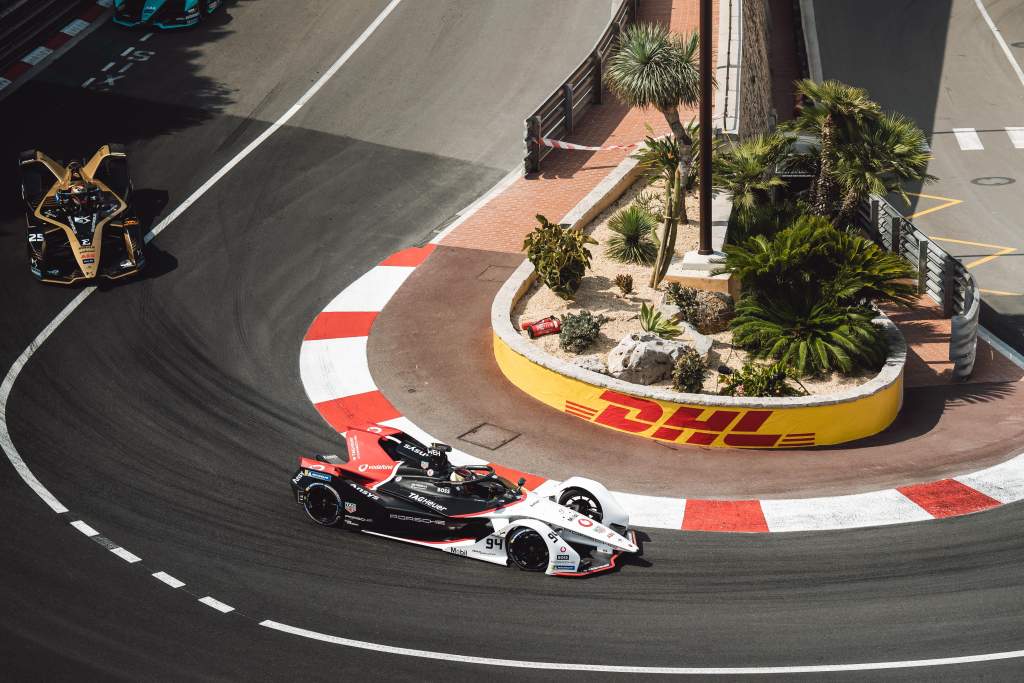 Yes, Formula E is very different to anything Porsche has done before. But there's a degree to which it underestimated that.
And a comparison with how future F1 rival Mercedes tackled Formula E is sobering.
Mercedes did its learning in its under-the-radar season with HWA in 2018/19 (something Porsche considered doing with Dragon Penske before backing away, perhaps wisely given that team's struggles). It also brought in an impressive array of experienced motorsport personnel, such as Nick Chester, Franco Chiocchetti, Gary Paffett, Peter McCool and Tony Ross.
Porsche's FE programme has arguably not recovered from the early blow of losing Andreas Seidl to the McLaren F1 team. It's lacked cohesion since.
Its tweaked factory team arrived at the present season full of renewed hope, and at first it looked like the potential would be exploited after a dominant 1-2 at Mexico City.
That didn't happen. In fact, Porsche scored fewer points this season than it did under the less meritocratic 2021 qualifying format.
Porsche left Mexico thinking it had finally got on top of Formula E, but then took its eye off the ball and slumped – with poor reliability and team errors wrecking the last half of the season. Florian Modlinger looked like he might be the man who could make it work, but there's even more pressure on him and his colleagues after Porsche's awful end to the 2022 season.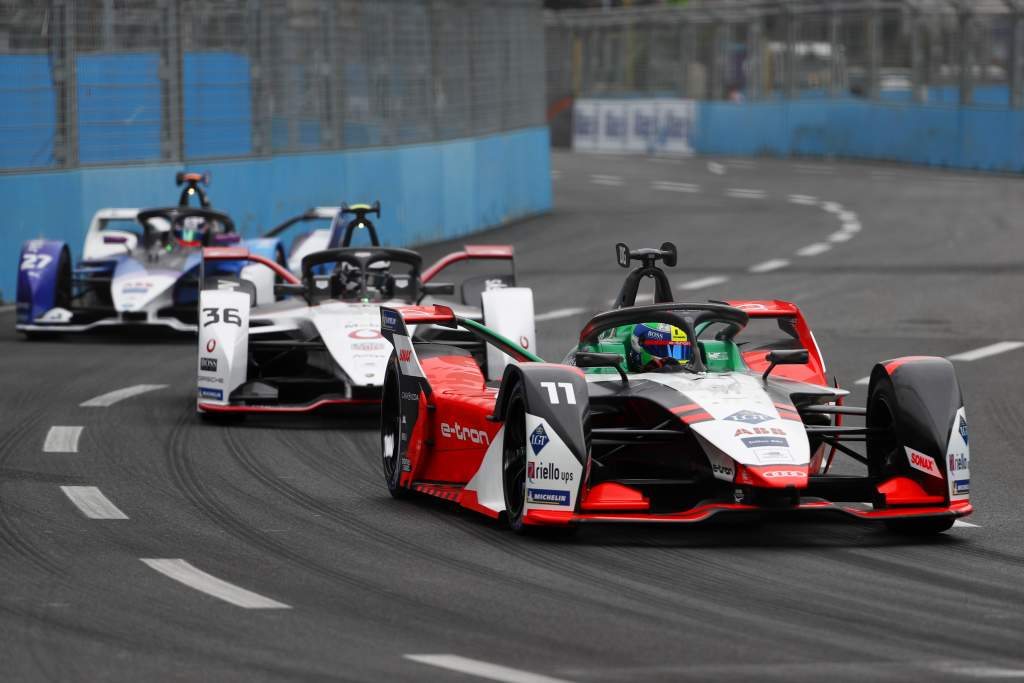 Audi left Formula E in 2020, and like Porsche its haul of silverware was dwarfed by that of Mercedes and DS Techeetah (two drivers' and two teams' titles each) during Gen2.
Since then, Audi has built a spectacular EV hammer to smash a nut (Dakar Rally), canned its LMDh programme and detuned its factory motorsport activities to such an extent that it now feels like a peripheral presence on the global racing stage.
Toyota showed in the 2000s that irrespective of how much budget you throw at F1, it will not bow to you.
The financial landscape is much more favourable now for new OEMs coming into F1.
But given what we've seen from Porsche and Audi elsewhere in motorsport lately, it's for the best that they're planning to tackle F1 with established and experienced partners.
The impact on the rest of motorsport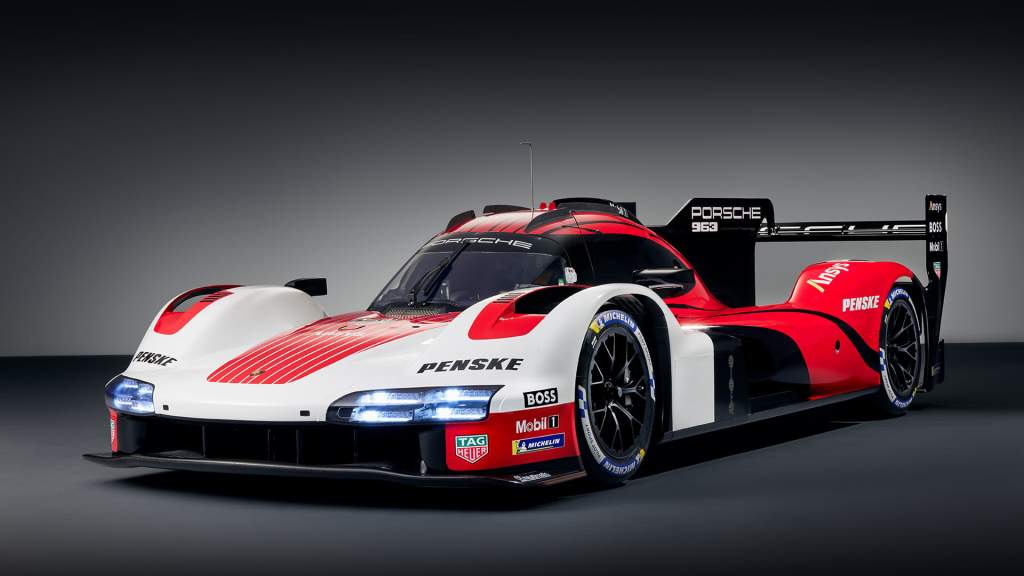 Serious question marks loom over Porsche and Audi's future factory and customer racing programmes for the coming decade.
Porsche's LMDh commitment, in conjunction with partners like Multimatic and Penske, is set for now. But what happens in 2026, the year it enters F1?
Do the LMDh plans follow Audi's and get shelved? Will the classic boom-and-bust endurance racing cycle end up in an even deeper trough next time around? And will the crest of the F1 wave just keep peaking and mean manufacturer bean-counters keep finding it irresistible?
Combine those two things and potentially the effects for other strands of the sport, Formula E included, could be very difficult indeed between 2026 and 2030, which is ironically the date where multiple governments are scheduled to hit varying EV quota targets.
If Porsche and Audi have a sustained period in F1, and the indications are they will indeed be there for a significant period of time, where does this leave Formula E?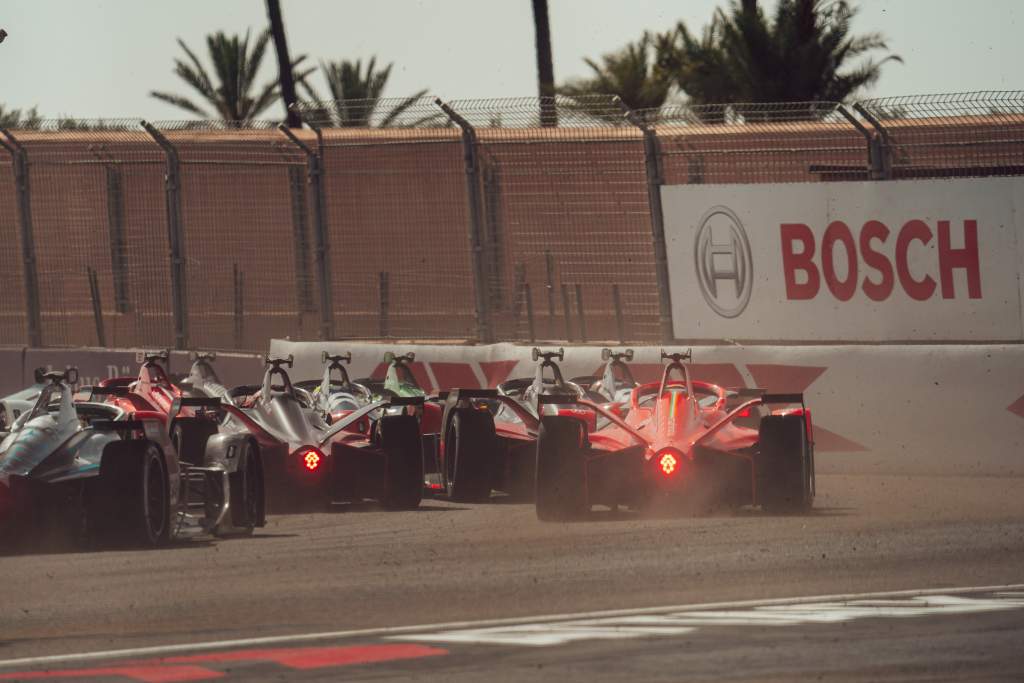 Beyond the optics, which admittedly don't look fantastic in isolation, the prospect of F1 being the more attractive platform for EV-focused manufacturer is surely the best motivation for Formula E to keep doing one of the things it does best: proving people wrong by finding a way through adversity.
If it builds a better platform with better returns for those manufacturers that have left – Audi, BMW, Mercedes and potentially Porsche in 2024 – it stands a better chance of luring them back for future rules.
Then again you can argue that Stellantis has gone the other way, putting three brands in other motorsport (DS and Maserati in FE, Peugeot in the WEC), while it is has one – Alfa Romeo – competing in F1.
The effects of the VW Group F1 strategies are already being felt.
Audi Sport's global customer racing effort, which provided already heavily-reduced support to customer outfits in North America, was restructured and decreased on the continent earlier this year.
That has to be a concern for series and championships at national or continental level. Yet equally some of the return from the power of the F1 wave could also find its way back to other series through that organic filtering system that keeps motorsport as an industry healthy.
A lot of that depends on the scruples of the manufacturers themselves and the sporting divisions within them.