The document that revealed Porsche's plan to buy 50% of Red Bull's Formula 1 operation alongside a joint engine programme was made public by mistake.
Porsche and Red Bull have been working on a deal to join forces for the 2026 season when F1 introduces new engine regulations.
It has long been understood that Red Bull would take on the bulk, if not all, of the technical work through the newly created Red Bull Powertrains company, which Porsche would essentially support as a sponsor.
However, there were increasing rumours that Porsche could buy a stake in Red Bull's F1 organisation and this week it emerged that in addition to Porsche and Red Bull partnering on an engine project, Porsche plans to buy a 50% stake in Red Bull Technology.
Red Bull's tech division is responsible for building the cars used by Red Bull Racing as well as major components purchased by Red Bull's other F1 team AlphaTauri.
A buy-in from Porsche, especially a 50% stake, is a massive step and was revealed in a document published – bizarrely – in Morocco.
Competition and merger laws mean Porsche and Red Bull must file notice of any proposed joint venture such as this.
The Race understands this process has already begun prior to a final decision being made so that when that comes, and Porsche confirms the project as expected, the two companies can begin working together immediately and not get held up by red tape.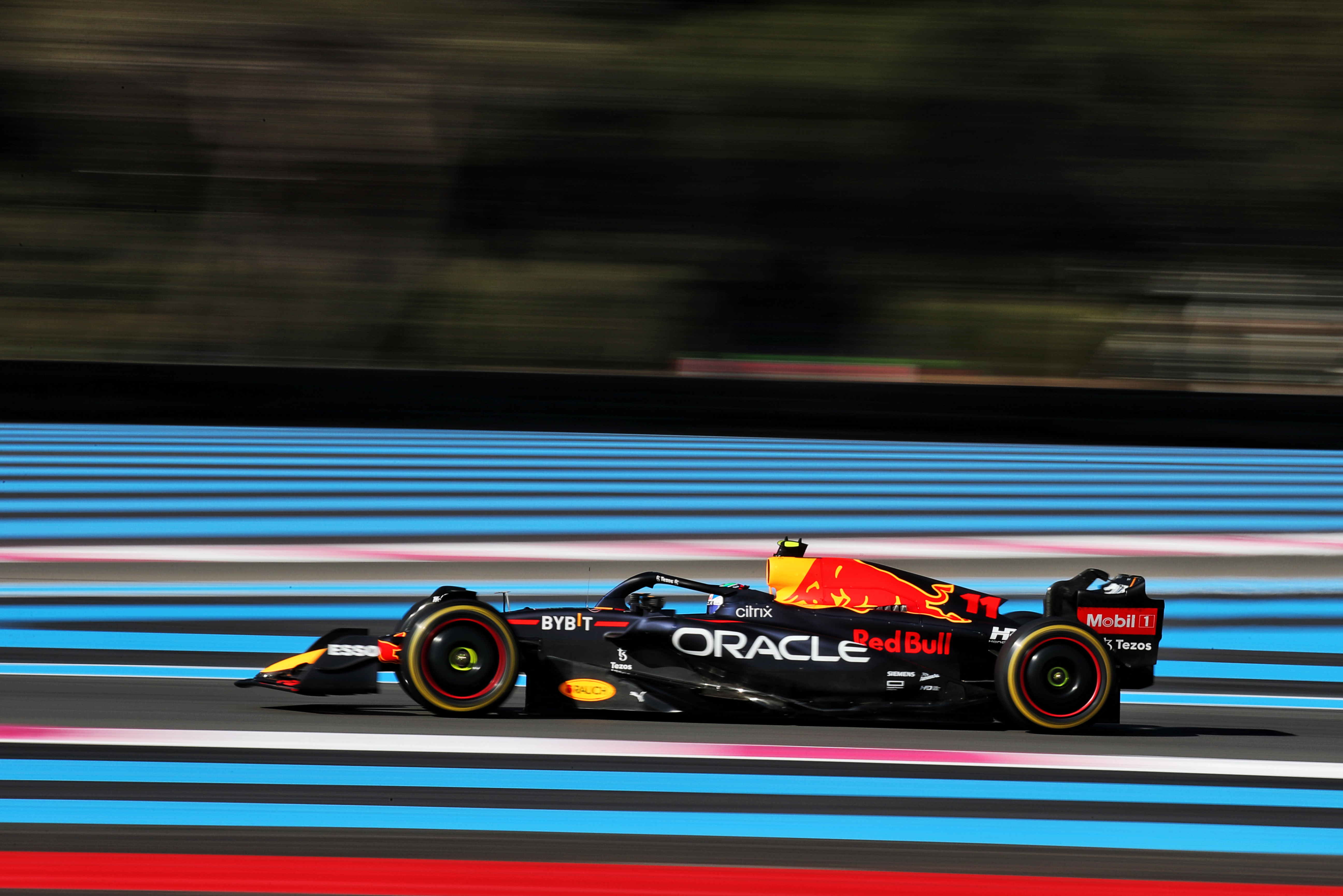 Morocco's competition council regularly publishes press releases detailing a summary of such proposals and did so on July 21 regarding the "creation of a joint venture between Porsche and Red Bull" and the "the participation of Porsche in Red Bull Technology".
The Race understands this did not have to be made public and was done so by mistake.
Since this was recognised, the document has been removed from the public-facing pages of the Moroccan competition council's website, although it can still be accessed through a direct URL.
The Moroccan document hints at an early August public announcement from Porsche and Red Bull but that is premature.
This is for the same reason as there has been no formal confirmation of the planned deal – no final decision has yet been taken by Porsche.
The Volkswagen Group gave support in principle to both Porsche and Audi's planned F1 entries earlier this year – Porsche as a partner of Red Bull, Audi as a solo project with an in-house engine. It is slated to take over the Sauber team with a majority stake.
However, Porsche and Audi have both said previously that the full green light will not be given to either project until the 2026 rules have been confirmed.
This remains the case. After the leaked document emerged, a Porsche spokesperson told The Race: "As it has been previously stated, the companies remain engaged in constructive discussions.
"We all are looking forward to the satisfactory finalisation of the FIA's various sporting, financial and technical regulations for 2026."
Red Bull and Porsche had been tipped to announce their tie-up three weeks ago at the Austrian Grand Prix, Red Bull's home race.
That was postponed due to delays approving the F1 engine regulations, which were not confirmed at the June meeting of the FIA World Motor Sport Council.
The Race understands that is likely imminent, though, with a digital vote planned for early August.
This would then facilitate formal confirmation of Porsche's entry, with Audi's likely to follow later if it can conclude negotiations with Sauber.
[3D model by Chris Paul Design/Unkredible Studios]