Red Bull's willingness to cede 50% of Red Bull Technology as part of its prospective Porsche Formula 1 deal could be interpreted as an exit strategy. But while it could be a step that might eventually lead to that, right now it seems to be more about shoring up the future of the team in the long-term.
The energy drinks behemoth's motorsport activities have always been driven by Dietrich Mateschitz, co-founder of Red Bull in 1984 and the man who still has management control of its activities to this day. The F1 team is the crowning glory for a company that has invested vast amounts of money in motorsport over the past three decades and that also has AlphaTauri and the Austrian Grand Prix in its portfolio.
Mateschitz is 78 now and it is therefore prudent to have in mind what the future might look like when he is no longer around. There's no guarantee that future will be as enthusiastic about F1.
Red Bull Racing's management has always had in the back of its mind thoughts of a post-Mateschitz future. The partnerships with companies such as Infiniti and Aston Martin were regarded as a potential new direction should there be an enforced need to seek a continuation for the team were Red Bull no longer to back it.
While Mateschitz is still in control, that was always unlikely. What's more, he never had a 'scorched earth' outlook on his F1 activities and even when AlphaTauri, then under the Toro Rosso name, was formally for sale a condition was that the ex-Minardi team was required to stay based in Faenza.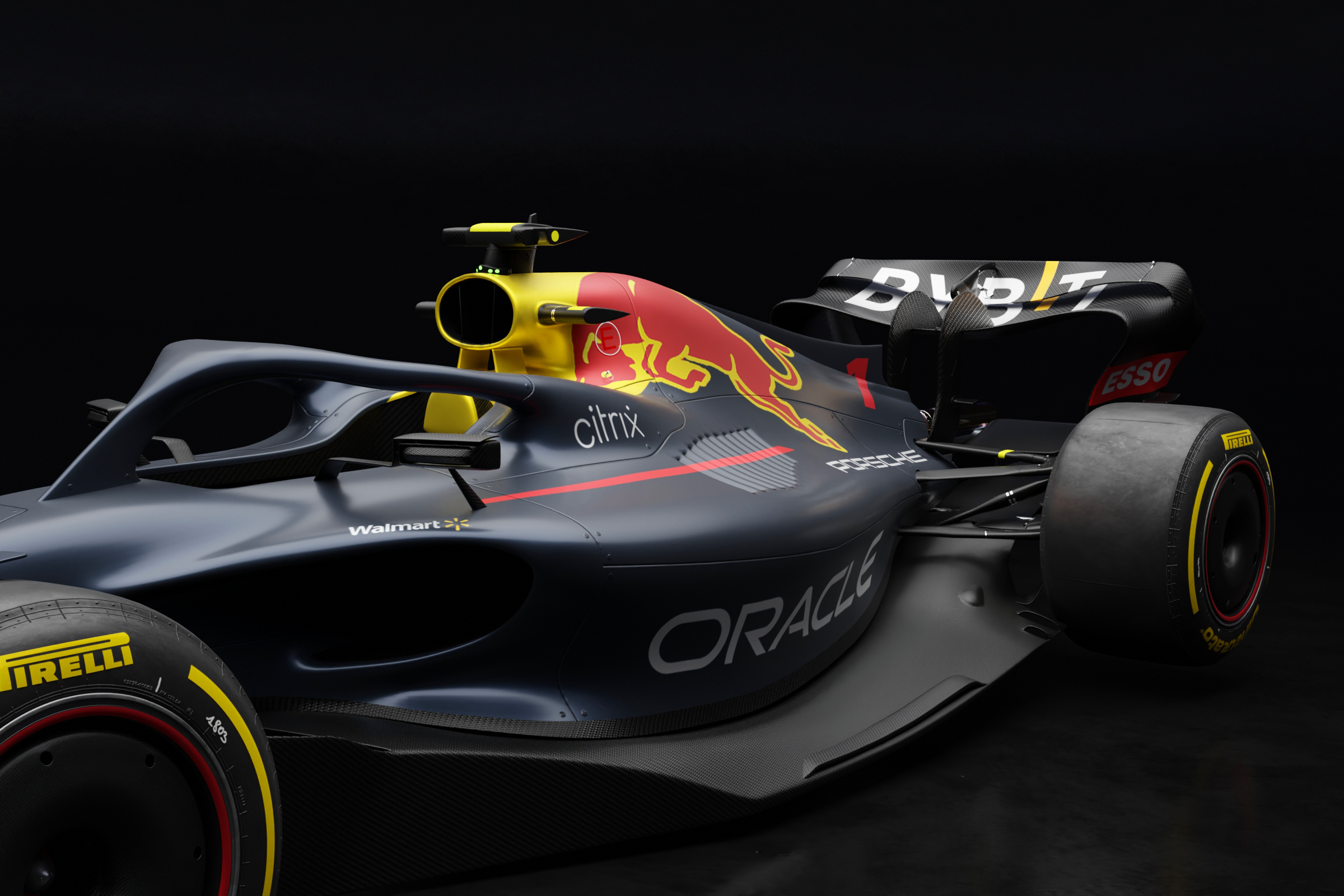 Provided the Porsche deal is completed as expected, the landscape for Red Bull's F1 operation will shift. For the medium-term, it gives Red Bull the ideal partner and justifies the bold step it took in investing heavily in its powertrains division. But in the long-term, it makes the team's future far more stable.
If there does come a time when Red Bull wants to divest itself of its main F1 team, there's two obvious pathways. Either it sells the rest to Porsche, but if that isn't an option then the prospect of going into partnership with such an illustrious manufacturer will appeal to countless investors.
This deal therefore creates a long-term future that could either be fully manufacturer owned, or something closer to the Mercedes model with the team one-third owned by Daimler, INEOS and Toto Wolff. Those are two potentially rock-solid futures that should ensure stability in transition and ensure one of F1's most successful teams of the 21st century doesn't miss a beat.
The other factor playing into this is F1's reworked financial landscape. Teams no longer have to act as black holes sucking in every dollar and cent possible given the cost cap. That in itself should ensure Porsche stays committed, regardless of whether or not it would be willing to take control of 100% of the team down the line.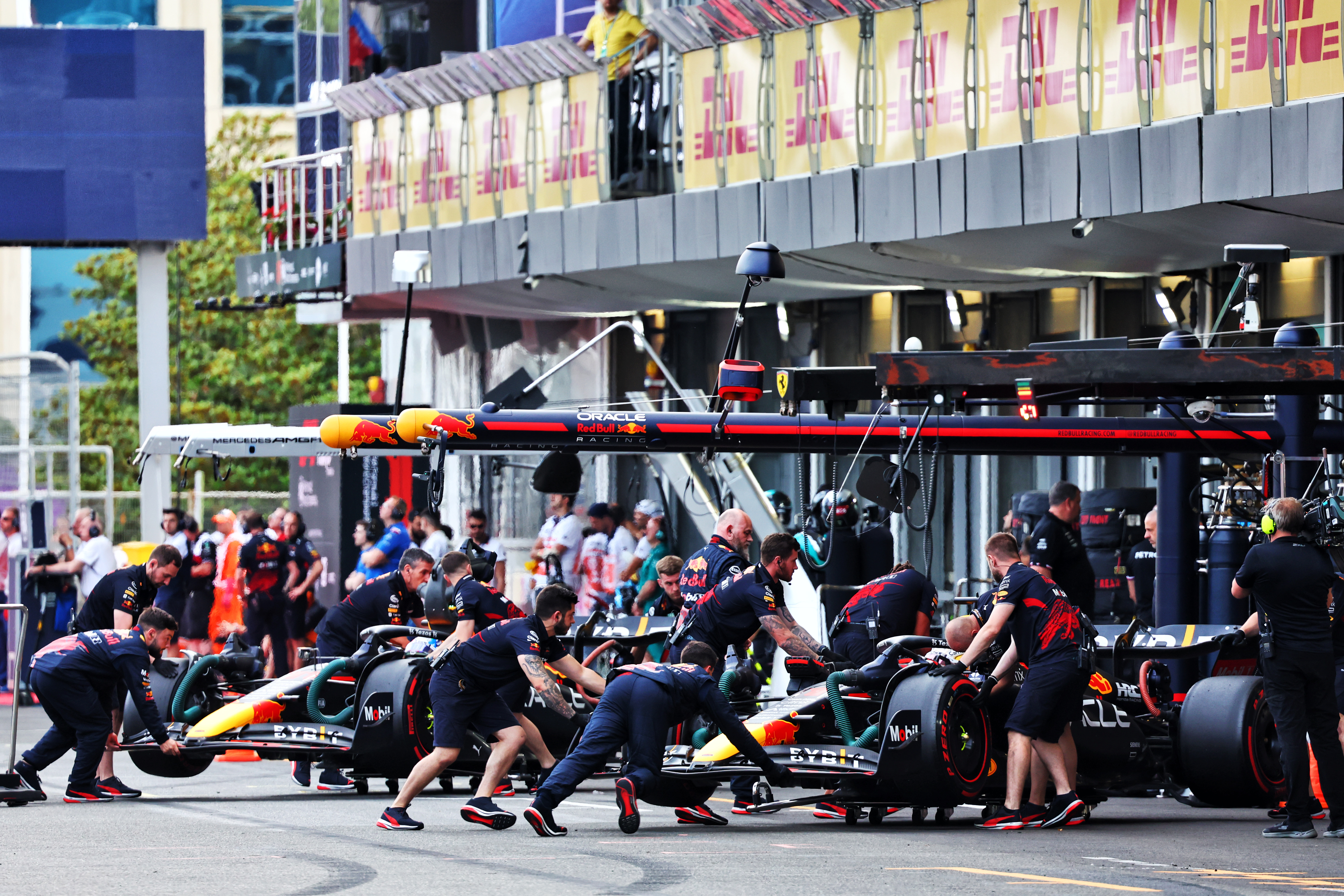 It's also important to note that there's been no sign of Red Bull wanting to wind back on F1. Everything it has done, from investing in the powertrains division to the recently announced Red Bull RB17 F1-performance production vehicle, suggests an evolving company with enthusiastic ownership.
Therefore, the Porsche deal can been seen as two things. Firstly, it gives Red Bull a formidable – and equal – partner that can only make the team even stronger in the coming years. Secondly, it should guarantee a more stable future should there come a time when Red Bull is no longer interested.
Think of it less as an immediate exit strategy and more as future-proofing.