Porsche has long been expected to partner up with Red Bull for a planned Formula 1 entry for 2026, but perhaps not on the scale revealed in documents detailing a proposed joint venture between the two brands.
The mooted 50% stake in Red Bull Technology is a huge acquisition by Porsche. So what does it say about Porsche's ambitions, how big of a coup is it for F1, and does it mean a bold investment from Red Bull has paid off?
The Race's writers have had their say.
Equal ownership prompts further questions
Mark Hughes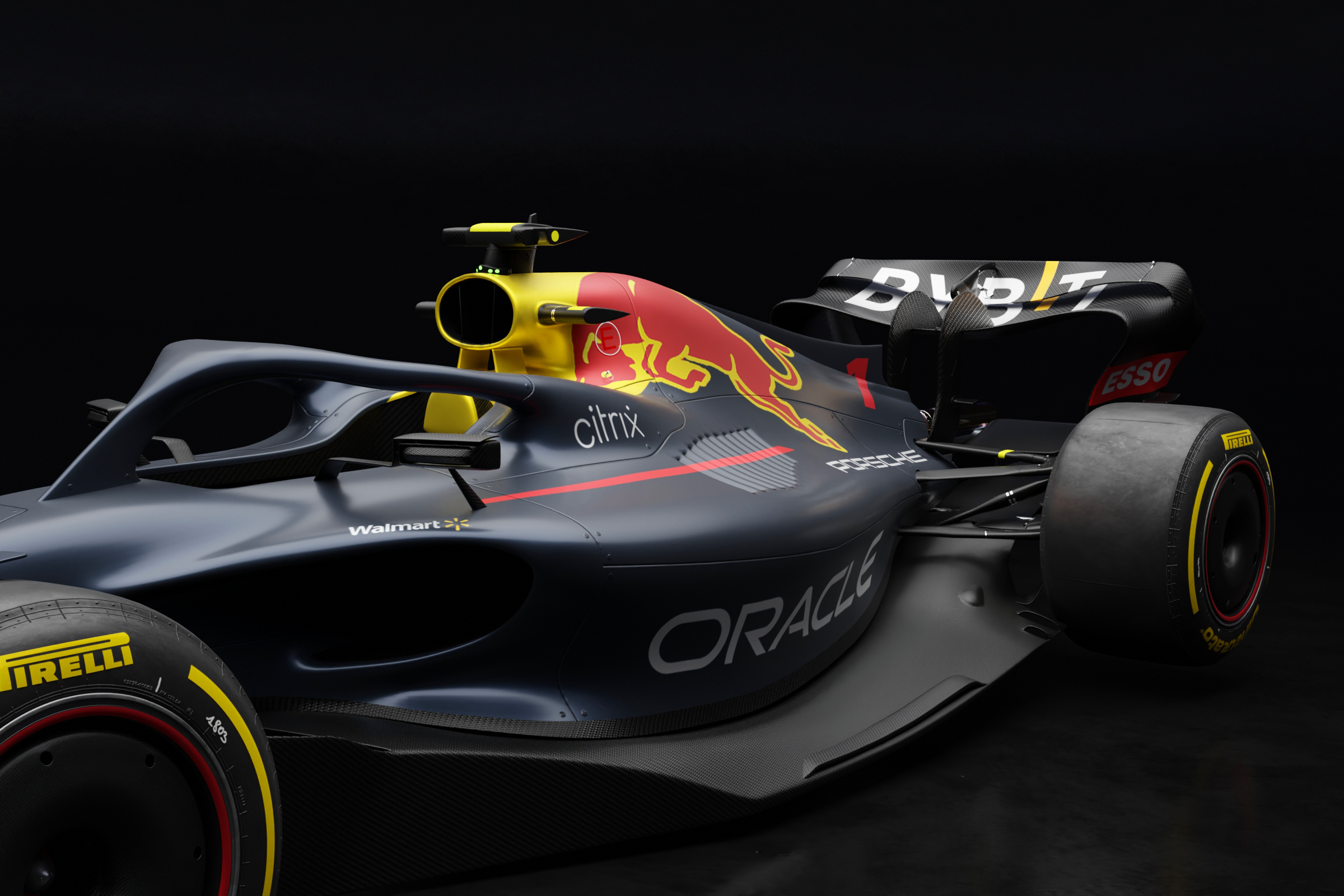 The interesting part of the whole deal is the 50/50 ownership.
Yes, it indicates Porsche wants to be more than a sponsor, but how much more? Is the intention to eventually take over Red Bull to become a permanent presence in F1? Or is it merely to achieve a set of goals, and with that achieved, to then move on and sell up, rather like BMW did with Sauber?
It's a formidable presence to have in F1 and it is filled with the highest calibre of engineering staff – but F1 will still be new to those people. So the question of integration with the existing Red Bull team is surely pertinent too.
What might it mean for Mercedes?
Gary Anderson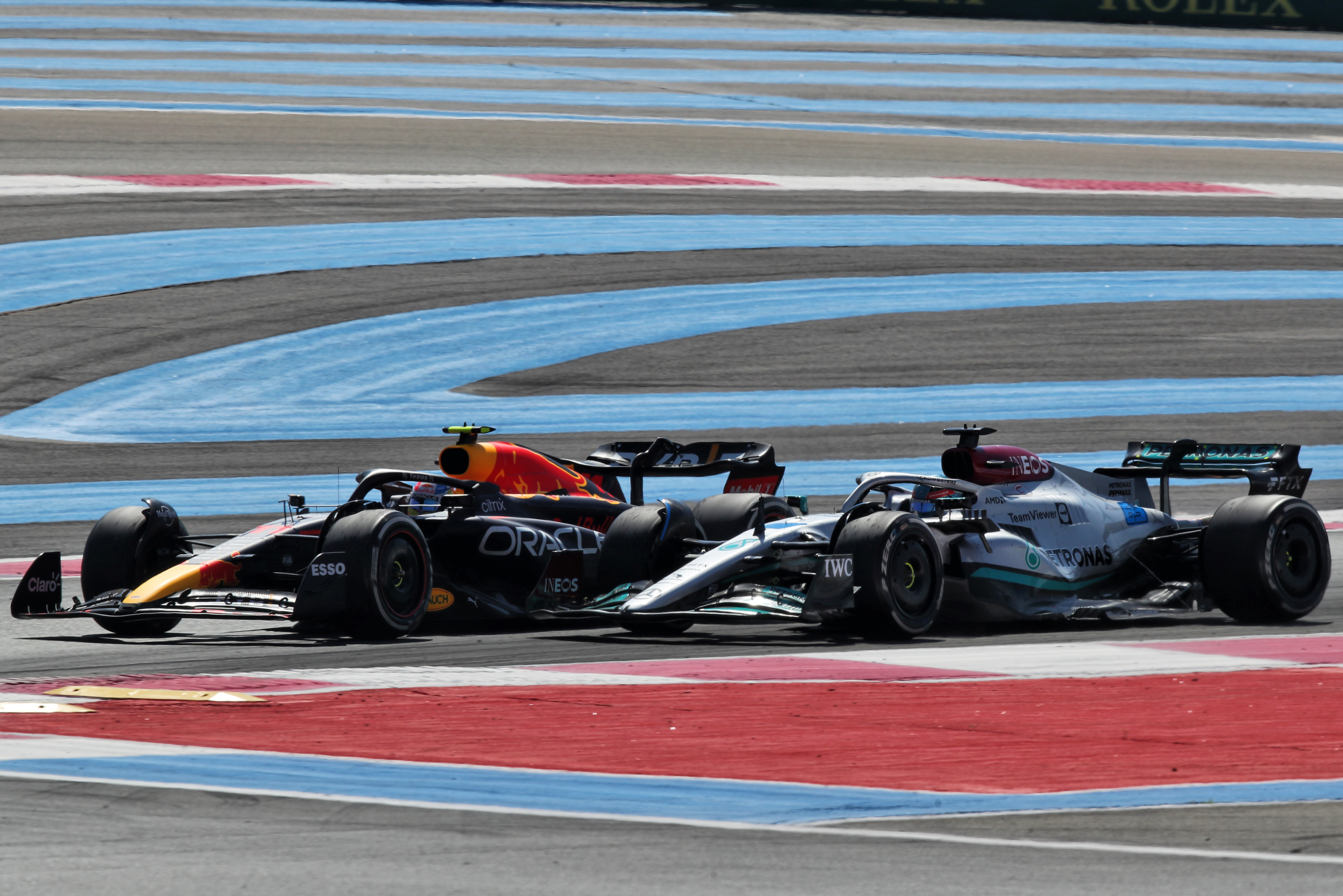 Teams have always come and gone in F1, not only the independents but also manufacturers – BMW, Honda, Jaguar, Toyota, and Renault to name but a few.
A good example is Renault, which has come and gone several times and most recently was rebranded Alpine. Aston Martin has ambitions to join the big boys, while Alfa Romeo is effectively a Sauber sponsor. The trouble is, there can be only one winner.
As BMW showed by going from a winning partner with Williams to a 'full works' team, such decisions can sometimes do you no favours. It was a similar story for Honda when BAR transitioned to become a full works team. Neither of these went as planned and while the financial crisis triggered their withdrawals, the decision might have been very different were they successful at the time.
Mercedes can probably just about stomach being beaten by a 'fizzy drink' maker, but make that into a rival car manufacturer and direct market competitor and that changes things.
That could lead the boardroom to make some difficult decisions in the future.
Inspired Red Bull decision has roots in Renault frustration
Glenn Freeman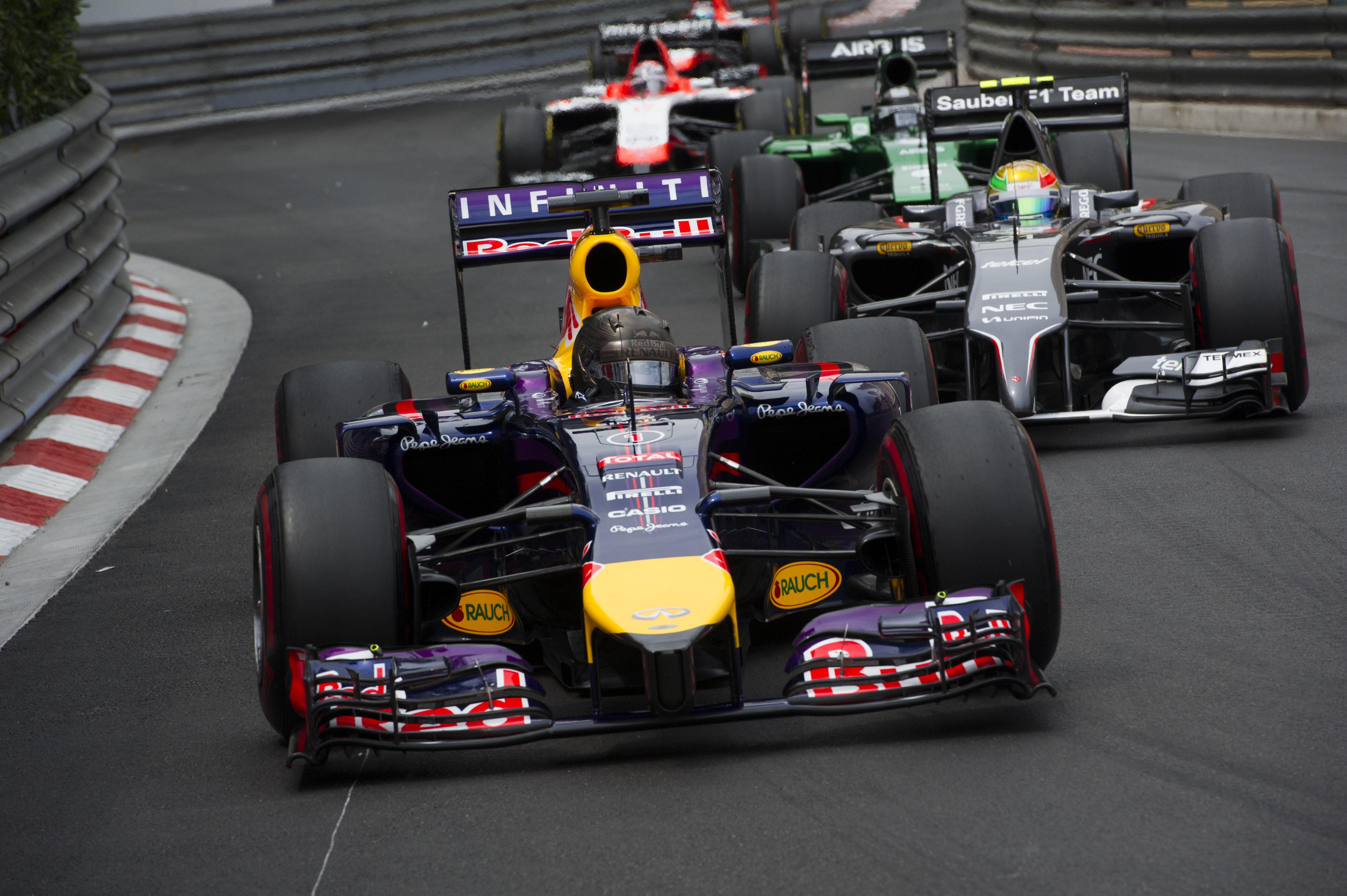 This can all be traced back to Renault's disastrous start to F1's hybrid era in 2014, and the spectacular way its relationship with Red Bull fell apart.
Since then Red Bull has been frustrated by the fact its independent status has left it at the mercy of whichever engine company it can strike a supply deal with. It's an element of jeopardy its two main rivals – Mercedes and Ferrari – never have to worry about.
Even when Red Bull thought it had cracked it with Honda, Honda then did what Honda always does and walked away.
The idea to set up Red Bull Powertrains was inspired. Red Bull was finally taking its engine destiny into its own hands – at great expense – and all the while it looked like the perfect programme to entice a manufacturer looking for an easier way into F1.
Now Red Bull's got that with Porsche and, if everything goes through as anticipated, it's got far more than an engine-badging deal out of this.
A win for F1's franchise model
Scott Mitchell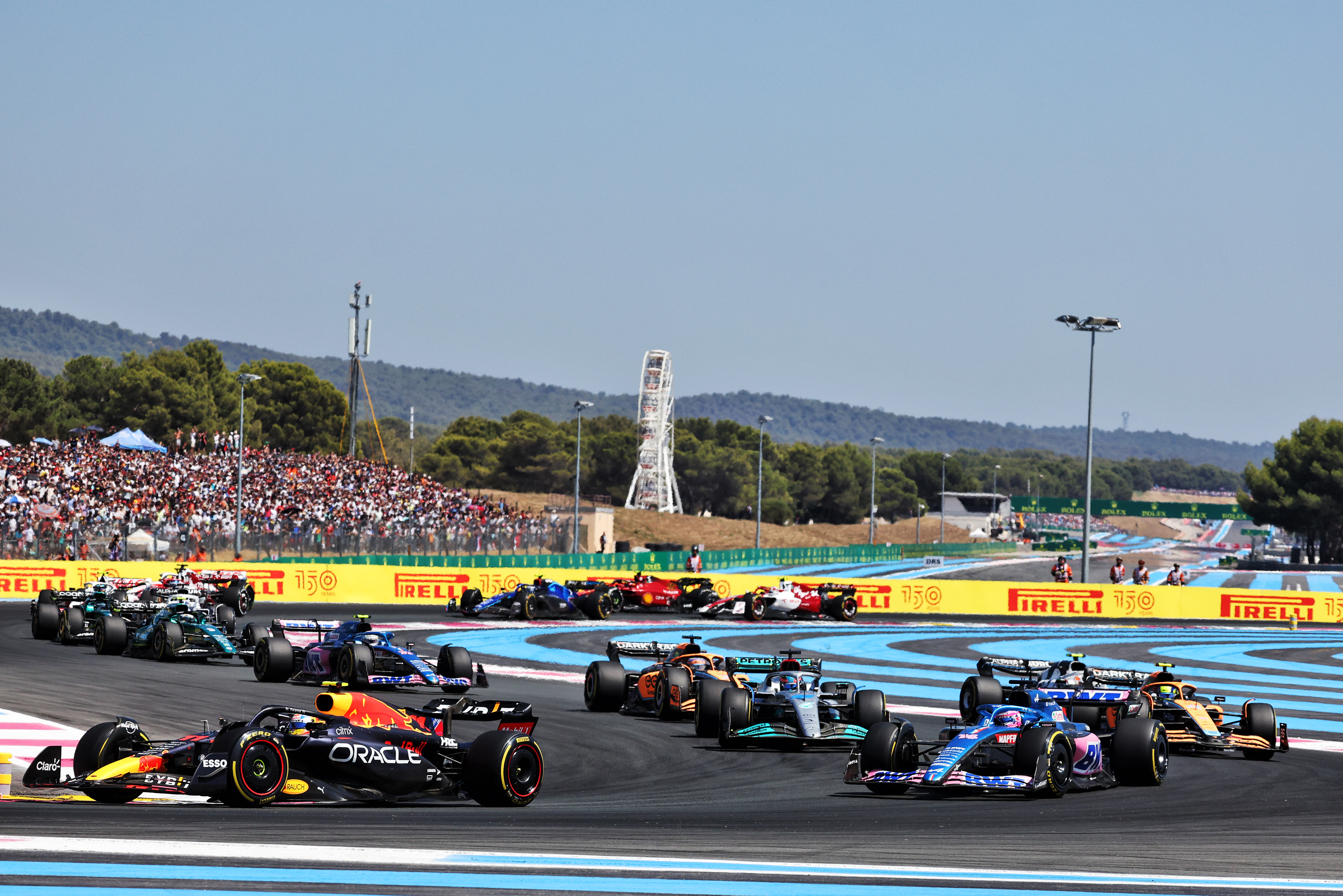 There are plenty of reasons F1 itself will celebrate Porsche coming in with Red Bull in a big way but one could well be that it helps vindicate the franchise model.
F1's desire to shore up the existing 10 entries divides opinion among fans. Some believe the F1 argument that it is the best way to guarantee 10 healthy, competitive entries. Others long for the days of 13-team grids and heroic failures.
Modern F1 cannot put up with the latter. And while an expansion beyond 10 teams is possible, F1 will see this Porsche-Red Bull deal and the mooted Audi-Sauber buy-in as vindication that the franchise model can still attract new, exciting additions to the grid. And perhaps it's even more important than that.
I don't really see any evidence to suggest Porsche and Audi would be interested in coming in as an 11th/12th team. Porsche lacks the capacity to create its own team and engine. Audi has shown no interest in going down that road.
But clearly investing in Red Bull and Sauber are very appealing options and, as F1 team values are higher than ever, it's a seller's market – which means Red Bull and Sauber will be doing this on their terms. The interested manufacturers have a route onto the grid, the existing teams get stronger, F1 gets two manufacturers with a serious commitment. Win-win-win.
A big deal that vindicates 2026 engine rules
Edd Straw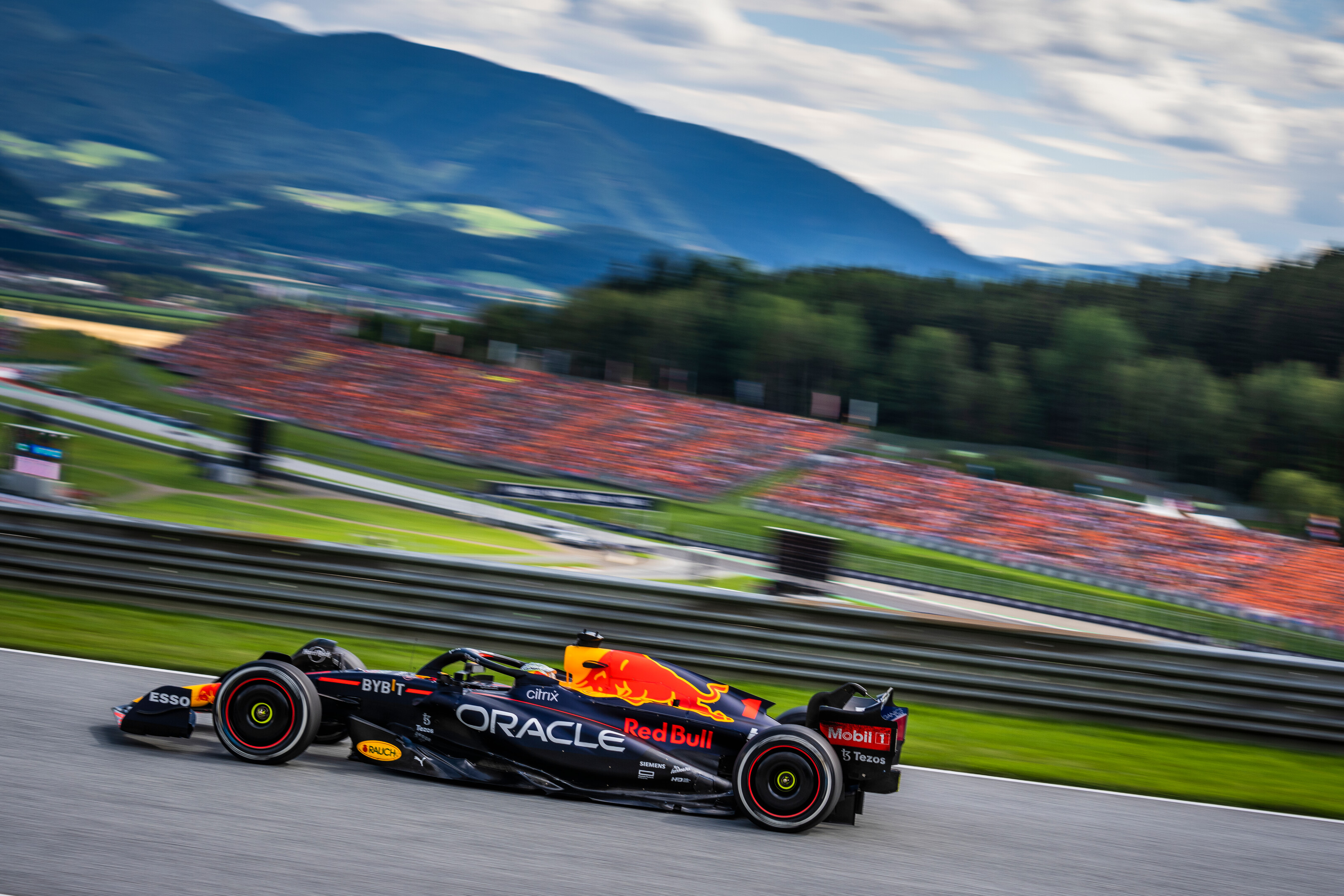 Porsche's intention to come into F1 is vindication both of Red Bull's powertrain strategy and the direction that has been set for the 2026 engines.
Red Bull has invested heavily in its powertrains arm, making it the master of its own engine destiny not only in terms of being able to produce its own engines, but also in offering a unique proposition to an incoming manufacturer.
For a conventional partnership, Porsche would have to invest heavily in an F1-specific operation, but Red Bull already has this in place. This prospective deal wouldn't have been possible without that.
Likewise for the wider engine regulations. F1's next-generation engine will feature a more powerful hybrid and be powered by synthetic sustainable fuels. The fuel appeals significantly to Porsche, which is already investing in such technology.
Porsche has been somewhat averse to F1 in recent decades. Its last two forays – the short-lived failure supplying Footwork in 1991 and the hugely successful TAG Porsche engine that powered McLaren from late 1983 to 1987 – were both externally funded. So to persuade it to invest directly in F1 with Red Bull is a big deal.
Automotive strategy contradictions send mixed message
Sam Smith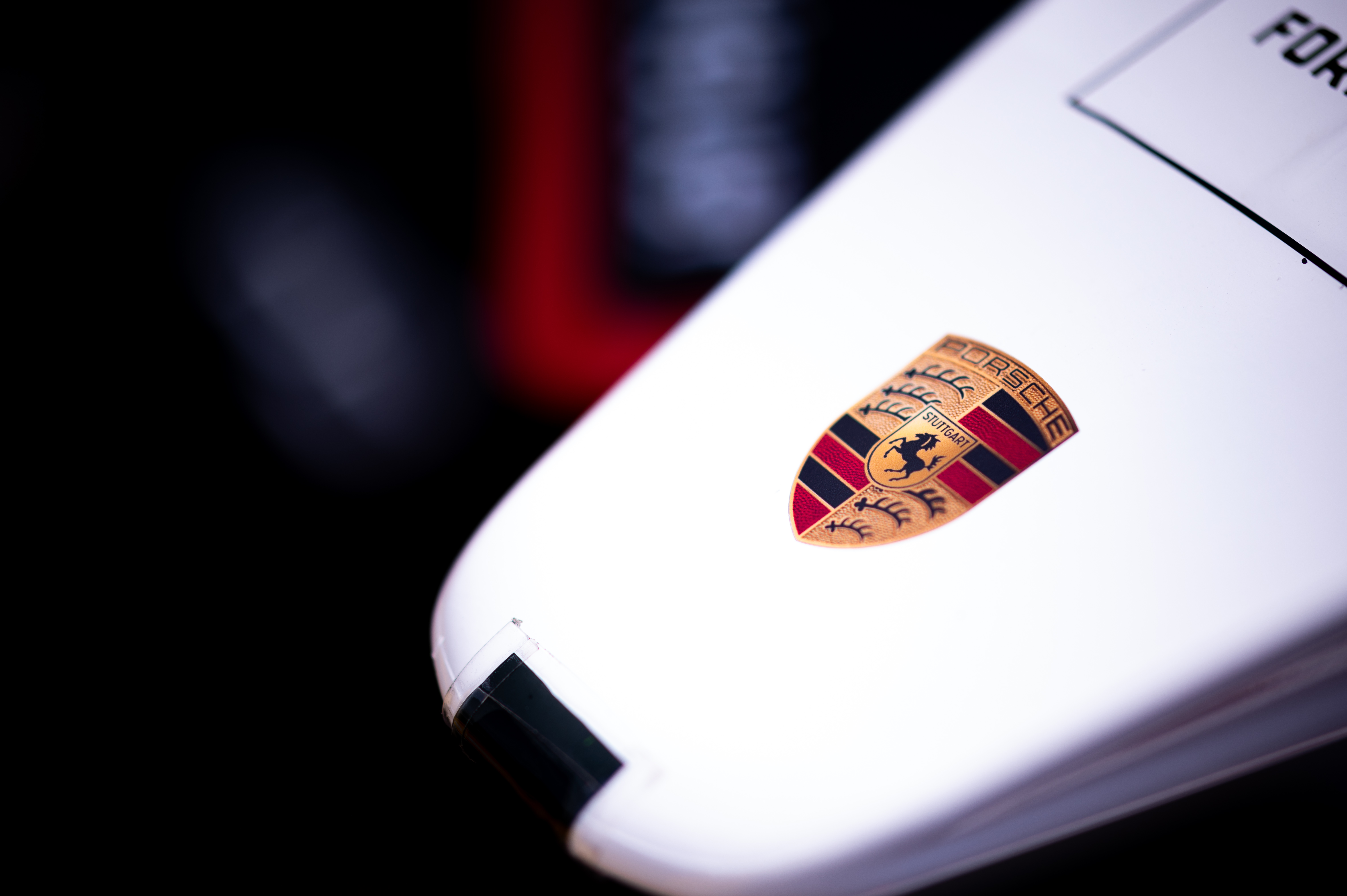 The news that Porsche and Audi are set to enter F1 in one form or another is a story that the wider motorsport world has been long prepared for. However, its logic is something most will continue to grapple with.
There is no doubt that a brand the size of VW should probably be in F1 in some guise, but potentially having two could not only confuse and fissure the myriad of board levels in the group but also coruscate against its overall societal messaging through all its automotive strategies.
The VW Group is aiming to manufacturer 800,000 fully electric cars worldwide in 2022 and 1.3 million next year. This is part of a strategy to make half its worldwide output completely electric by 2030.
Does it know something we don't about the future make-up of the technical rules? Clearly it wants to ride the booming success of F1 but, if F1 doesn't have a significant EV approach by the end of this decade, then there is a fairly hefty missing component in why two of its leading sports brands will be foregoing Formula E and competing in F1.
Additionally, what will the impact be for other forms of motorsport that both Porsche and Audi partake in? Famously, the Le Mans 24 Hours has been a central pillar for Audi and/or Porsche for decades, but Audi has already capitulated its LMDh plans, while Porsche's will be formed around the model of partners such as Multimatic, Penske and JOTA.
It's clear Audi has already turned down the wick of its factory programmes in recent years to ready for F1, while Porsche's factory Formula E programme may only live on until 2024 – although could be extended somewhat via Andretti's recent partnership, or even both as its factory programme is heavy on strong, external commercial input.
At a time when bigger-picture plans are more important than ever, the VW Group's advisory board should have factored in the more existential questions about where the automotive industry and henceforth its consumers might be in six or seven years' time.
You presume they've done that forensically, which makes it all super interesting to see whether doubling up on F1 can balance the expected commercial gains with an outward image that it can walk the walk and talk the talk when it comes to sustainability as well.
Red Bull's persistence has paid off
Ben Anderson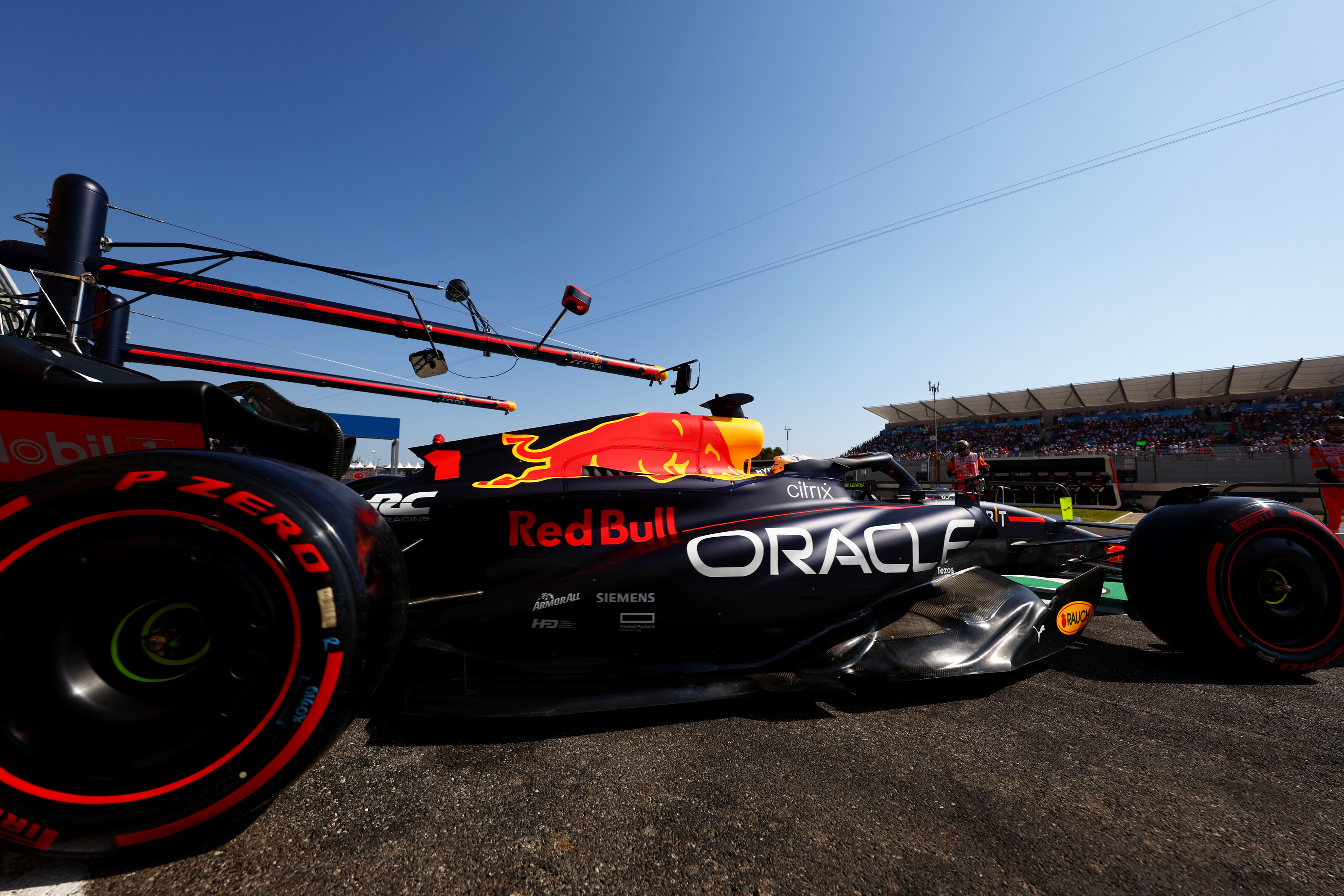 I think this proposed merger vindicates Red Bull's strategy to keep pushing on no matter what. There were rumours as far back as 2015 that Red Bull was going to get into bed with Audi. It tried to do deals with Mercedes, and Honda too, but was thwarted at every turn.
Finally partnering with Honda, in the wake of McLaren's mess, proved perhaps unexpectedly successful – but Honda is famously flippant about F1, so it was important Red Bull prepared for the inevitable withdrawal.
Launching its own powertrains division, which Porsche now looks set to invest in, sets Red Bull up nicely for the future. If it wants out, it can sell up to the manufacturer; if the manufacturer pulls out, it should be straightforward enough to part ways without the whole house of cards collapsing in on itself.
The fact Porsche is coming onboard the Red Bull vessel, rather than managing the engine side of the partnership in-house, shows the worth of Red Bull's increased investment in its own F1 programme. The key was founding RBPT.
This is something McLaren said was beyond its capabilities during its own (ill-fated) spell with Honda. Red Bull resisted such flights of fancy initially too – using the same 'F1 chassis is what we do' refrain – but switching tack and taking that bold leap looks now to be paying off handsomely.
[3D model by Chris Paul Design/Unkredible Studios]