Anyone in The Race Members' Club has the opportunity to submit questions to our writers or request articles that they would like to see on the site – such as this one, first published for members in November.
Simon T from the Members' Club asked: "Daniel Ricciardo leaving McLaren after his struggles with the car got me thinking…what are the relative strengths or weaknesses of the current drivers on the grid? I'm just curious who on the grid could drive round such difficulties and who would engineer a car that direction."
The Race Group F1 Editor Ben Anderson gives his take:
This is one of the most fascinating aspects of Formula 1 to my mind – why some drivers thrive in whatever car they end up in, some struggle so badly in the same equipment, and why some can thrive in certain environments but not others.
It's a complicated chemistry, because you have the skillsets of the different drivers intersecting with the technical and human balance of the teams, plus their own emotional make-up.
Some would argue that being the best driver is simply about driving whatever you have underneath you to the best of your ability, and (hopefully) better than anyone else. Others would say that it's equally – if not more – important to have a wider understanding of the technical nuances so you can develop the car and make it do more of the heavy lifting for you.
So being a top driver is about driving the technical direction of the team (in the right way) as much as it is about driving the actual car quickly.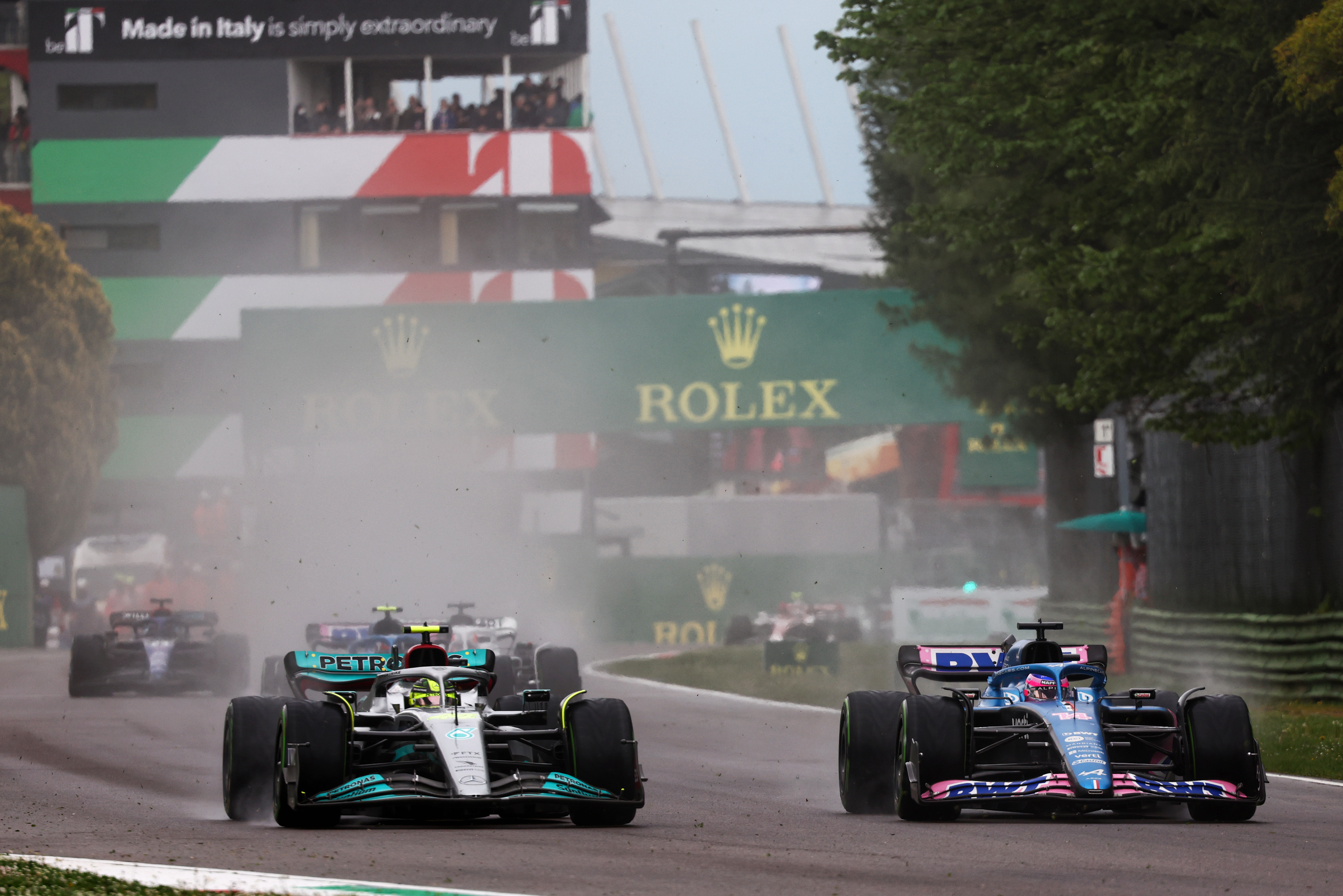 If we're focusing on the strongest current drivers in terms of pure speed, racecraft and the ability to adapt and make whatever car is underneath them go as quickly as possible, regardless of its peculiarities or limitations, then I would say the elite drivers in this regard are your usual suspects: Max Verstappen, Charles Leclerc, Fernando Alonso, Lewis Hamilton. Lando Norris I think belongs in this group as well. It's possible George Russell does too, though it's still early days for him in terms of the acid test at Mercedes.
These drivers are all capable (in slightly different ways) of manhandling a car to – more often than not – extract the most from it. But within this group exist some interesting points of difference.
Verstappen is perhaps the most extreme in being comfortable with driving a car set up with an extreme oversteer balance, which he is able to harness in a way few can to get the car turned into corners at a faster rate than most feel is possible. This is as much about his ability to pre-empt what the car is going to do through a given corner as it is about his own reactive capabilities, and it's what makes him supreme in the wet too.
Really, what sets the best drivers apart in terms of pure driving is their ability to make the correct judgement of speed versus grip and manipulate the car in the most efficient way under braking and through the entry phase of any given corner.
Verstappen is so far ahead of the car that he can avoid slides becoming problems that would become major problems at a far earlier stage of cornering for lesser drivers. He is also one of those rare champions – like Michael Schumacher and Ayrton Senna before him – who are so in command of their situation that they are able to push the boundaries of how a driver competes at the highest level. Verstappen is innovative, driving in a way that sometimes forces others (and F1 itself) to adjust around him.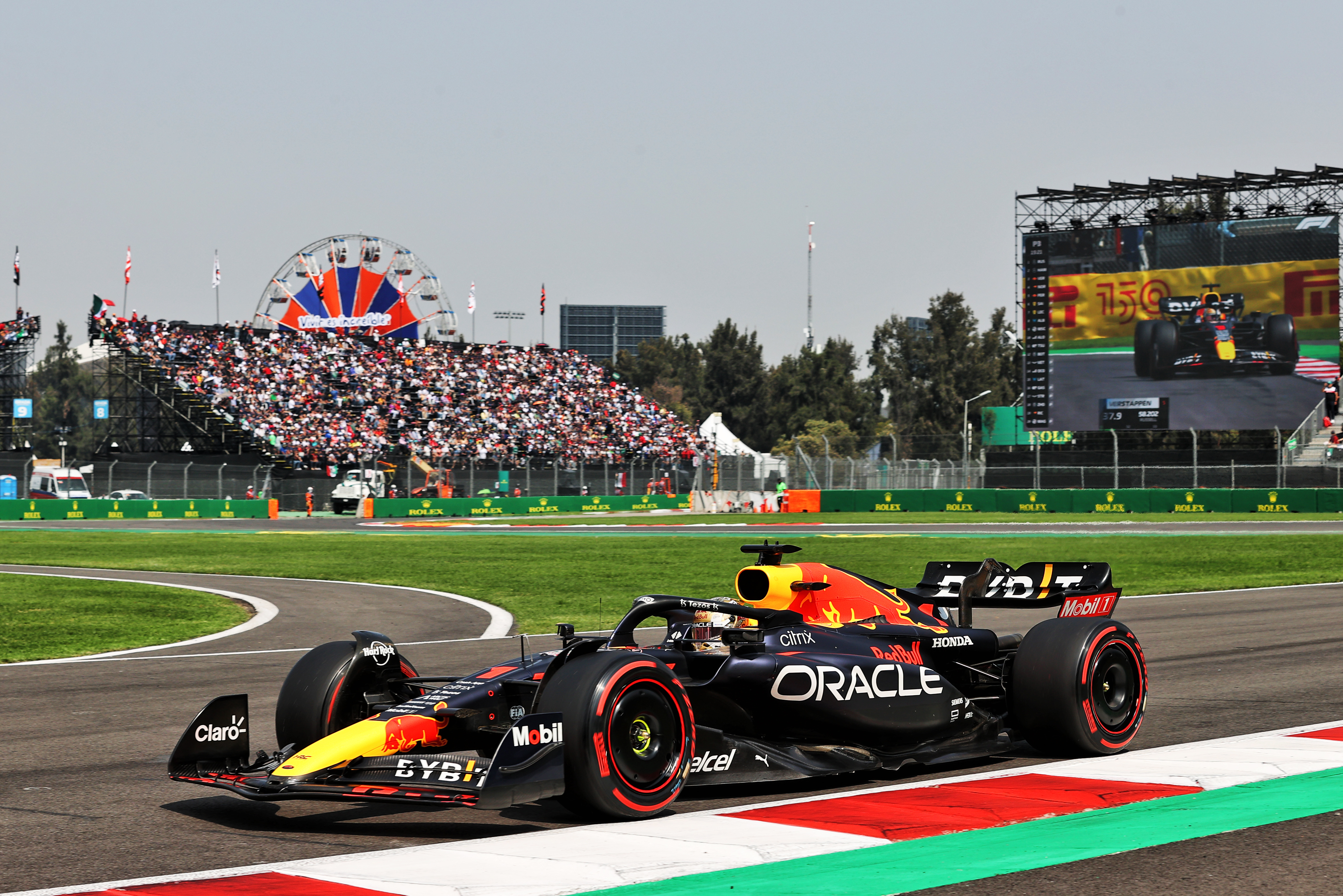 Leclerc is on a similar spectrum in terms of driving ability and car preference, but maybe not quite so extreme. He's also a more passive character than Verstappen, which is maybe why he has (publicly) tended to roll with Ferrari's various mistakes rather than calling them out and demanding better. This makes Leclerc a fan favourite, but it's perhaps his chief weakness in terms of driving the team forward and working to create a better situation for himself.
Alonso is the sort of freak of nature who can adapt to even the wackiest things engineers can throw at a car and still extract performance from it even though it might feel horrible to drive. He's also incredibly intelligent – to the point where esteemed colleagues believe he could have been a top F1 engineer if he wasn't an elite driver – so is perhaps unmatched at being able to dissect the tricky line between his own and the car's specific limitations.
This could be considered both a strength and a weakness, because his extreme level of understanding can propel a team forward but also put enormous stress on organisations that are not matching his exacting standards.
Norris can clearly make a very difficult McLaren do extraordinary things – but is this because he's amazingly adaptable or just because he knows no better having not raced for any other team in F1? I suspect it's the former, but we probably won't know for sure unless/until he drives for another team, or against another top driver we think possesses a similar skillset.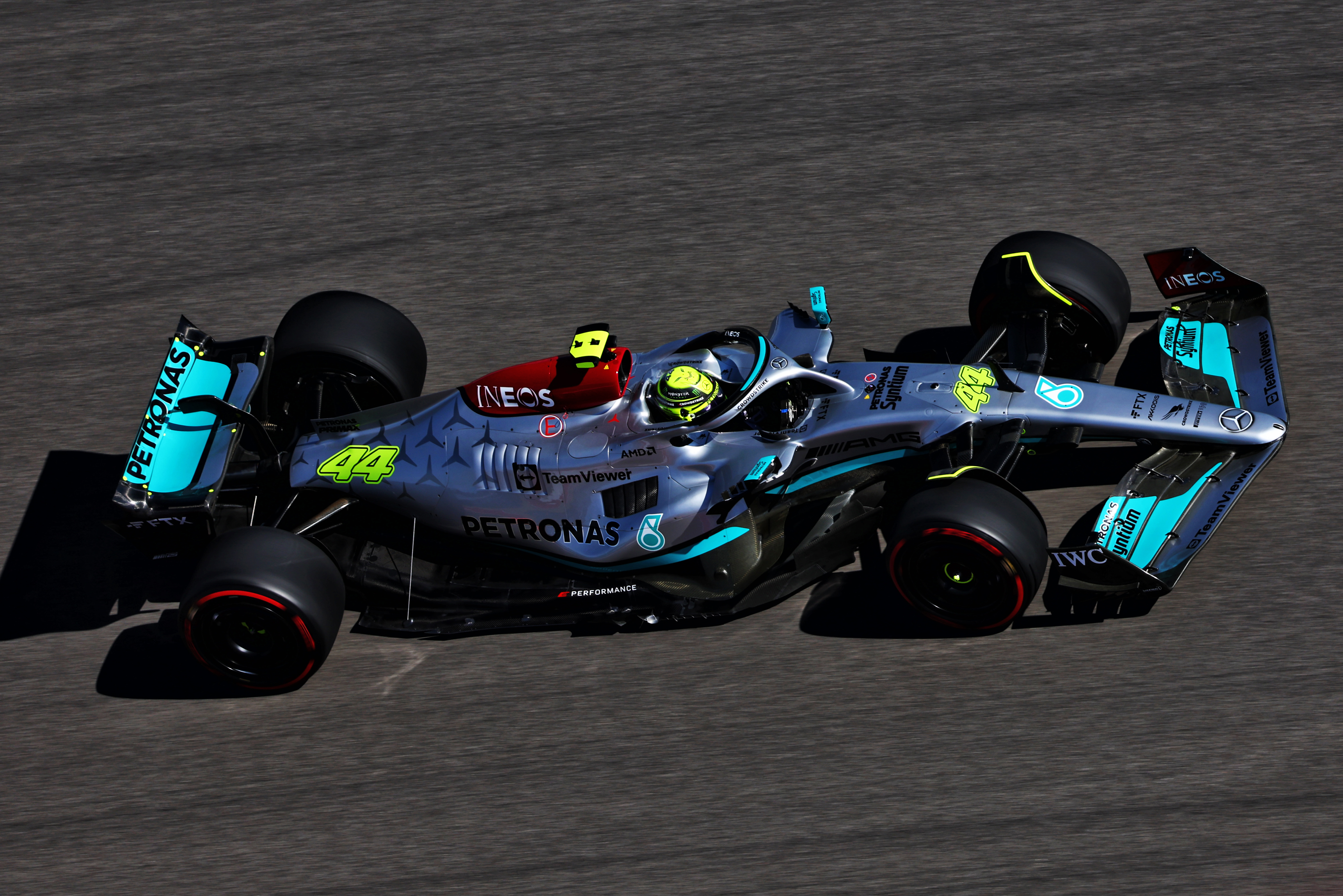 Hamilton has evolved from a driver who relied more on his natural driving ability early in his career, to someone who now prefers to engineer the car into a better place. He's obviously incredibly fast over one lap, but he needs confidence (as all drivers do) that the car will do what he asks of it. In race trim, there are few better (maybe Alonso matches him) at being able to carve out overtaking opportunities despite the car losing grip when following another.
Russell is adopting a similar approach having studied Hamilton closely for several years. He is known to be extremely demanding of the team around him in search of performance. Like Verstappen, Russell is quite adept at dealing with car instability at the corner entry phase, but perhaps a bit more sensitive to what comes after. Some of this will have been instilled in him as a Mercedes junior – because the bigger teams place a lot of focus on how a car's through-corner balance shifts.
What all the best drivers tend to do, though, is evolve in step with the car and get faster as it gets faster. When this year's Red Bull and Mercedes were (for different reasons) more unrefined, Russell and Sergio Perez were closer to – or even beating – their team-mates. As the cars got better, Hamilton and Verstappen asserted themselves more readily – particularly so in Verstappen's case.
A driver like Carlos Sainz knocks on the door of this group, because he works incredibly hard to adapt to what the car demands and close whatever speed deficit he faces in terms of driving. In both of his Ferrari seasons so far he has started some way behind Leclerc, but got stronger as the campaigns progressed.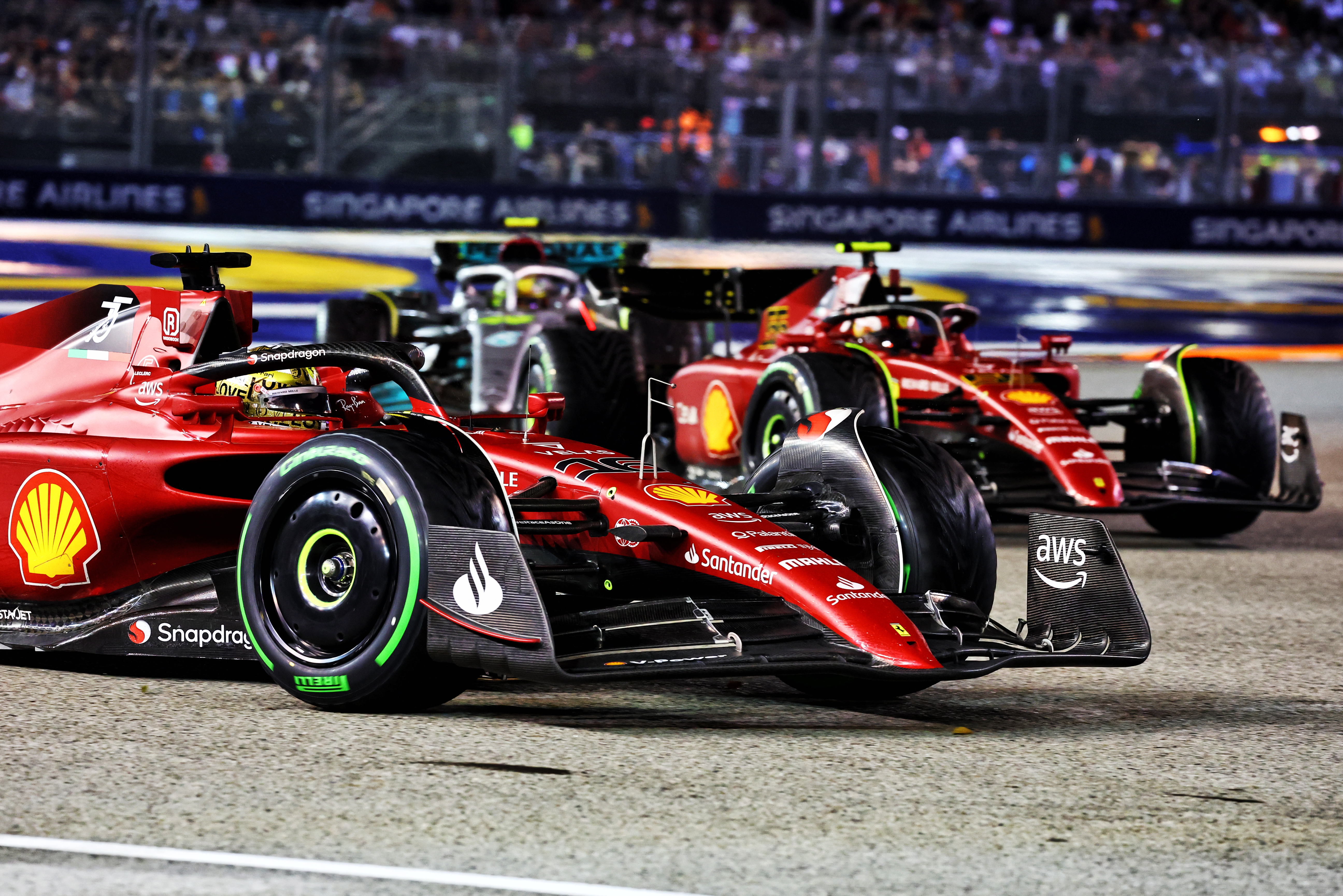 If he lacks a few tenths in raw, unadulterated speed, he makes up for them with intelligence, application and hard work. He's also driven for five different teams in eight seasons (if you count testing for Red Bull), so perhaps that experience has moulded his approach and made him more adaptable than some others – because he's had no choice and not enough time to evolve cars to his own taste.
Once he's worked out what a particular car can do, and built his confidence in it, he can be mighty. His prowess in wet/mixed conditions is arguably right up there with the very best on the current grid.
Some drivers, like Valtteri Bottas, Daniel Ricciardo and Esteban Ocon, are pretty well-rounded and capable of winning in the right car – but they have weaknesses that prevent them from consistently pummelling the opposition in the way the greats can.
Bottas is a bit meek in wheel-to-wheel combat, lacked a final edge of pace compared to Hamilton when they were team-mates, was not as adept at tyre management, and cannot follow other cars as closely while maintaining pace and tyre life.
Ocon too lacks an edge of pace compared to the absolute best, and can also suffer mysterious drops in form for which he lays blame on the car, but for which the engineers cannot always trace the root cause. He is a solid driver who is still improving, but he lacks the range of an Alonso or the absolute pace of a Verstappen/Leclerc type.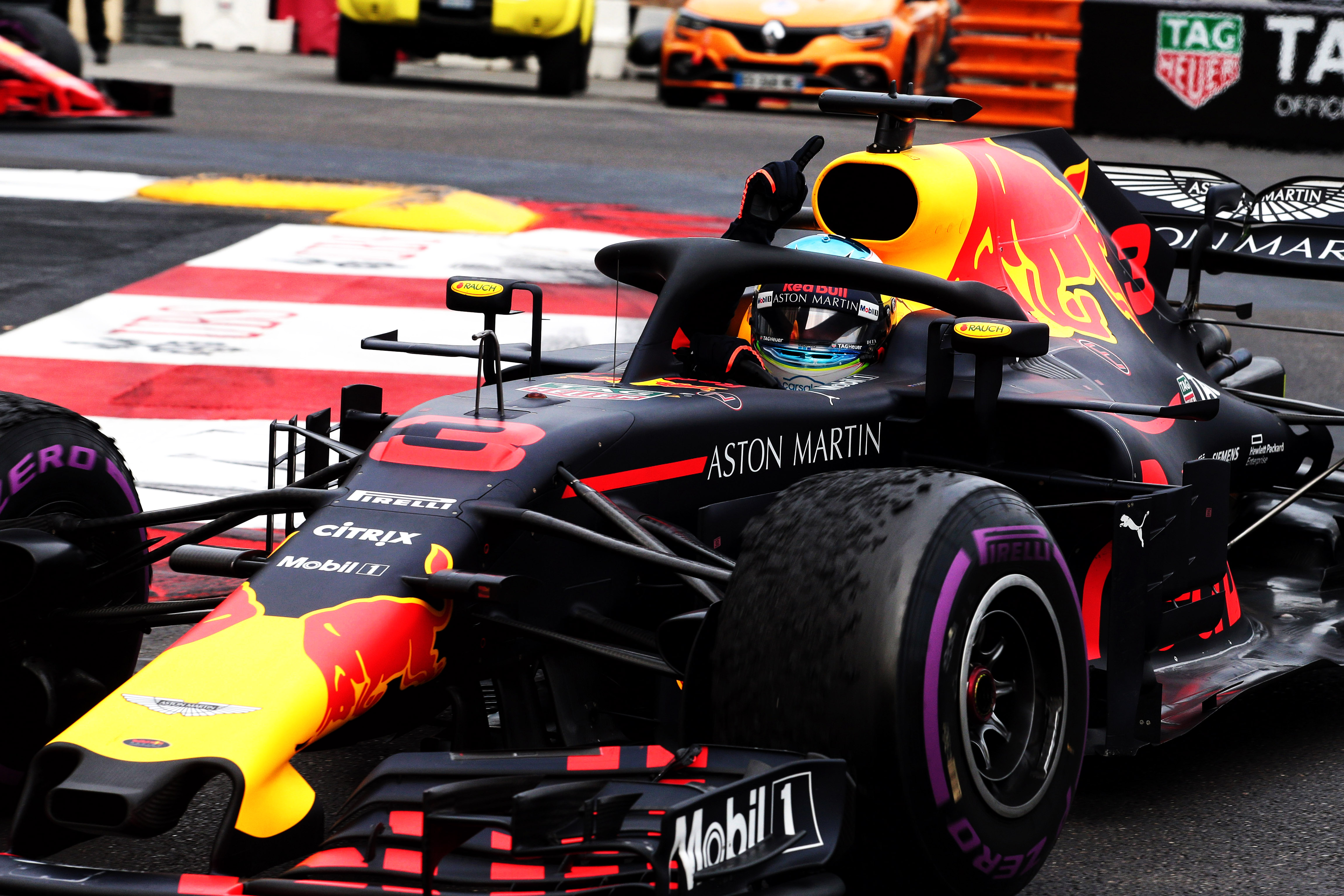 Ricciardo was once knocking on the door of the elite. He's a classical driver with a smooth and efficient style – reminiscent of Jenson Button – that is very kind on the tyres. But he's also an emotional guy who needs to feel the right energy from the team around him in order to thrive.
The McLaren stint has shown he's a shadow of his best self without this harmony, and also that he clearly struggles with a car that is unstable and unpredictable through the corner entry phase. But when he's confident in the car underneath him, he can be formidably fast and perhaps the finest judge of late-braking overtaking moves.
Sebastian Vettel, although a highly decorated multiple champion, is similar in that he needs to feel the right energy within the team to thrive. He clearly also has some limitations in terms of comfort with unstable car balance – as his Ferrari stint versus Leclerc proves – but he is very technically astute and capable of driving the technical direction of F1 teams to an extremely high level.
In this way he was similar to Kimi Raikkonen, who was incredibly perceptive of a car's strengths and weaknesses – but Raikkonen was more limited in the sense he always demanded the car be adapted to suit him rather than trying to adapt himself to suit the car. Raikkonen would also not relentlessly push teams to improve in the way Vettel does. For Kimi, F1 was just a job he was very good at for a time; for most of the very best drivers, F1 is all-consuming.
Vettel is more adaptable than Raikkonen was – as his extraordinary capability with the exhaust-blown diffuser Red Bulls showed – but in recent years it seems clear he is not quite as adaptable as the likes of Alonso/Leclerc/Verstappen etc.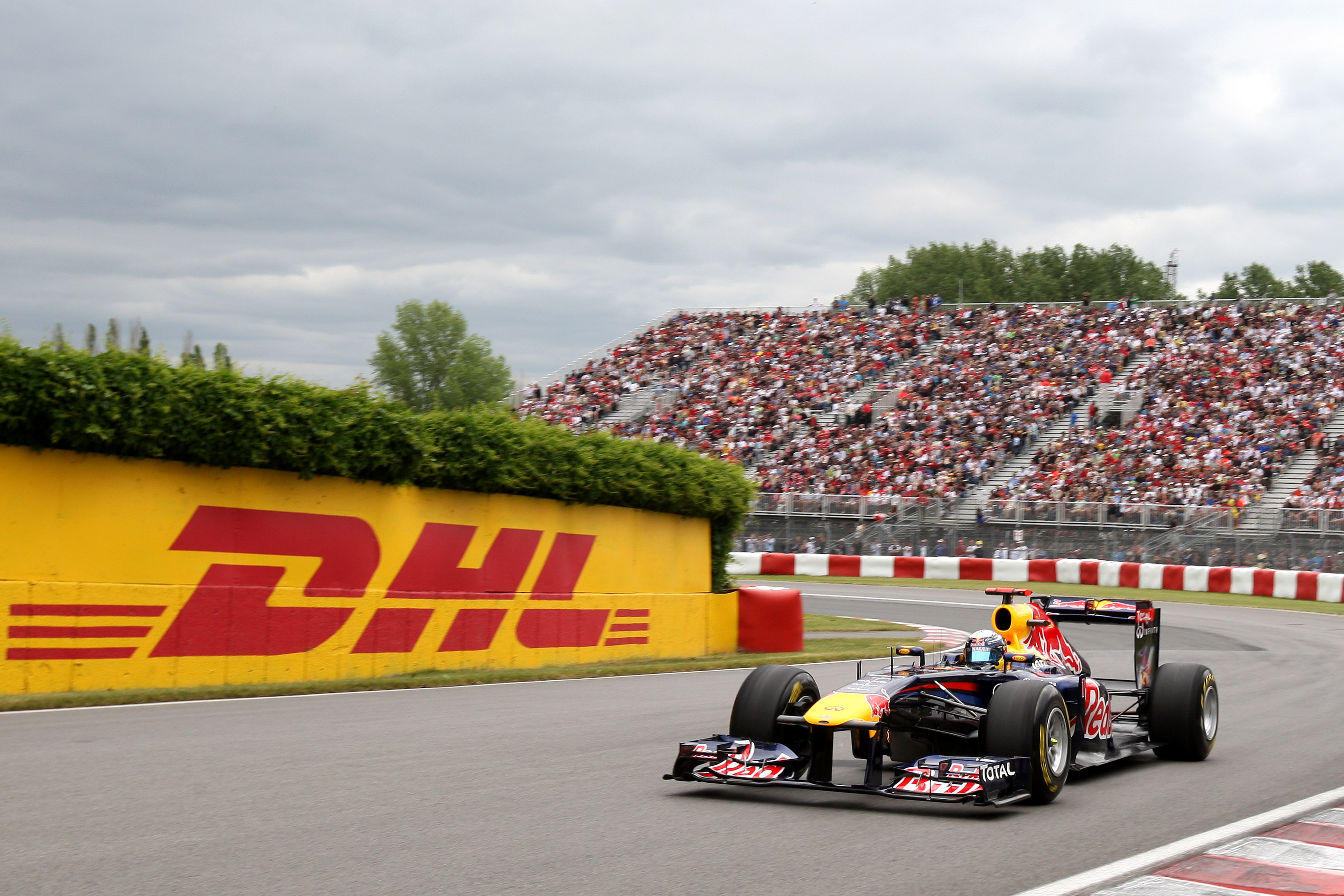 It could also be the case that F1 has evolved away from the preferences/skillsets of certain drivers. Ricciardo was much better when the Pirelli tyres were less robust than they are now – having only known the prior era of Pirelli chewing gum. Vettel is known to prefer the lighter, nimbler cars of the V8 era, so perhaps overdrives a bit in these heavier cars that require a different set of compromises in order to manipulate them in the most effective way.
Other drivers you can see are just not as well-rounded as some others. Perez is highly adept when a car is limited by front grip, and is fantastic at balancing throttle sensitivity against tyre slip, so he looked superb at the start of this season when the new Pirelli tyres and overweight cars imposed an understeer tendency on everyone.
The cars were slower to turn, limiting everyone's speed on corner entry which in turn made the cars come off slower corners at less-than-ideal angles, requiring yet more patience on the throttle for the exits. As Red Bull prised open the performance envelope and rebalanced its car, making it sharper, faster and more dynamic, so Perez fell further and further off the pace mid-season.
On the rest of the current grid you have a mix of drivers who are still quite inexperienced and therefore rough around the edges – mistake prone, not entirely clear about what they need from the car, not working the team around them hard enough yet, not fully on top of the tools available to make themselves faster – and some who have been around a while but not shown enough pace/team leadership/work ethic/racecraft to warrant bigger/better teams taking a punt on them.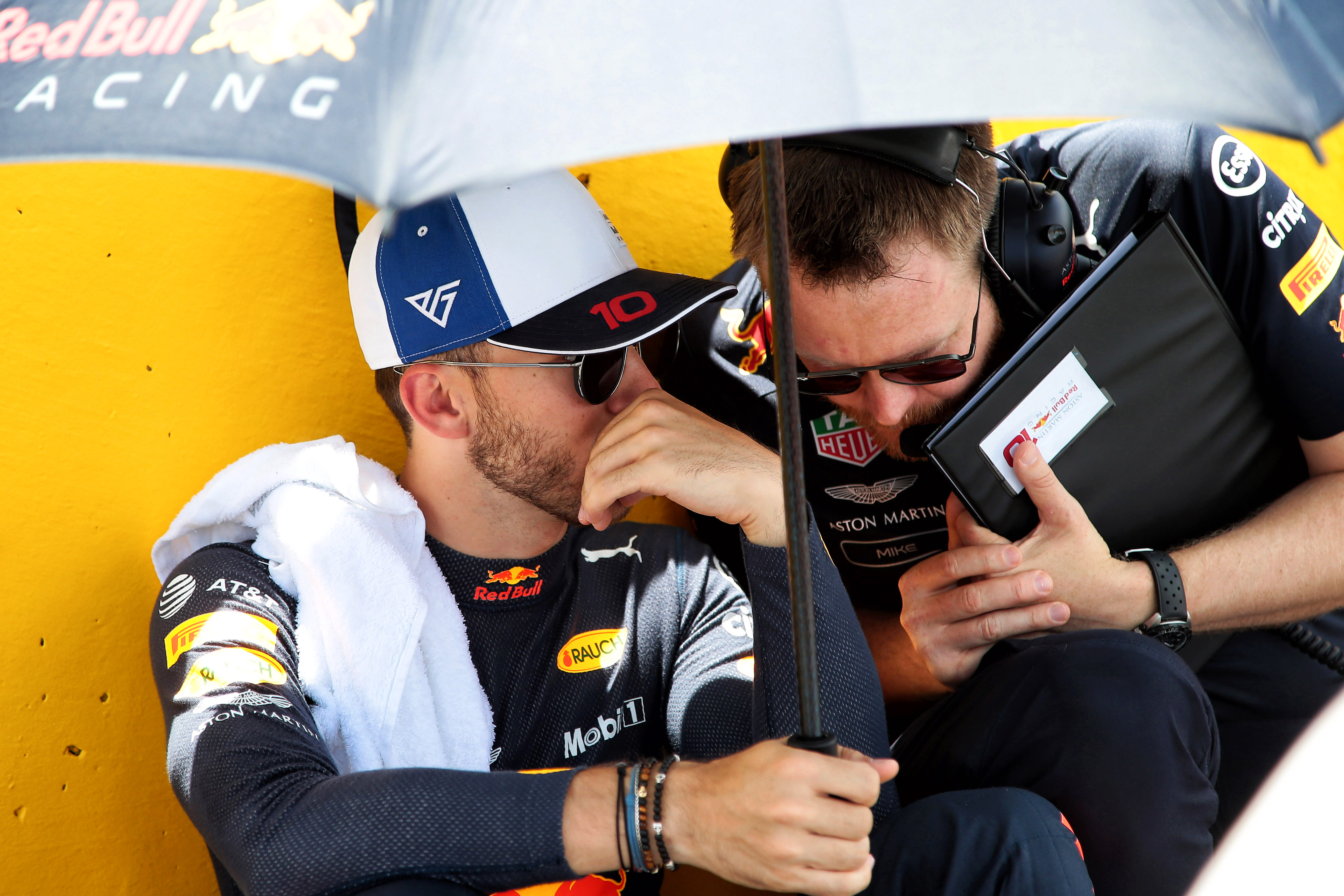 But again, environment could be crucial here. Pierre Gasly, for example, has only really thrived at Toro Rosso/AlphaTauri, which, with the greatest of respect, is a fundamentally limited midfield team. Will he do better at Alpine? Maybe, maybe not. He demands a lot of reactive stability from the car at the corner entry phase, so this season's relatively understeering pigs will doubtless be vexing him.
Similarly, Alex Albon has done better since leaving Red Bull for Williams. Part of that will be assuming a team leadership role whereby the infrastructure is focused more on getting the best from him; part of it will be the natural evolution of greater experience and spending a year on the sidelines working things out. His style is actually not too dissimilar to Verstappen's, Albon just can't quite handle the extreme levels of corner entry instability that Verstappen can.
Gasly is a great example of a driver who didn't really gel with the environment around him at Red Bull, so got spat out, but in a different circumstance has dragged much more out of himself and gone on to become a race winner – so, like in any walk of life, no driver is perfect, some are better than others in certain specific regards, and only by achieving the right blend of skill, personality and teamwork in the right environment can any of them truly thrive.
Join The Race Members' Club and get exclusive articles and podcasts, early access to Bring Back V10s podcast episodes and other content, plus the chance to request the features you want to read and ask questions of our writers