Ferrari rated the performance of its car in Formula 1 pre-season testing "below 6/10", and a poor start to 2020 could have wider repercussions on its plans.
Charles Leclerc's best time on the final day meant Ferrari ended the second week of testing a couple of tenths off the pace, but it never came close to Mercedes' week-one benchmark.
On combined times Ferrari lagged 0.6 seconds behind Mercedes, having praised the "ease" with which its rivals could set lap times, and complained of a straightline speed deficit and a weaker engine.
Team principal Mattia Binotto insisted it was not "playing games", although Ferrari's rivals have refused to believe the team's situation is so bleak.
"Performance-wise I cannot be happy, so that would certainly be a vote which is certainly low," said Binotto when asked to rate Ferrari's test out of 10.
"On the test itself, I think the test was OK. We performed all the run plan we put as an objective.
"I think we got a good understanding of the car, I think we did the mileage we were forecasting.
"So in the test itself, OK. 8/10.
"On the performance, it would certainly be below 6/10."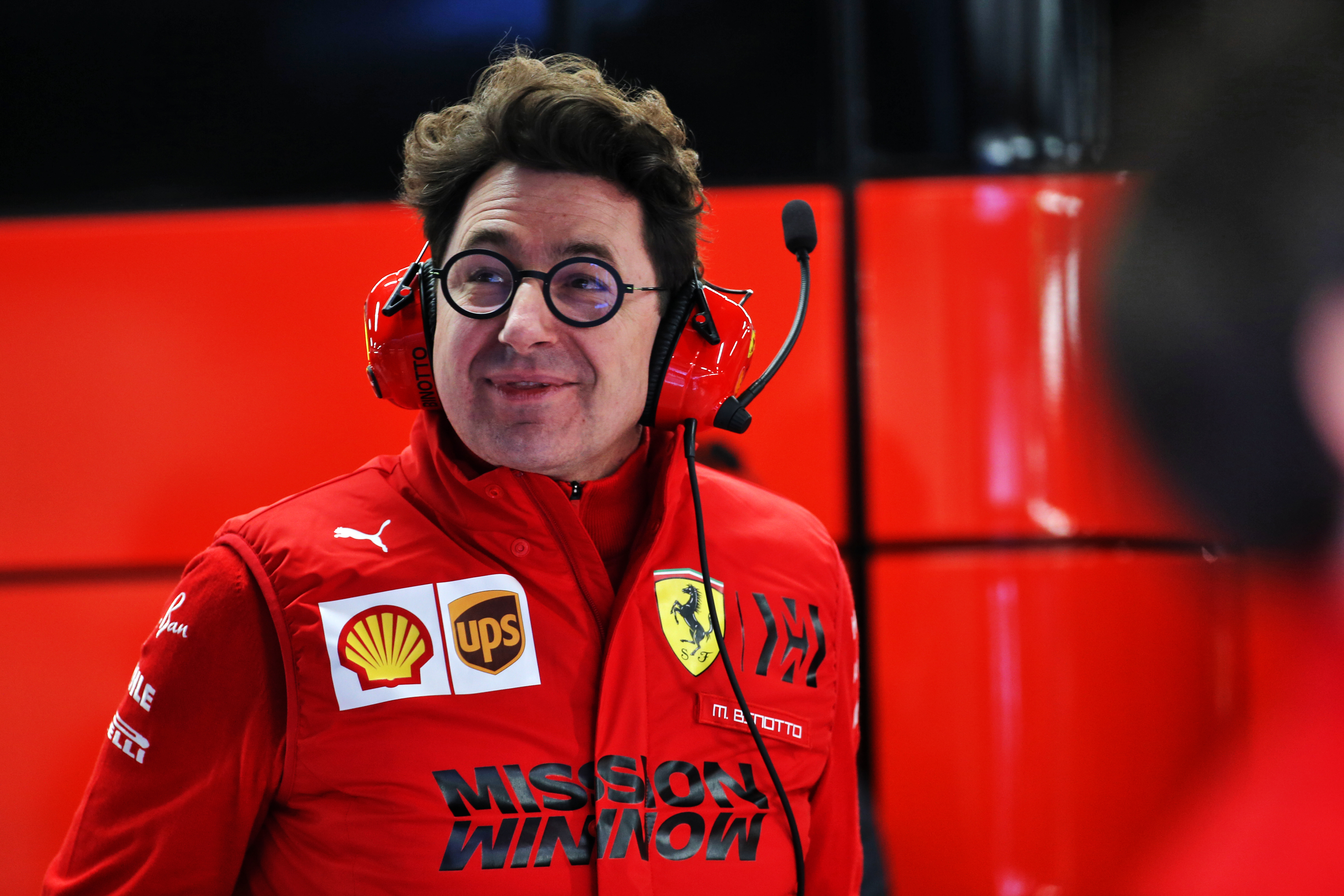 If that is the same in Melbourne, Ferrari will be nowhere near the fight for victory and probably faces the prospect of finishing off the podium in the season opener again.
Ferrari's performance will almost certainly grow beyond its sub-6/10 rating, and its week-two position, a couple of tenths behind Mercedes, does not seem a far-fetched position for it to occupy.
That assumes it really is struggling to maximise its car, though, and does not account for fuel loads and engine modes, which would skew the picture.
"It's difficult to judge here in Barcelona, you never know exactly what the others are doing" :: Mattia Binotto
But even a two-tenth deficit would represent a healthier start to this year than 2019, as a comparison of testing versus Australia last year shows how little we might trust the relevance of Ferrari's showing at Barcelona.
While Mercedes unleashed its potential at the end of the second test and carried that through to Melbourne, Ferrari slumped in performance dramatically.
That stunned Ferrari, and it has tried to make amends this year by shunning performance running, being more methodical and avoiding setting expectations too high.
This is also why Ferrari's rivals insist there is more than meets the eye with the Scuderia's performance in testing, which Binotto understands.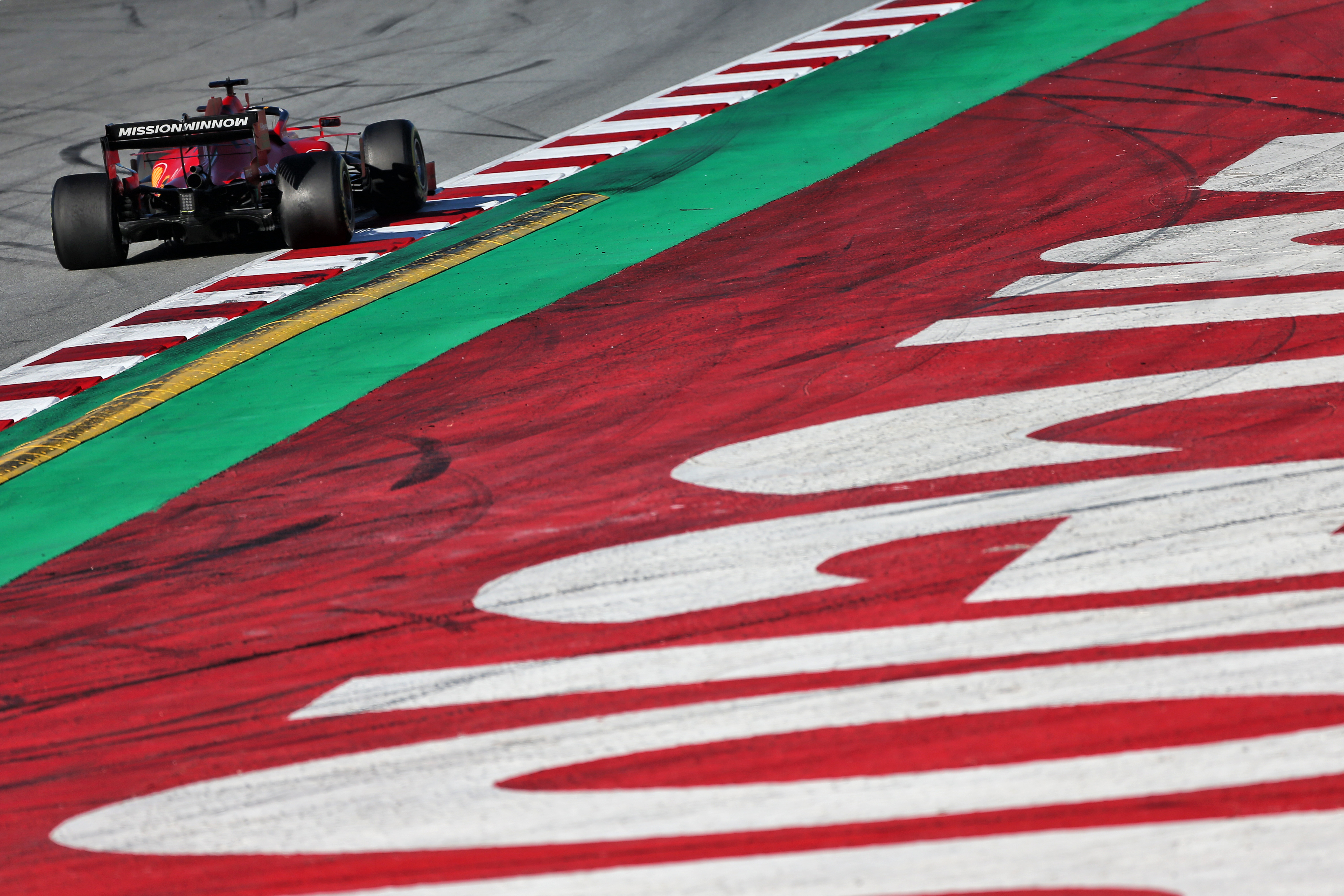 "I think they are honest when saying that [Ferrari is not as slow as it looks]," Binotto said.
"As I'm doing as well [saying Ferrari is slower]. By how much? I think that is the question.
"It's difficult to judge here in Barcelona, you never know exactly what the others are doing.
"The race track will be a different environment. I think we need to wait not only for Australia because it's quite a different track compared to the others.
"But after two or three races we'll understand exactly the picture, how far back we are."
If we use the first three races last year, as Binotto recommends, the pecking order does not change from Melbourne but the gap reduces significantly.
Ferrari memorably peaked in performance in Bahrain but an engine problem for Charles Leclerc and spin for Sebastian Vettel rendered that redundant anyway.
It was then no match for Mercedes in China.
Even though its performance deficit dropped from 0.875% off the pace in Australia to 0.401% over the first three grands prix, Ferrari's start to the season would still be rated "below 6/10".
That is the worst-case scenario to imagine if Binotto's testing verdict applies to the races themselves.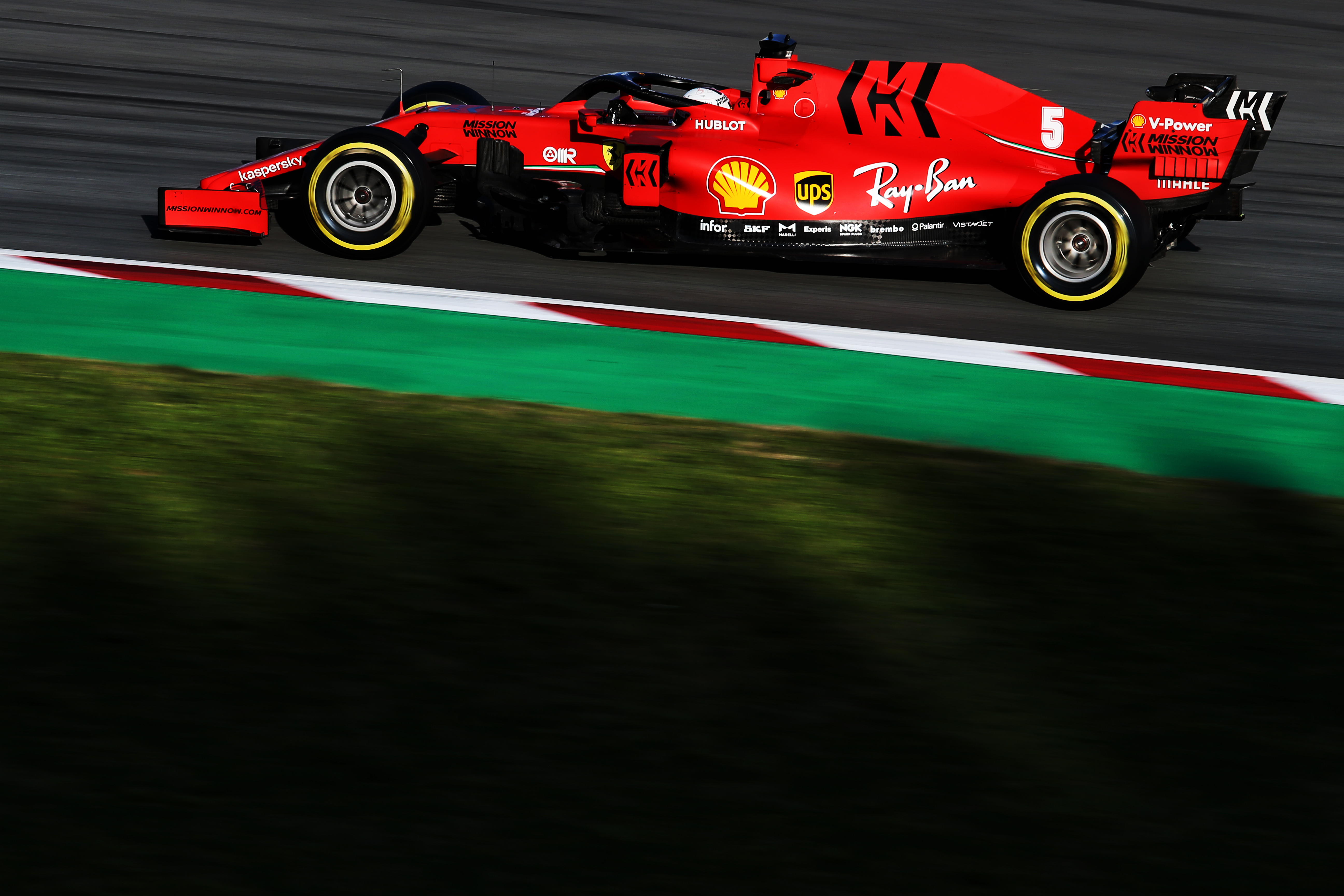 But Ferrari does not even need to struggle that much to miss out on its goals this season.
It has been much stronger than 6/10 in recent years and still not done enough to go the distance in the title fight, let alone win it.
And if it starts this year behind, that comes with a bigger cost than usual thanks to the 2021 technical overhaul looming large.
Teams need to time their 'switch-over' date of when to abandon 2020 development to perfection, otherwise they risk falling behind at the beginning of a major new rules cycle.
So, a below-par start to the season could force Ferrari's hand.
If the trend of 2019 repeats itself then a below-par Ferrari showing in Australia could quickly improve over the next few races
Prior to testing, the team was dismissing such an idea. Now Binotto acknowledges it could become a legitimate consideration.
"It's a compromise we need to find out," he says.
"We are very early in the season, you cannot compromise the entire season.
"So at the start of the season, we certainly keep pushing on 2020 as much as we can because it's important for us to understand the car, the weaknesses.
"And hopefully, we can address [the deficit] as soon as possible.
"If I think after a few races we will still understand that the gap is too big, maybe it's a consideration that we can take into account."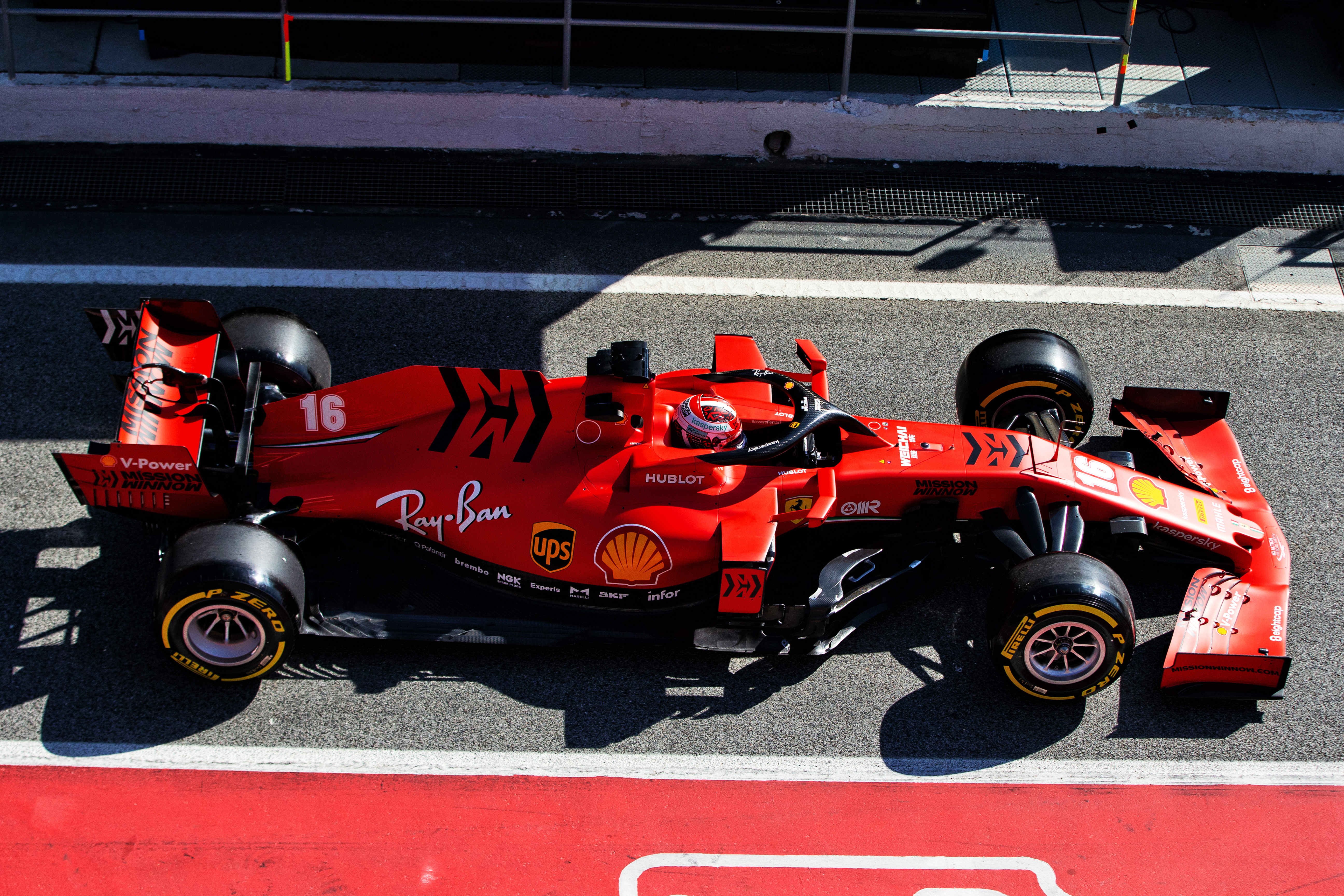 But if the trend of 2019 repeats itself then a below-par Ferrari showing in Australia could be quickly followed by improvement over the next few races.
And it seems reasonable to assume that Ferrari will at least start the season closer than a year ago.
So even if Ferrari does start the year behind, by the time F1 returns to Europe – assuming all three remaining flyaways still take place – it could be nipping at the heels of whichever rival is ahead.
That is why a "below 6/10" performance sounds bad now, but Binotto is not spooked.
"It's at an early stage right now," he said. "It's just a few days of testing.
"There are things that we can address on the car hopefully quite soon.
"So at the moment we should keep to our plan."