Swooping for a genuine architect of Red Bull's success in Formula 1 is the strongest validation of McLaren's technical restructuring yet.
Rob Marshall, a veteran of Red Bull Racing since the team's inception and a key figure in Adrian Newey's technical organisation, is a statement signing for McLaren and a little bit more.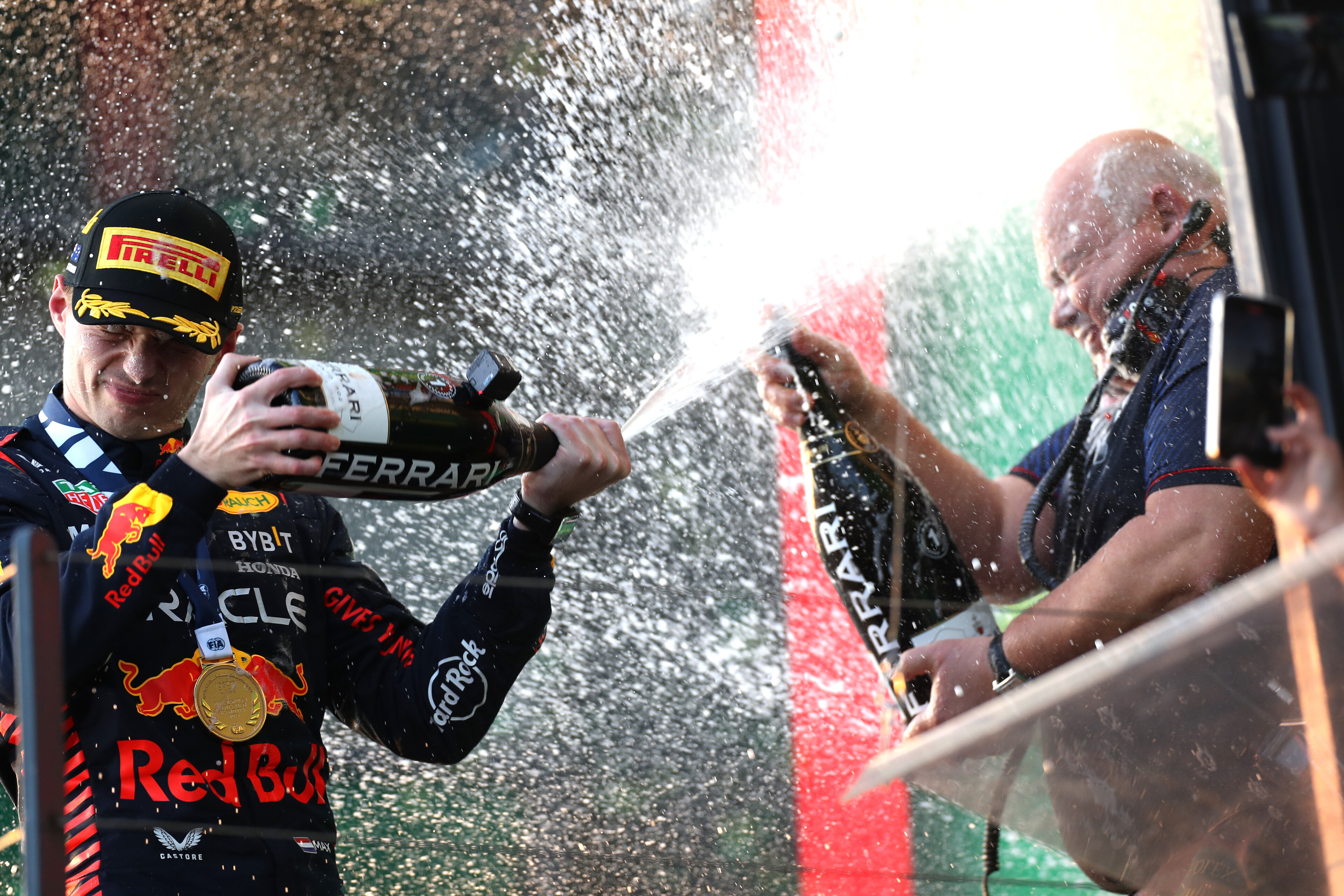 That Marshall was a seriously influential figure in Red Bull's history was warmly reflected in the team's announcement of his departure, recognising his key role in making the team a grand prix winner and a world champion as chief designer, then the part he played in its recent revival in an even more senior role of chief engineering officer.
He is evidently well liked and respected within Red Bull. To walk away from that, when the team is back at the top of its powers, to join a team struggling in the midfield is a big move.
There may be several factors that influenced this decision. McLaren's plan to make itself a top team could be a significant or minor part of it but were it unconvincing it's highly unlikely Marshall would be rolling the dice.
So, whether his faith in the McLaren vision was the number one reason or just a happy bonus alongside finding a new challenge, it stands to reason that Marshall buys into what McLaren bosses Zak Brown and especially Andrea Stella are mapping out.
Stella had claimed back in Australia, after technical director James Key was axed and the plan for a new three-person technical executive team was announced, that McLaren's recruitment process had made it clear it was still a very attractive proposition. Especially if it could offer people opportunities they did not have with their current employers.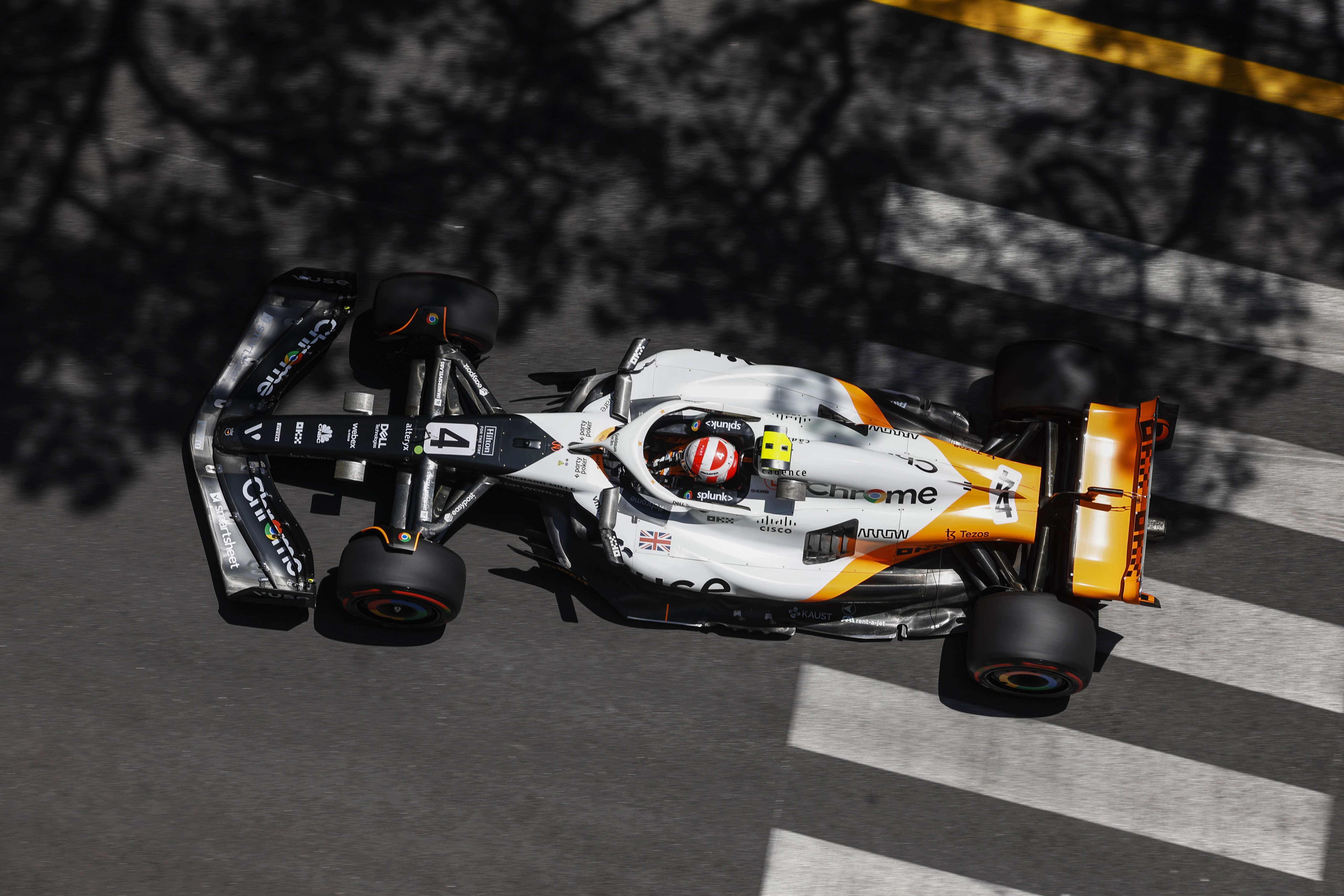 Tempting someone across from the best team in F1 seems to be a vindication of that. The only question is whether there's a reason for Red Bull to be happy to let Marshall go – whether that was waning influence or having more peripheral responsibility than is let on. But this does not quite have the air of, say, McLaren signing James Key from Toro Rosso a few years ago.
While Key was well thought of within F1, there was a sense that Red Bull was nonplussed to lose a senior technical figure who had occasionally been dubbed 'the next Newey' – the argument being that if Red Bull really thought that highly of Key, he would have been in the inner circle not at the junior team.
Short of a Newey, a Dan Fallows or a Pierre Wache, it's hard to find someone more 'inner circle' in Red Bull's upper technical echelons than Rob Marshall.
One individual will not make or break an F1 team but it is imperative that, in a difficult period, McLaren strengthens its ranks rather than settle for picking off people from midfield rivals.
And in simple terms the recruitment of Marshall and Ferrari's David Sanchez to two of the three technical executive positions – alongside existing McLaren man Peter Prodromou (another ex-Red Bull employee) – means bringing in ideas and experience from the two teams that have won the most races at the start of this new technical era.
The idea of a three-person technical leadership team still seems unconvincing and is certainly unconventional. Recruitment like this, in theory, gives McLaren the best chance of making it work.