McLaren has signed senior Red Bull Formula 1 engineer Rob Marshall to add to its revised technical team for the 2024 season onwards.
Marshall has been a key part of Red Bull's technical team since the outfit's second season in 2006, joining in the same year as design guru Adrian Newey.
Prior to that he'd worked at Benetton during its mid-1990s peak and remained with the team when it became Renault in the early 2000s, eventually becoming its head of mechanical design before leaving for Red Bull.
Marshall joins a reshaped McLaren technical team, working alongside fellow ex-Red Bull engineer Peter Prodromou and David Sanchez, newly signed from Ferrari.
Pumped to bring Rob Marshall to McLaren from Red Bull, as our new Technical Director, Engineering & Design. With over 25 years of experience in motorsport, Rob is an F1 championship winning calibre talent, and another step forward in our plan to take the team to the top. https://t.co/KjRaNleEUy

— Zak Brown (@ZBrownCEO) May 30, 2023
The three of them will report to the new-for-2023 team principal Andrea Stella following Andreas Seidl's exit to become CEO of the future Audi works team Sauber.
"I am incredibly pleased that Rob will be joining McLaren. With over 25 years working in motorsport, Rob comes to us with a wealth of expertise and experience, elevated by his tenure and track record at Red Bull Racing," Stella said of the appointment.
"Rob's appointment is one of the fundamental steps and a natural fit to aid the team's journey to get back to our winning ways.
"We are a team with the ambition of fighting for championships, but over the last couple of seasons we have not shown a steady upward trend from an on-track competitiveness point of view. Over the last few months, we have worked towards inverting this trend.
"We have recently invested and worked towards developing and empowering the internal talents available at McLaren, and we already perceive and measure the positive impact.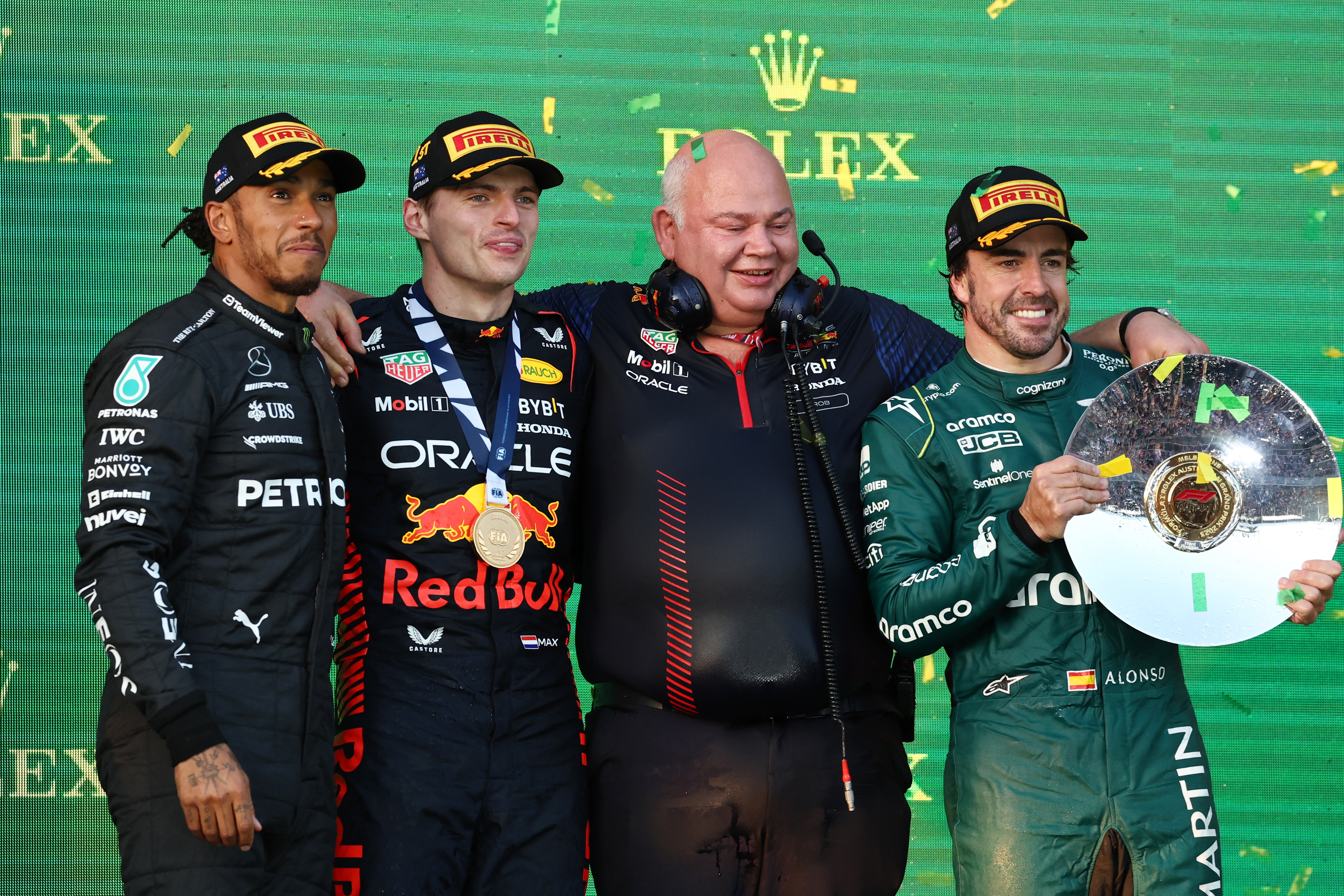 "In parallel, we have been strengthening our roster by bringing new talents on board. The list was already strong and encouraging, and the addition of a high-end and skilled individual like Rob will further consolidate our ability to establish the highest technical standards at McLaren and be in a condition to design winning F1 cars."
Red Bull team boss Christian Horner paid tribute to Marshall's record and wished him well for the future.
"We would like to thank Rob for everything he has done for the team over the past 17 years," said Horner. "His work on the generation of cars that gave us four incredible championship doubles between 2010 and 2013 was truly outstanding."
McLaren is currently trying to course-correct its 2023 car that's failed to meet some of its development goals. The team brought its first major upgrade of the season to the Azerbaijan Grand Prix and there will be further major updates later in the season.
It sits sixth in the constructors' championship, a position it fell down to after Alpine's 21-point haul at the Monaco Grand Prix allowed it to jump McLaren.