Ex-Ferrari head of vehicle concept David Sanchez will join a rival Formula 1 team, tipped to be McLaren, after serving a period of gardening leave.
Sanchez worked at Ferrari in senior technical roles for a decade but resigned recently in a decision he has said was considered "for quite some time".
He was a key figure in the 2022 and 2023 cars as head of vehicle concept, having had a range of aerodynamic positions before that culminating in being Ferrari's head of aero from 2019 to 2021.
It was revealed last week by Italian media that Sanchez had resigned and been placed on an extensive period of gardening leave.
Sanchez has now confirmed he has decided to leave to join "another F1 project".
Italian media had speculated last week this would be McLaren, where Sanchez worked before joining Ferrari.
He was a senior aerodynamicist and eventually aero team leader in a five-year spell at McLaren, which is now headed by Andrea Stella – his former Ferrari colleague.
McLaren has had a poor start to 2023, having also started slowly last year when the new aerodynamic rules were introduced.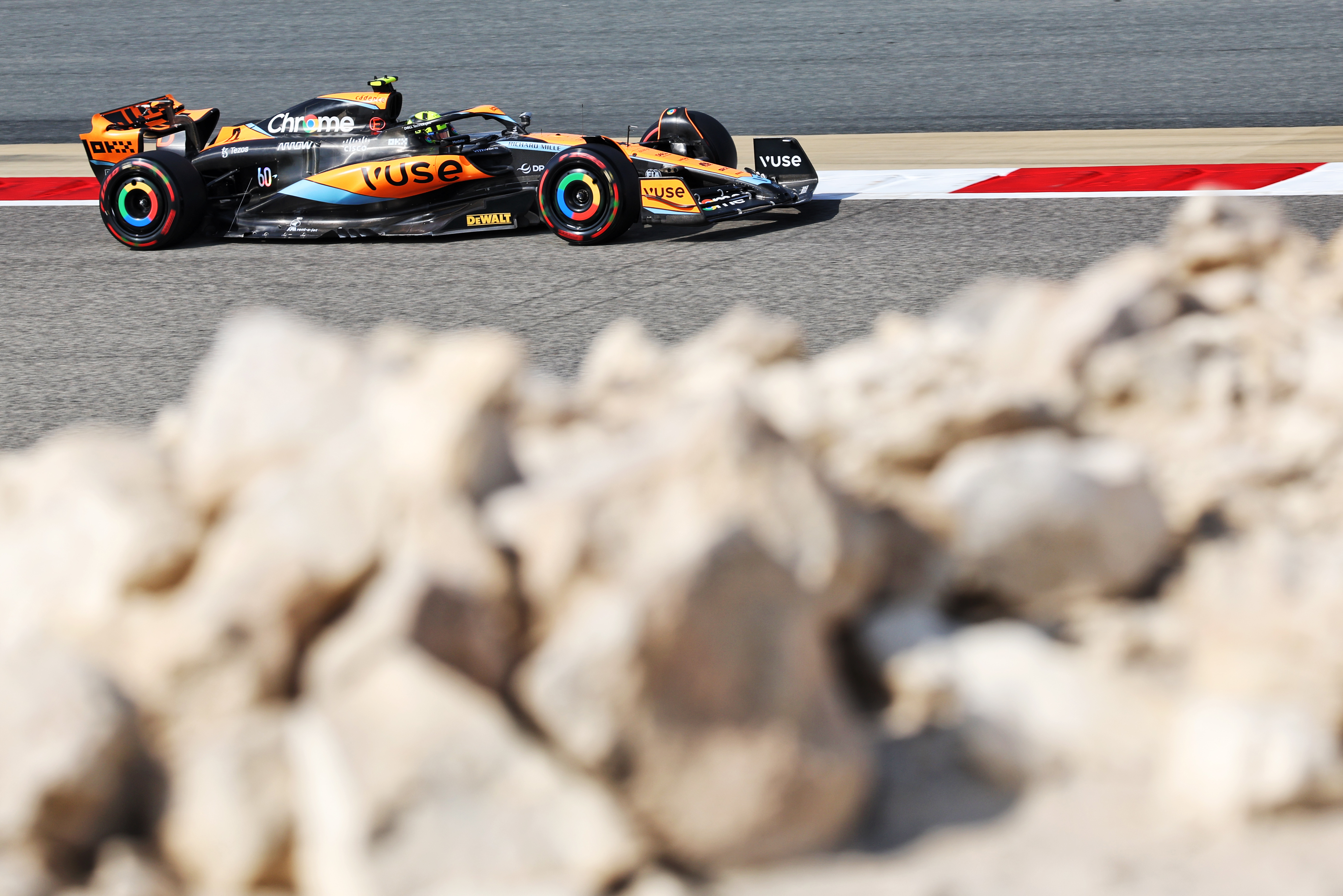 The British team insisted it has faith in technical director James Key and has given no indication it will replace him, so Sanchez would presumably join a restructured department in a new role.
Sanchez's resignation makes him the latest senior Ferrari figure to depart or have his role changed.
Mattia Binotto resigned as team principal at the end of last season while significant – although not public-facing – personnel like Jonathan Giacobazzi and Gino Rosato left over the winter.
Head of strategy Inaki Rueda was moved to a factory role ahead of the new season with the pitwall and trackside team altered as a result.
Last week Italian media also openly questioned the future of Laurent Mekies, who has more specific trackside responsibilities under new team boss Fred Vasseur this year, and chassis head Enrico Cardile.