Ferrari believes it would be a "mistake" to change its Formula 1 car concept in-season, partly because it will take so long that the new design would not be ready before October.
After spending much of last year with the fastest car, but failing to fight for the title because of a litany of problems, Ferrari has started this season as a consistent front-row threat in qualifying but been much less competitive in races.
In response to that, Ferrari has been reluctant to consider a fundamental shift in development direction with its 2023 car – unlike Mercedes, which has also started the season less competitive than it had hoped.
Ferrari team principal Fred Vasseur, in a media call between the Monaco and Spanish Grands Prix, suggested that the team will not start from scratch even if another upgrade package at Barcelona this weekend fails to perform.
"As long as I'm convinced that we can improve on the current car it would be a mistake during the season to change completely the target," he said.
"First for timeframe, because if you decide today to bring a completely different car during the season, I think it will bring us to October, or something like this.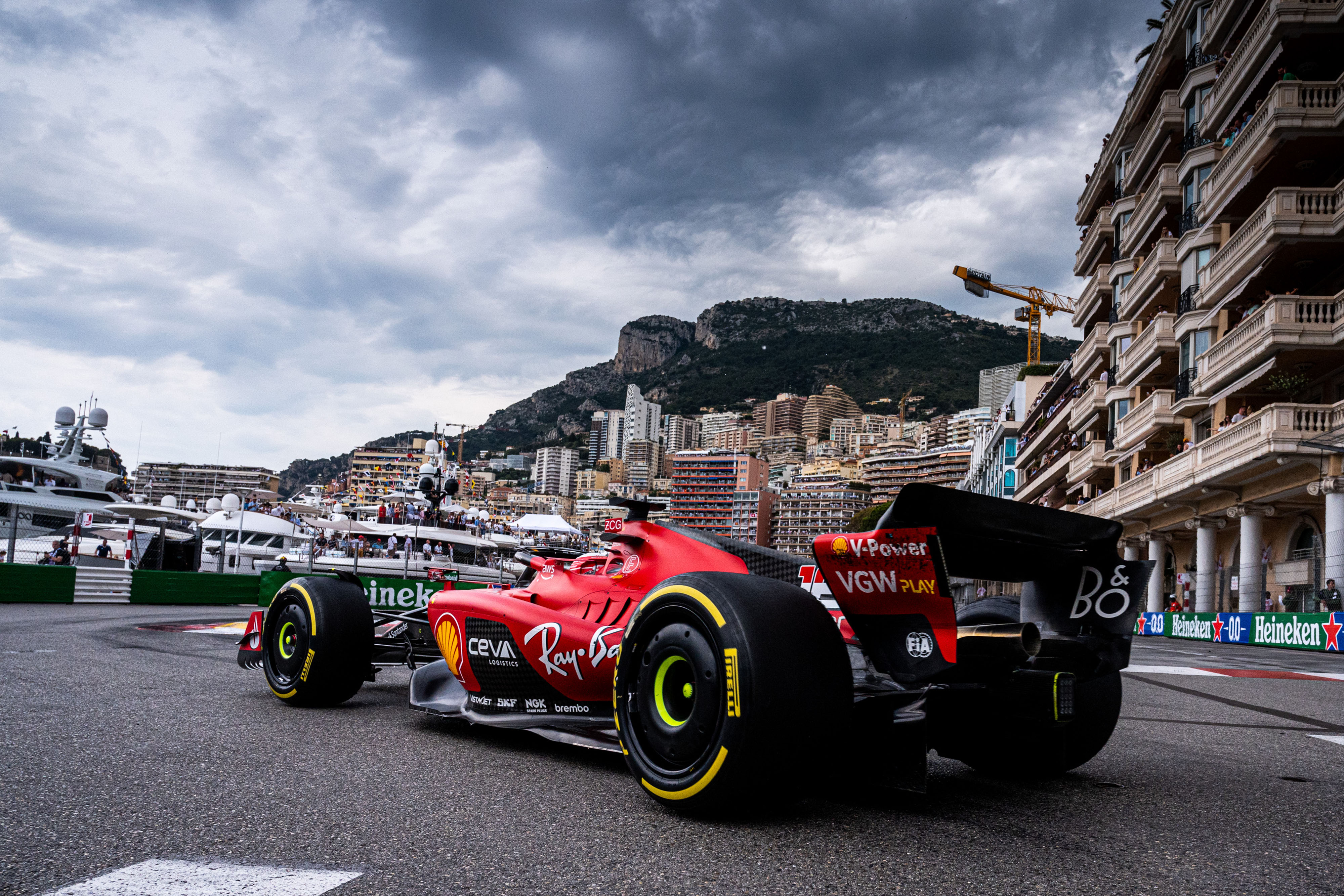 "It won't be quicker and I'm not sure that it's the best solution to improve even on the mid-term view.
"We already have next year's car in the windtunnel and we are working on the next project.
"To try to introduce a complete different car during the season, it's quite critical at this stage of the season."
There are two arguments for that. One is related to the cost cap, as embarking on that kind of development project now and getting the car produced would eat into most of Ferrari's remaining budget.
The other factor directly linked to that is that as a significant car concept change would, as Vasseur indicated, take several months, Ferrari would get little benefit out of it this year, and the return on investment will be low.
Mercedes already revealed its new car concept in Monaco and believes it has already nudged it in the right direction. That relatively early season introduction is a key difference to Ferrari's position.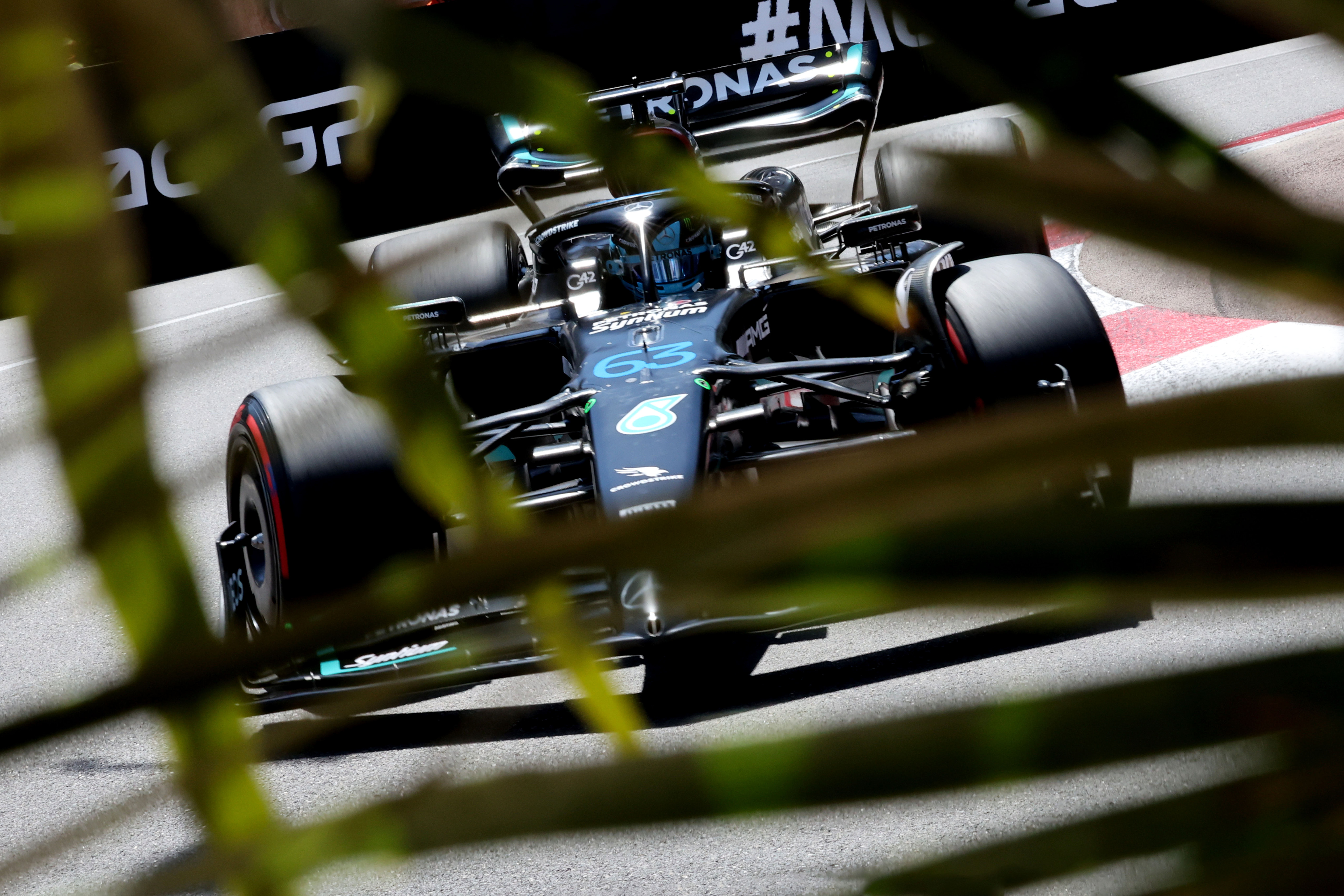 Mercedes began the process of changing concepts in pre-season. It knew before testing in Bahrain that certain parts of its car design needed to be changed and the start of the season only strengthened that resolve, as well as informing the team of other areas to improve and ideas to try.
Another difference is how much motivation there is to make a big change. Ferrari has shown better peaks than Mercedes, such as Charles Leclerc's pole in Azerbaijan, and still believes it has scope to improve the SF-23 to fight for wins without changing the development direction.
The Ferrari has been the second-fastest car this season, significantly quicker on average than the Mercedes, it has just failed to translate that into strong race pace and has had operational errors and reliability problems.
That's why despite having the second-fastest car its drivers are only sixth and seventh in the championship and Ferrari is fourth in the constructors' standings.
But Ferrari is adamant that this gap can be bridged, suggesting it believes it faces a fundamentally different predicament to Mercedes because its current car is worth persevering with.
Asked by The Race if there is confidence Ferrari's race pace weaknesses is not a fundamental problem with the concept, and if the early work on 2024 features a visual departure in design even if in-season there will not be a major change, Vasseur said: "The issue has nothing to do with the visual aspect of the car.
"But it's a fact that we are suffering more in the race than in the quali and not in all the stints.
"It means that we have to find the consistency but it's not a matter of concept, it's a matter of good use of the package that you have, good use of the tyres, good use of the balance of the car.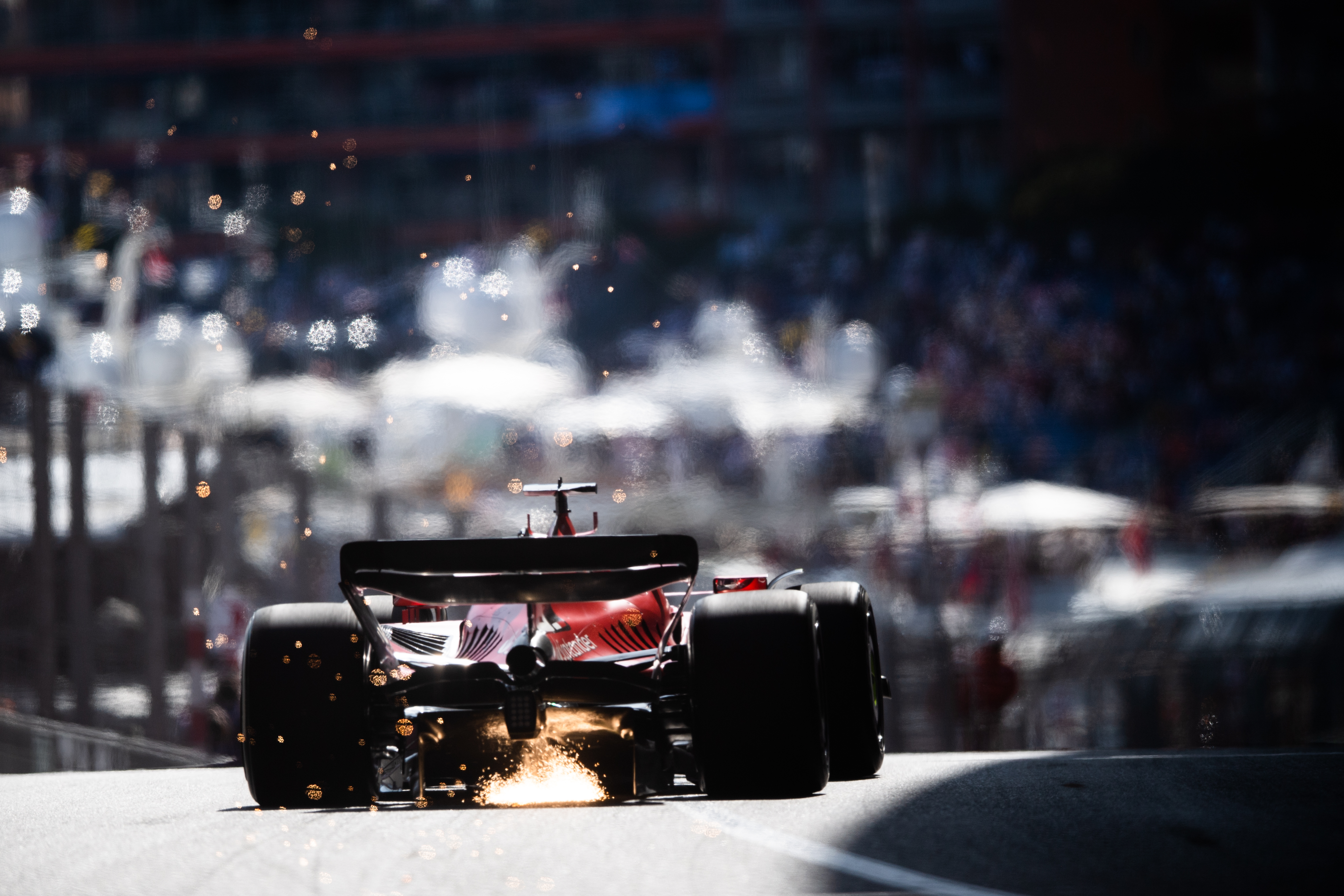 "So far we were not perfectly there and as it's very tight if you are a bit out of the right window you have to over-push and to damage everything.
"It doesn't mean that you have to change everything on the car and to change your concept and philosophy."