McLaren has had a very poor start to the 2023 Formula 1 season. As normal, there are lots of reasons for this but it's the technical director whose head is on the chopping block and James Key has suffered the consequences.
I am by no means saying that James has not had a hand in McLaren's poor start, but from my point of view it is always better to strengthen an organisation than completely revamp it, which is what McLaren appears to have done.
Look at how Red Bull operates. It has one clearly defined technical boss who everyone knows they work for and who, in the end, will carry the can for the end result good or bad. Yes, Adrian Newey has lots of highly-experienced individuals filling the ranks below him, but he calls the shots and sets the direction and then they find the best way of achieving it.
McLaren has now set up a flatter technical management structure. It didn't work the last time it did this, when Newey moved to Red Bull, and it will struggle to make it work this time as well.
The biggest problem is that the people who make these decisions are as responsible for the problem as anyone else, but they are never going to replace themselves.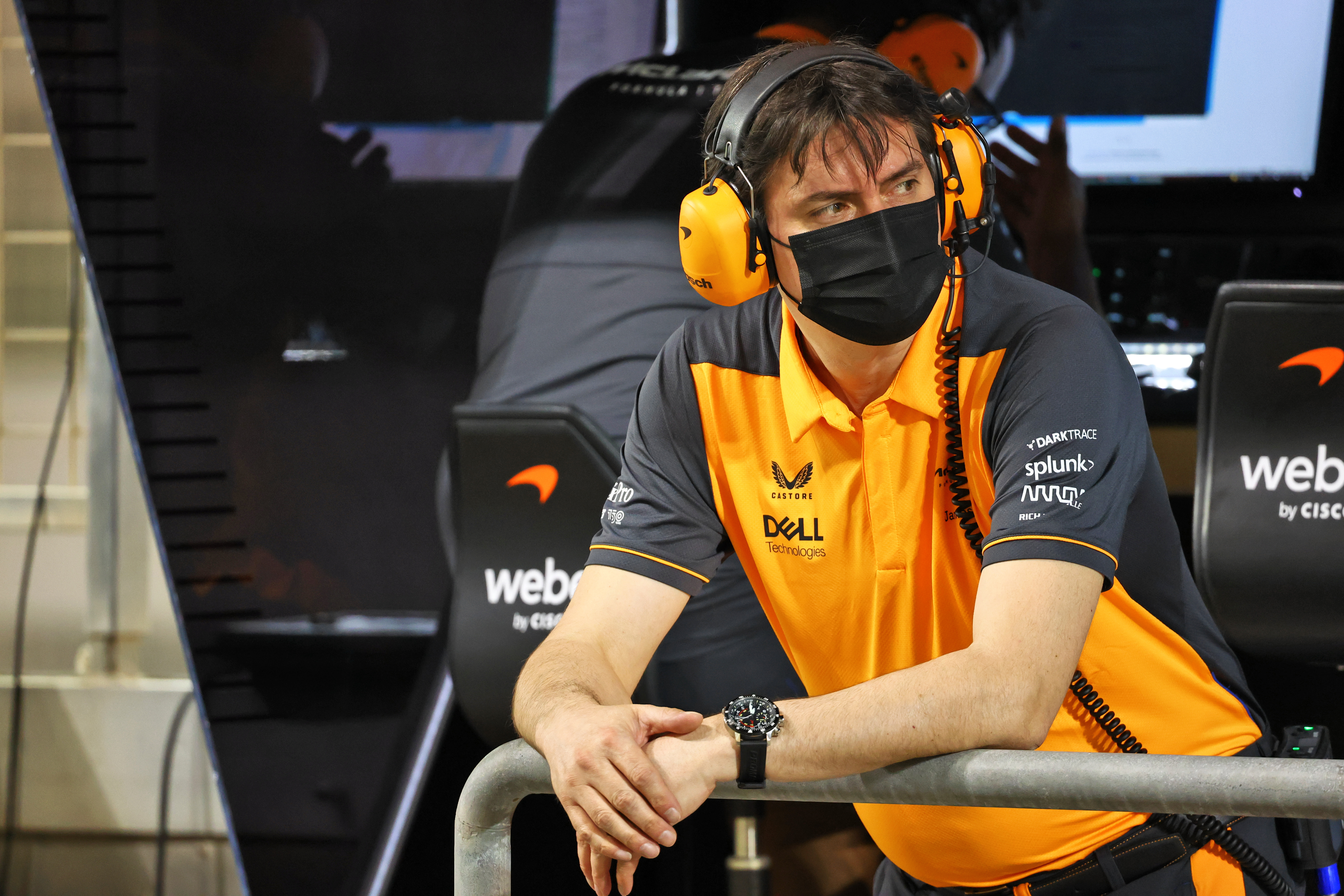 It's a bit like football. The manager is the one that gets the bullet, and yes they have a part to play in the problem. But this circle we see of football managers moving around means it is only a matter time before we see another change and often the same problems recur. Even more so than football clubs, F1 teams are large, complex organisations and problems are rarely rooted in one person.
In F1, stability is critical. From there you can recognise what your real problems are and instigate changes that will move you forward.
If that means strengthening the technical group, so be it. But change is only a way of delaying everything while everyone gets accustomed to their new responsibilities.
I have been there and as they say 'got the t-shirt' with Jaguar. It didn't help that team move that forward, and I don't see this helping McLaren in the near future either.