McLaren's technical development did not match its Formula 1 ambitions. That is the blunt reasoning for a significant restructuring and its first axing of a major technical figure in several years.
After months of consideration, McLaren has ousted technical director James Key as part of a wider reshuffle that appoints three technical leaders instead of one single departmental executive. David Sanchez, currently at the start of a long period of gardening leave after a decade at Ferrari, will return to McLaren as part of the new structure.
McLaren wants to be on a path to fight for F1 titles in 2025. That has been targeted as the point where it has no more excuses in terms of infrastructure, as by then the windtunnel and simulator it has been waiting years for will have been operational for long enough to be used for the entirety of the 2025 car's development cycle.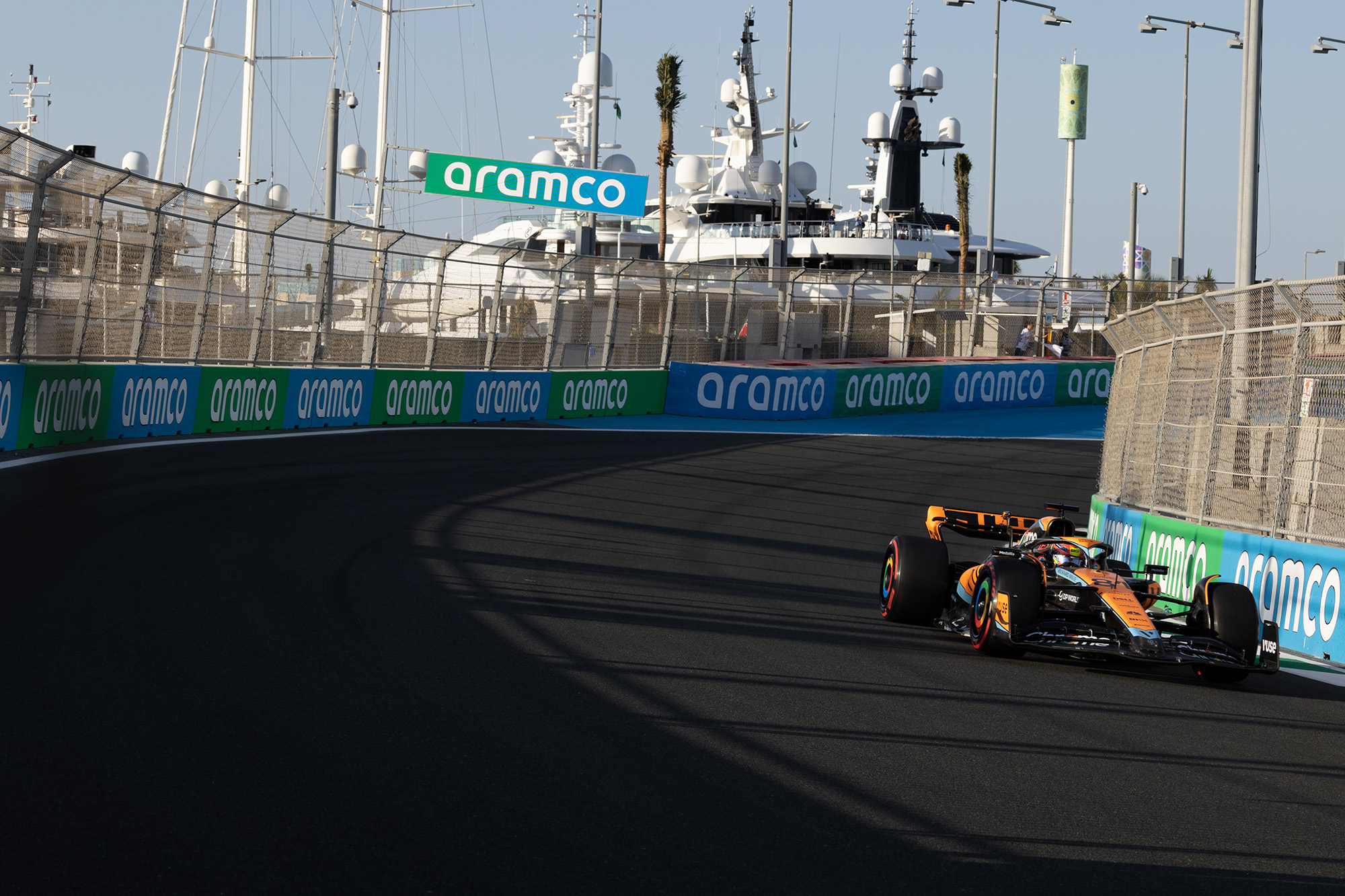 Evidently, McLaren felt that was in jeopardy as weaknesses in its aerodynamic knowledge and development were exposed.
"It's important now that we ensure we have a solid foundation as the next phase of our journey," says McLaren Racing CEO Zak Brown.
"It has been clear to me for some time that our technical development has not moved at a quick enough pace to match our ambition of returning to the front of the grid.
"These strategic changes ensure the long-term success of the team and are necessary to see McLaren get back to winning ways."
Key was part of the push to invest in the windtunnel and simulator but departs before he can ever use them.
Something like this has been coming for some time. McLaren started this new aerodynamic ruleset slowly last year. It missed a key development direction on the floor edges that led to a setback in the design of the 2023 car, too.
And while it may not be connected, Key's absence from media activities at the car launch and from the test always seemed curious, as others like team principal Andrea Stella and Brown effectively spoke on his behalf, talking about mistakes in the development process and missed targets.
It is a massive decision for a team that has worked to eliminate a blame culture that was rife just a few years ago and simplified its structure to have clear lines of reporting and responsibility.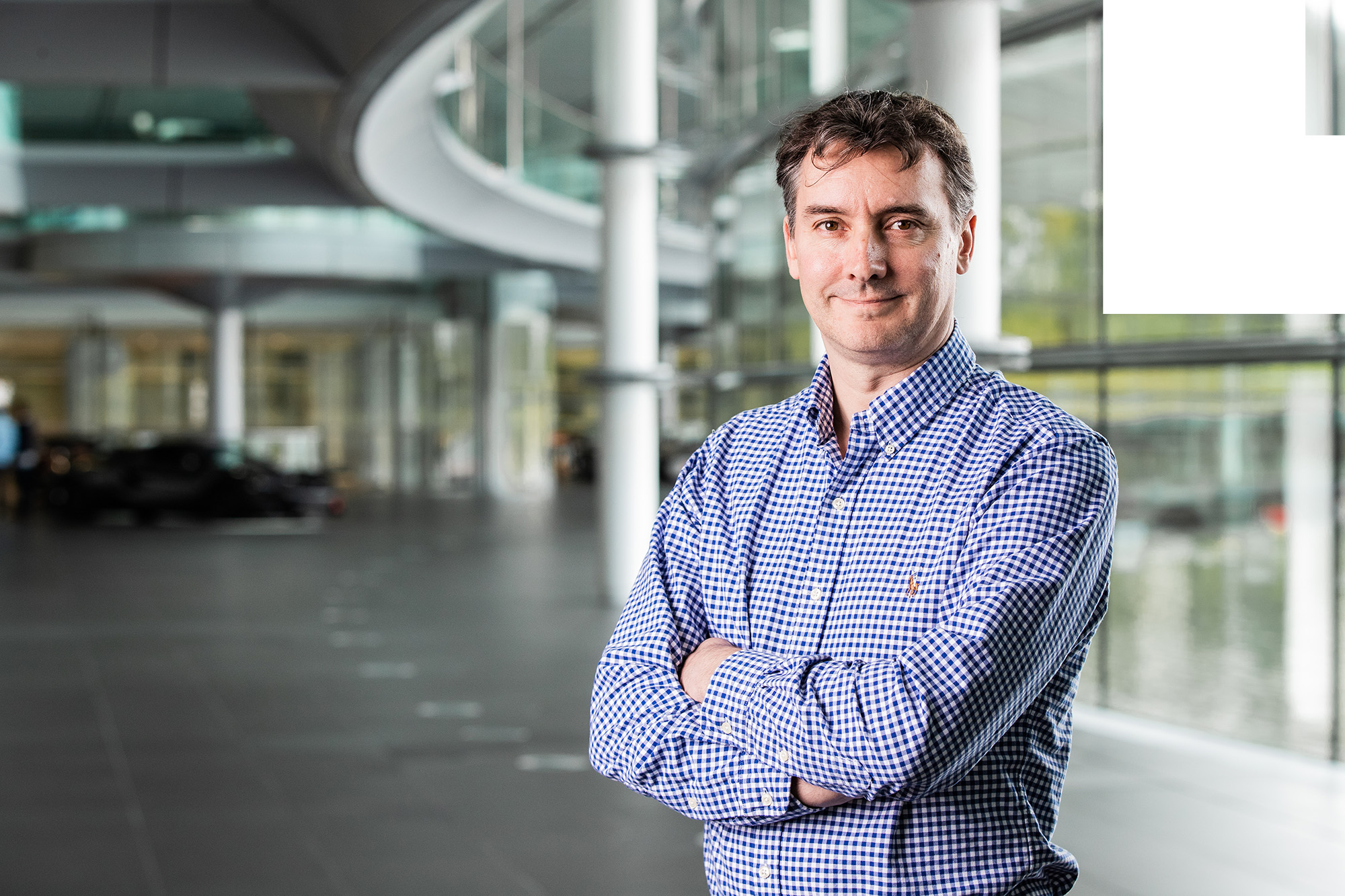 Blame and accountability are two very different things, though. McLaren's ultimate leadership has lost confidence that the technical team in its current form, and under Key's watch, was capable of operating at the level required.
Pointing fingers will get McLaren nowhere. But so will persevering with the same people and same systems that are starting to produce a worrying pattern of underachievement.
Repeat setbacks in the new ground-effect era are unacceptable. So, there must come a point where it is accepted that McLaren has underdelivered as a collective and needs changes.
New processes and new ideas are needed and while that means someone, at some point, ends up being ousted, as long as it is done rationally it is not necessarily a matter of 'blame' – it's the reality of underperforming when performance is everything.
So, the question becomes, is this rational? It seems to be but whether it is the right move is impossible to know at this point. The 2024 and 2025 cars will be the first real references for that.
There's a risk attached here, no doubt. After all, McLaren's only a few years out of having a very complicated technical structure that caused all manner of problems on its own. If this goes wrong, it could end up being a step back towards a different kind of mess.
But while McLaren has not been in a 2010s-style decline, it has been declining. And with a new team principal in place reviewing everything, plus new infrastructure poised to be used for the first time, this does look about as convenient a time as any for action to be taken.
Otherwise, McLaren risks making the same mistakes with better, fancier tools. And with 2025 looming it could miss a much bigger target.