In the months McLaren has known it would start the new Formula 1 season behind schedule, an important acknowledgement and review of a technical shortcoming has taken place.
McLaren has made it clear for a long time that it cannot wait to get its new windtunnel and simulator up and running but team principal Andrea Stella believes it has simply not done a good enough job with aerodynamic development in the meantime.
The new infrastructure projects are all geared towards a 'no excuses' 2025 car. However, Stella is rightly making a concerted effort to remove an excuse now, too.
"The windtunnel alone is not enough to justify the fact that the car is where it is," said Stella.
"I think we could have done a better job independently of the windtunnel. This is something we are reviewing very honestly. I think this is acknowledged.
"And this has actually given us good learning as to how to improve for future developments."
Clearly, McLaren's current facilities could have produced a better launch car. That is evidenced by how excited McLaren is by the new development path it has been pursuing, and the prolific gains it has seen from that.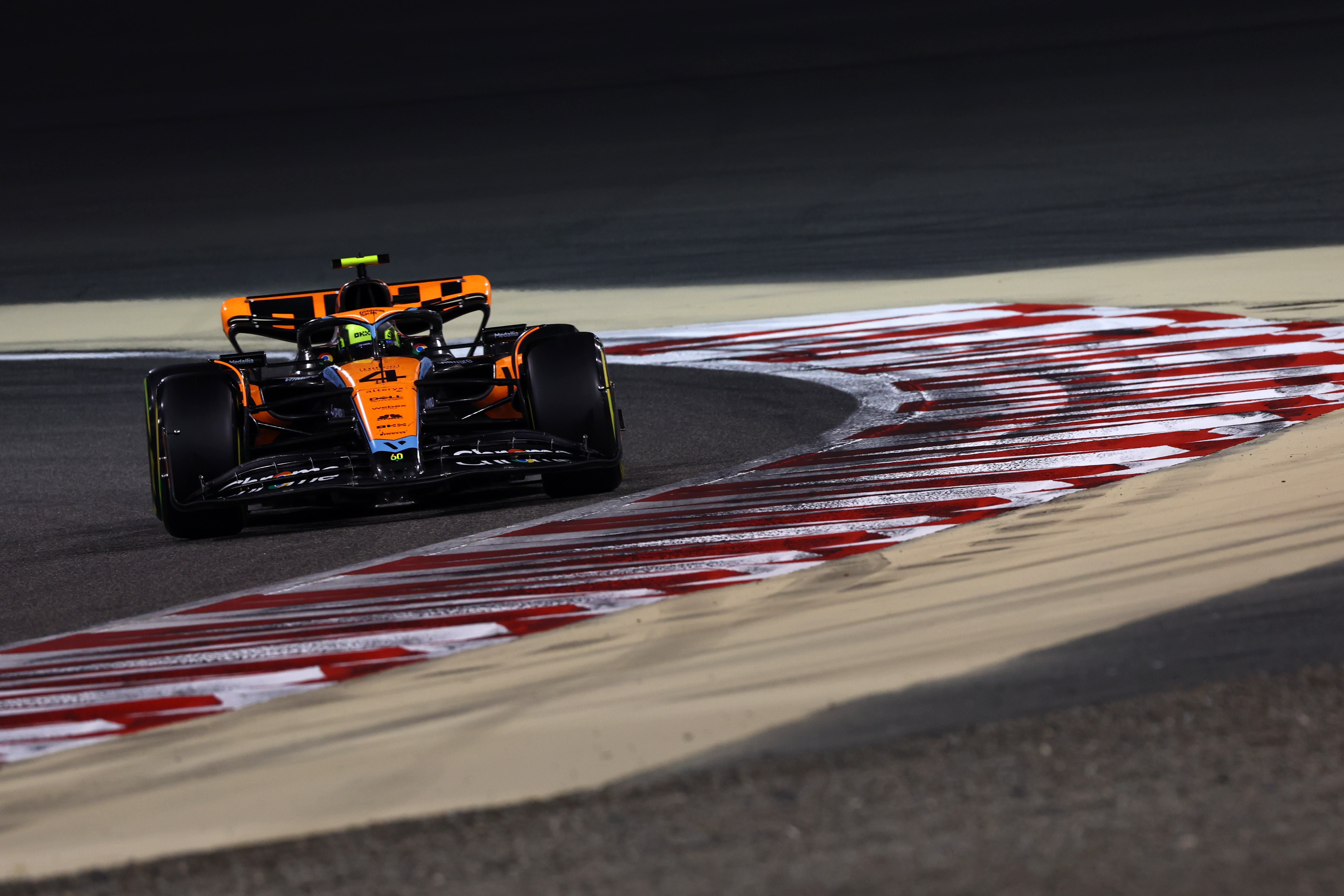 If the designs are strong and the tools are being used properly, the existing infrastructure is clearly capable. After all, it's producing the upgrades McLaren is banking on to save its season.
Acknowledging this underperformance is the first step. Learning from it is the crucial next one.
If McLaren interrogates the weaknesses that led to a gap in aero knowledge and proves that it can use better understanding to create a stronger car using the current facilities, then it can be more confident it is in a better place to use its new facilities longer-term.
Otherwise, it would be a huge missed opportunity to build a brand new windtunnel and simulator, only for McLaren's methodologies to mean it wouldn't use them to their full potential.
The new tunnel is currently going through a calibration phase. Stella can hear the fan from his office while that process is ongoing, and jokingly described it as quite a reassuring noise, as he knows what is coming.
McLaren will start using the new windtunnel at the end of June. It may inform some work on late-2023 updates but its primary use will be assisting later phases of the 2024 car development and then the 2025 car will be the first to be designed totally in the new windtunnel.
There are several reasons McLaren is excited about this even if it does put a limit on McLaren's short-term potential.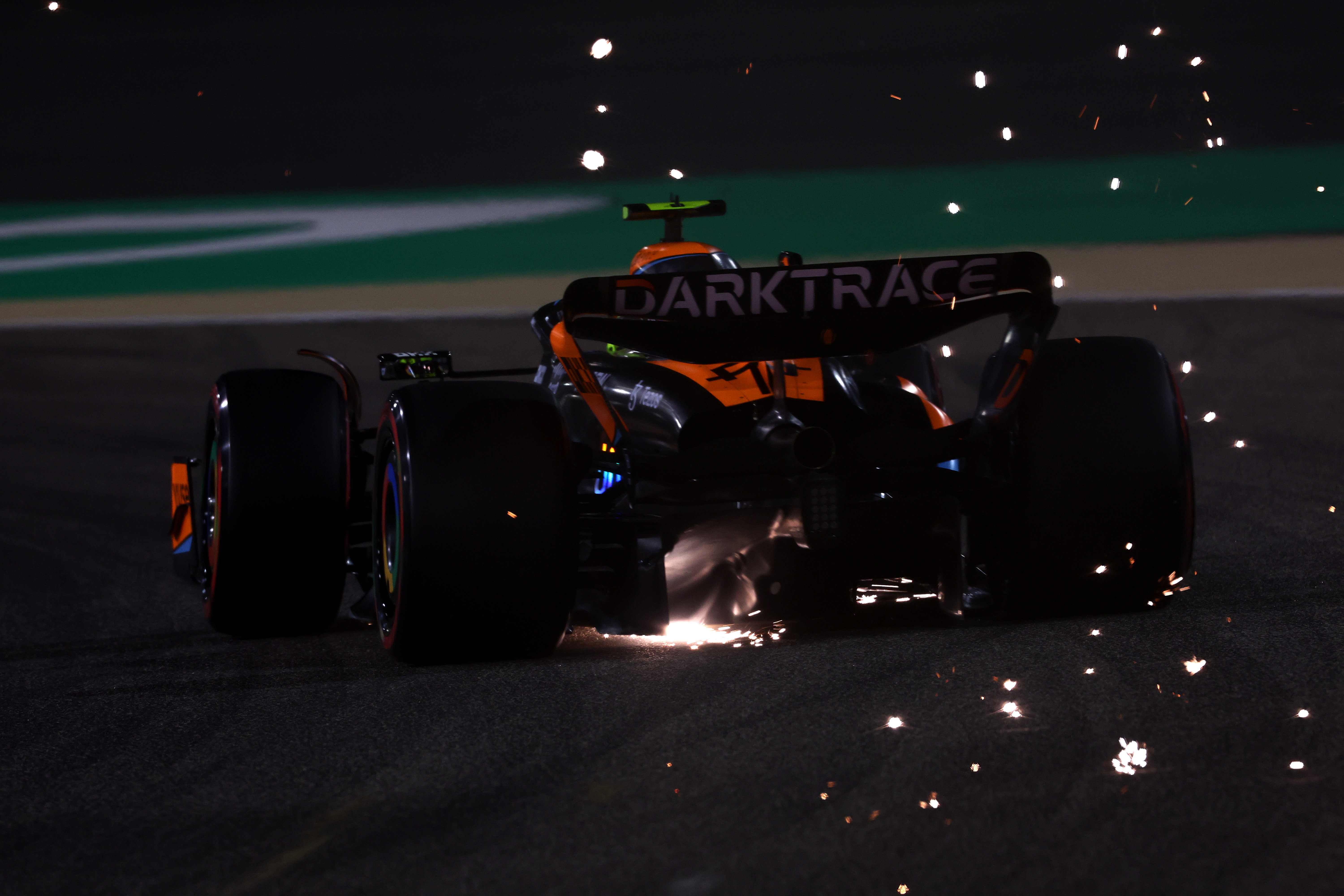 While the Toyota tunnel that McLaren rents in Cologne is still good, it is not as refined as modern, state-of-the-art tunnels used by other teams.
In addition, every time McLaren wants to try something in the tunnel, it loses several days because the parts need to be physically transported back and forth. This is just not efficient enough in modern F1.
And finally, the rent McLaren pays is in the millions per year. This is money that is being diverted from its development budget.
So, it is no surprise that long-term McLaren really wants this addressed. But even with that context in mind, the current windtunnel cannot be blamed for how McLaren has started the 2023 season and it is good that Stella has fronted up to that.
Much like the silver lining that it was better late than never to identify a weakness with how it worked the floor edges, McLaren's overall development process needs to benefit from its setback.
Based on the fact McLaren started this rules cycle on the back foot in 2022 and then realised it had the wrong approach for 2023, it seems clear that there are, or have been, underlying weaknesses in either the design team, its processes or both.
It must find a way to address that, or else McLaren will always be a step behind its rivals and only ever adept at copying them, rather than coming up with better designs itself in the first place.
Even though it has lagged behind in producing overall downforce, McLaren has at least tentatively concluded that the work done over the winter to eradicate some handling characteristics and improve how the chassis works with the tyres has paid off, even with the limited launch specification.
While it was not a mirage that the MCL60 looked tricky to drive in Bahrain, McLaren reckons this is simply a consequence of a lack of downforce rather than troublesome car traits like last year.
The car is doing what is expected, and the data correlates as expected, it's just missing aerodynamic load.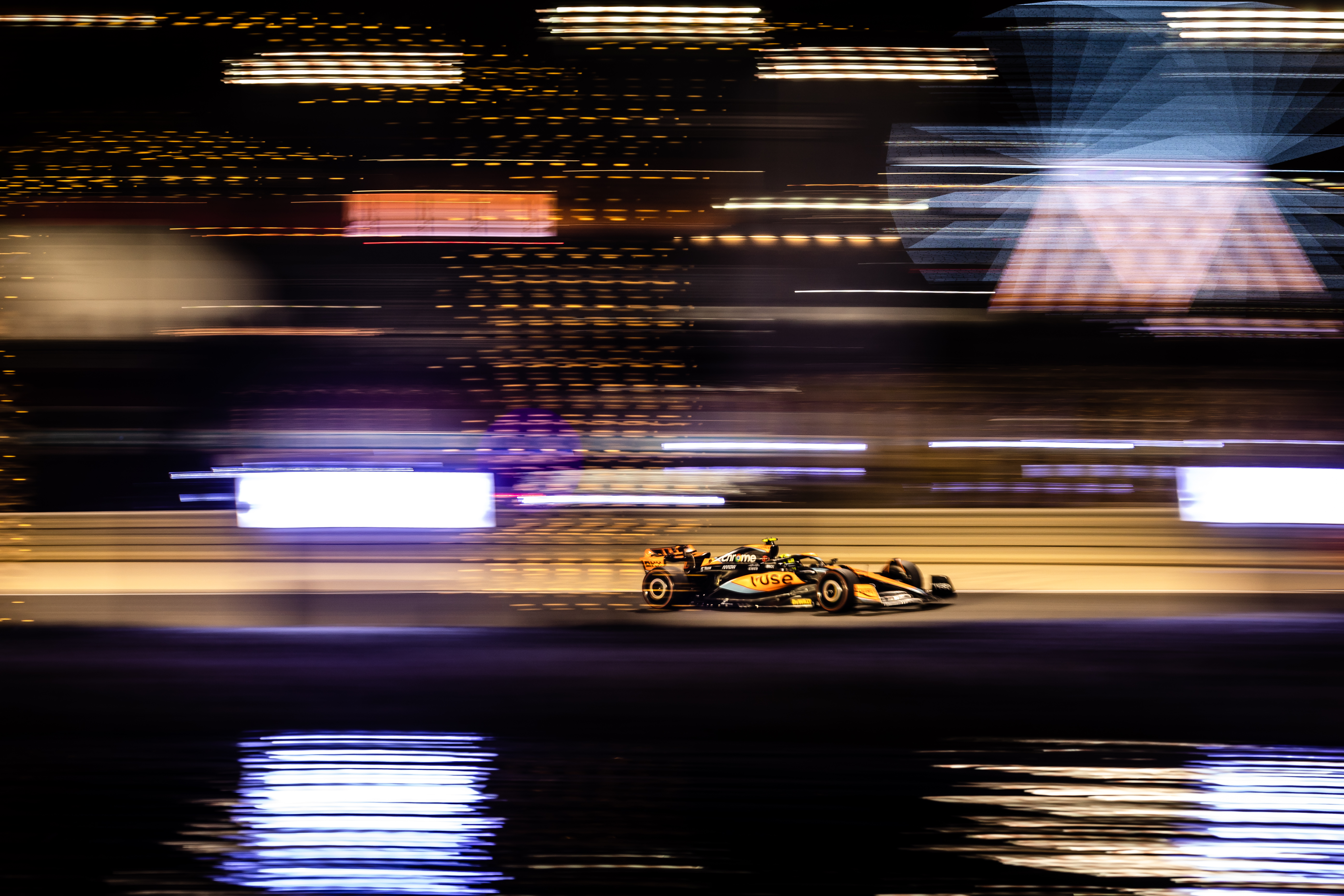 "That's the nice thing and that's why I am positively talking about other aspects of the car," said technical director James Key.
"It does exactly what we expected it to do. And the primary driver comment is 'just add grip and we can go faster'. It's not like we've got to attack this crazy characteristic or this really annoying thing here or whatever.
"If you just take the car and just add grip, that'll naturally go quicker. So, it does give us a very clear approach rather than trying to overcome something you don't really understand fully yet, or it's a bit of an anomaly.
"So, that helps. It means we can be very direct in our approach and very clear in our approach of what we're trying to achieve. The hope is it just adds to that.
"I would still be cautious about talking about updates, because you've got it going on the car first and make sure it works.
"If it all comes in, it will definitely be a good step, and we can take the next logical steps which we're already working on in the background, then the hope is the development rate can be pretty competitive."