Daniel Ricciardo returning to Red Bull makes sense for various reasons, including Red Bull's belief that the eight-time Formula 1 race winner's McLaren form could just be an aberration.
Ricciardo has spurned a potential race seat in 2023 to rejoin Red Bull as its third driver. He'll spend a year on the sidelines doing some simulator work for Red Bull Racing, joining in its marketing activities and, who knows, maybe even testing a car.
Red Bull team boss Christian Horner was very quick to dismiss the prospect of Ricciardo being an option for a race seat for the team again, which is a topic for another time.
But even in a "specific" role, to borrow the word Horner used to describe Ricciardo's contract, why is Red Bull interested in a driver that walked away four years ago? And why does Ricciardo want to be back with that team instead of guaranteeing he stays on the grid, given there was at least preliminary interest from Haas?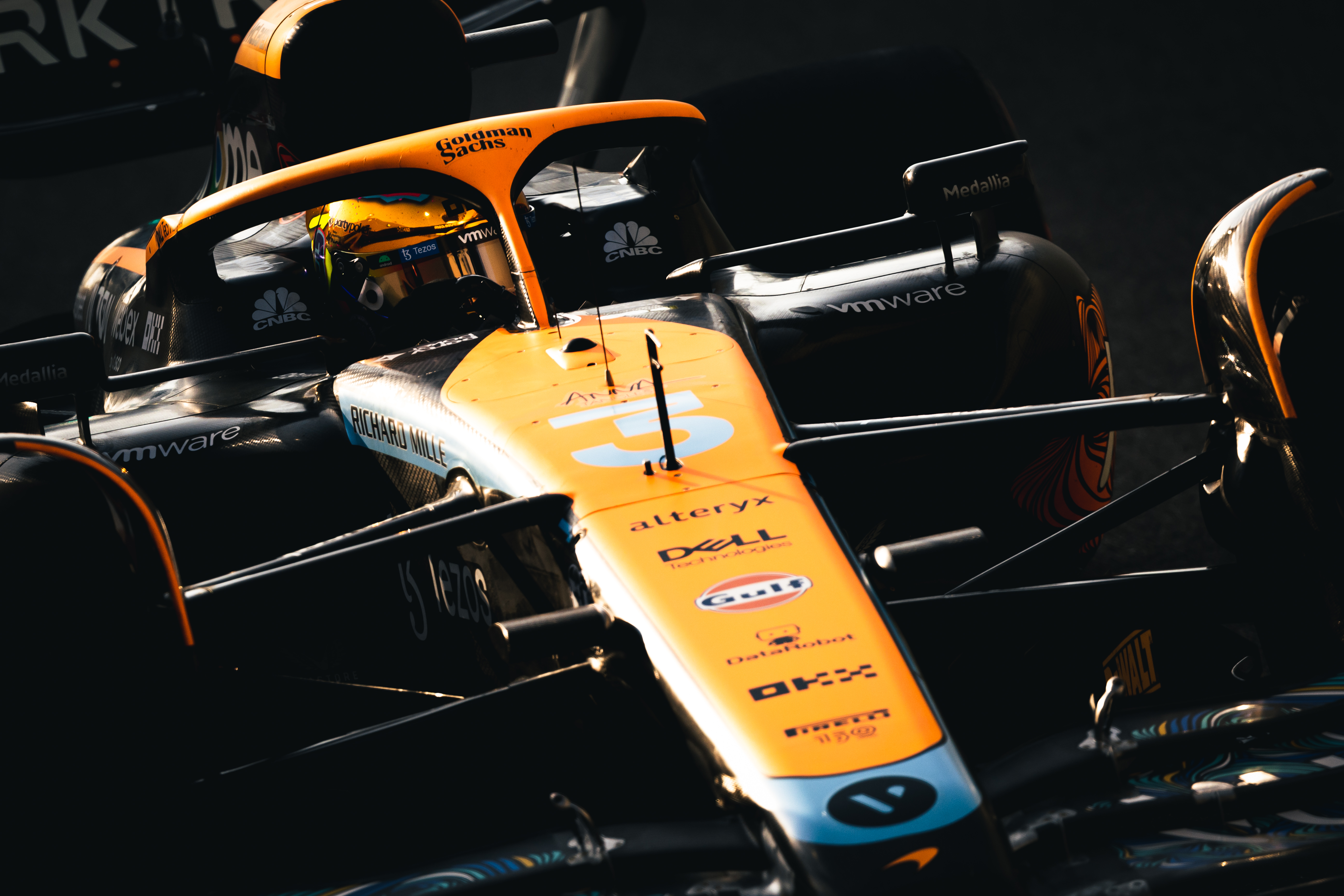 It's important to understand that Ricciardo's struggles at McLaren have mystified many people in the paddock, including Horner. Several times this season he has observed how strange it is.
Back in Belgium, when Ricciardo's early McLaren exit was announced, Horner said F1 was not seeing "the real Daniel Ricciardo at the moment". And recently, speaking to The Race, Horner said he has been "amazed" at how badly that move has worked out.
"Something just hasn't worked in that team with him and they haven't managed to unplug his ability that was so evident when he drove here," said Horner.
"And even in the Renault you could see his ability to race, his speed, was hugely impressive.
"So, it's been a shock, probably to him as much as anyone, that that quite simply hasn't been there.
"When you saw how closely matched Lando and Carlos were, it felt that Daniel could be a real challenge to Lando.
"But for whatever reason, that hasn't worked for him and it's a shame because he's better than he's showing."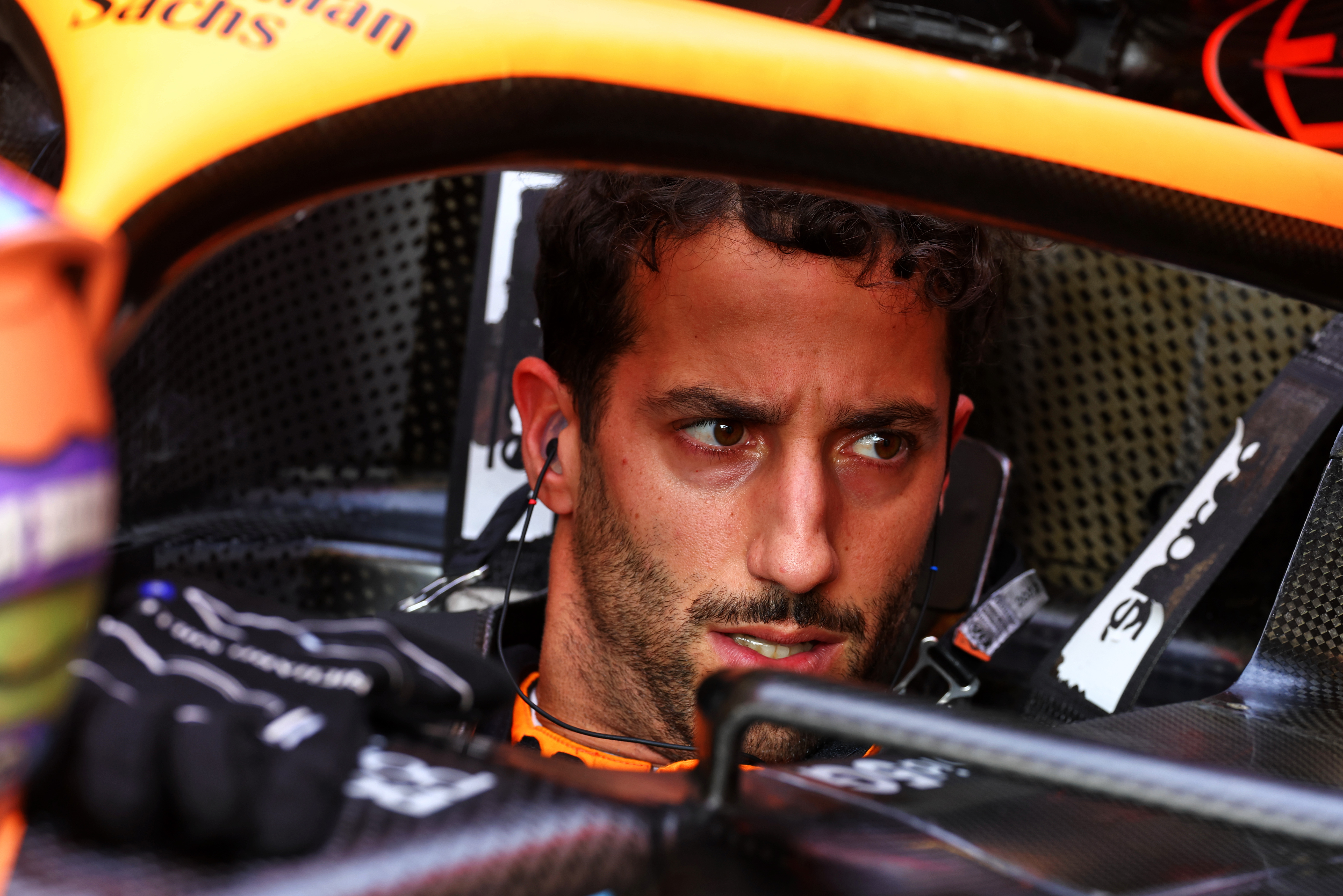 The indication is that Red Bull, or certainly Horner, thinks that what Ricciardo has done at McLaren is an anomaly.
Bluntly, if Ricciardo was to step in for Max Verstappen or Sergio Perez and perform at the average level he has at McLaren, it would be underwhelming.
But there is a belief within Red Bull that in the right environment, with a good car, Ricciardo can be the kind of high-quality driver he was before McLaren. And that's a different proposition entirely – as a stunning reserve option, but potentially more.
Plus, the marketing side of this reunion does make sense for both parties. Horner knows Ricciardo is "still one of the biggest names and one of the biggest characters in F1".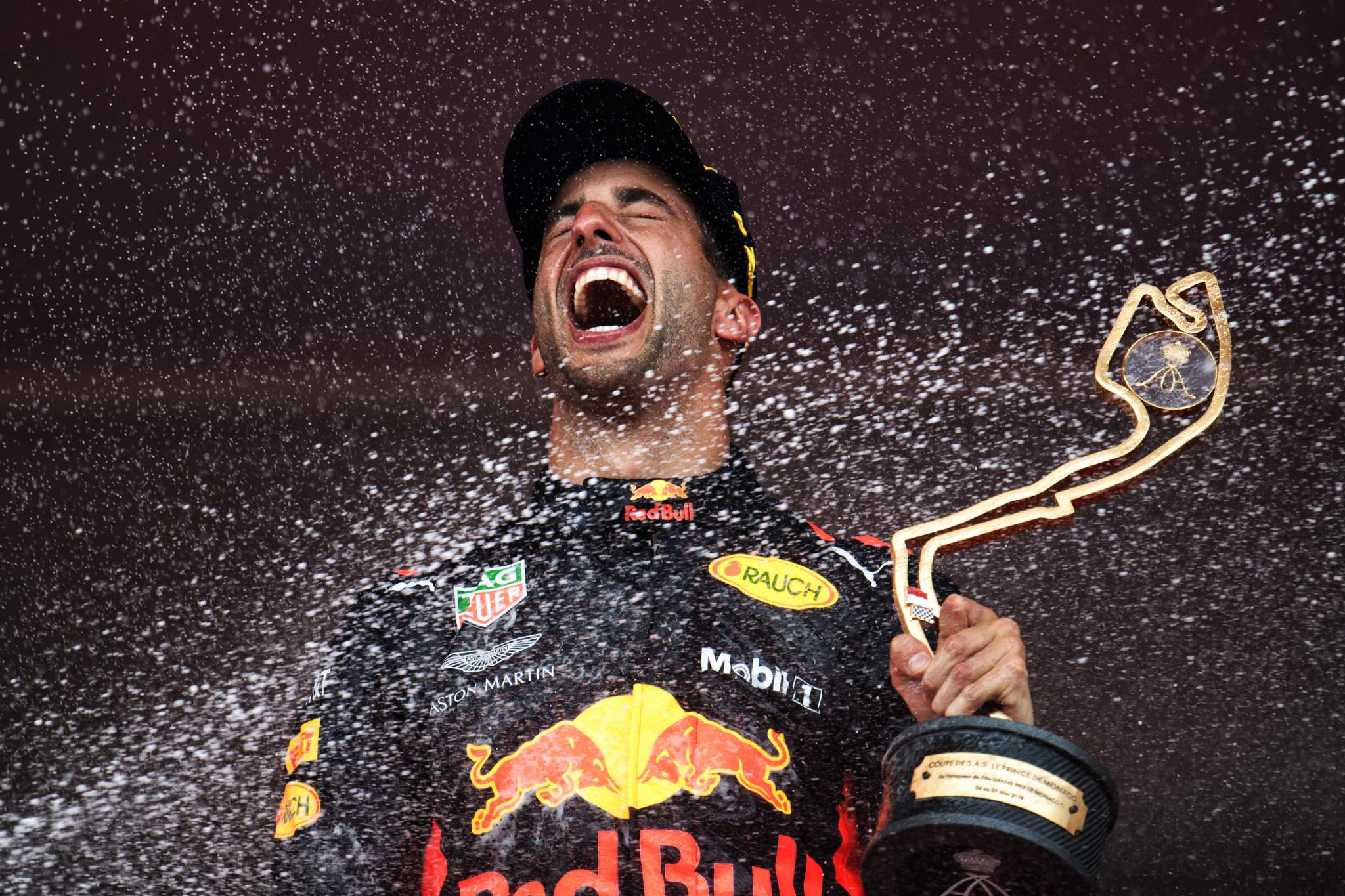 So, Red Bull gets a very popular driver to roll out at demonstrations and various activities, boosting its work in a lot of important markets.
It helps with "the demands that are on the race drivers these days, just from a marketing perspective alone," said Horner.
"We're very active as a team. We do many, many show runs and events and to have a driver of Daniel's profile and history with the team, within the group, is only an asset for us."
This fits with what Ricciardo wants. He'll be well compensated for a role that won't be quite as demanding as a full-on reserve driver position – the chance of him being on-site at all 24 grands prix seems pretty slim – and gets to do some fun stuff while keeping close to the grind in F1.
Being involved in a top team should keep him sharp, too. Mercedes and Red Bull were both options there. But as he put it, there are "a lot of potential positives" to going to his old home.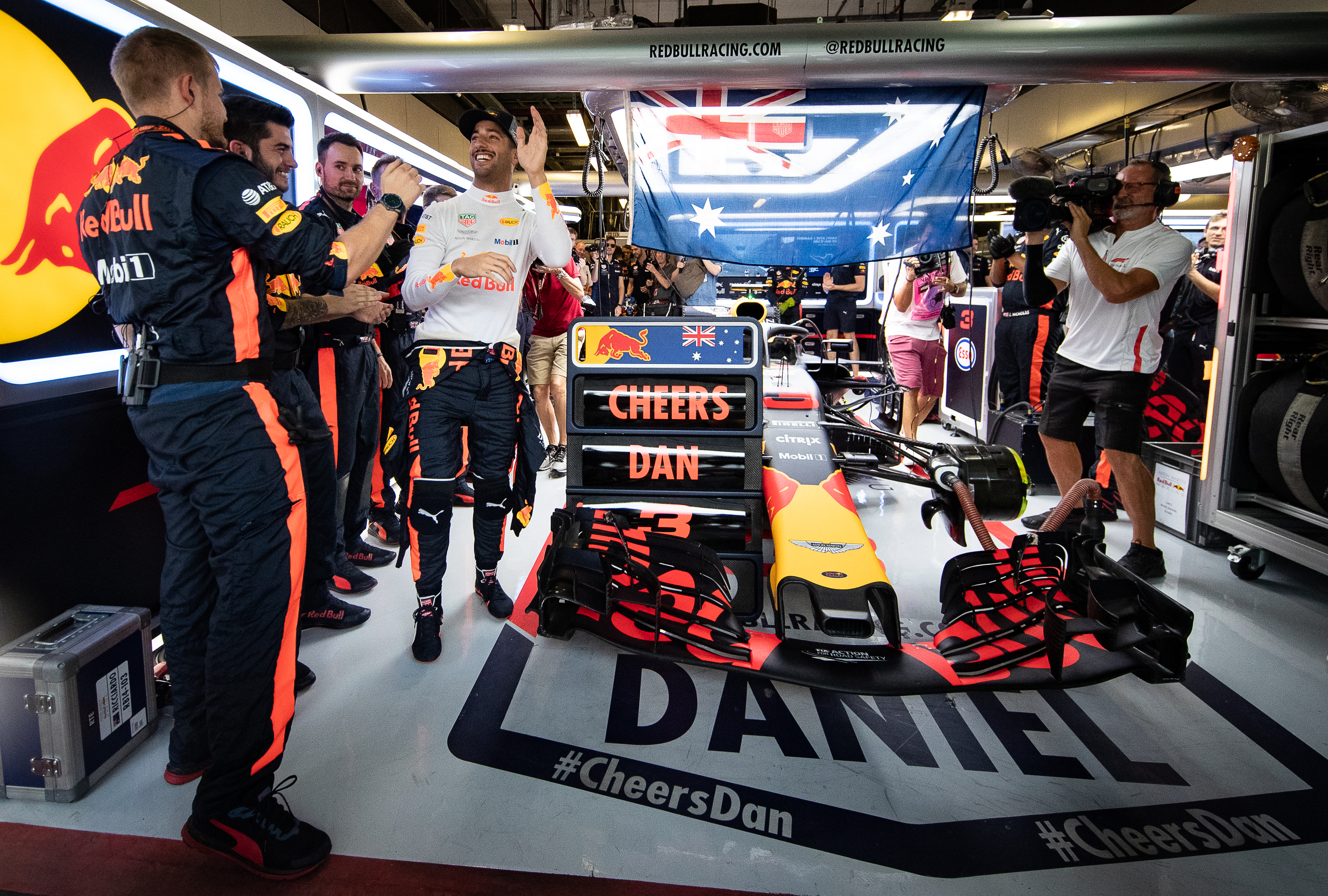 "There is something with probably a little bit of familiarity, which swayed me a little bit towards Red Bull," said Ricciardo.
"I've also been jumping around a bit the last few years, so maybe going back to something familiar might be a little easier."
And, importantly, Ricciardo doesn't want to race next year. Bluntly, he just doesn't. Certainly not in the midfield. He needs a break.
"Last season was already quite difficult, but this season was more difficult again," Ricciardo said.
"So, the more time that passed, the more I felt like, as much as I love it, I want to make sure that I'm doing it at my highest level and with the freshest approach possible.
"Looking at next year, it's 24 races. It's more and more demanding. I think if I jumped back into another situation, I might just not be the best version of myself.
"That's why the more I thought about it, the more I was like, to jump back in and rush it, just to be racing, probably doesn't do myself justice or whichever team I would race for.
"You think practice makes perfect, but sometimes for me a break makes me better."