In Fernando Alonso and Aston Martin's early-season Formula 1 honeymoon, the contrast between his incessant delight at basically everything and the simmering rage of his final months with previous employer Alpine was absolute.
On paper, Alonso's comments after Aston Martin's miserable United States Grand Prix Friday read like a case of 'honeymoon over'.
"We should go back and repeat today completely, starting from the morning," was Alonso's summary, as he wrote off the rest of the weekend as "a test for next year" that he expected to be "painful".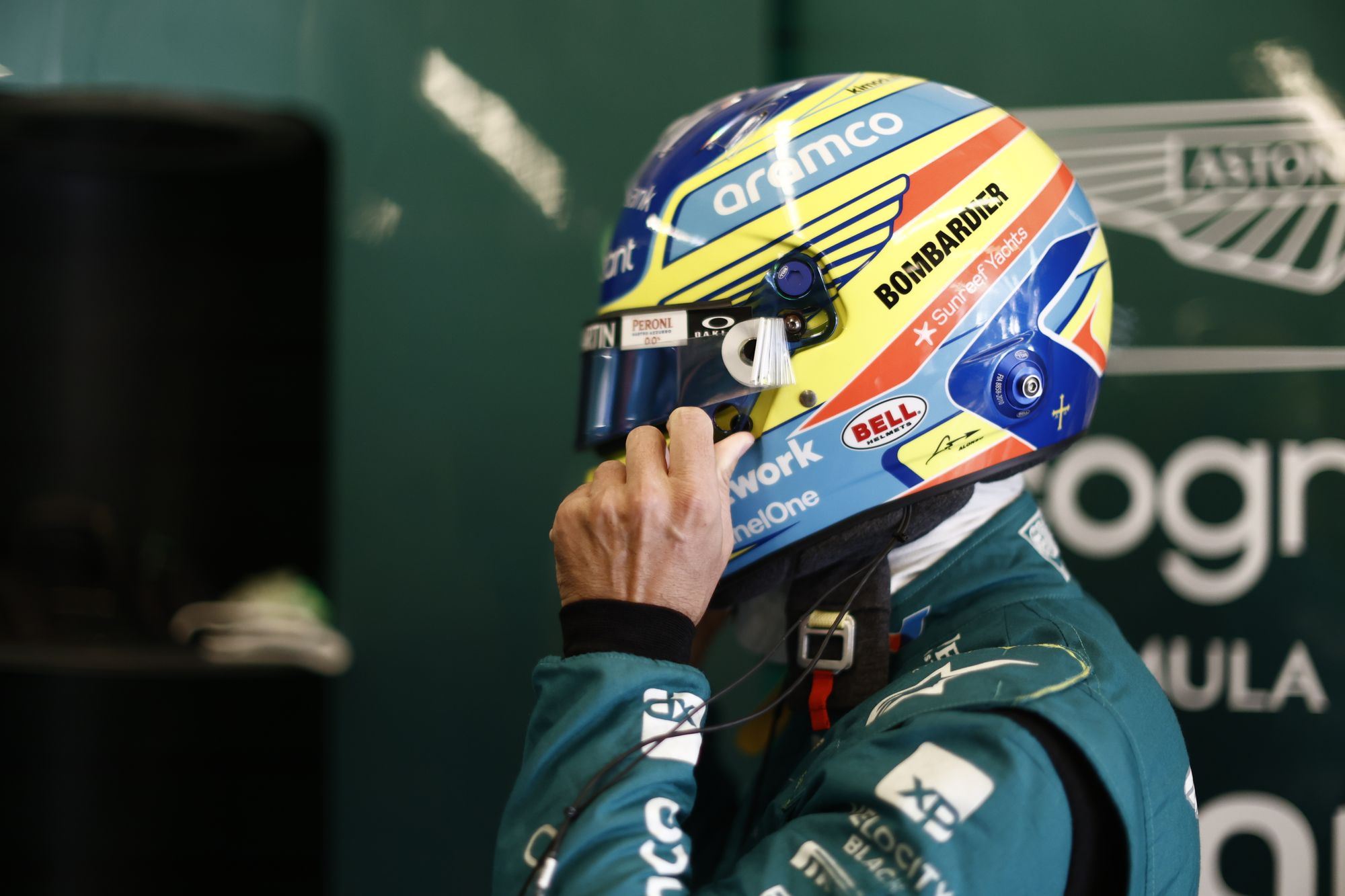 Having reached Q3 at every event this year until now, Alonso was out in Q1 at Austin and starts the grand prix 17th, with team-mate Lance Stroll making it a double early elimination in 19th.
Alonso's list of complaints included that "traffic was very badly managed" as he crossed the line for his final Q1 lap with no time to spare and consequently "started the lap too close to the cars in front".
That was the only issue that could be classed as an operational mistake, though.
Aston Martin has a significant upgrade package at Austin that includes an all-new floor, diffuser changes and reshaped engine cover.
But overheating front brakes on both cars severely hampered its only practice session with that heavily revised car before qualifying.
"We had a terrible session, Lance didn't complete any laps, I did only six or seven quality laps with the new package," said Alonso.
"Too many unknowns with the package and the new car. I think we went a bit blind into qualifying and obviously this is the result."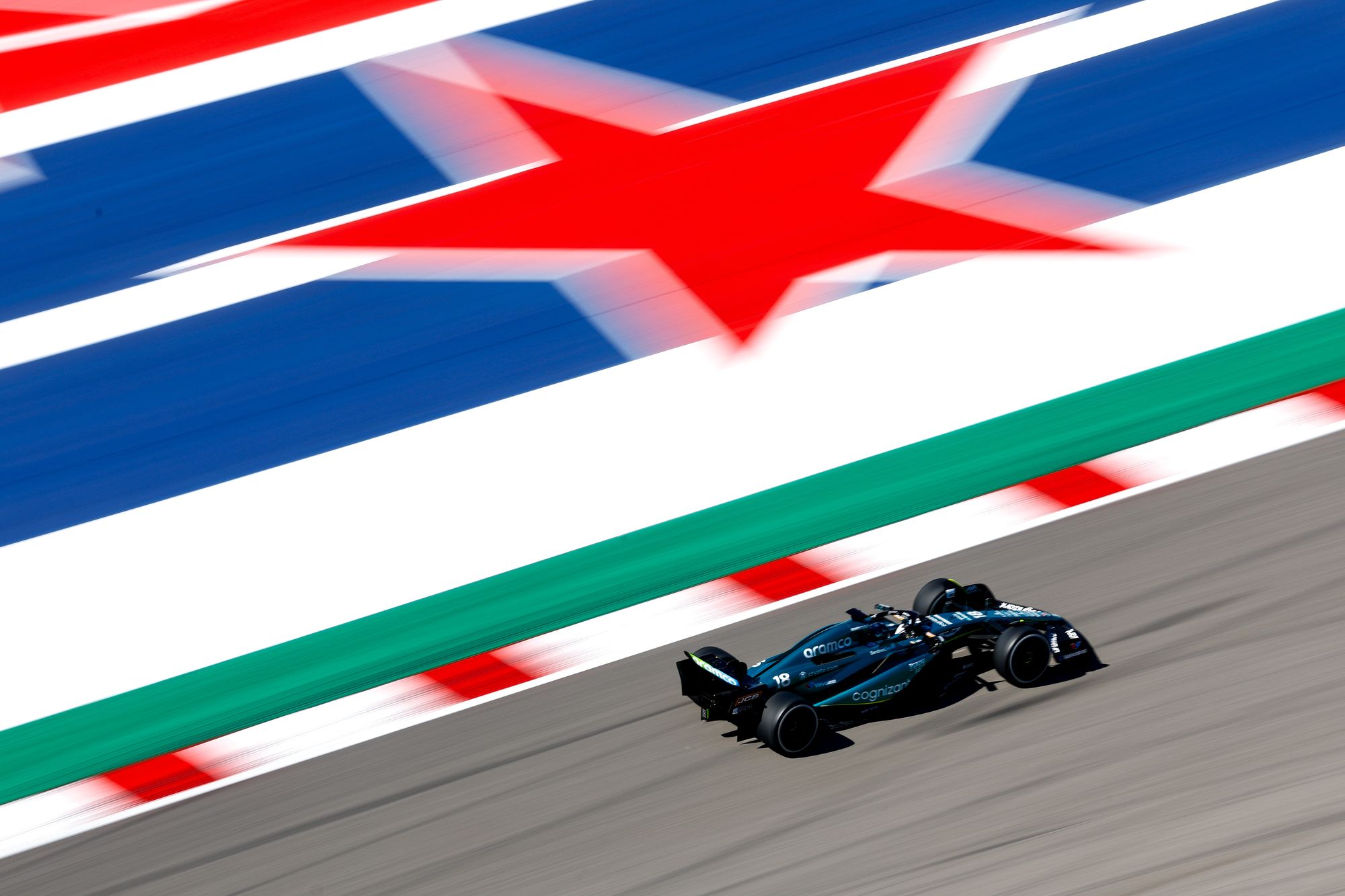 Team principal Mike Krack explained: "We went out for the first baseline run to check the car, basically, and we had a bit of an overheating issue on the front left for both cars.
"We had to come in because we saw then a fire from the onboards.
"We inspected the cars, unfortunately one car couldn't go out anymore because the repair would take too long, and the other car, we managed to go out again - so unfortunate and not an ideal start for a sprint weekend, obviously."
That left Alonso and Stroll only 18th and 20th in practice, making their similar qualifying results little surprise in the circumstances. However good, or not, the upgraded car actually is, Aston Martin began qualifying without sufficient understanding of it to extract much speed from it.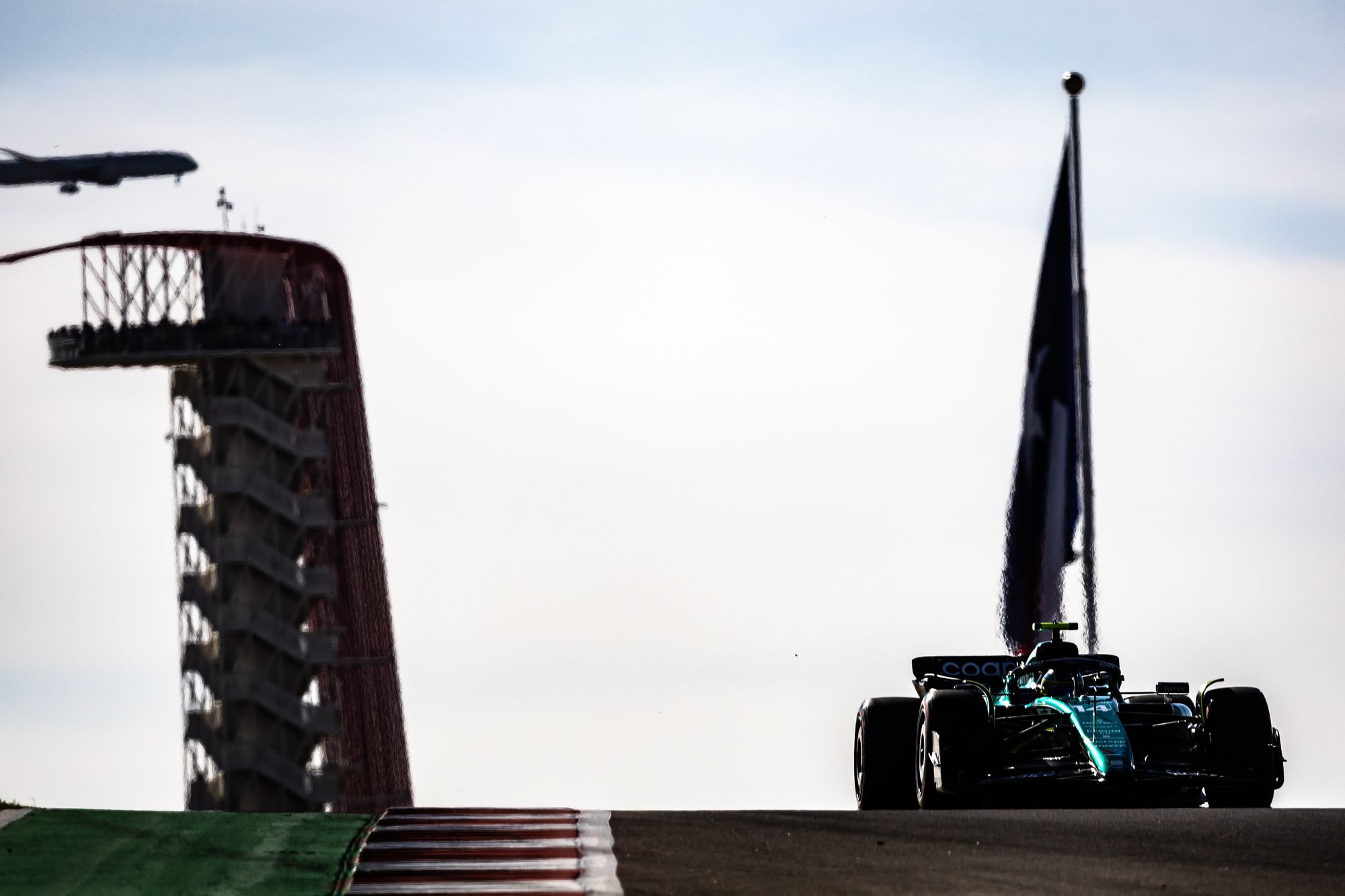 "The lap felt OK and the pace was maybe not good enough to go into Q2," Alonso summarised.
As stark as Alonso's comments about a written-off weekend, terrible session, and going into qualifying blind look on the page, his demeanour was still calmer and more pragmatic than in the worst days of the breakdown of the Alpine relationship.
Back then he was talking about a team he was already on the way out of, whereas he's committed to Aston Martin for the long term right now.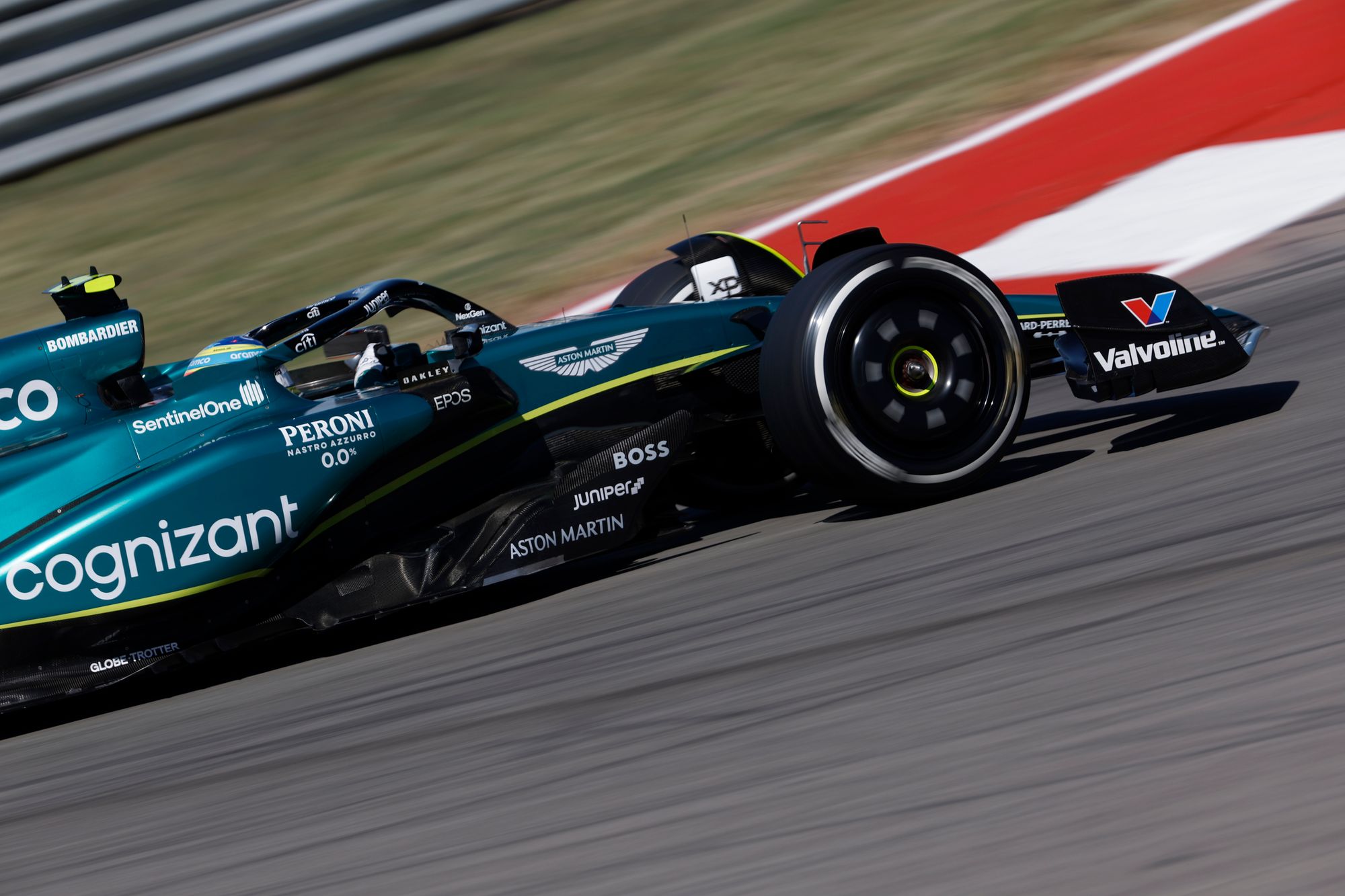 And the fact Aston Martin is still bringing upgrade packages this big, and has the promise of its new factory still on the horizon, will be comforting even on a bad day.
The question Alonso will have in the back of his mind given Aston Martin's decline in the second half of this season is at what point 'bad days' become an overall bad situation.
The US GP weekend itself isn't going to change much for Alonso even if the sprint day and grand prix are no better than Friday. The months ahead might.