Formula 1's all-female series F1 Academy has crowned its first-ever champion, with 23-year-old Spaniard Marta Garcia clinching the title in the first race of the Austin season finale.
F1 Academy is both supporting F1 at the United States Grand Prix and being broadcast live for the very first time this weekend, a template for how all seven of its 2024 rounds will be run.
All 10 F1 teams will be supporting one driver each in the Formula 4-spec series next year too.
But newly-crowned champion Garcia won't be returning for that second season in 2024, having romped to this year's title with seven race wins and five pole positions so far.
MARTA GARCÍA. FIRST F1 ACADEMY CHAMPION! 🏆👑#F1Academy pic.twitter.com/JBXNfyB4Y9

— F1 Academy (@f1academy) October 21, 2023
She only needed to finish inside the top three during Austin's opener to clinch the title with two races remaining such was her commanding position in the championship.
But instead of coasting to the position she needed, Garcia converted pole into yet another win, resisting race-long pressure from Alpine F1 junior Abbi Pulling - with Mercedes drivers Lewis Hamilton and George Russell among the interested observers.
Garcia has rebounded well from two major career setbacks to have comfortably the most complete year of her single-seater career so far.
At the end of 2017 she was left without a race drive after a single year as a Renault junior, following her debuting in Spanish Formula 4 shortly after turning 16 years old.
She rebuilt herself during the first year of W Series in 2019 but struggles with her mental health in 2021 contributed to a tricky second campaign.
Garcia made progress in 2022 and then debuted in F1 Academy this year with single-seater behemoth Prema, and has been the driver to beat all season long.
Her next step will most likely be into the Formula Regional European series (an intermediate step between F4 and F3) and she will receive help from F1 Academy to do so.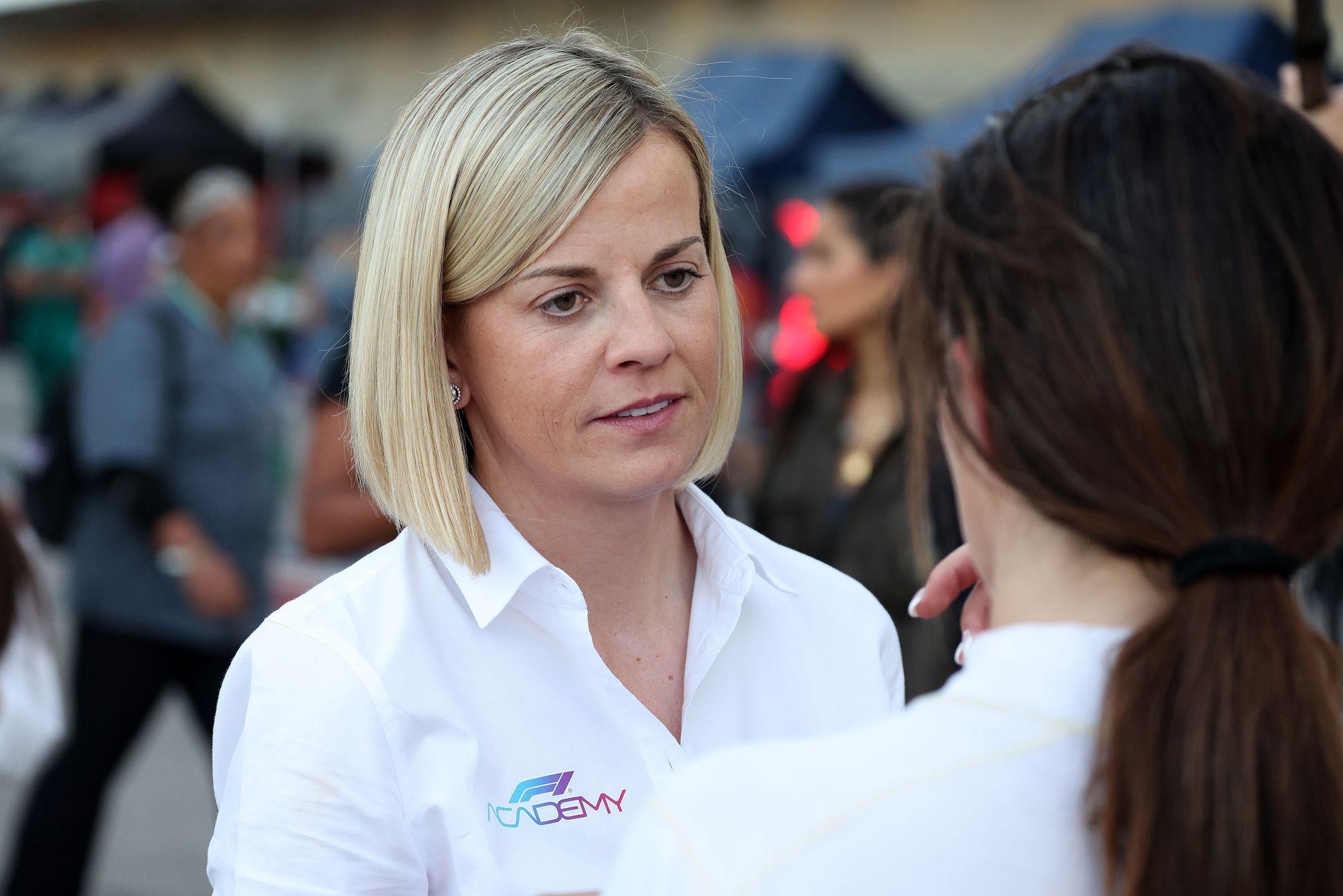 F1 Academy managing director Susie Wolff is keen to help the series' best drivers progress and wants to ensure they end up in competitive teams.
"We're not just going to make sure our winner progresses, I want my winner to progress with the best chance of success, that means get her into the right teams," Wolff told media including The Race on the eve of the US GP.
"We need to make sure we're doing work in the background to make sure she has the best chance of success at the next level.
"The progression has to happen."
F1 Academy's champion instantly progressing is in stark contrast to W Series' three-time champion Jamie Chadwick, who remained in the series until she graduated to Indy NXT for 2023.
There's no rule forbidding the champion from returning but the progression of its drivers up the single-seater pipeline is crucial to F1 Academy's vision of acting as a wider initiative rather than just simply a racing series.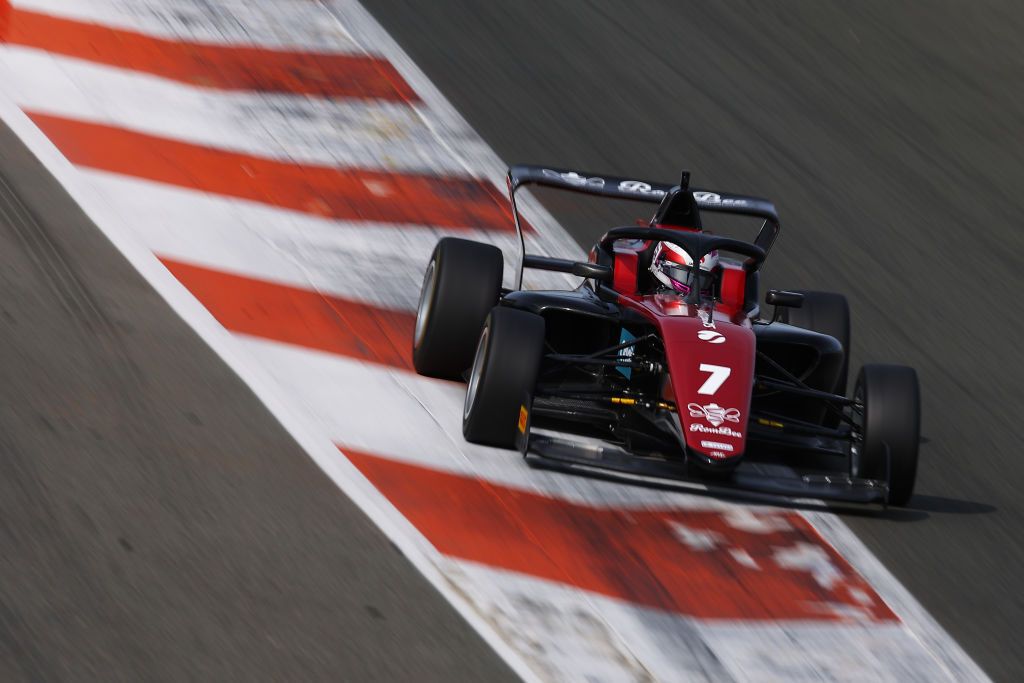 Alfa Romeo-backed Lena Buhler, currently second in the points, will also depart F1 Academy after this weekend while Carlin's Megan Gilkes, 13th out of 15 drivers, will stop racing after this weekend and instead join Aston Martin's F1 set-up full-time as an engineer.
Garcia's Prema team-mate Bianca Bustamante will return for a second season, this time as part of McLaren's young driver programme. Hamda Al Qubaisi, third in the points, will also remain, likely with the support of an F1 team.