Reliability issues will challenge Formula 1 teams greatly when the 2020 season begins because of the extra time required to make changes to cars around new COVID-19 safety protocols.
The commencement of the season in Austria next month, more than four months after pre-season testing finished, has been approved around strict coronavirus guidelines F1 will have in place for teams, drivers and officials.
This includes social-distancing measures and the use of personal protective equipment (PPE), and some teams have arranged private tests before the Red Bull Ring to get used to the new way of working.
"It's probably going to take twice as long to do certain changes" :: Andrew Green
Mercedes technical director James Allison said his team's test at Silverstone recently would identify the "pinch points" within the new rules, and give it "a chance then to put them right ahead of when it really counts".
His counterpart at Racing Point, Andrew Green, has provided a detailed insight into what those challenges will be, after the Silverstone-based team conducted its own test at the British Grand Prix venue last week.
"We learned a lot," Green told media including The Race. "And it's very different.
"It's going to be a real challenge."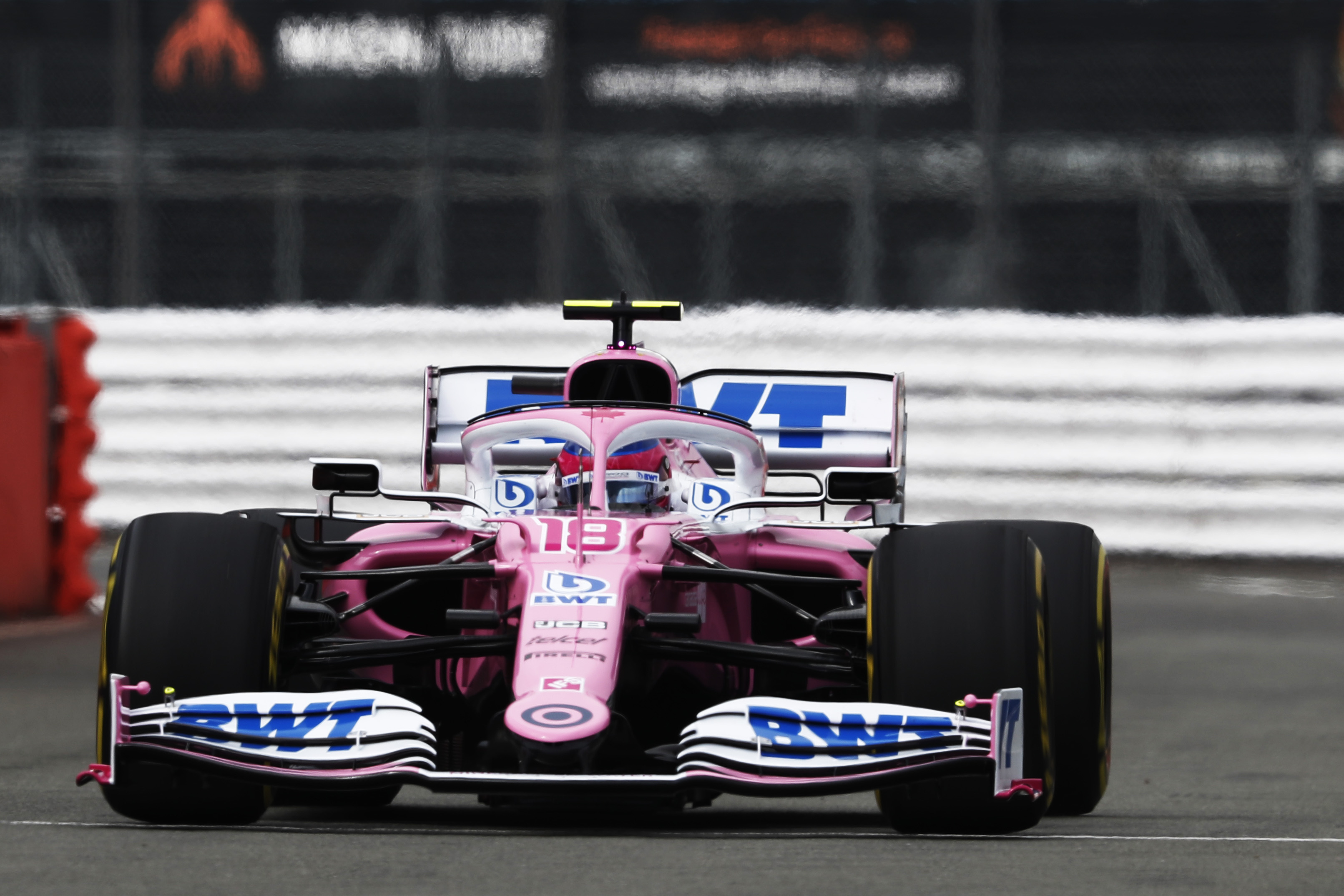 Green explained that the distance between engineers and the PPE they have to wear has changed the time it takes to do jobs on the car.
Teams are limited in their trackside personnel and have curfews to observe on race weekends, although the curfew has been shortened by one hour for events where COVID protocols are in place, which is no coincidence.
"Certain jobs now take a lot longer," said Green. "And we've got to try and manage that.
"We have to now look at how long it takes to change and modify parts on the car that we would normally do, reschedule them to make sure that we are doing what we need to do during a race weekend, and not contravening the curfew regulations."
Green said an engine change is something that he does not want to need to do "in a hurry", because the limitation on the number of personnel that can work on the car at any one time "really does limit the speed".
"Depending on when a power unit change is required it's going to be very challenging," he added.
"A lot depends on what part of the car you working on. When we get into the meat of the car, in the centre around the power unit, I think we'll probably looking at, in some cases, probably it's going to take twice as long to do certain changes."
That means teams will need to avoid doing "too much" in a weekend.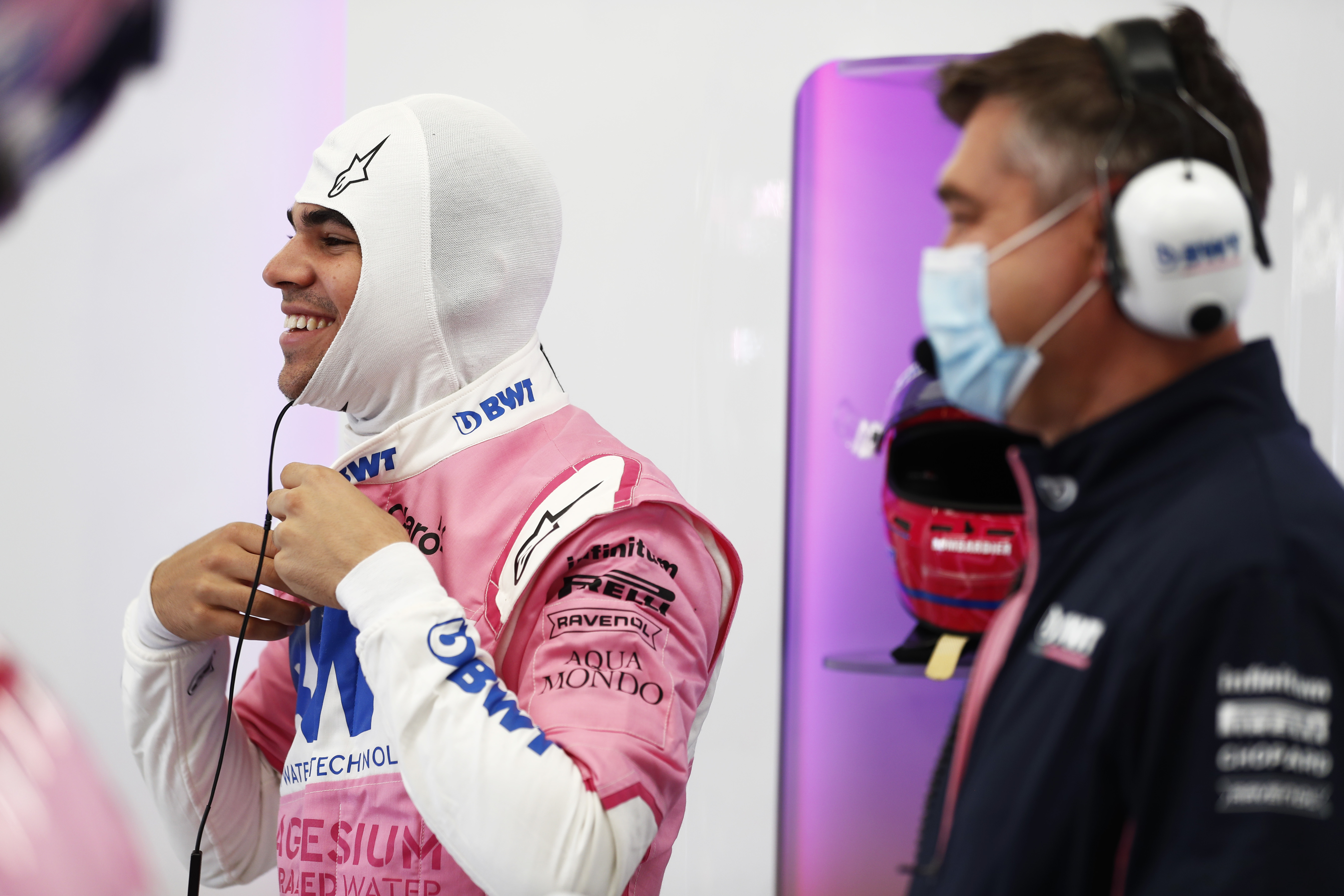 While drivers are never 'allowed' to crash, and teams never plan on having major rebuilds to take care of, such things are hardly uncommon across a race weekend. The Red Bull Ring, for example, is particularly punishing on front wings and floors because of high kerbs.
And the run of races that will start the season, three in a row and six in seven weeks, only adds to the pressure on the teams.
"It's more a case of making sure that the car is built correctly and robustly so that we don't have to go in and change things that we wouldn't normally want to change," said Green.
"Reliability is going to be a key factor in keeping things running super smoothly.
"Once you get a big reliability issue, then that's going to start putting strain on the team to get parts repaired or modified in time.
"There are going to be times when it's going to be a real challenge but we'll do what we can pre-event.
"During the event we hope we maintain the reliability that we've always strived for.
"We've got two drivers who should be aware that if they do go off during a practice session, do a lot of damage, it potentially could take a lot longer to repair.
"I think they'll be well aware of that."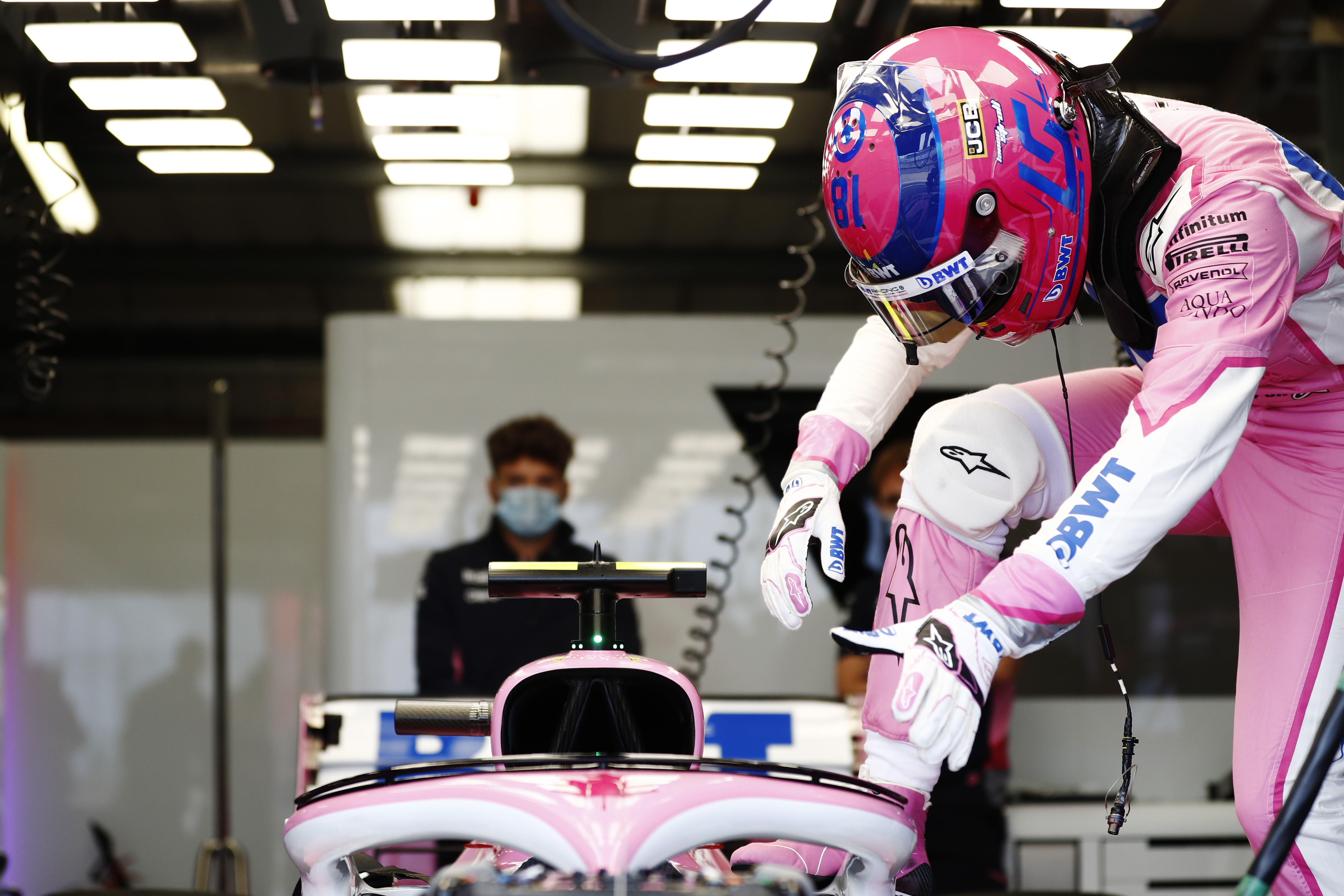 Green admits there is some "trepidation" about the prospect of several weeks on the road in an unusual environment but the desire to go racing again means short-term compromises are worthwhile.
Racing Point may be better prepared than some of its rivals though, as some teams will go to Austria with no experience of testing the new protocols in a live environment.
McLaren, for example, has not been able to run its 2020 car or an older car in the run-up to the Red Bull Ring.
But asked by The Race if he felt there was an advantage to having had this protocol test beforehand, Green simply reiterated the size of the challenge.
"Not really, I think it was a very limited exposure to this type of working and I think a lot of teams can attempt to do a lot of this work in factory, if you wanted to try," he said.
"By no means have we got all our protocols in place. It was definitely a big learning morning, we're on a very steep learning curve and we'll make modifications over the next few events to suit what we're still learning.
"But it did give us a real heads up on how challenging race weekends are going to be whilst we're trying to run the car."