Four-time Formula 1 champion Sebastian Vettel has discussed reducing his current Ferrari salary amid the coronavirus crisis but will not use whatever the outcome is just to 'polish his image'.
Vettel, one of the most successful drivers in F1 history and second only to Lewis Hamilton in his generation, is in the last year of his latest three-year Ferrari deal.
The 2020 F1 season is yet to begin though, because of the global COVID-19 crisis, which has forced many teams to take drastic action to protect their financial health, including staff being put on leave and reduced pay, and drivers and executives taking salary cuts.
"I'm not going to use this point in this time as a sort of image polish" :: Sebastian Vettel
Speaking in an online conference call with selected media including The Race, Vettel said: "It is definitely something I'm talking about with the team.
"Obviously we don't know yet how the season will look like and when it will start and then how many races, how long it will be going on, etc.
"But I've always kept whatever decisions I made on this front with the team and myself and it will be the same this time.
"I'm not going to use this argument or this point in this time as a sort of image polish or anything like that.
"What I decided to do in the past I've done in quiet and it will be the same now."
Discussions over cutting his pay now are separate to Vettel's need to negotiate a new contract with Ferrari beyond 2020.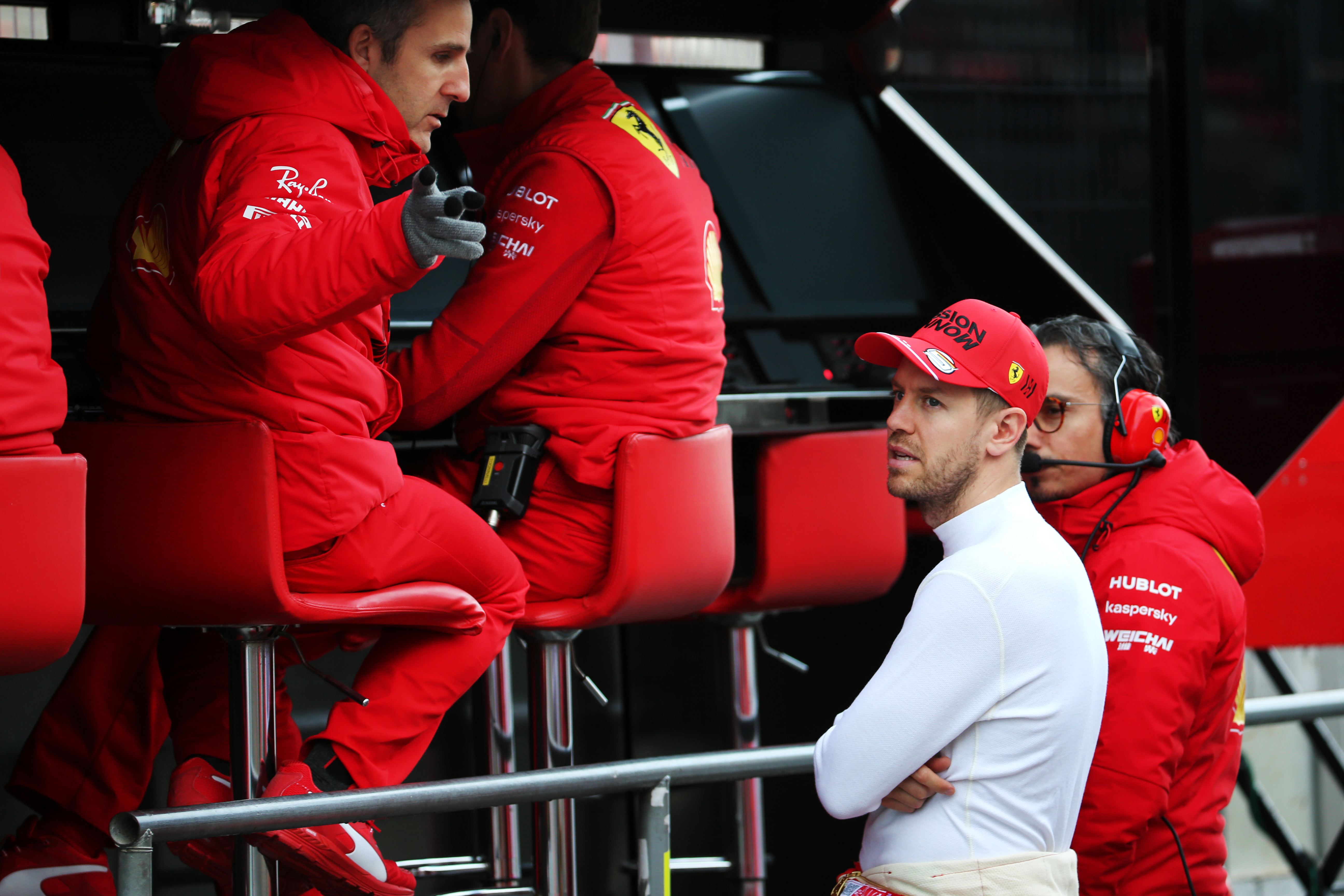 With no racing expected until July, it is possible that Vettel's new deal will need to be finalised before any grands prix take place this year.
However, Vettel said that was not a priority as the virus crisis developed.
"The main priority after Australia was to understand what we're dealing with, which I think to some extent is still not quite clear, and ensuring the health of the employees of Ferrari and so on, as Italy has been hit as one of the first countries in Europe," said Vettel.
"The natural focus was lying there.
"We will still have some more time in the next weeks by the looks of it. The first grand prix is not due for a while unfortunately.
"It will give us some time to cover more ground."
Vettel: Few can compare to Moss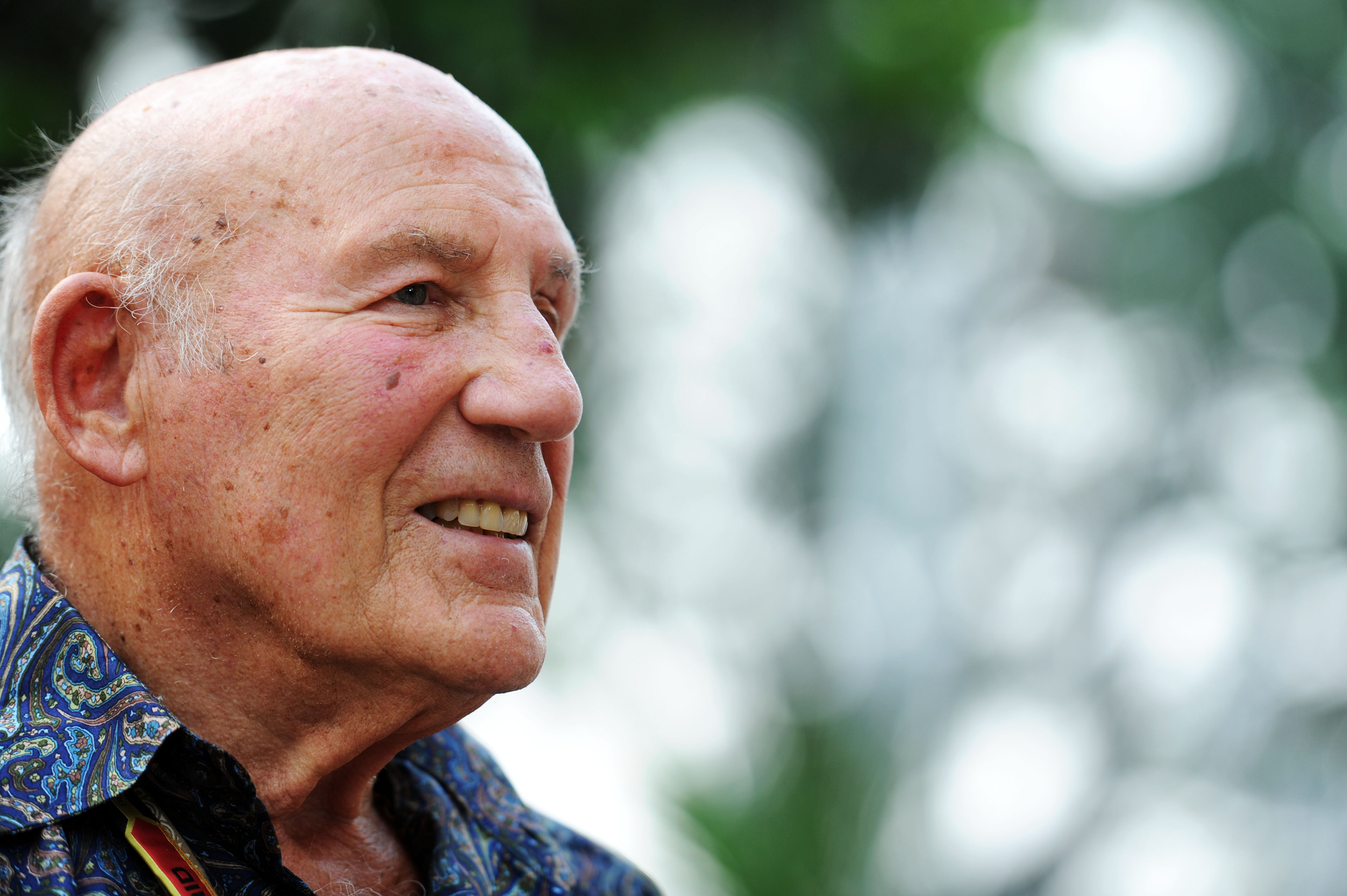 Vettel's online media appearance occurred four days after the passing of racing legend Sir Stirling Moss.
As Vettel does not use social media, he took advantage of his opportunity to speak by paying tribute to Moss in public for the first time.
"It was a big shock," said Vettel. "He'd been in hospital for a while but it's sad in the end that he has lost his fight.
"I had the chance some years ago to have lunch with him and share some stories. Very different times to now but the spirit is very much the same.
"We were lucky to have so much of him so late in his life.
"He will always be remembered as one of the greatest drivers in Formula 1.
"If you look at just F1, he didn't win the world championship but he definitely deserved to do so.
"He had lots of very good races also outside Formula 1, I think he pretty much achieved everything you can achieve in the sport, maybe lacking a title in F1 but in general I think there's not many who can who can compare themselves with him.
"What really stays around is the fact that he was such a charismatic guy and such a nice person. A true gentleman.
"Lots of things come to my mind when speaking about Stirling, so he will be missed."