Max Verstappen thinks rival Formula 1 teams should "just keep your mouths shut" and have been "a bit silly" to comment on whether Red Bull complied with the 2021 budget cap.
Mercedes and Ferrari have indicated they believe Red Bull exceeded last year's $145million base budget cap although the FIA has not formally completed the process of checking 2021 compliance.
It is expected to issue certificates to those who have conformed to the budget cap next week and in the meantime, Red Bull boss Christian Horner has slammed his rivals for making what he called defamatory remarks and threatened to take action if they are not withdrawn.
Horner, who has insisted Red Bull's spending was below the budget cap, also suggested that it was an "underhand tactic" to detract from lead driver Verstappen being on the verge of winning the 2022 title.
Verstappen said: "I know where it [the speculation] comes from, so for me it's OK.
"What I hear from the team, yes [I'm confident].
"Of course then other teams started to talk about it when they had no information.
"I find that a bit silly. Just keep your mouths shut."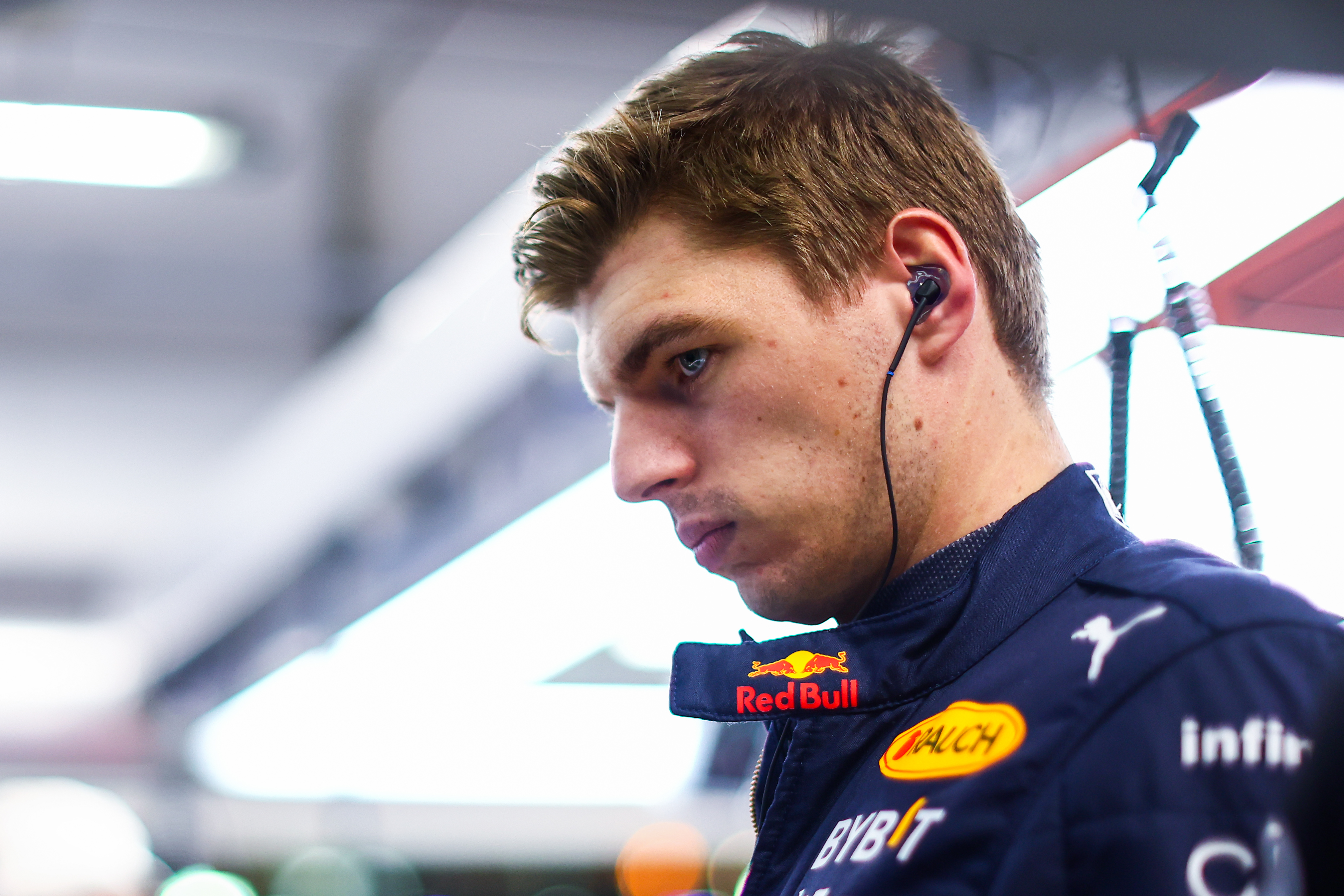 The Race understands that while the FIA's process has not been formally completed, the expectation in the paddock is that it will reveal this week two teams did not comply with the budget cap.
These are only expected to be deemed as 'minor' breaches, which means those teams spent less than 5% more than the budget cap – up to around $7m.
There is a wide range of punishments available for a minor breach and that includes docking the teams and/or its drivers points.
So, theoretically, the outcome of the 2021 championship – which Verstappen won in controversial fashion at the Abu Dhabi Grand Prix last year – could be changed if Red Bull was found guilty and Verstappen had points retrospectively removed, but that is considered very unlikely.
"I've not really given it much attention, to be honest," said Verstappen's 2021 title rival Lewis Hamilton.
"It's all whispers at the moment. I don't know enough about it to be able to make a sensible comment.
"I'm not thinking particularly anything. I'm proud of my team for the diligence that they've done to run to the rules.
"I honestly have full confidence in Mohammed [Ben Sulayem, FIA president], in the way that he's conducted himself to this point, in terms of being strict and being clear with the rules.
"The rules are rules. And for those sorts of things which can lead to real alterations in terms of car performance, we definitely have to take it seriously.
"I don't know if it's true or not. We'll see."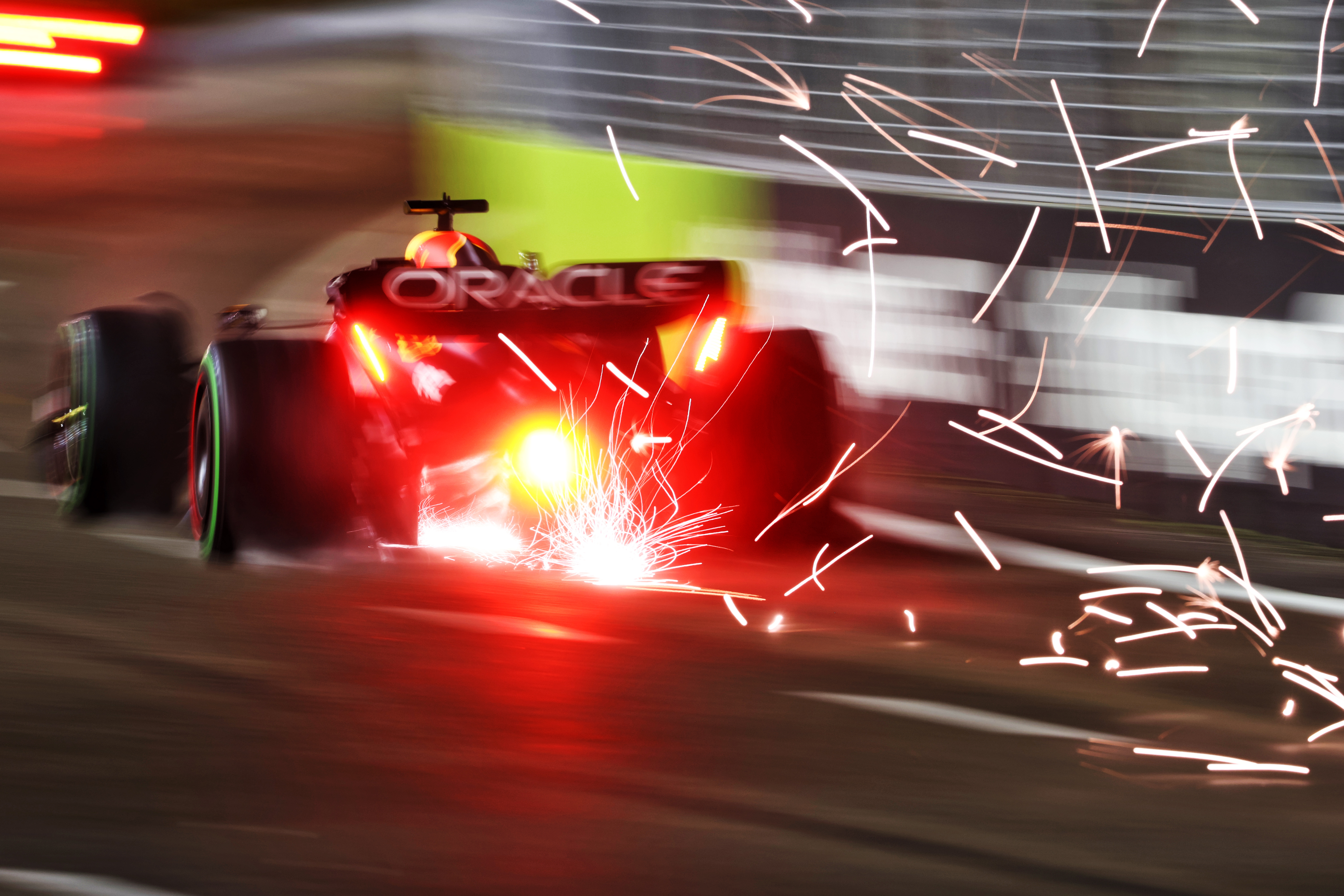 The concern among teams, which are aware of the two potential breaches, is that any potential unfair advantage from a 2021 breach could apply to both that season but also 2022 and 2023.
This would be because of the extra resource that could be deployed in-season on the 2021 car and also in preparation for all-new technical rules in 2022.
Plus, if teams had systems in place that allowed them to exceed the budget cap in 2021, there are concerns this could mean they breach the cap in 2022 as well, as their accounting methods would presumably be the same and the budget cap has reduced by $5m as well.
Mercedes boss Toto Wolff appeared nonplussed by Horner's hint of legal action and said everything that is being said at the moment is just "noise".
He did, however, indicate it would be wise for the teams to avoid speaking too much – while also stating that "there's two top teams that are just about the same" in terms of their car development in 2021 and 2022 "and there's another team that spends more".
"It is a very serious one – if it were to be deemed as true," he said of any potential budget cap breaches.
"Team bosses have already commented much too much, because obviously we have been asked the questions.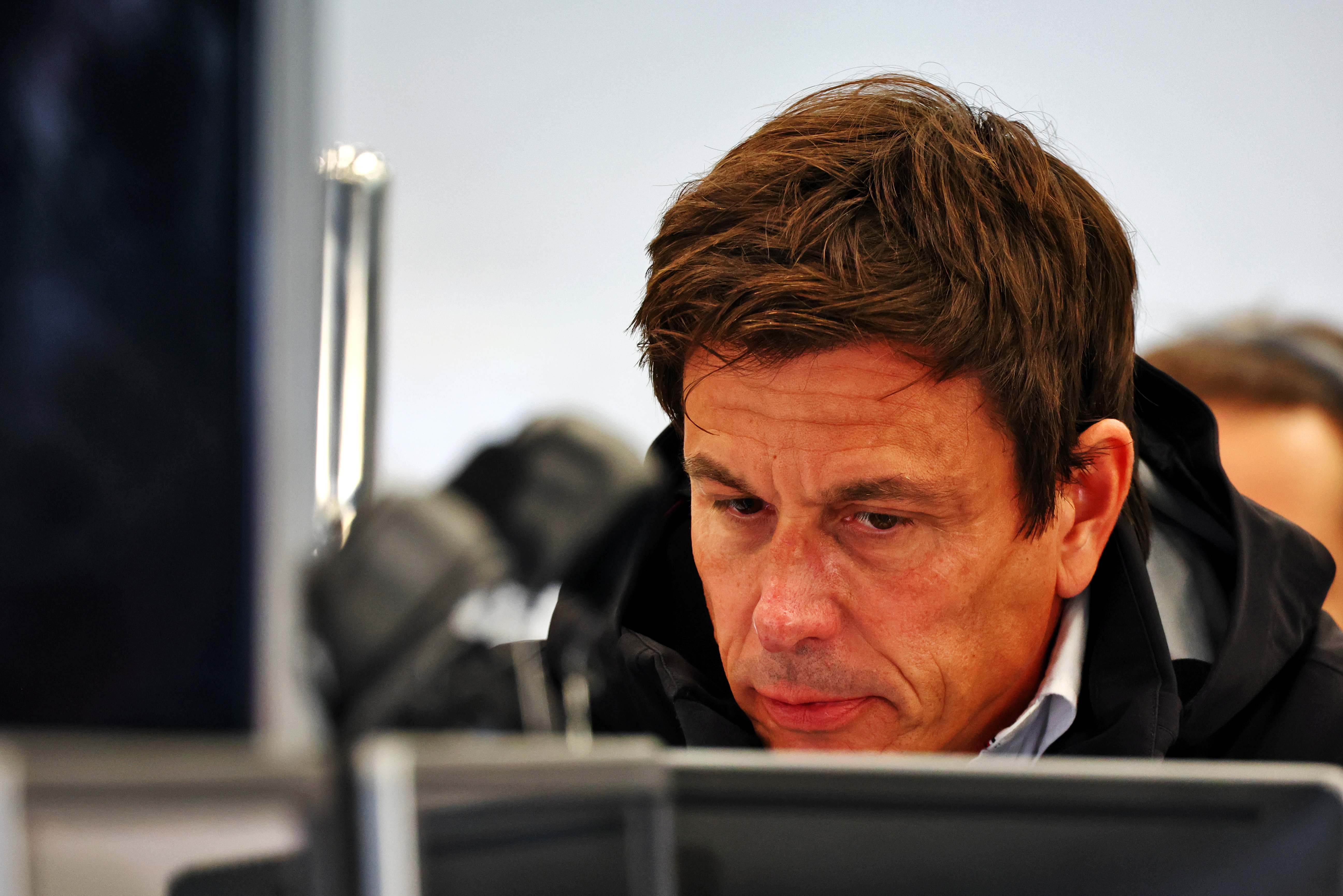 "But this is a process that we have no involvement in, we just look after our own finances, we make sure that we provide all the materials to the auditors, and they judge whether we got it right or wrong.
"And then there is a dialogue that happens, how our interpretation was and why it was and why it wasn't.
"It's just minding our own business. And I think we should probably also calm everything down."