McLaren's extensive list of Formula 1 reserve drivers, which has been tinged with controversy of late, will soon include the leftfield addition of a Toyota-backed Le Mans 24 Hours winner.
Ryo Hirakawa has joined McLaren as part of its driver development programme and will start an F1-supporting role in 2024, using the simulator and testing a 2021 McLaren F1 car.
Where he will fit into McLaren's reserve plans is unclear as he joins a pool that already includes Mercedes' Mick Schumacher, Aston Martin duo Stoffel Vandoorne and Felipe Drugovich, and will almost certainly have McLaren IndyCar driver Pato O'Ward added to it.
McLaren should also have two-time IndyCar champion Alex Palou as well but his conflict over an aborted IndyCar team switch means he, in McLaren Racing CEO Zak Brown's words, has "decided not to show up here" to fulfil his reserve obligations in the final part of the season.
The other question is 'why Hirakawa?' given he is not a McLaren driver, doesn't fit the profile of a typical young or 'development' driver at 29 years old, and has no F1 experience. But that does not have an immediately obvious answer.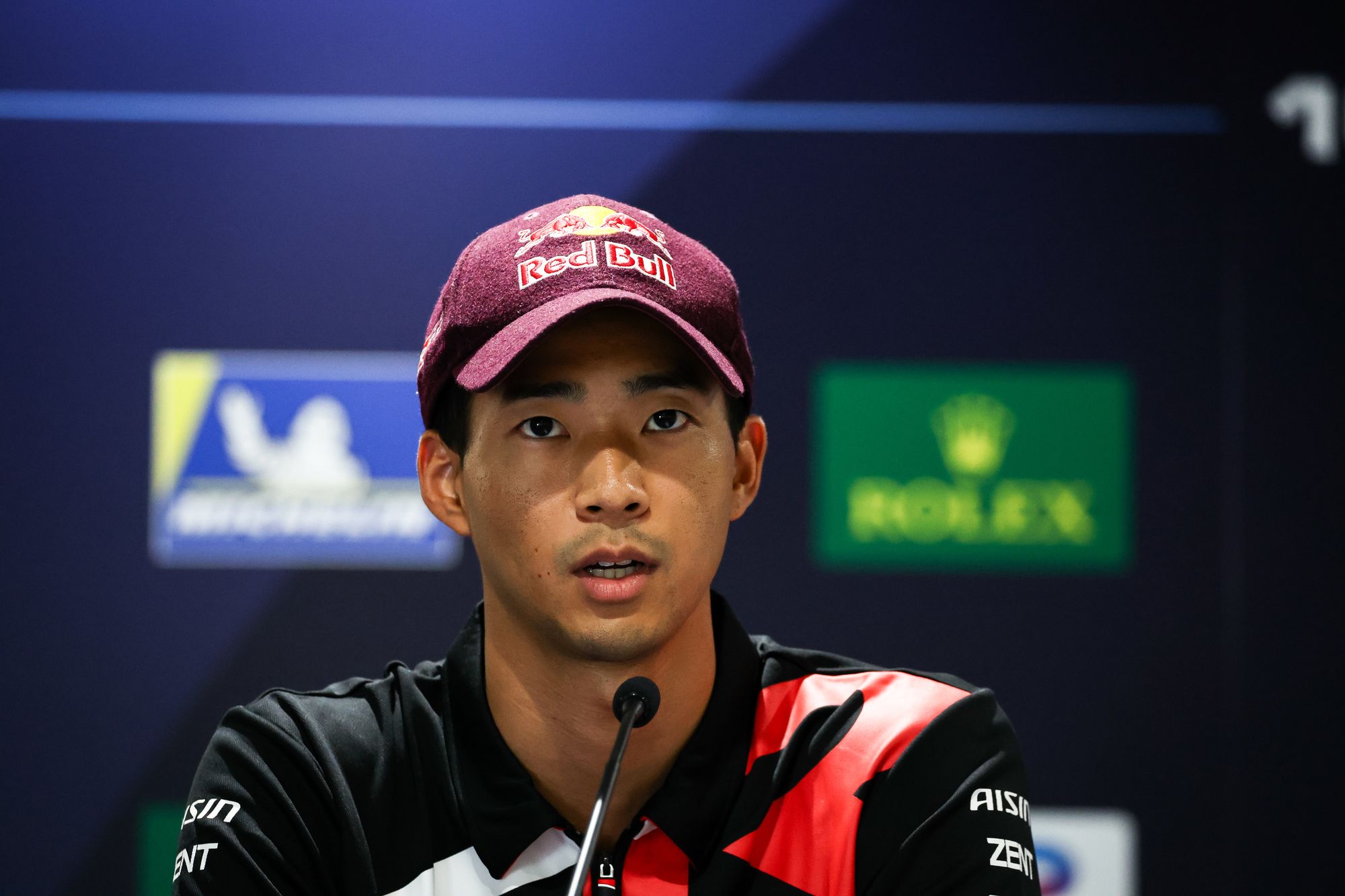 He is unlikely to be high on the list of potential replacements for Lando Norris and Oscar Piastri should McLaren need one.
However, Hirakawa is clearly a very capable driver. The 2022 Le Mans winner and World Endurance champion, alongside ex-F1 drivers Sebastien Buemi and Brendon Hartley, is leading this year's WEC points again and has extensive single-seater experience from his many years racing in Japan's Super Formula series.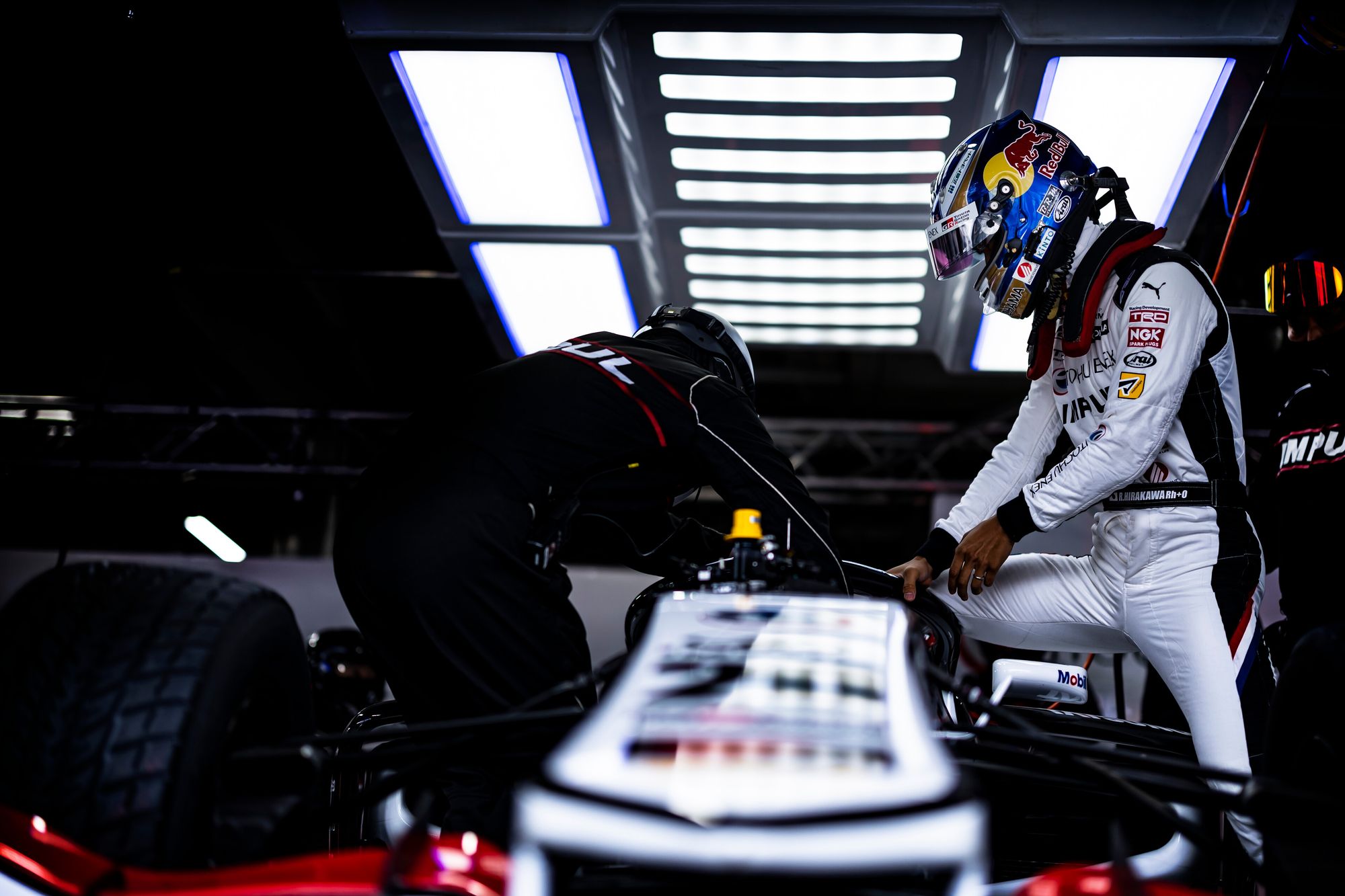 That makes him a very qualified member of the reserve pool, which team boss Andrea Stella has previously stated he wants to have populated by multiple drivers given the demands of the lengthy F1 schedule and the fact others have various racing programmes to consider.
Stella says Hirakawa's "wealth of experience will benefit the team in a number of areas as he joins our strong stable of drivers" although how he came to be on McLaren's radar and what benefit the team gets from him are not immediately obvious beyond him having a superlicence and obviously being a gifted driver.
It brings to mind a dalliance Red Bull had with another Japanese frontrunner, Naoki Yamamoto, in 2019, when the long-time Honda driver was rewarded for his dual Super Formula and Super GT title wins the previous year with a Toro Rosso Friday practice outing at Suzuka.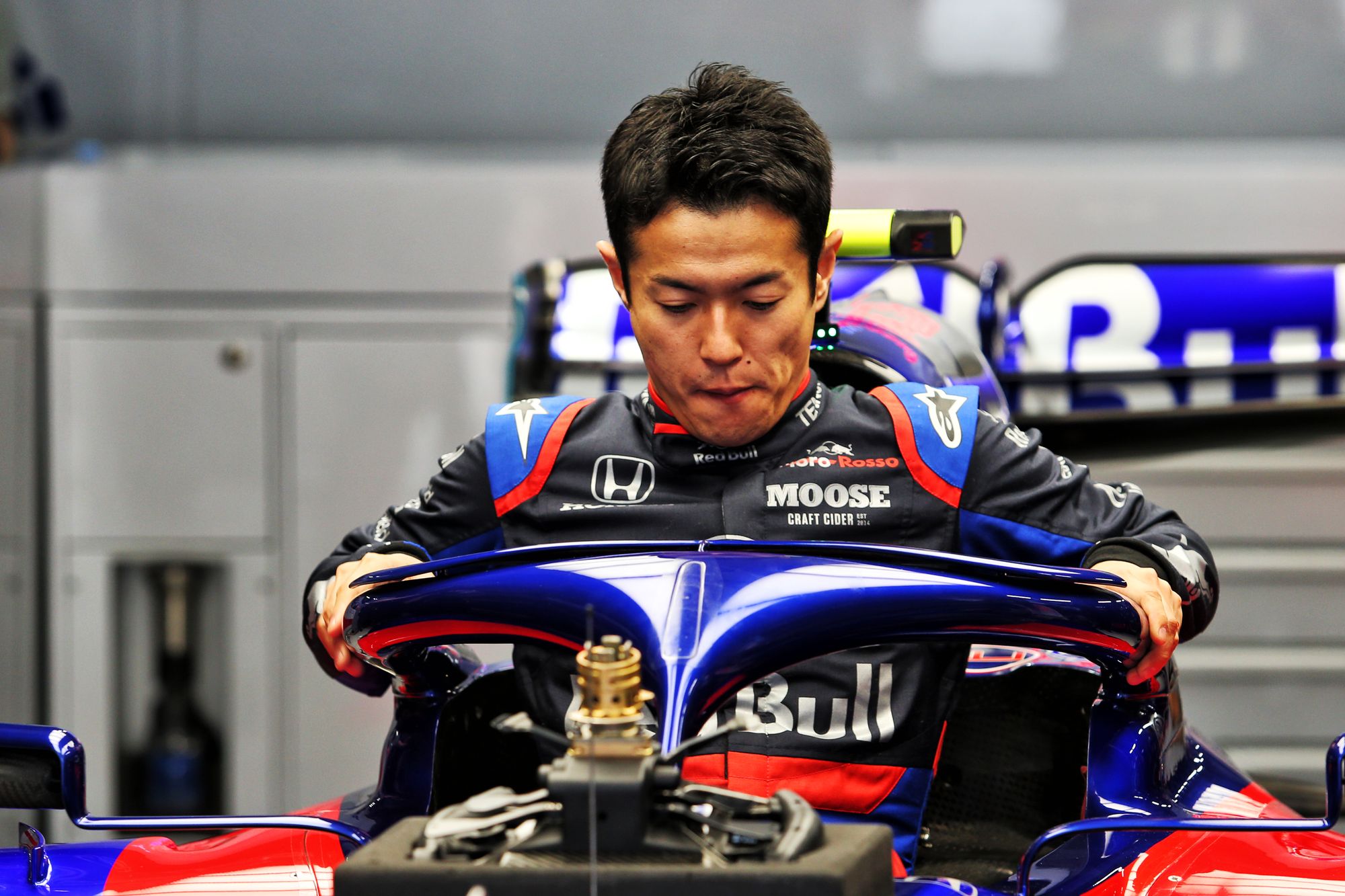 However, there is clearly more structure to this. For starters, Hirakawa takes on a specific role, which will come with defined responsibilities and opportunities. And as he continues to represent Toyota in the WEC, one possible explanation is that this is something Toyota was keen to facilitate.
It is far from unusual for a driver's place on an F1 team's development programme to be facilitated by finances or other mutual benefits. Tempting as it is to leap to the conclusion this could be a precursor to a McLaren-Toyota F1 collaboration of some kind, there are simpler potential explanations.
McLaren has collaborated with Toyota for a long time as it has used the manufacturer's Cologne windtunnel for over a decade, so if Toyota wanted to further Hirakawa's opportunities to improve as a driver there would have been a pre-existing relationship with McLaren to tap into.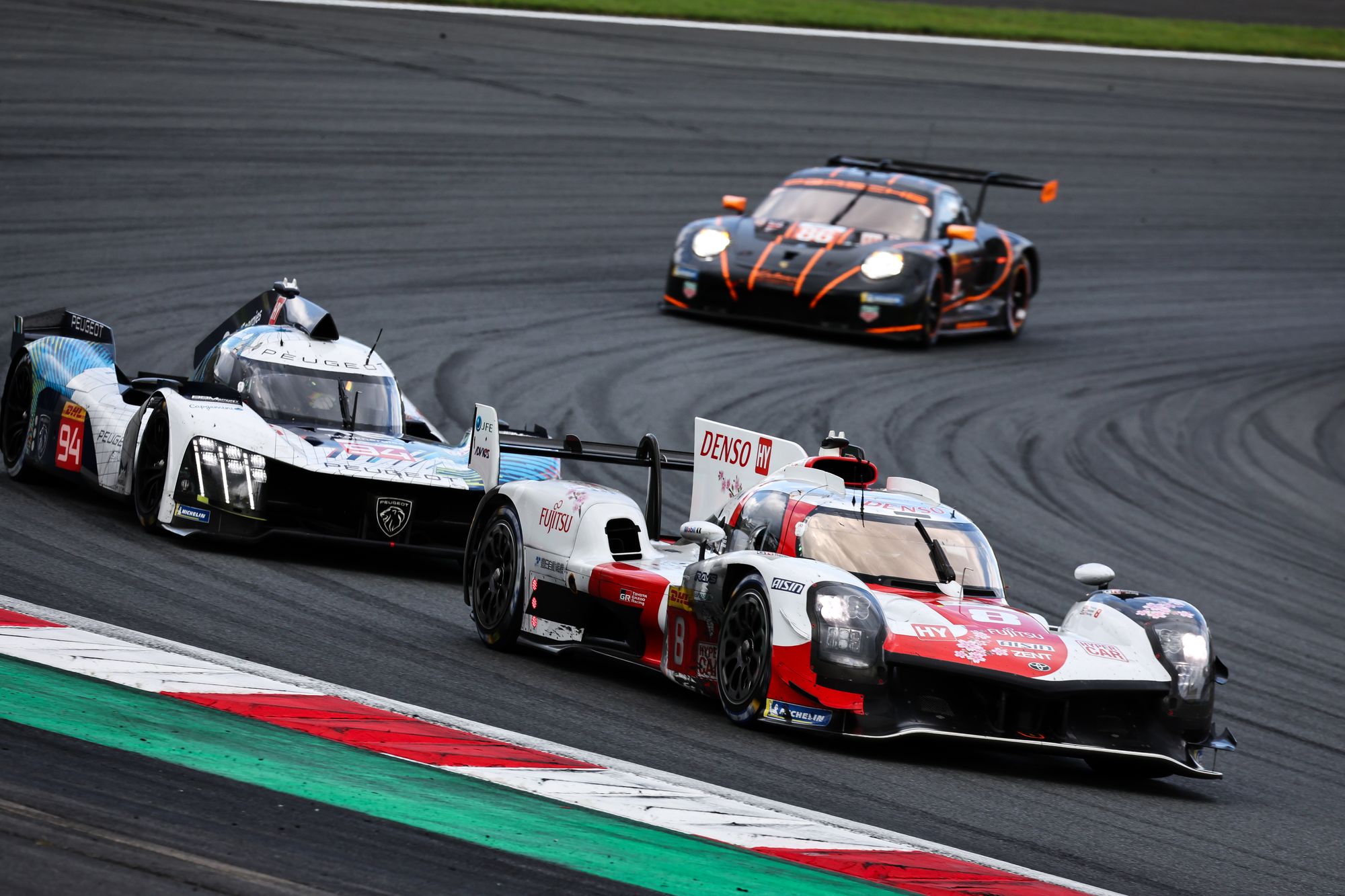 And in McLaren's announcement, Hirakawa mentioned the support he has had from Toyota chairman Akio Toyoda - who is such a racing aficionado he has competed himself under the pseudonym Morizo Kinoshita - and he is obviously a driver that Toyota has a vested interest in making as good as possible.
"As a driver himself, his advice was that I should drive any car that gives me the chance to develop," said Hirakawa.
"I therefore want to make the most of this opportunity and return the favour by showing him how I have grown."
Perhaps it was in Toyota's interest, rather than McLaren's, to get Hirakawa into an F1 role and there is just a mutual benefit for McLaren given it gets its hands on a highly qualified reserve option entering his prime years.
What does seem to be clear is that this is not a recruitment for an out-and-out, priority reserve option.
While Brown vouched for Hirakawa's ability, he stopped well short of telling Sky Sports F1 that he would be first in line to race if needed.
"Ryo's a big talent, we want to give him an opportunity," said Brown. "He'll test our older car.
"If we need a reserve driver, we'll make a determination. We have a few others under contract.
"In today's day and age in Formula 1, you need to have a small group of drivers and then react if the situation presents itself where you need to put someone in the car."