The leniency afforded to Max Verstappen and Logan Sargeant for impeding in Singapore Grand Prix will not be used as a precedent for future incidents in Formula 1.
Verstappen and Sargeant escaped the usual three-place grid penalty for their respective cases of impeding in Singapore qualifying.
Red Bull driver Verstappen was actually investigated three times, cleared on one count and given two reprimands.
But it has been admitted by the FIA stewards to F1 teams in Japan that both Verstappen and Sargeant should have received three-place grid drops.
That would have made it much harder for Verstappen - who was already only 11th on the grid - to recover to fifth as he did in the race on Sunday, and the world champion himself clearly expected to be penalised after qualifying.
The decision to not punish him came down to the fact that stewards are not obliged to apply past decisions, regardless of perceived precedent, and are instead encouraged to view each case on its own merits.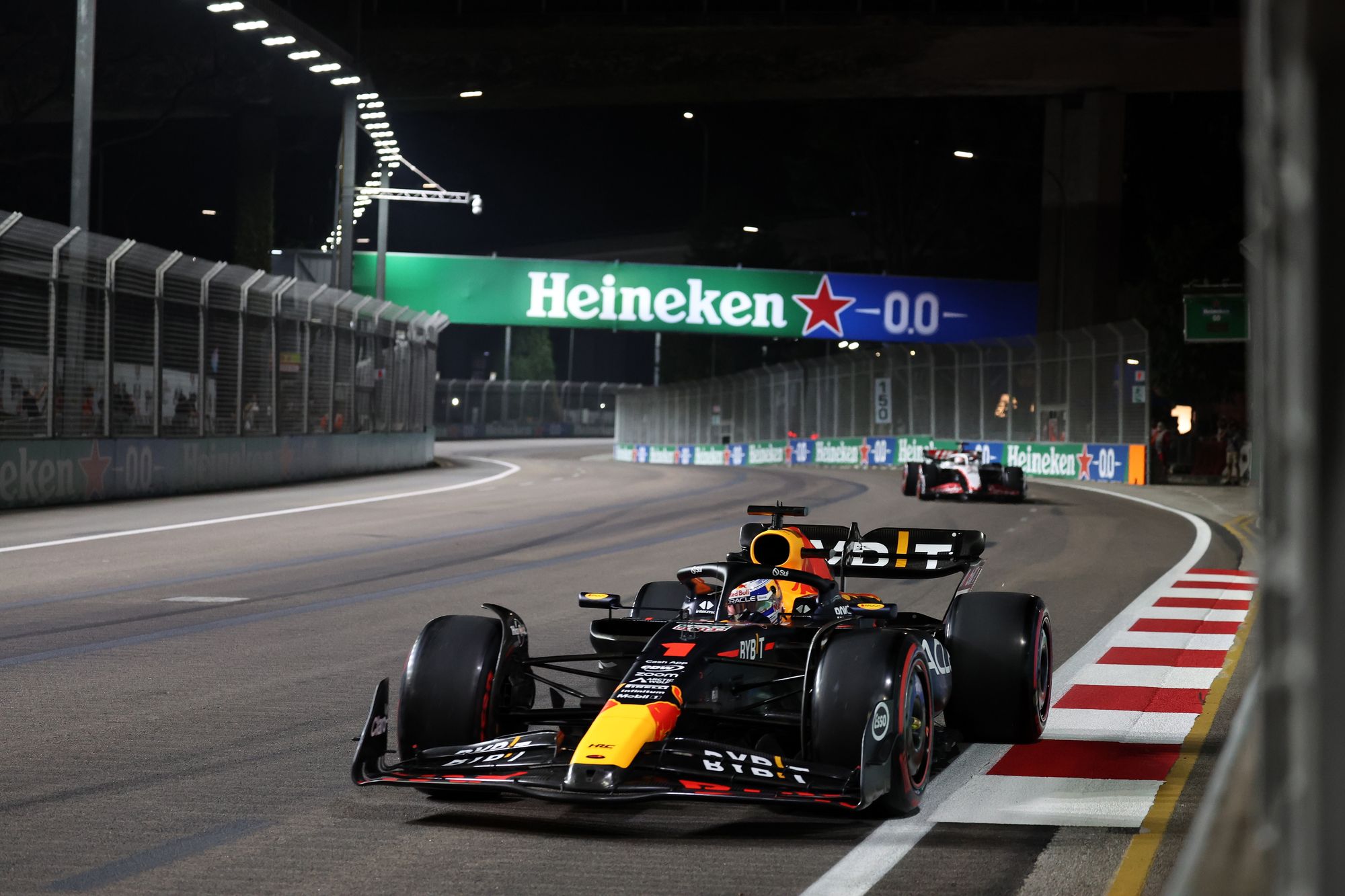 They determined in Singapore that for both Verstappen and Sargeant, their on-track impeding offences were the fault of their teams – even though in the past it has been explicitly and repeatedly stated that a lack of communication from the team should not be used in mitigation of a three-place grid penalty.
While there is some acceptance that penalties should not always be known in advance it is almost universally agreed that these kinds of cases should carry a consistent punishment.
Ahead of the Japanese GP weekend, Grand Prix Drivers Association director George Russell feared what happened had set a new precedent.
"You want to have consistency across the board and it seemed pretty clear-cut with a number of those incidents," said Russell.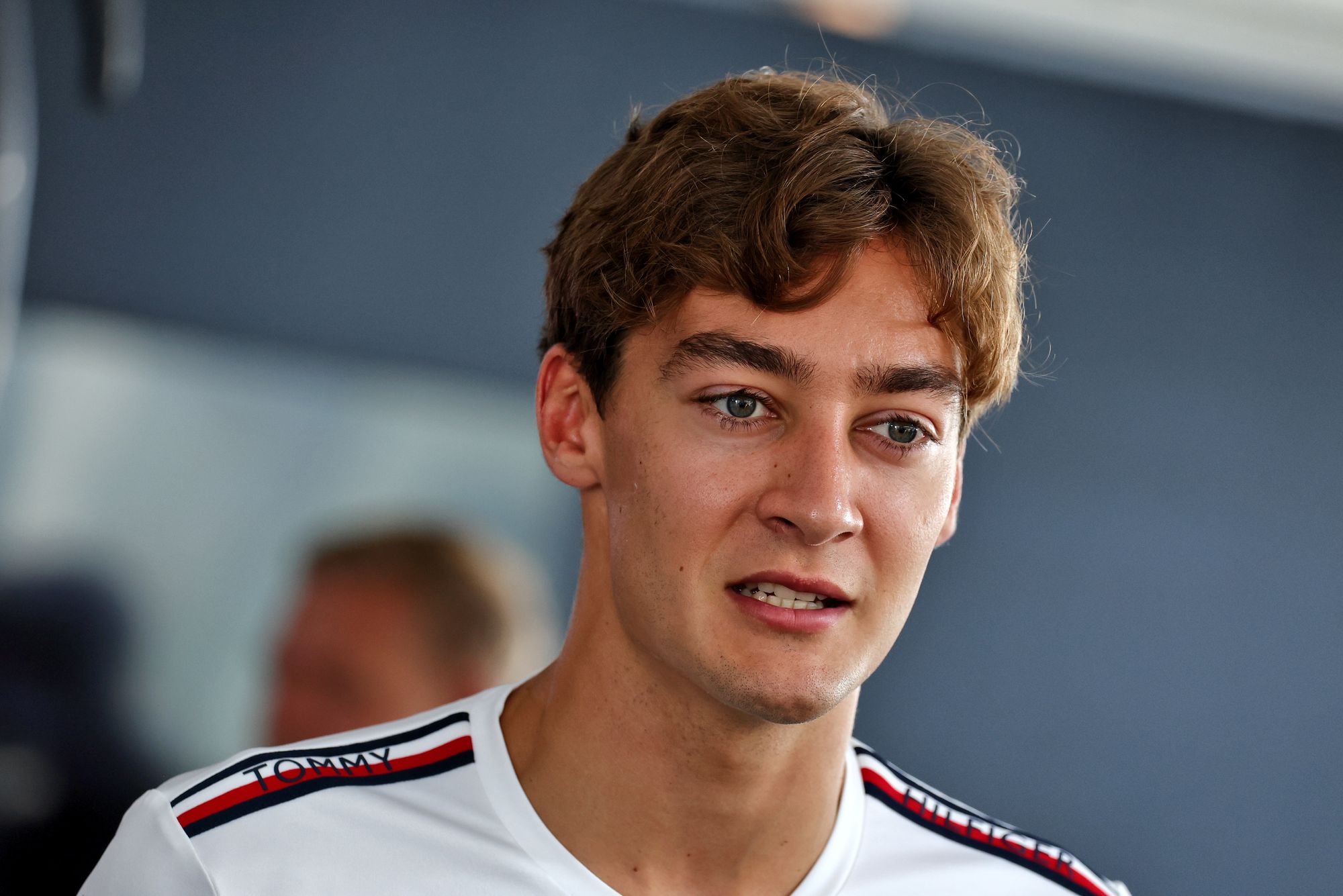 "It was strange that they got away with that one. It didn't really affect any results.
"But it doesn't matter if you're leading the championship or you're last, if you get in somebody's way you should be penalised for it."
In the future it appears that the three-place grid penalty will be applied.
This was communicated to teams on Friday in Japan at the team managers' meeting, which was attended by the stewards including Matteo Perini – who is the continuing stewards from the panel of four in Singapore and who admitted that it was handled incorrectly last weekend.
The fact what happened to Verstappen and Sargeant will not be used as a precedent in the future is significant because it could have created an impossible scenario.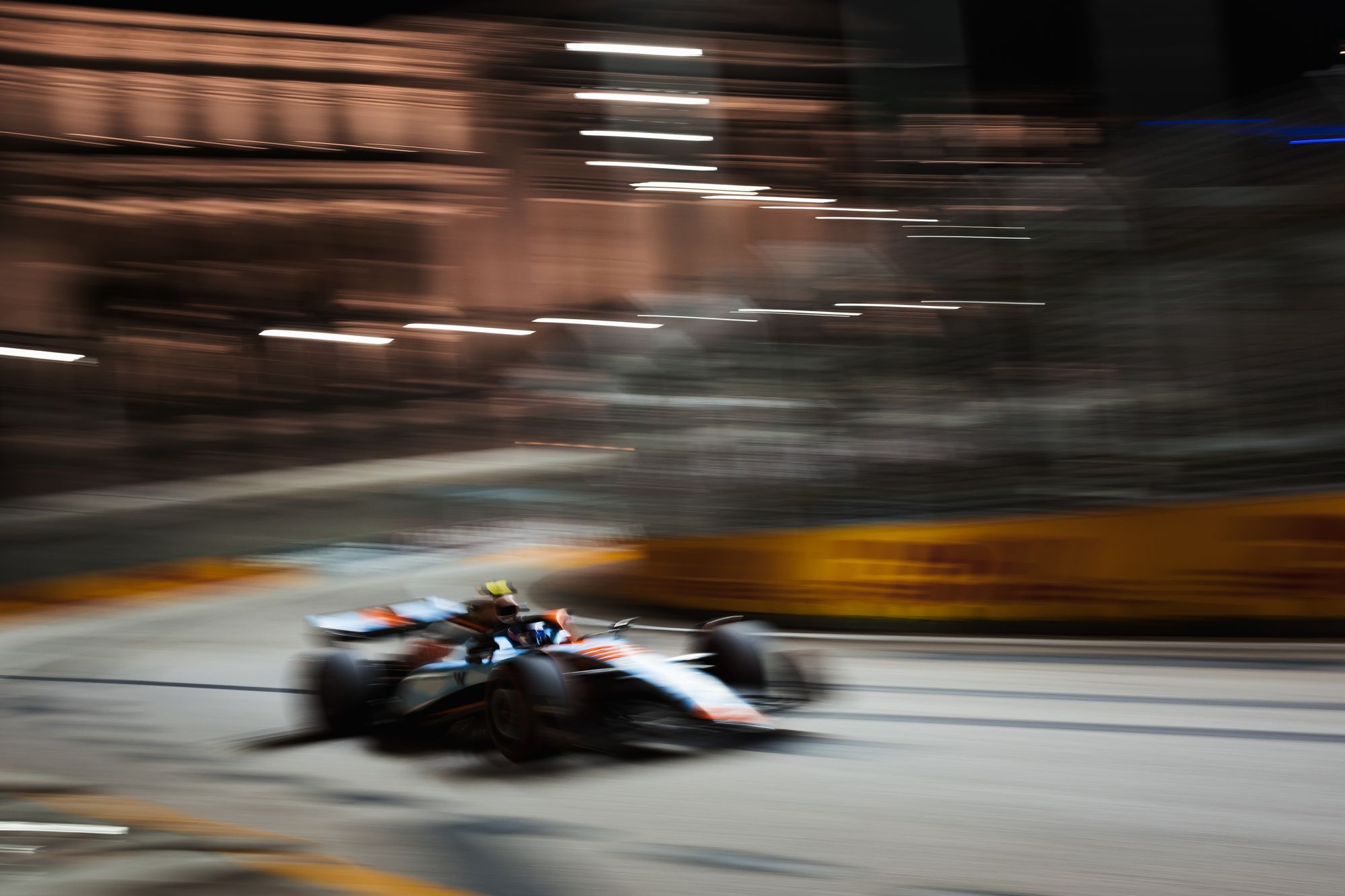 Teams would have been encouraged to deliberately let their drivers impede rivals, knowing that they would only receive a €5000 fine and a reprimand rather than a grid penalty, so long as there was no radio communication.
The Race understands that the drivers, separately to this, raised the matter of impeding at the drivers' briefing on Friday evening and indicated it was important to know what punishment would be dished out given it could be a problem at Suzuka, at the final chicane in particular.
One who made it very clear this was an important matter to address on Thursday was Lando Norris.
The McLaren driver said there "should just be harsher penalties for blocking people, because so many people do it".
"It ruins your lap, it ruins your qualifying," said Norris.
"Just no one seems to care enough. It's happened a lot this season, happened to me quite a few times, especially with certain teams.
"But it's also down to the driver to look in the mirror.
"They've got nothing else to do but hit the recharge button and look in your mirror and people seem to struggle to be able to do that in Formula 1, which is a surprise."
THE RACE SAYS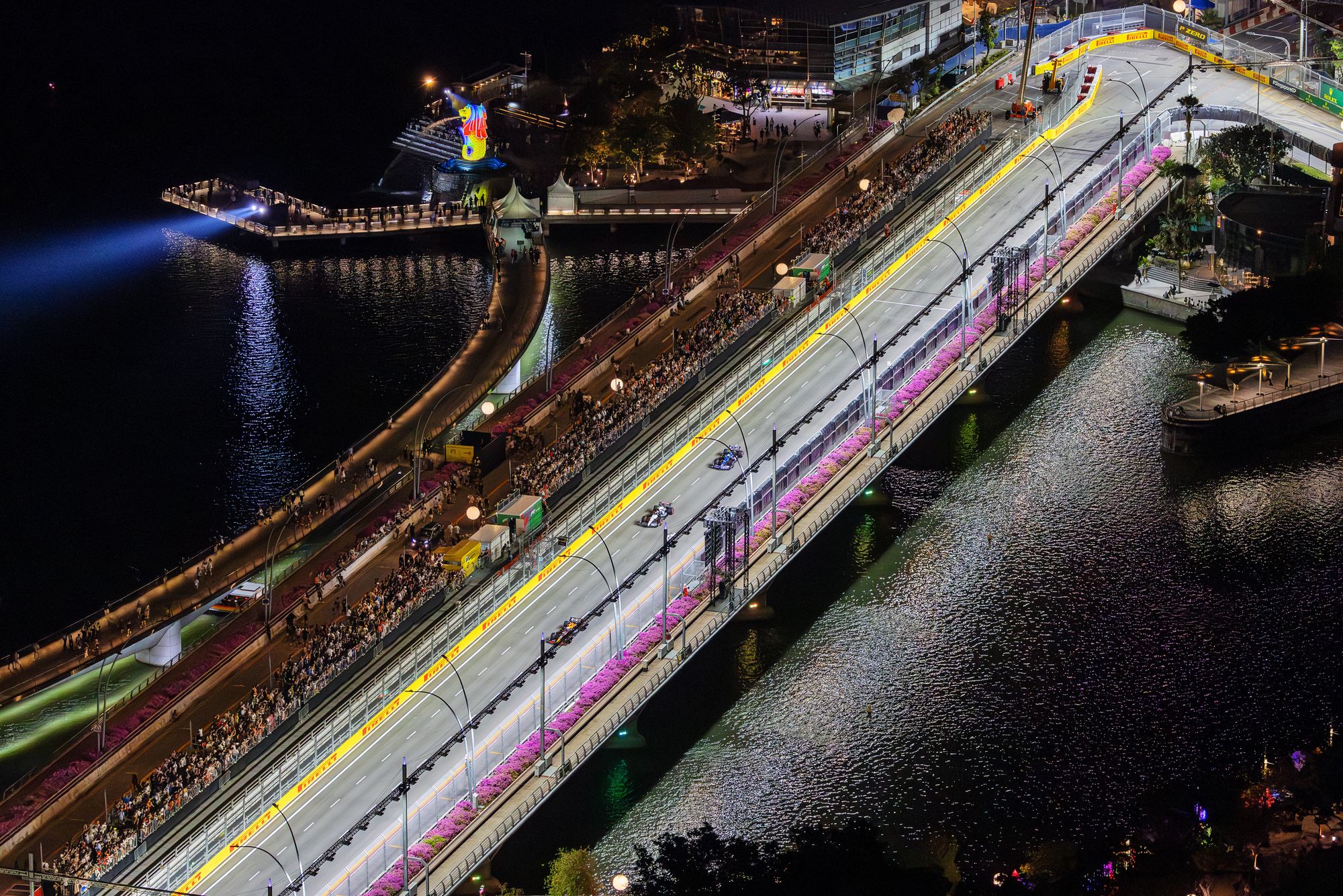 It is undeniably good for F1 that a repeat of this situation has been avoided and that the FIA representatives have owned up to the mistake. However, they are lucky that this will likely pass without bigger repercussions.
The absence of a three-place grid drop for Verstappen may not have dramatically altered the outcome of his race but it clearly made his path through the field easier as there were three fewer cars to overtake.
It also moved him further out of the firing line of the back half of the midfield where it is even easier to trip up as the pack compresses on the opening lap on a street track.
Were Verstappen in a tighter championship fight than his runaway charge to a third straight title, that kind of thing could be extremely significant.
But while there is no way of guaranteeing Verstappen's end result would have been different, that is not the point.
Penalties need to be applied fairly and consistently when drivers are deemed to have committed the same offence, and that did not happen in Singapore.
Admitting that amounts to good accountability but it does not stop it from being problematic in the first place.