On-track, Red Bull has serenely begun the 2023 Formula 1 season in the dominant style it finished last year – perhaps even more dominant.
Off-track, the repercussions of how the wider company is changing in the wake of co-founder Dietrich Mateschitz's death last autumn are beginning to play out.
Mateschitz's old role was effectively split into three, with Oliver Mintzlaff moving up from being chief executive of Red Bull's RB Leipzig football club to a 'chief executive of corporate projects and investments' role that encompasses all the firm's media and sporting projects, including the F1 teams.
Rumours of Mintzlaff (pictured below with team boss Christian Horner) not having much affinity with motorsport and having a poor relationship with Red Bull motorsport advisor Helmut Marko didn't take long to emerge.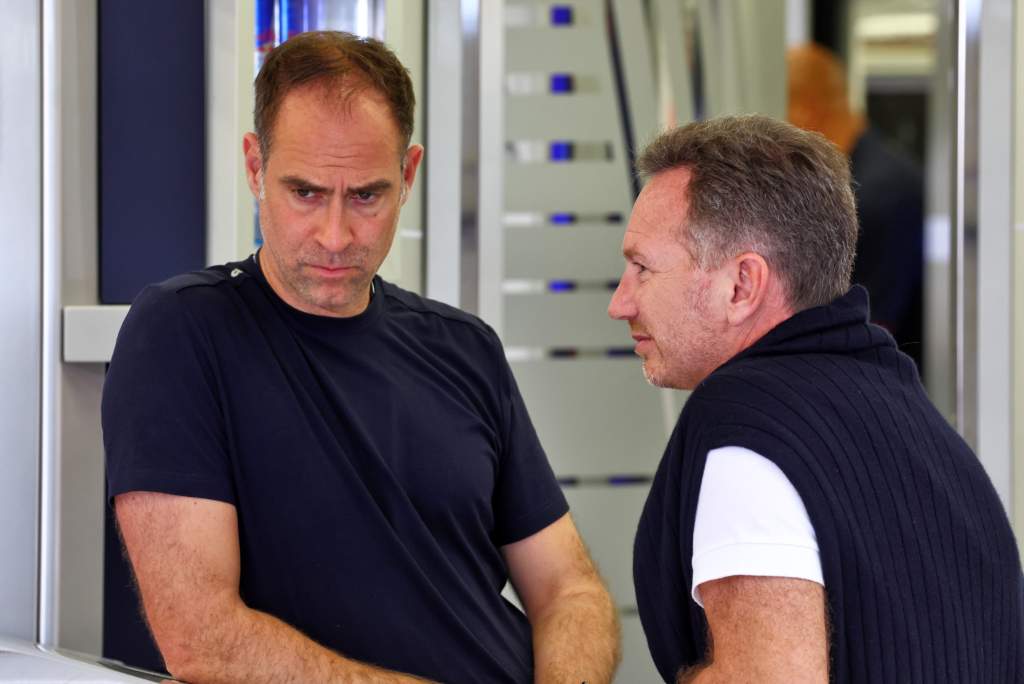 And some blunt comments – published, startlingly, on Red Bull Media House's own Speedweek website last week – made how Marko feels about Mintzlaff's leadership very clear.
"We've met twice," said Marko. "He was given some insight. How well he'll respond to our ideas remains to be seen. Red Bull Racing has always been very autonomous.
"It's no longer the case that I call with a report after every practice and race. The direct, personal, friendly relationship is no longer there.
"Didi was a visionary, had emotions. I am not seeing that anymore.
"I am a free person, I can stop any time if I'm no longer enjoying it. We'll see how the future goes."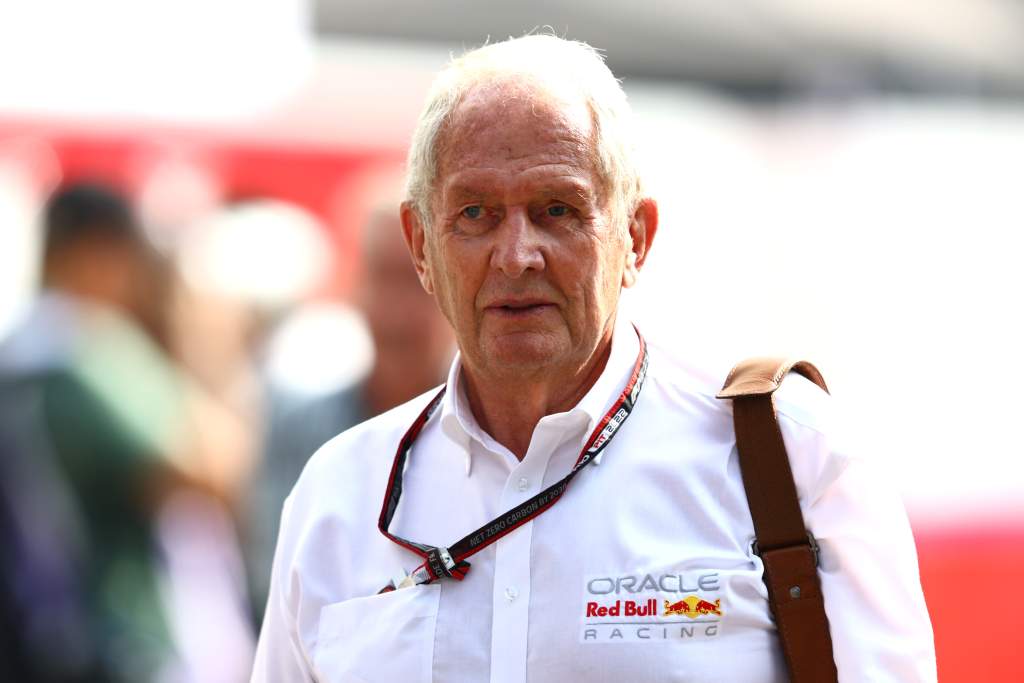 Marko has played a unique but very influential part in Red Bull's motorsport rise – comparable to Niki Lauda's old position at Mercedes but less formal.
His power came directly from his friendship with Mateschitz, who had first approached him as a fan at a hillclimb when Marko was still competing. Having idolised Jochen Rindt, Mateschitz was drawn to Marko because the latter had been a close friend of Rindt, F1's posthumous 1970 champion.
Marko didn't report to anyone but Mateschitz, and even then as a close friend rather than an employee.
Within that status he has been responsible for many decisions pivotal to Red Bull's development into a motorsport superpower.
It was Marko who first put Mateschitz and Horner together after Horner bought the assets of Marko's RSM Marko Formula 3000 team in the late 1990s.
Marko was free to make autonomous decisions about who was brought into – or jettisoned from – Red Bull's junior driver programme. He was instrumental in not only getting Max Verstappen on board but also promoting him into Red Bull's senior F1 team mid-season. That impetus came from Marko.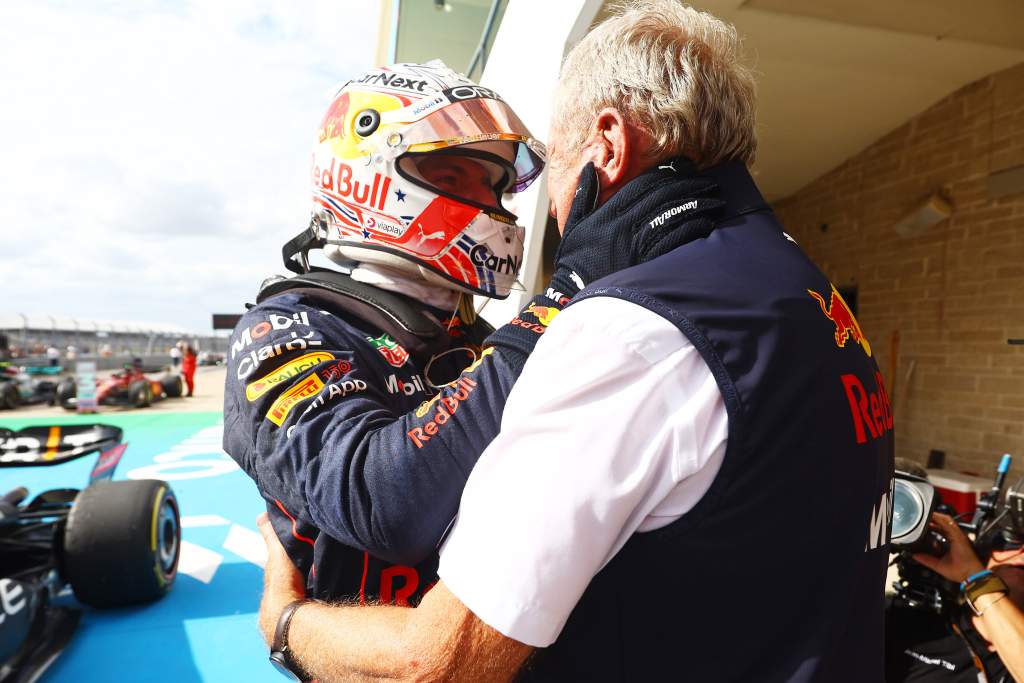 But while his achievements for Red Bull are substantial, the fact he existed almost separately to the empire – with his direct line to Mateschitz and Mateschitz only – could make Marko a less natural fit for a company now taking on a more traditional corporate structure. Horner has no control over Marko. Marko's always been outspoken and happy to launch verbal grenades into situations.
Accountability is likely to become more important in post-Mateschitz Red Bull. Marko has never answered to anyone in his life and – as he turns 80 next month – may not be inclined to start doing so now.
Highly-cultured, an artist and art collector in his spare time, he is unlikely to have much enthusiasm for switching to more traditionally corporate working structures at this point.
Despite all the efforts to emphasise that it would be business as usual for the Red Bull empire after Mateschitz's death, it was always unlikely that would be the case in all ways. The company's range is too unusual for that.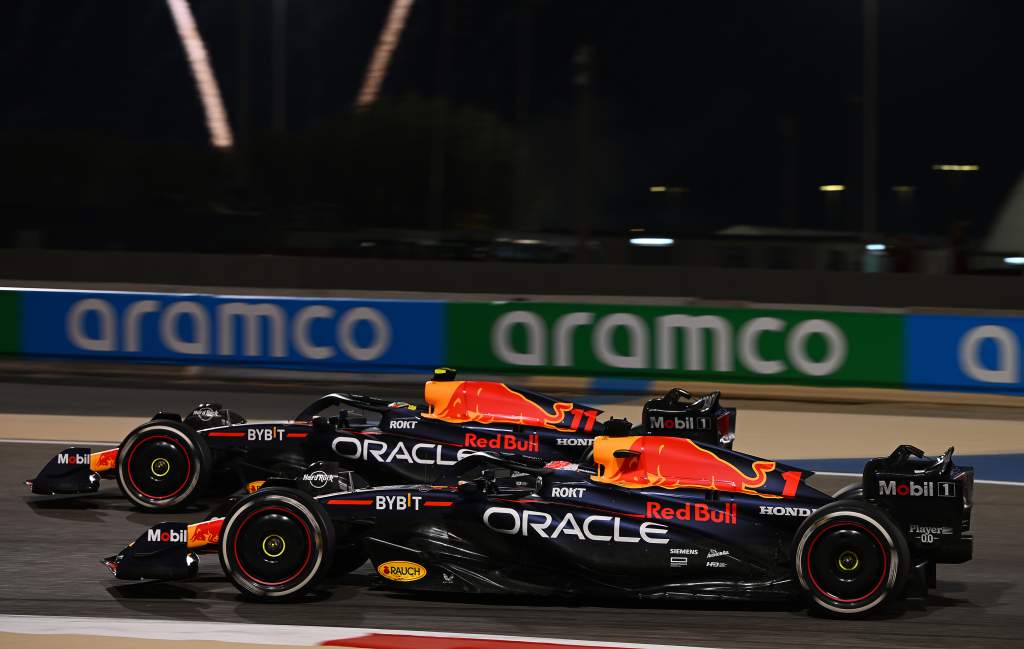 To become a leader in a very crowded market is one thing. To do so and then create a staggering 'side project' empire of extreme and world championship sports plus media businesses, and become a world-leader in some of those too, takes something unique. Mateschitz had the vision behind that and made it all possible. That's irreplaceable.
That inevitably means there will be a degree of every part of the Mateschitz Red Bull world – from business divisions to individual senior personnel – wanting to justify themselves and consolidate their position into the new Red Bull world, whatever reassurances they've had that they don't need to.
That creates possibilities for division and instability.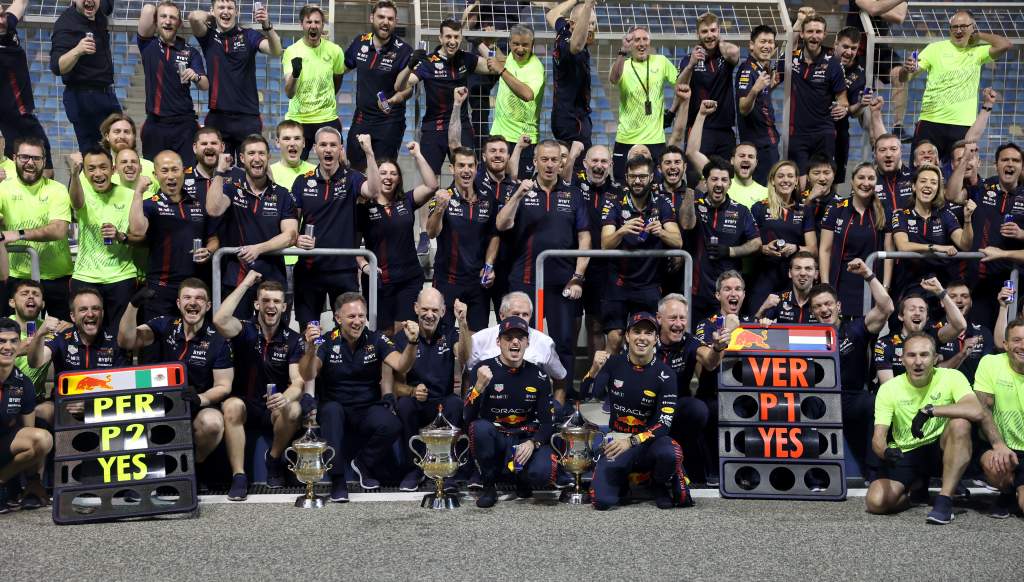 The recent suggestions of a sale or relocation for AlphaTauri almost certainly came from someone within the Red Bull F1 stable – potentially someone who thought the best way to stop a controversial and unpopular idea would be to get it out in the open and put pressure on it.
With titles won, another already looking like it's on the way, one of the greatest drivers of the era signed up for the long term and Ford secured as a partner for the new F1 rules, Red Bull Racing itself looks as invincible within Red Bull's internal situation as it does on the grand prix grid.
But one of the most important people behind its rise to that point looks like he might not be part of the story for much longer. If that's the case, expect Marko to exit on his own terms.