Red Bull co-founder Dietrich Mateschitz, the man responsible for a game-changing Formula 1 operation, has died aged 78.
Concerns about Mateschitz's health had grown in recent months as he has rarely been seen in public and news of Mateschitz's death was confirmed on the Saturday of the United States Grand Prix.
Speaking to media at the US GP, Red Bull team principal Christian Horner said: "Desperately sad news that we've learned, of the passing of Dietrich.
"He's a remarkable man, what he's done for so many. Not just in Formula 1 but in the Red Bull business, in the Red Bull world, across all the sporting platforms – and he was a man that inspired so much.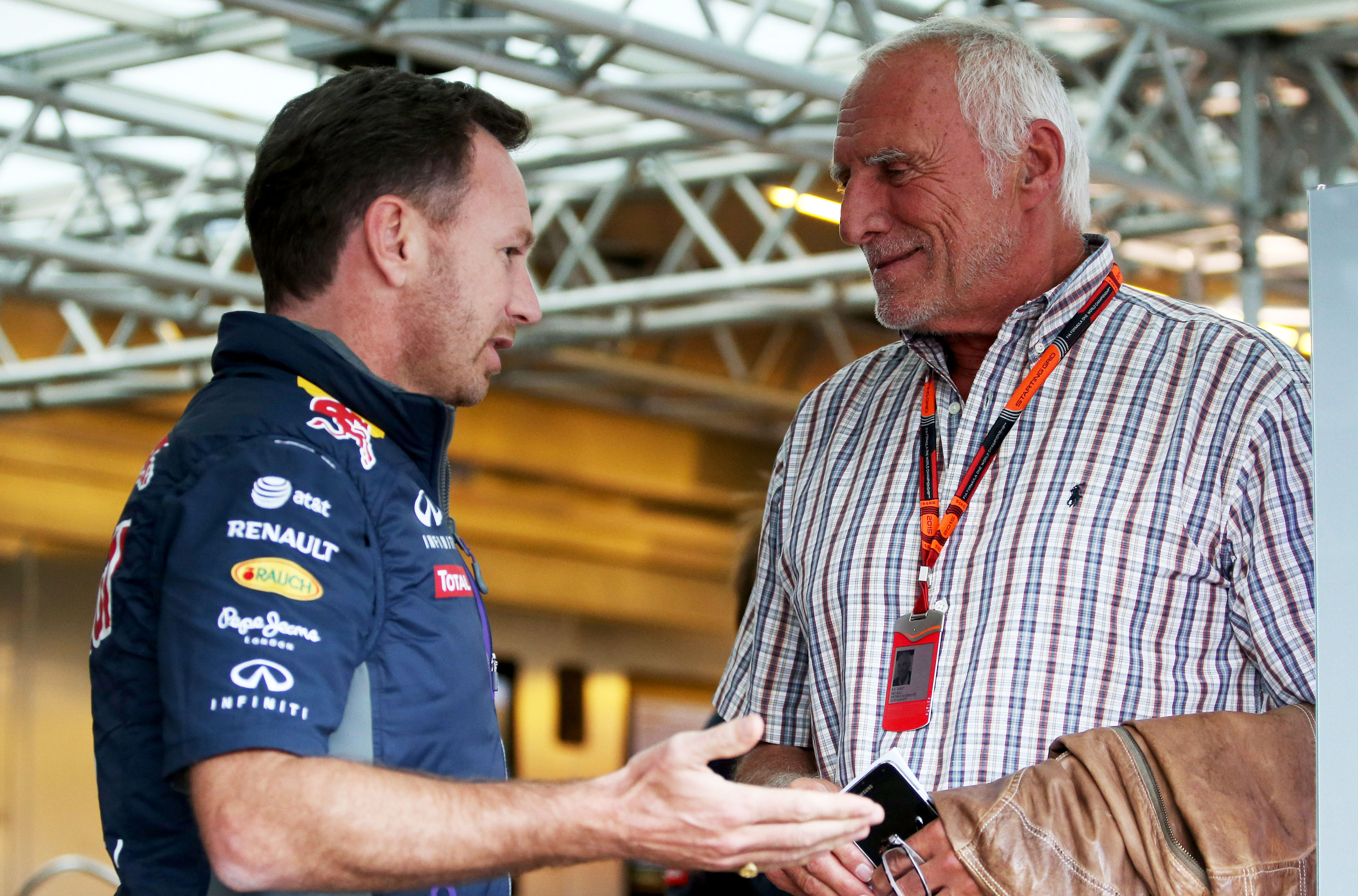 "He is the reason that we are here. It was his passion for Formula 1, and his vision, that is the reason that he has two teams in the Formula 1 pitlane.
"He was always enthusiastic, encouraging, supportive, on the good days and the bad days. And so many owe him so much."
Mateschitz discovered the drink Krating Daeng, which became the basis for his Red Bull energy drink, while working in Thailand in the early 1980s.
After forming the Red Bull company in 1987 alongside the Krating Daeng creator Chaleo Yoovidhya, Mateschitz grew it into an enormous global franchise and made his fortune.
As part of this, Red Bull was aggressively marked in association with extreme sports and this led to an increased interest in F1.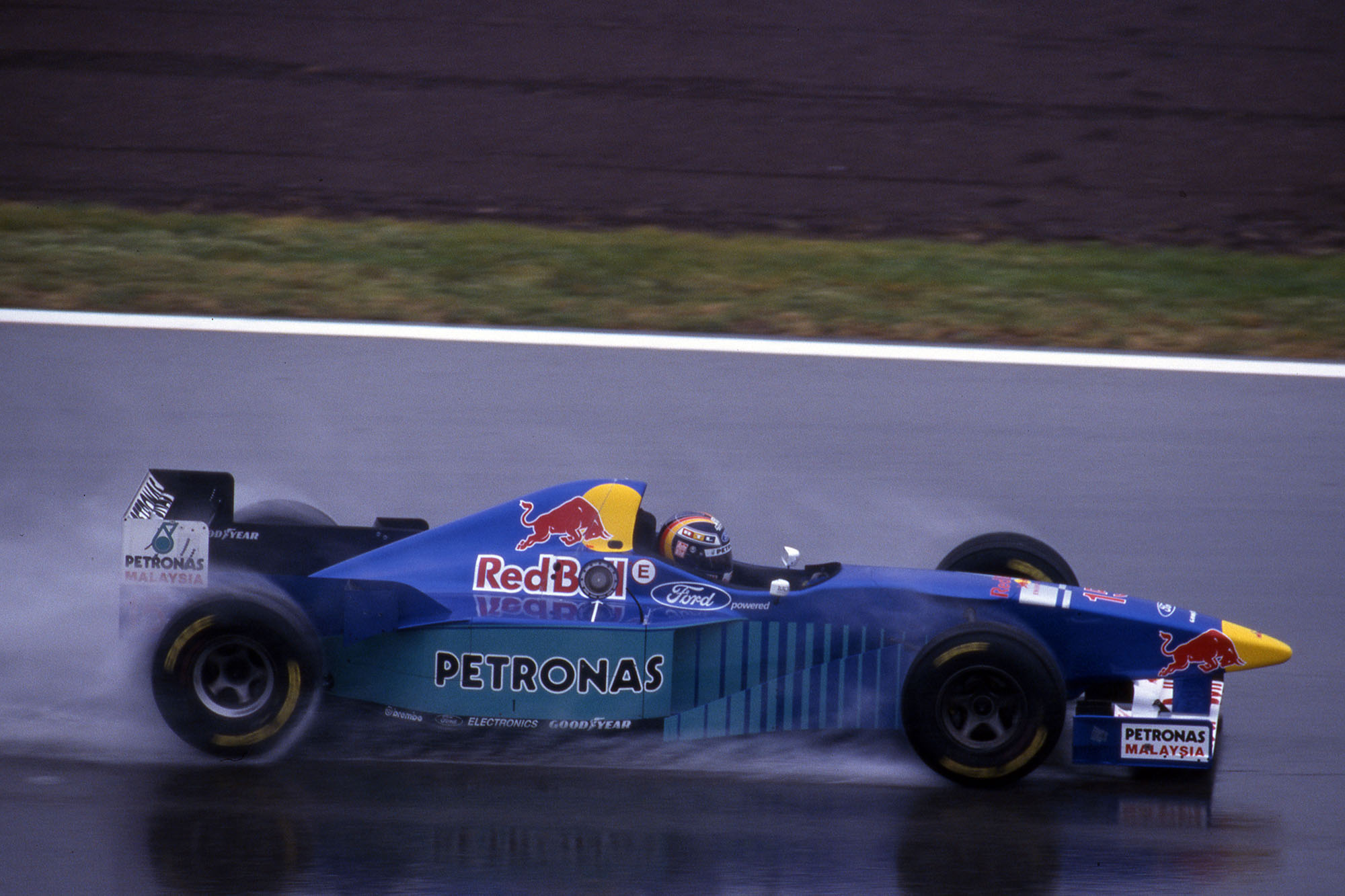 Initially a sponsor and majority-owner of Sauber, Red Bull split with the Swiss team when it refused to run Enrique Bernoldi, one of the young drivers that Red Bull supported at the time.
Red Bull went on to buy the underperforming Jaguar team in 2004 and rebranded it as Red Bull Racing for the following season.
In late 2005 Mateschitz also bought Minardi, along with Gerhard Berger who he would later buy out, renaming it Toro Rosso and making it the Red Bull junior team.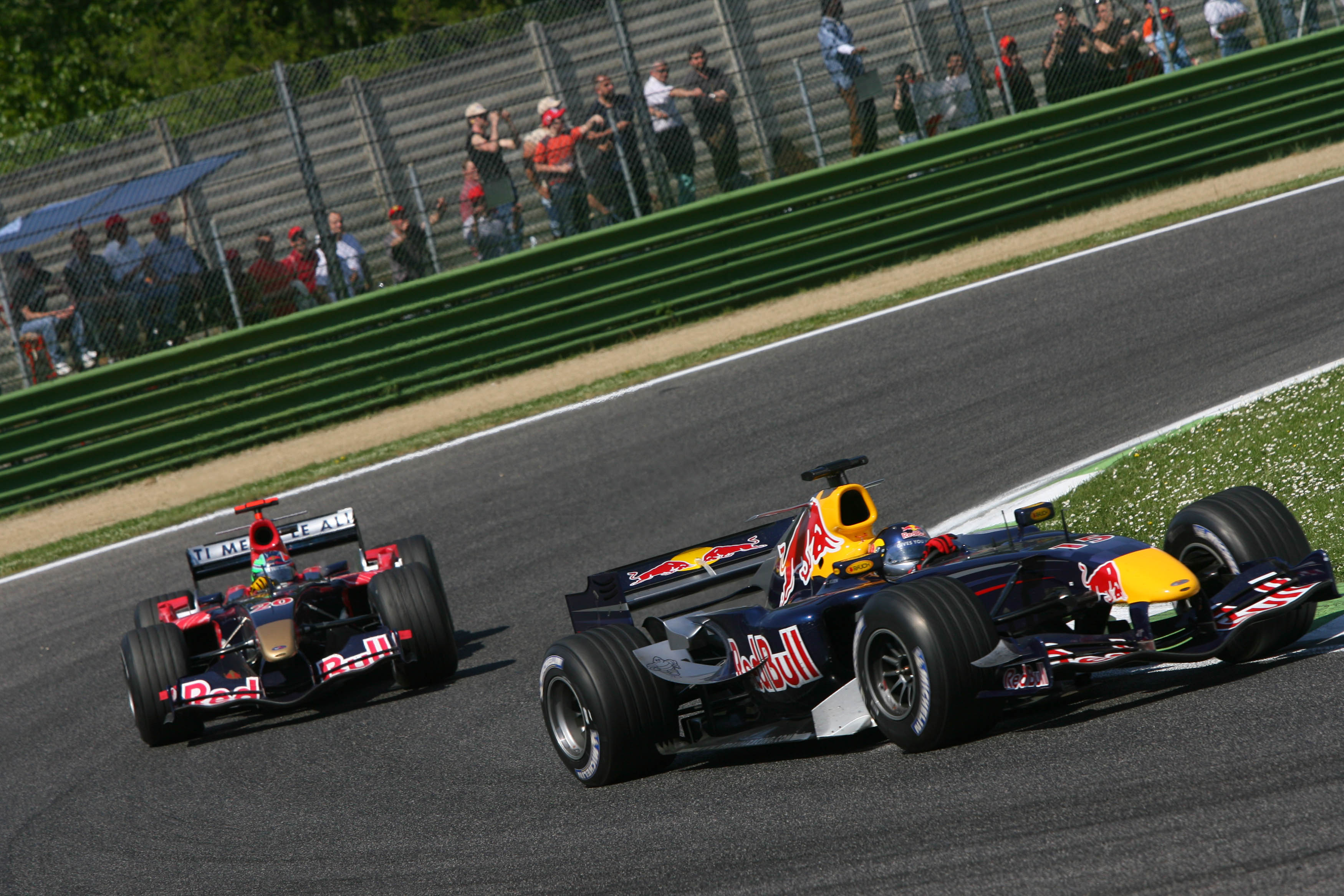 Mateschitz green-lit serious investment in his two F1 operations and turned Red Bull Racing into one of F1's most successful teams.
Hiring Adrian Newey helped it grow into a race-winning and then title-winning operation, while the increasingly expanding junior programme brought the likes of Sebastian Vettel into F1.
At the height of their power Red Bull Racing and Vettel combined to win four consecutive titles from 2010-13.
The V6 turbo-hybrid rules knocked Red Bull Racing back as its engine partner Renault struggled but Mateschitz continued to support the F1 operation.
It was in this era that his investment revived the Austrian Grand Prix, at the rebranded Red Bull Ring that he had purchased a decade earlier.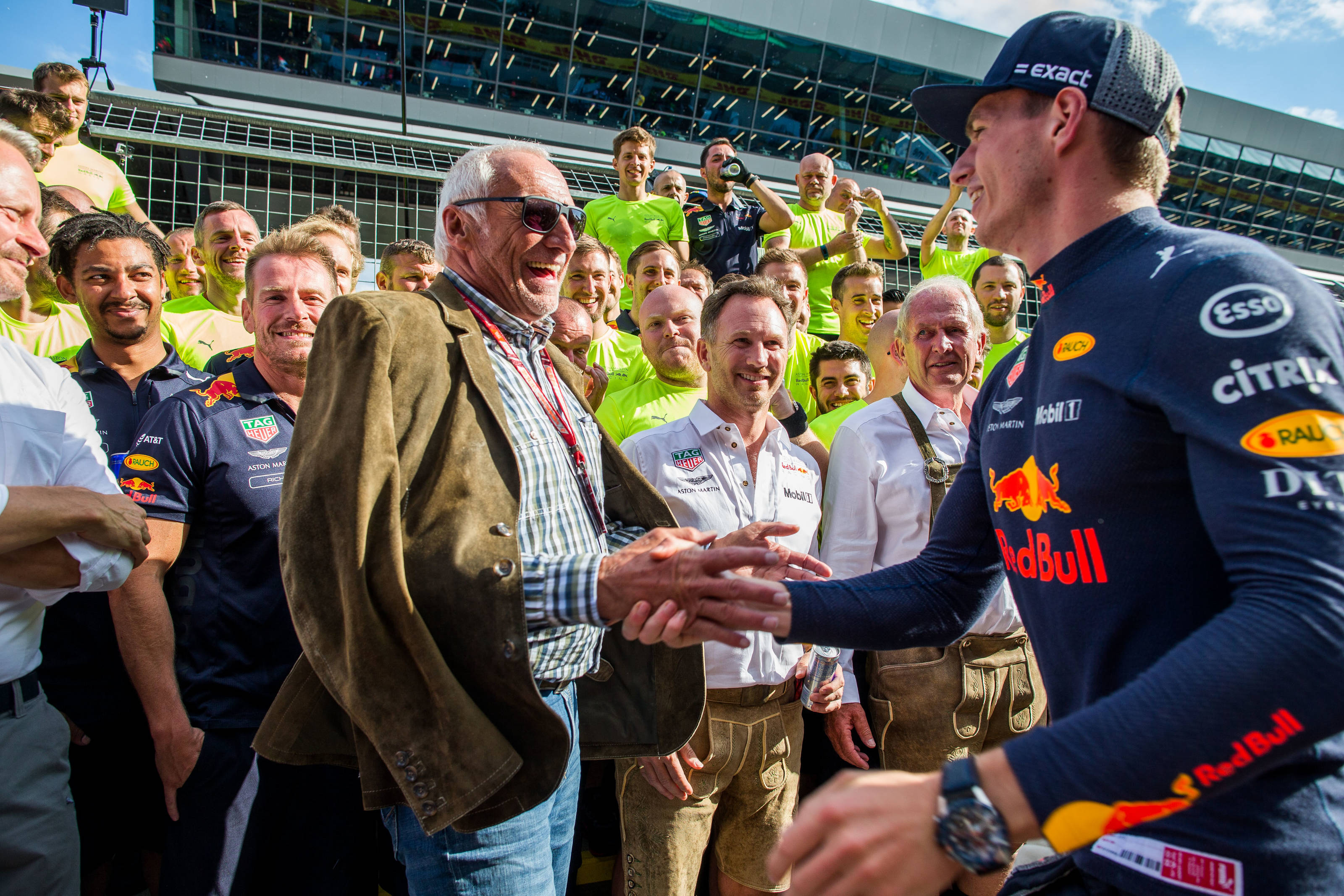 And when Red Bull Racing split from Renault to partner with Honda, it began a journey that made the team a title winner again, ending Mercedes' domination in 2021 with Max Verstappen – another driver Red Bull brought into F1 in the first place.
At the same time, Red Bull kicked off the establishment of its first-ever F1 engine facility, Red Bull Powertrains, which is set to build the team's first in-house engine for the 2026 regulations.
It completes a massive Red Bull footprint that started with Mateschitz's first investments.
The future of Red Bull's various F1 operations is unknown in the wake of Mateschitz's passing, as it is unclear whether his successor(s) within the company will want to retain ownership or not.
But Mateschitz's legacy in F1 will be immense regardless. He has turned a sponsor into a massively successful empire responsible for two active teams, two world champions and many more drivers, a new engine manufacturer and the revival of an entire grand prix.