Often much debate and online fury are to be had over who the best drivers of any given Formula 1 season were, but deciding who were the 10 weakest drivers can be equally tough.
In the case of the 2022 F1 season, there are plenty of tough decisions to be made when looking at the 'worst' 10 drivers of the year.
That's partly because many of these 'worst' drivers had numerous stand-out drives but simply weren't quite as impressive as the drivers who made our top 10, as you can read here.
Our ranking is not about the best drivers based on their overall ability, but specifically on their performance level relative to the available machinery over the course of the 2022 season.
This takes into consideration myriad factors – like pace in qualifying and the race, consistency, rate of mistakes, how they progressed through the year and many more. To keep the countdown simple, and taking into account that positions 1-10 are covered elsewhere, we'll present them here from 11th to 20th:
11 Sebastian Vettel
Championship position: 12th
Best result: 6th
Points: 37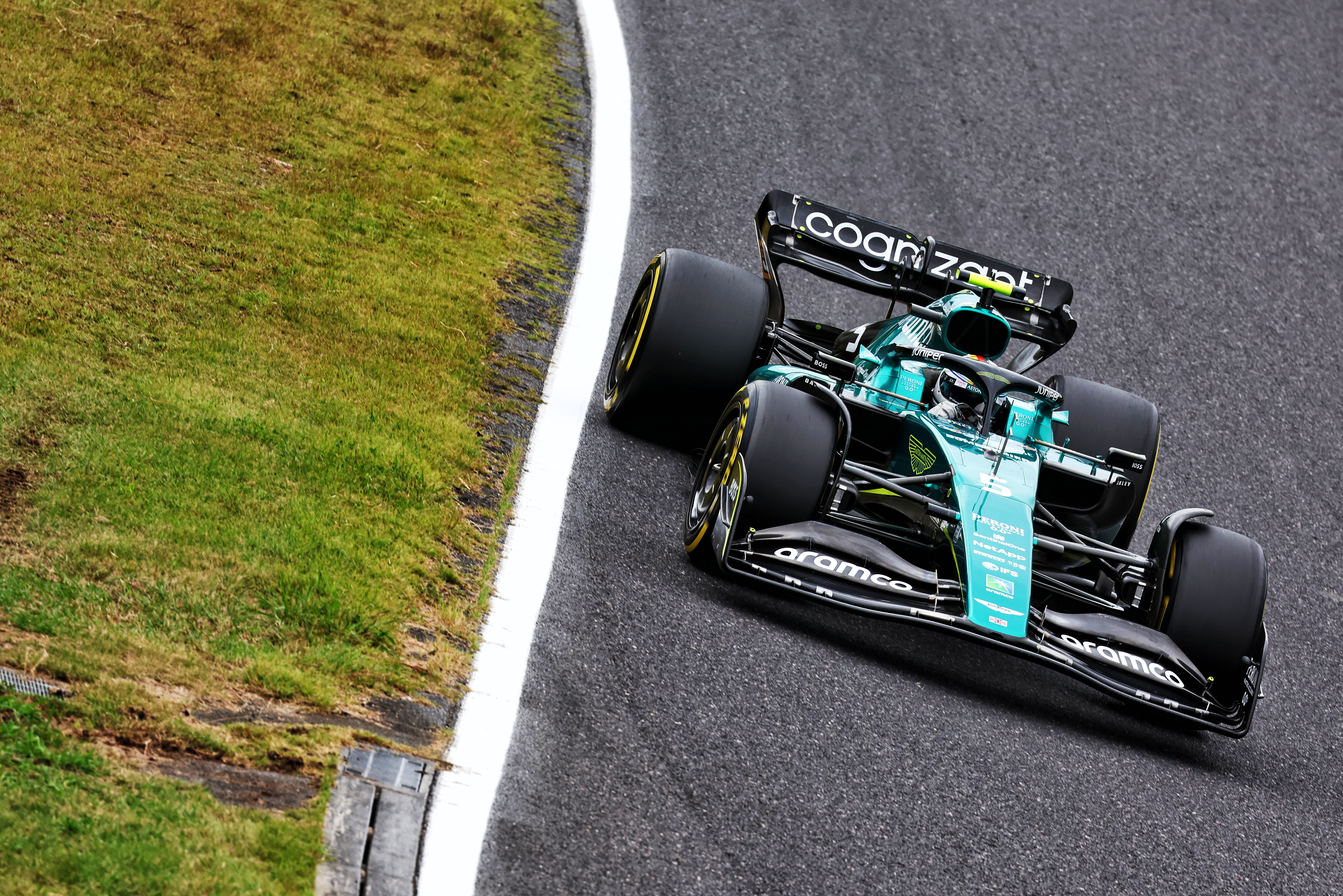 Vettel's farewell F1 season wasn't as relentless or supreme as his Red Bull glory days but there was plenty of evidence that he still had plenty of the old magic that made him an F1 great.
His run to eighth in a rain-affected Imola race when his Aston Martin was uncompetitive was an early-season standout as were his performances when his AMR22 became one of the better cars in F1's midfield.
Vettel's sixth place at Suzuka and exemplary qualifying performance in Abu Dhabi showed he didn't slow down when he'd made his decision to walk away from F1.
However, there were just a few too many qualifying errors or times Lance Stroll got the better of him for Vettel to escape joining this list in his final year.
12 Valtteri Bottas
Championship position: 10th
Best result: 4th
Points: 49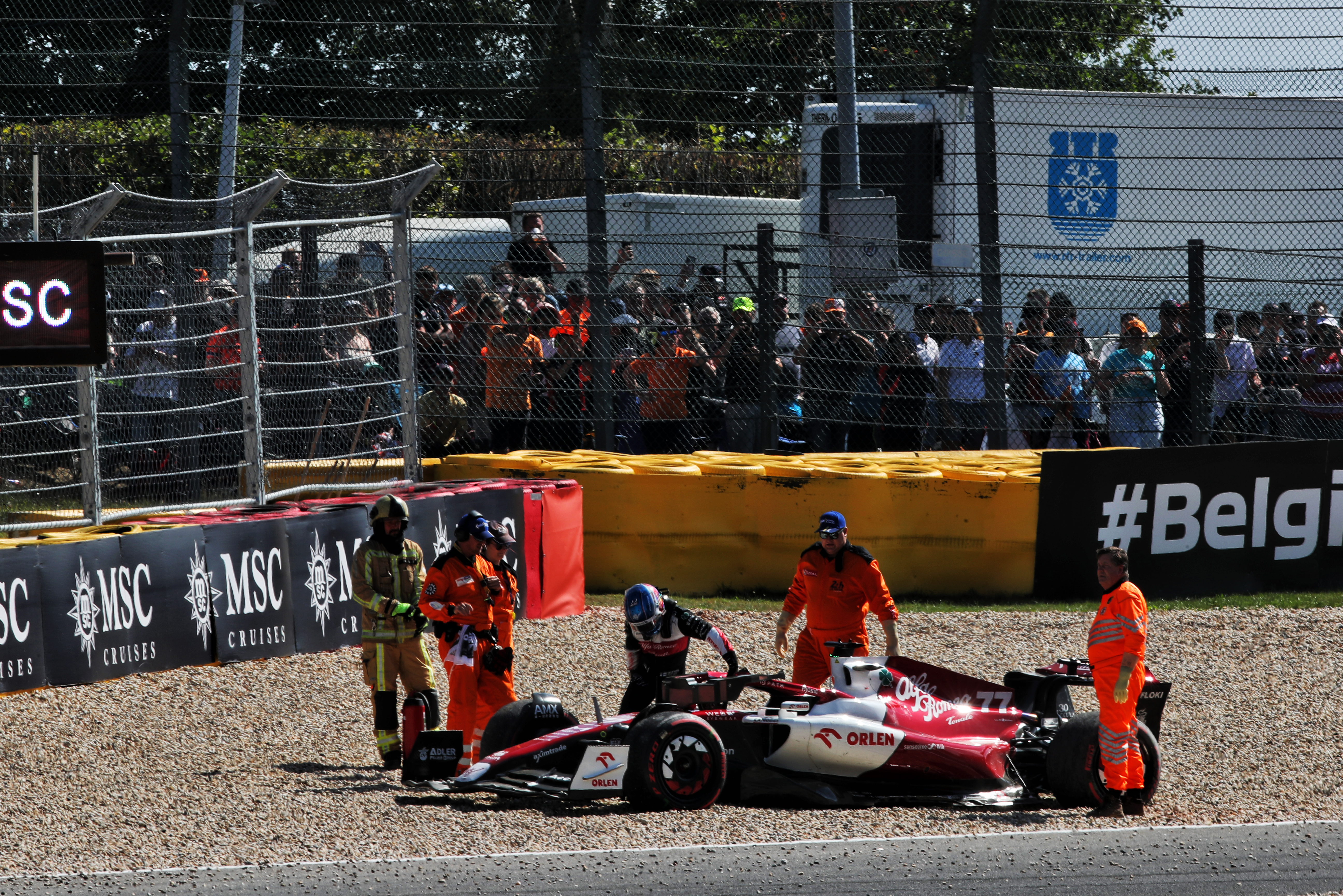 A season of two halves for Bottas not just because the performance of his Alfa Romeo went from a potential Mercedes-beater to spoiling Bottas's impeccable (lack of) Q1 exits record.
He was the spearhead for Alfa's excellent start to 2022 – although it wasn't without errors – and collected a points tally that the team was desperately thankful for when it fell down F1's pecking order as the season progressed.
Bottas ended a 10-race point-less streak just in time to save Alfa from being overhauled by Aston Martin right at the end of the season.
After a slow start Bottas's team-mate Zhou Guanyu began to increase the pressure on Bottas and inflicted multiple defeats on both Saturdays and Sundays.
13 Pierre Gasly
Championship position: 14th
Best result: 5th
Points: 23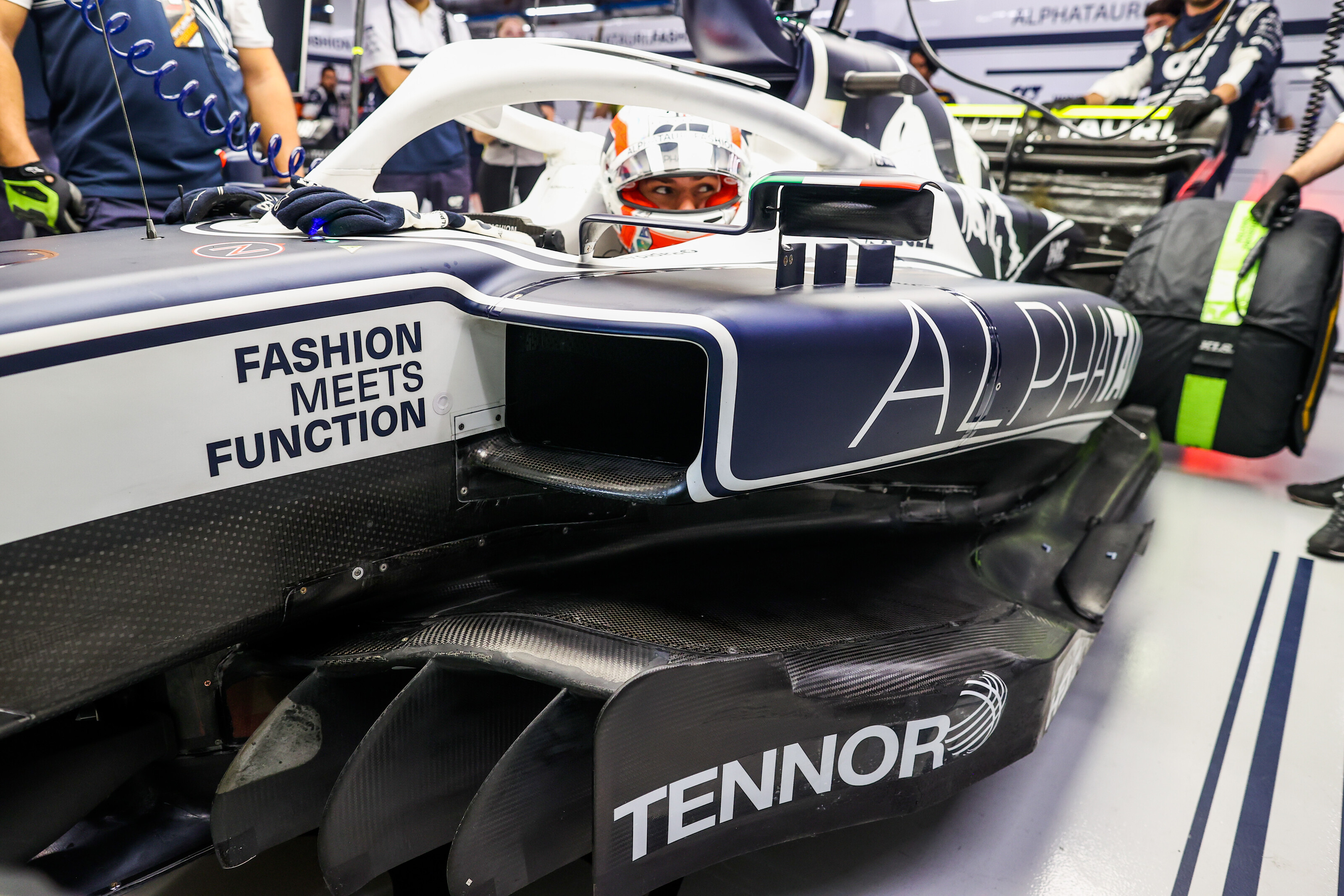 One of the best midfield performers across 2020-21 loses his place in the top 10 in 2022 not because the relative performance of his AlphaTauri declined but because his position within the team receded.
He was outpaced by team-mate Yuki Tsunoda far more than in 2021 and struggled with the weak front end of the car.
He was still the team's best performer and we saw flashes of his speed – particularly on the streets of Miami, Monaco and Baku – but it was a far more muted year than what came before, particularly once it became clear he'd be heading to Alpine in 2023.
14 Kevin Magnussen
Championship position: 13th
Best result: 5th
Points: 25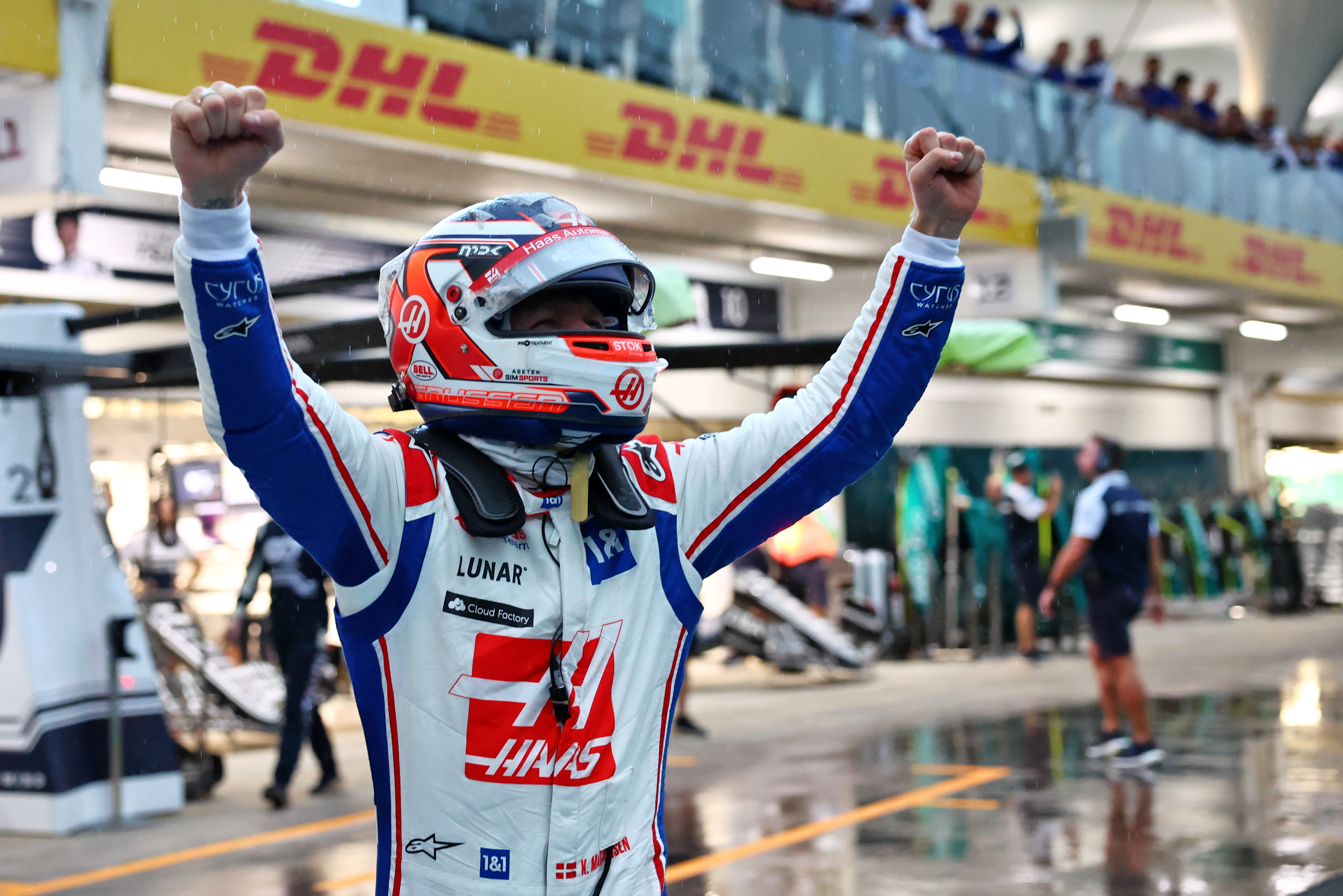 If you'd have made this list after the opening few races Magnussen would have been firmly inside the top 10 and far away from the bottom half.
But unfortunately for the Haas driver his sensational return to F1 petered out during the middle of his comeback year.
That was until his stunning pole position – his and the team's first in F1 – which was a timely reminder of why Haas brought Magnussen back for 2022.
He delivers the big results that Haas found itself resting on for the majority of the year, particularly because of Mick Schumacher's lack of points scoring.
15 Lance Stroll
Championship position: 15th
Best result: 6th
Points: 18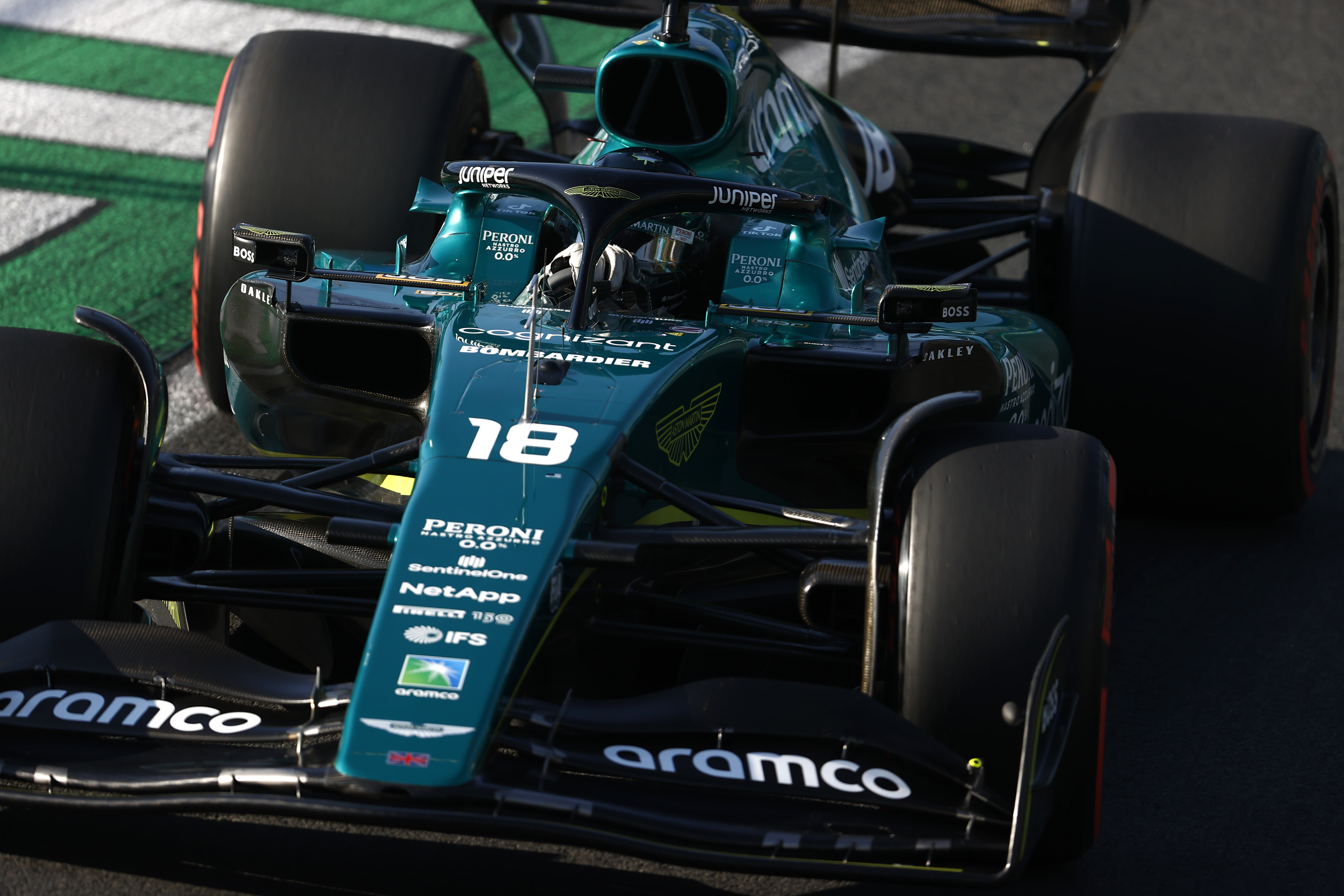 Stroll's 2022 included his usual assortment of incisive first laps, solid drives to decent results and midfield anonymity.
He was often the better of the two Aston Martin drivers but he didn't enjoy the same high-scoring peaks that Vettel either achieved or came close to.
His only non-10th place points finishes came with an excellent sixth at Suzuka and the eighth in Abu Dhabi that very nearly earned Aston Martin sixth in the constructors' championship.
Stroll still lacks that cutting-edge compared to some of his midfield rivals, something that will become increasingly obvious when one of the most effective operators in F1's midfield – Fernando Alonso – joins him next year.
16 Yuki Tsunoda
Championship position: 17th
Best result: 7th
Points: 12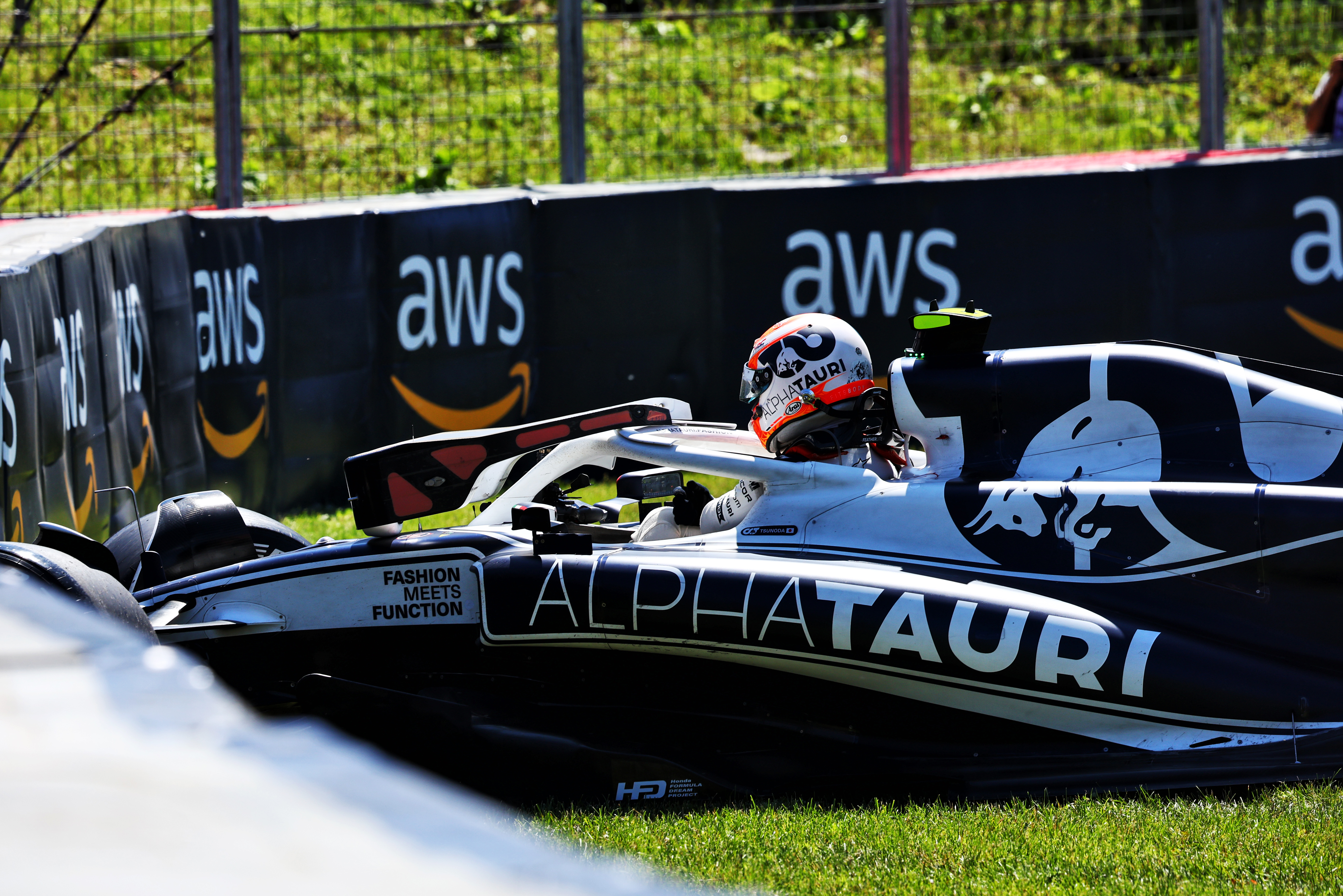 Tsunoda's season is a hard one to rate given AlphaTauri's yo-yoing form and his own often inconsistent patches.
But his second year in F1 felt like something of a step forward as he was sometimes indisputably the quicker AlphaTauri driver.
His run of 12 races without a point was concerning though especially after a fairly bright start that included eighth in Bahrain and seventh at Imola.
Tsunoda's qualifying pace has improved but his management of races could still do with some work – a clear target area for his third season with AlphaTauri next year.
17 Zhou Guanyu
Championship position: 18th
Best result: 8th
Points: 6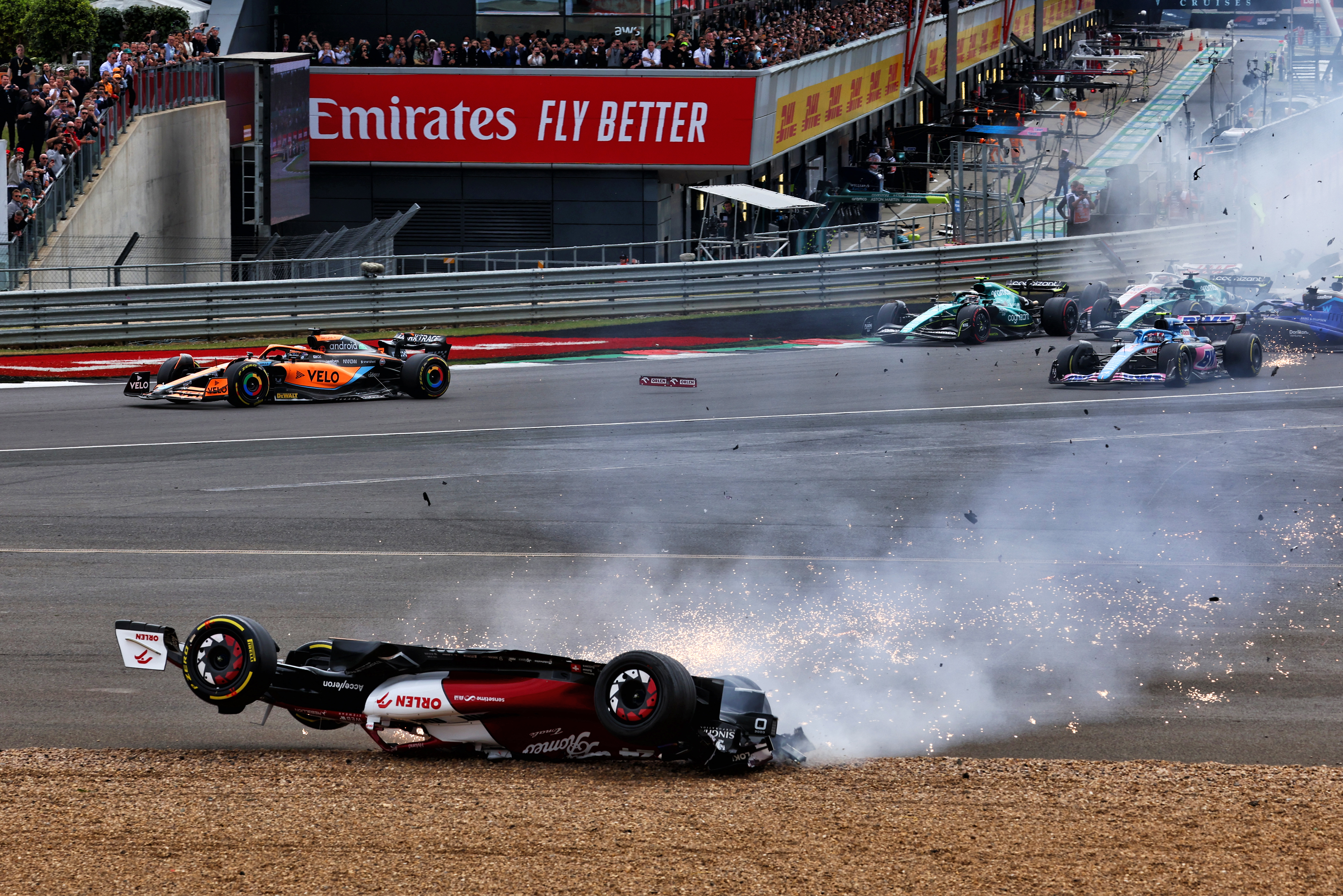 F1 2022's sole rookie was far more impressive than his tally of six points – compared to the 49 scored by Alfa Romeo team-mate Bottas – demonstrated.
He was hurt by the fact the Alfa was at its strongest when Zhou was finding his feet at the beginning of the season while Bottas was thriving in his new challenge.
But he minimised the errors and even many of the crashes he was involved in – like his horrific Silverstone start crash (pictured) – were hardly his fault.
Zhou was just lacking the big highs that all of the drivers above him on the list experienced but he did a respectable job and builds a solid foundation for his second year in F1.
18 Daniel Ricciardo
Championship position: 11th
Best result: 5th
Points: 37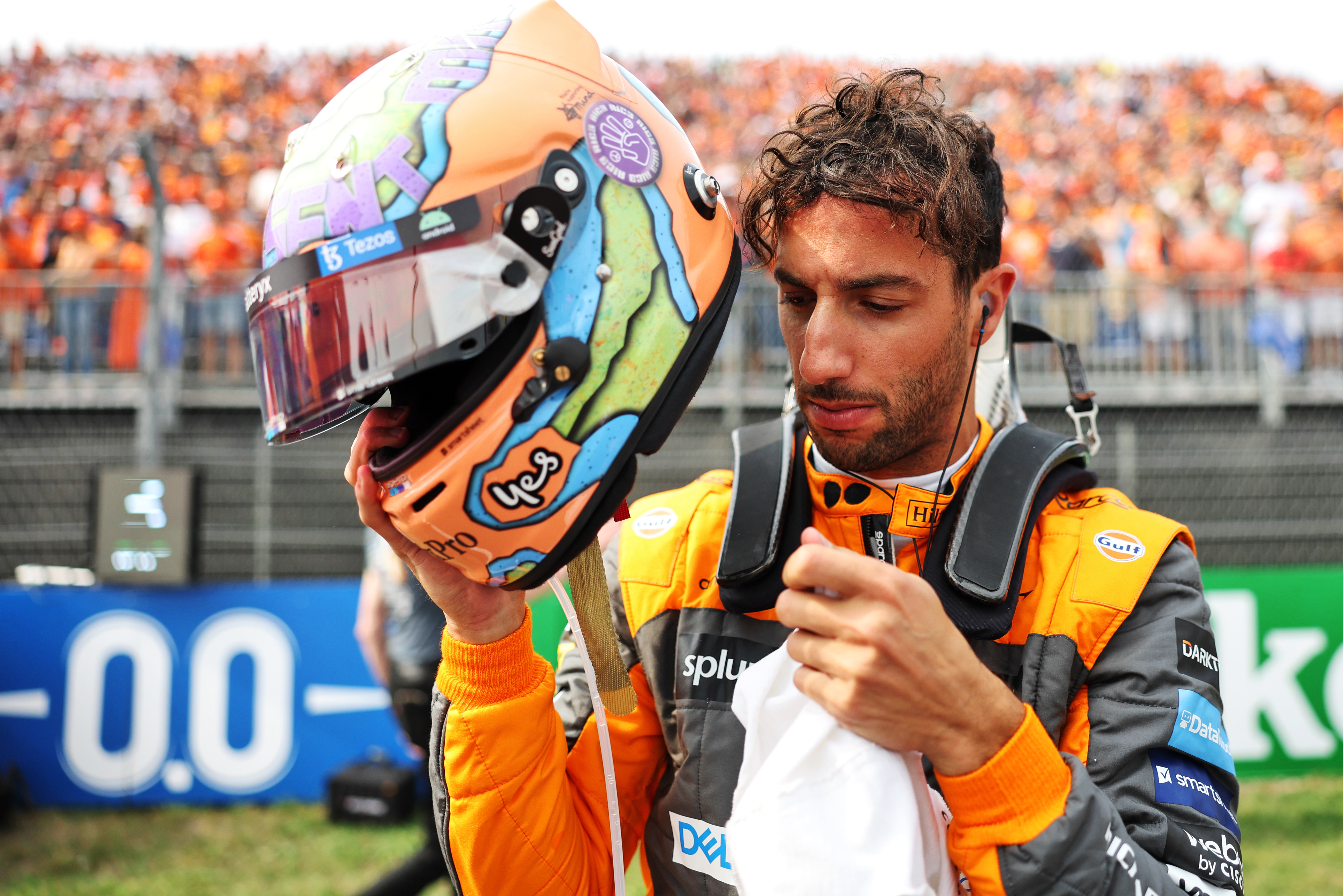 Ricciardo experienced a tough first season with McLaren but nothing could have prepared him for how much tougher things would get in 2022.
This time there was no grand prix win to soften the multitude of blows and he finished in the points in just eight of the 22 races held, nine fewer than team-mate Lando Norris who demolished him.
Ricciardo's struggles ultimately cost McLaren fourth in the constructors' to Alpine and ensured the team moved to end Ricciardo's contract early and replace him with 2021 Formula 2 champion Oscar Piastri.
While his off-track conduct was exemplary and his trademark grin never fully disappeared, there are very few positives to take from Ricciardo's 2022.
19 Mick Schumacher
Championship position: 16th
Best result: 6th
Points: 12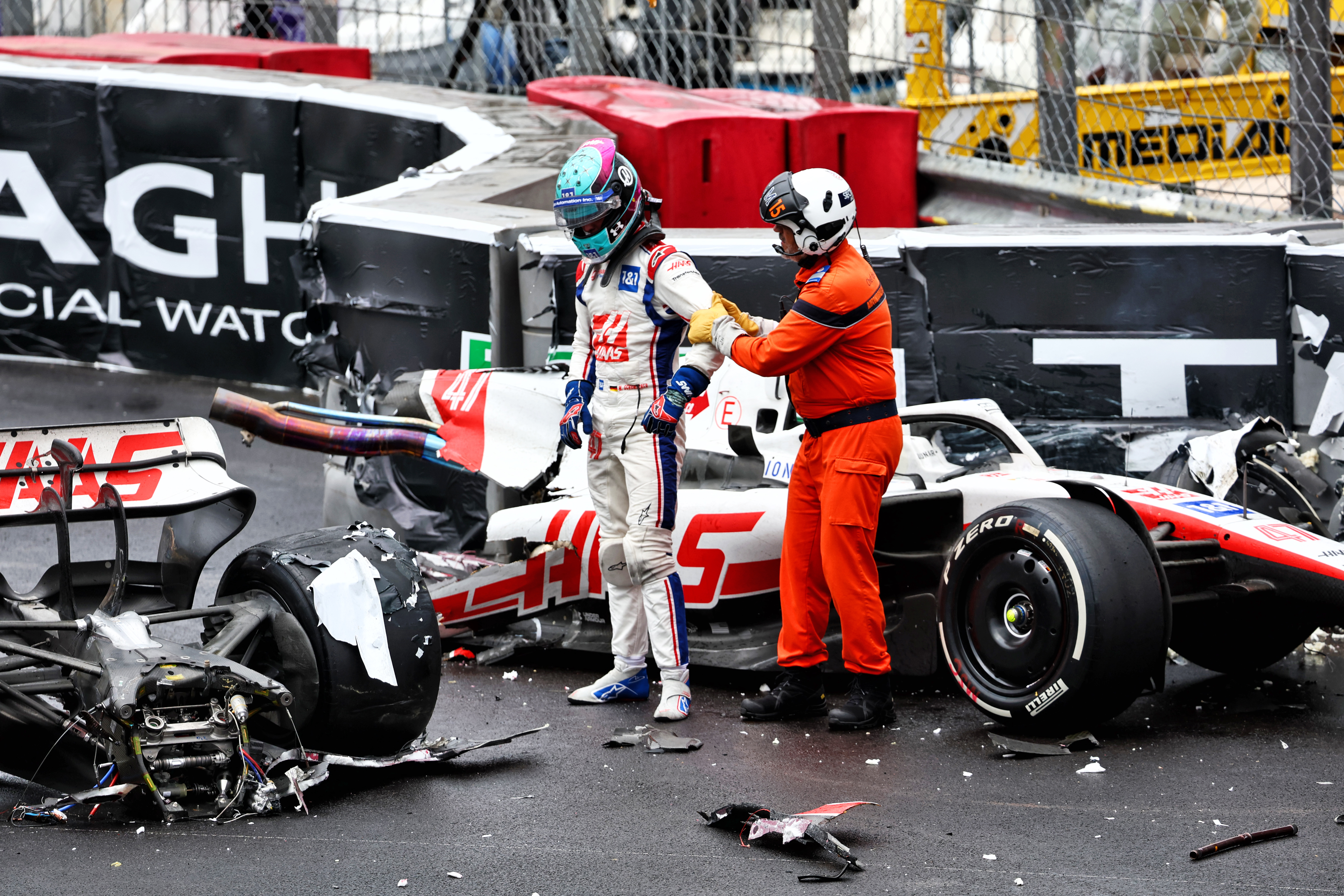 Much was expected of Schumacher's second year in F1 such had been his tendency to make a step in his second year in the junior categories.
He made a step but unfortunately, it was paired with more major crashes than points finishes and deficits to team-mate Magnussen when the Haas was at its best.
Schumacher threatened to push on with a brief mid-season purple patch of back-to-back top 10 finishes, but the mistakes continued, and Haas elected to ditch him for a safer (and potentially faster) pair of hands in Nico Hulkenberg.
20 Nicholas Latifi
Championship position: 20th
Best result: 9th
Points: 2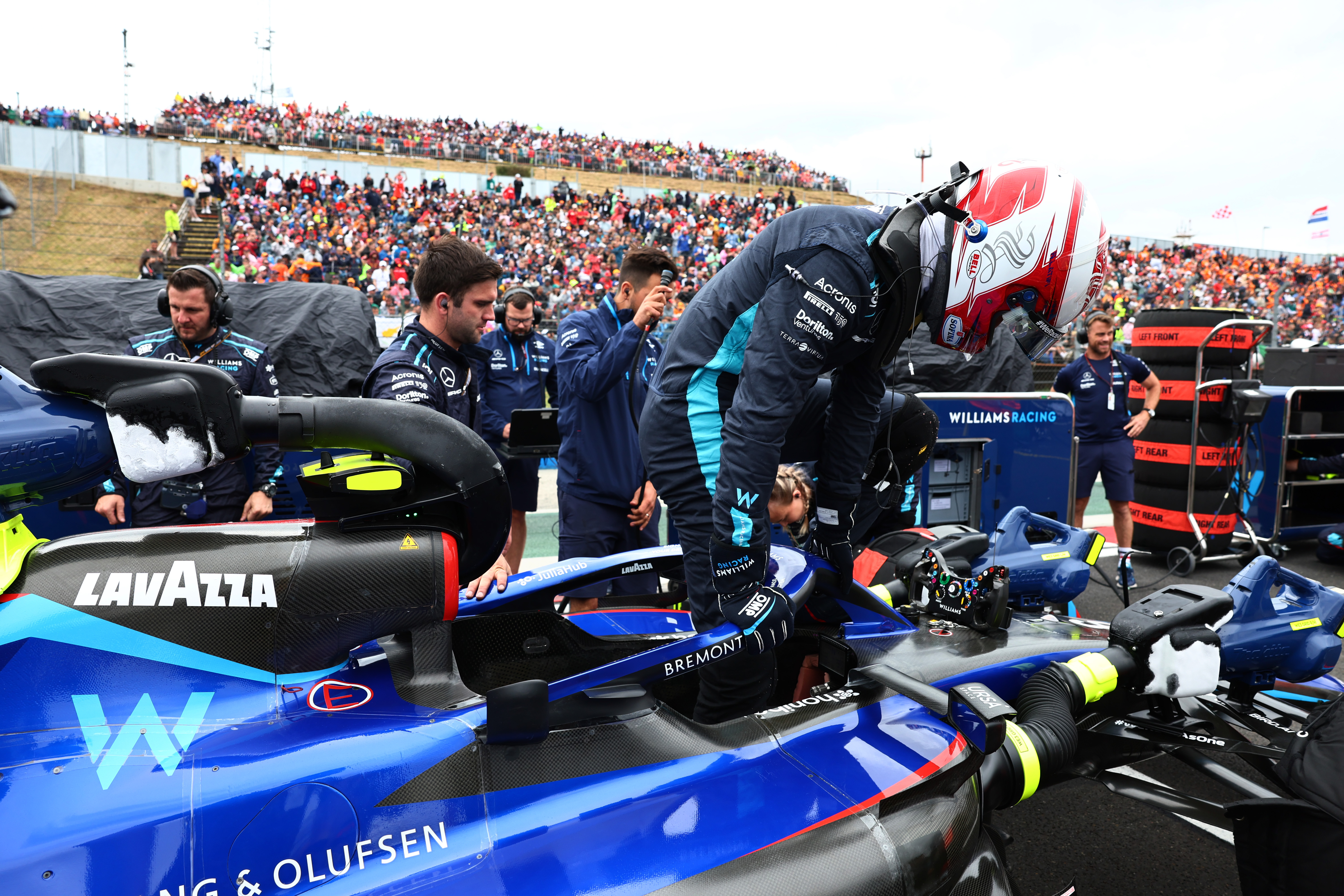 Nicholas Latifi is a much better Formula 1 driver than he showed in 2022 where he stuck out as the clear weakest driver on the grid.
There were flashes of performance – dragging the old-spec Williams to Q3 at Silverstone or his FP3-topping pace at the Hungaroring that a qualifying error wasted – but he was comprehensively beaten by his Williams team-mate Alex Albon.
Ninth at Suzuka was his one decent race result but by then Williams had long decided to look elsewhere.
Three years in F1 is nothing to be scoffed at but it's a shame Latifi's F1 career had to end on such a hopeless low.