McLaren had to move a newly promoted Formula 1 technical leader into a supporting role for new Red Bull recruit Rob Marshall because the opportunity to sign Marshall was "quite unmissable".
The technical director of engineering and design job that former Red Bull chief designer and chief engineering officer Marshall will take in McLaren's rejigged organisation was originally meant to be held by Neil Houldey.
McLaren announced Houldey's move into the new role as part of its reorganisation in late-March as a promotion, calling him a "highly respected technical leader" who had grown within McLaren since joining the team in 2006.
When Marshall was then confirmed in that position almost two months later, McLaren said Houldey would support Marshall as his deputy.
Promoting a senior technical figure only to move them into a deputy role almost immediately was an awkward but necessary move for McLaren to make given how highly it rates Marshall.
McLaren team principal Andrea Stella said Houldey has "always been a part of the process" and praised him for being a "team player".
"When we told Neil that we had this opportunity, which was quite unmissable, we elaborated together the solution," said Stella.
"There's so much to do in terms of engineering and design to create the right standards to design the fastest car in Formula 1, that actually we thought this is a very powerful combination, with Rob more of the technical authority and Neil running more of the day-to-day activities within the department.
"Definitely Neil was in the process, a very constructive process."
McLaren is believed to have viewed Houldey as the best internal candidate for the new position until Marshall's availability became known.
The job was created as part of a significant restructuring that Stella green-lit early into his tenure as team boss.
Ex-technical director James Key left McLaren as part of the changes, replaced by a three-person technical leadership team that will now be Marshall, Peter Prodromou (in charge of aerodynamics) and ex-Ferrari man David Sanchez (in charge of concept).
Both Marshall and Sanchez will not join until January next year but Stella said the technical structure is "well-set now and quite strong", indicating there are no more high-profile signings coming imminently.
McLaren's recruitment has extended beyond senior personnel, most notably the addition of engineering staff after it realised it had cut back too much ahead of the cost cap being implemented in 2021.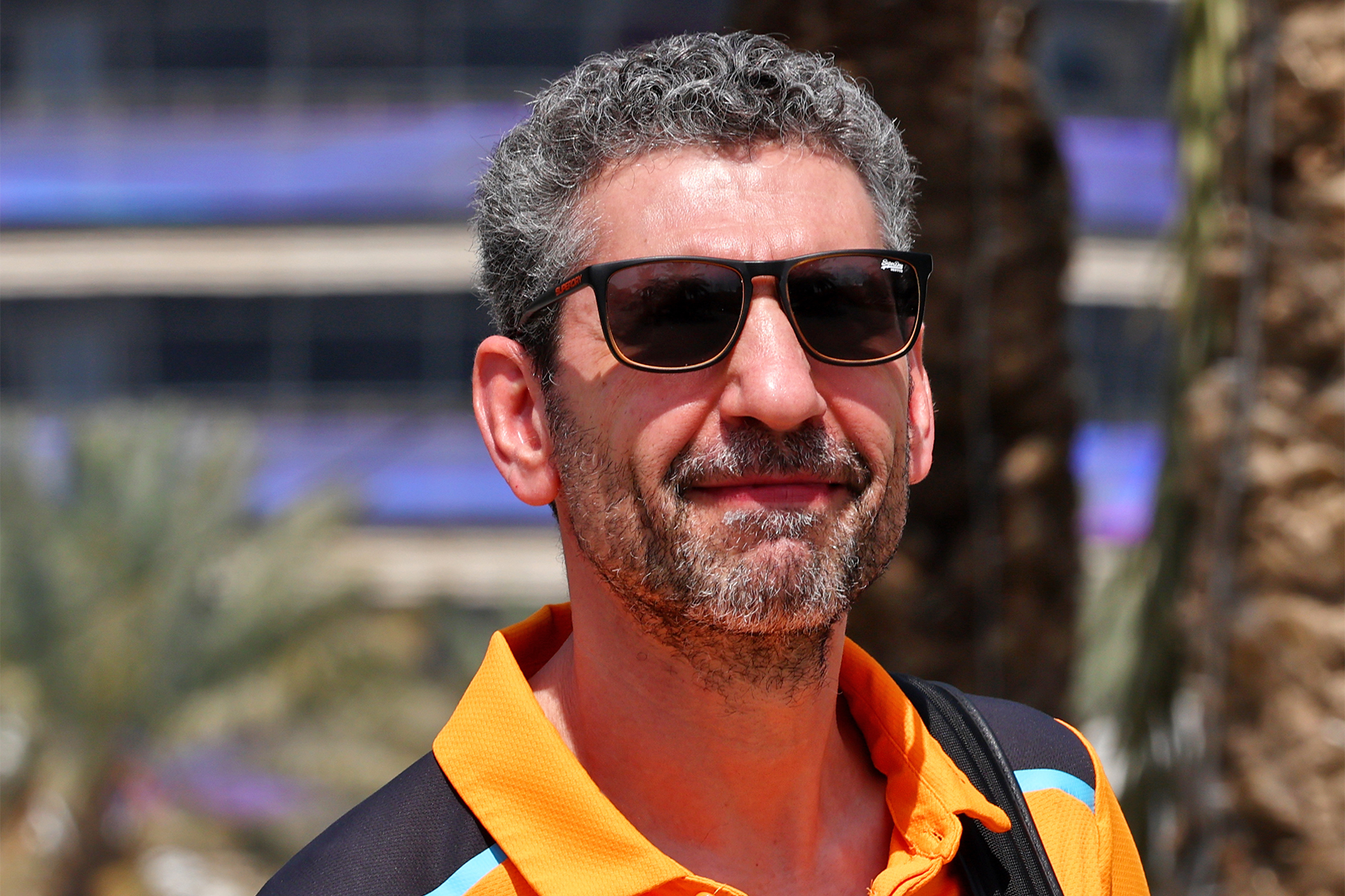 Stella said that the recent expansion, including signing Marshall and Sanchez on what will inevitably be significant salaries, had not presented McLaren with a fresh financial headache.
"In terms of budget, Zak [Brown, McLaren Racing CEO] is doing a good job to put McLaren in condition to spend this money," said Stella.
"And in terms of compliance, we had the possibility to spend this kind of budget, not only from an operational point of view, but also in terms of capital expenditures.
"It didn't create particular challenges. It's not been a difficult process."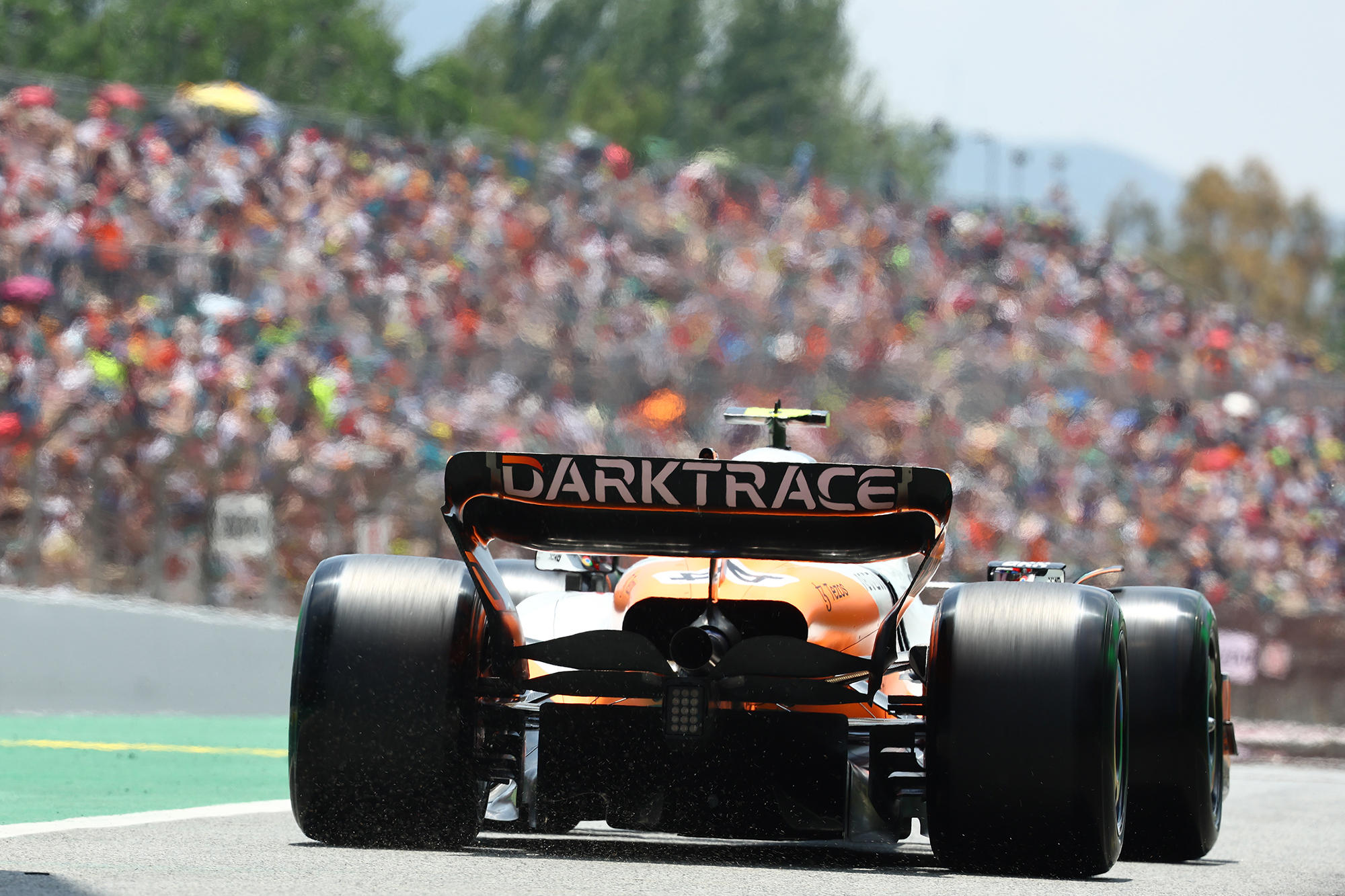 One other project McLaren has recently undertaken in its quest to re-establish itself as a leading team in F1 is to repurpose its old factory.
This is now a new composite facility and will be completed in a couple of months.
Stella called it a "remarkable project" that has also freed up space at the main factory for McLaren's heritage cars.