Lance Stroll returns to Formula 1 action in Japan this weekend having sat out the Singapore Grand Prix following his qualifying crash. He explained his decision to miss the last weekend's GP despite being "healthy to race" as a result of the after-effects of his "close to 50G" shunt.
Stroll crashed at the last corner on his final Q1 lap in Singapore after the car bottomed out when he ran wide out of the first part of the double left-hander. Aston Martin announced his withdrawal on Sunday morning thanks to the combination of the "huge job repairing the car" and the fact "Lance is still sore following such a high impact".
Stroll said he has recovered now, but that the after-effects of the accident meant he didn't feel ready to race in Singapore.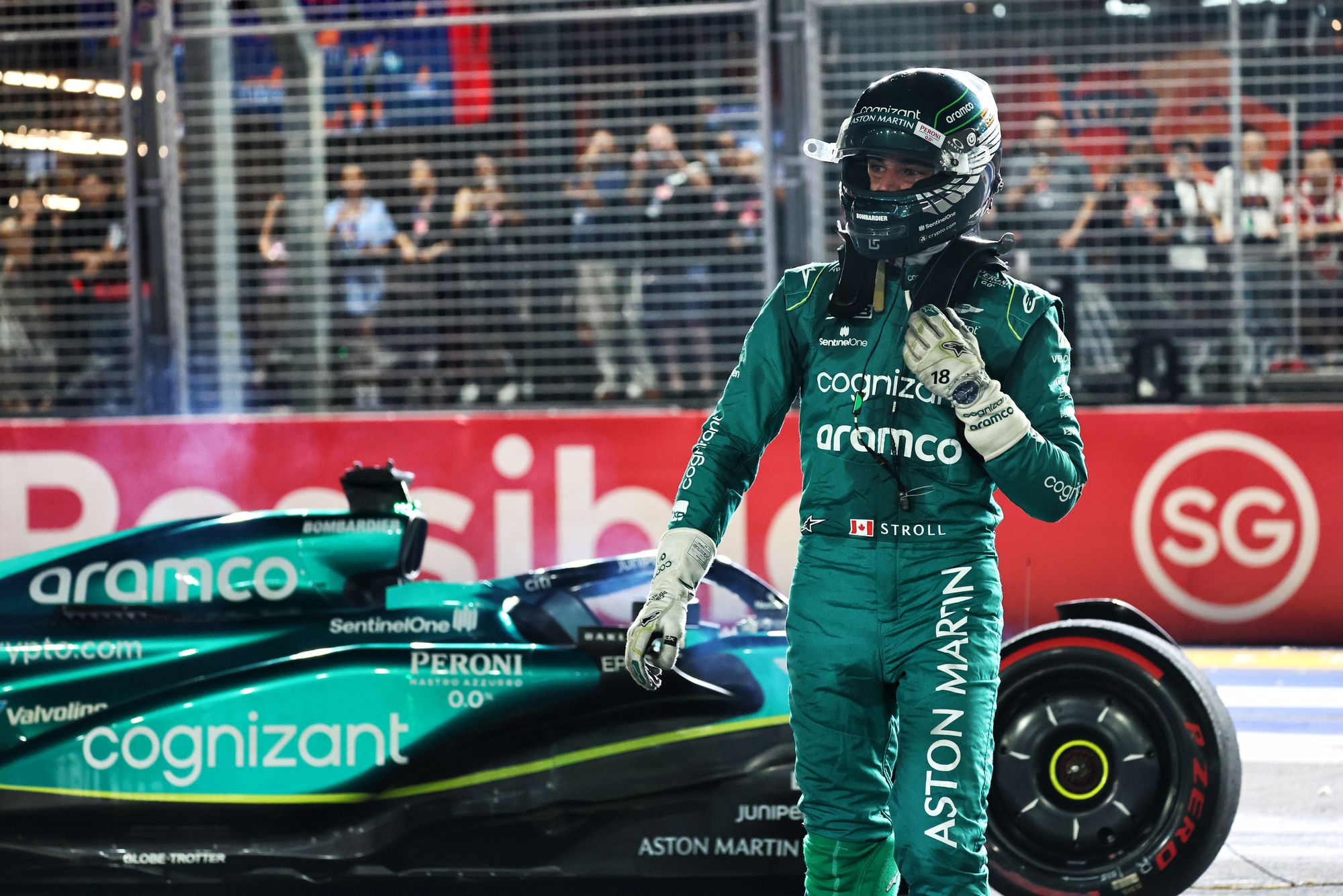 "Much better than I felt on Sunday, I'm feeling OK now," said Stroll when asked how he was in the Suzuka paddock on Thursday.
"[The feeling was] just everywhere. I was fine, I was healthy to race, but I wasn't physically feeling good enough to do Singapore, which is the hardest race of the year.
"I felt it creeping up on me on Saturday night and I knew it wasn't going to be fun waking up on Sunday."
Stroll was given medical checks after the crash and it's understood there was no concussion diagnosed despite the severity of the impact. But he was given advice to decide on whether to race based on how he felt overnight.
"I went through all the concussion protocols and did all my tests and stuff," said Stroll. "They just [said], 'See how you feel later in the night' and all that stuff and then make a decision tomorrow."
While Stroll would have been up against it to get a result in the race in Singapore, he said that he felt there would have been a chance to score points had he competed.
But given how he felt, he believed it would have been wrong to race and that doing so would have compromised his recovery.
"There's always an opportunity on Sunday to race and try to score some points," said Stroll. "We saw drivers come from pretty far back on Sunday and manage to climb through the field to score points.
"You never know what'll happen. If I would've felt fine and really good, I would've raced. But I just didn't really feel like it was the right thing to do and I think it would've delayed my recovery to coming here and feeling 100%."
The 24-year-old has no concerns about the accident having any kind of long-term impact on his confidence. He was asked about whether it would be in mind next time he needed to attack on a final qualifying lap but shrugged off the effect of that.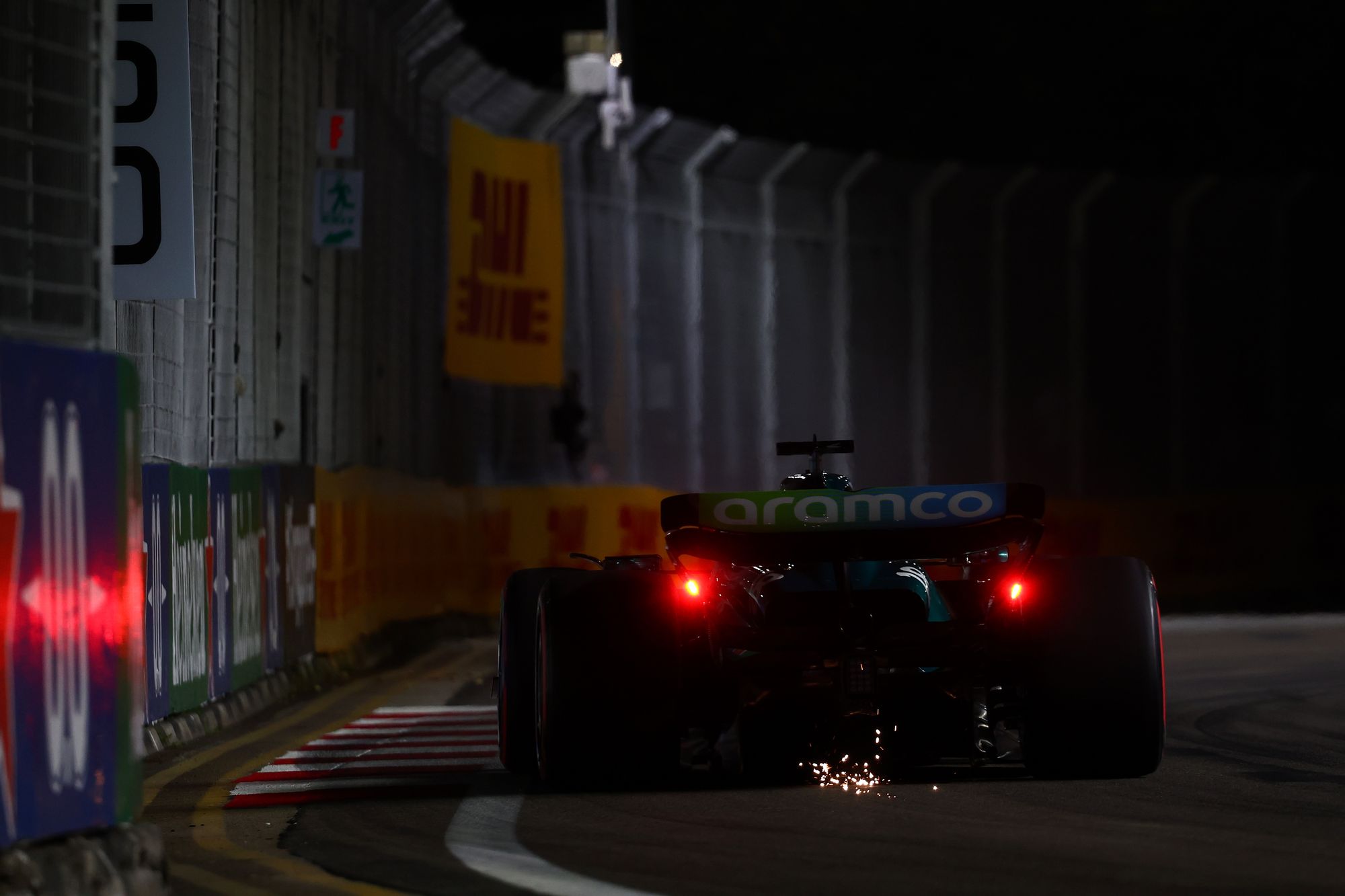 "No, from everything I've experienced you learn from it, put it behind you and then fully focus on the next weekend," said Stroll. "That's how I'm looking at the whole thing.
"It was definitely frustrating to finish the weekend like that, there was a lot more potential in the car and the weekend. But that was how it ended and now I'm fully focused and looking forward to Suzuka."
Stroll also addressed criticism from some quarters about the speed with which he was attended to after his impact.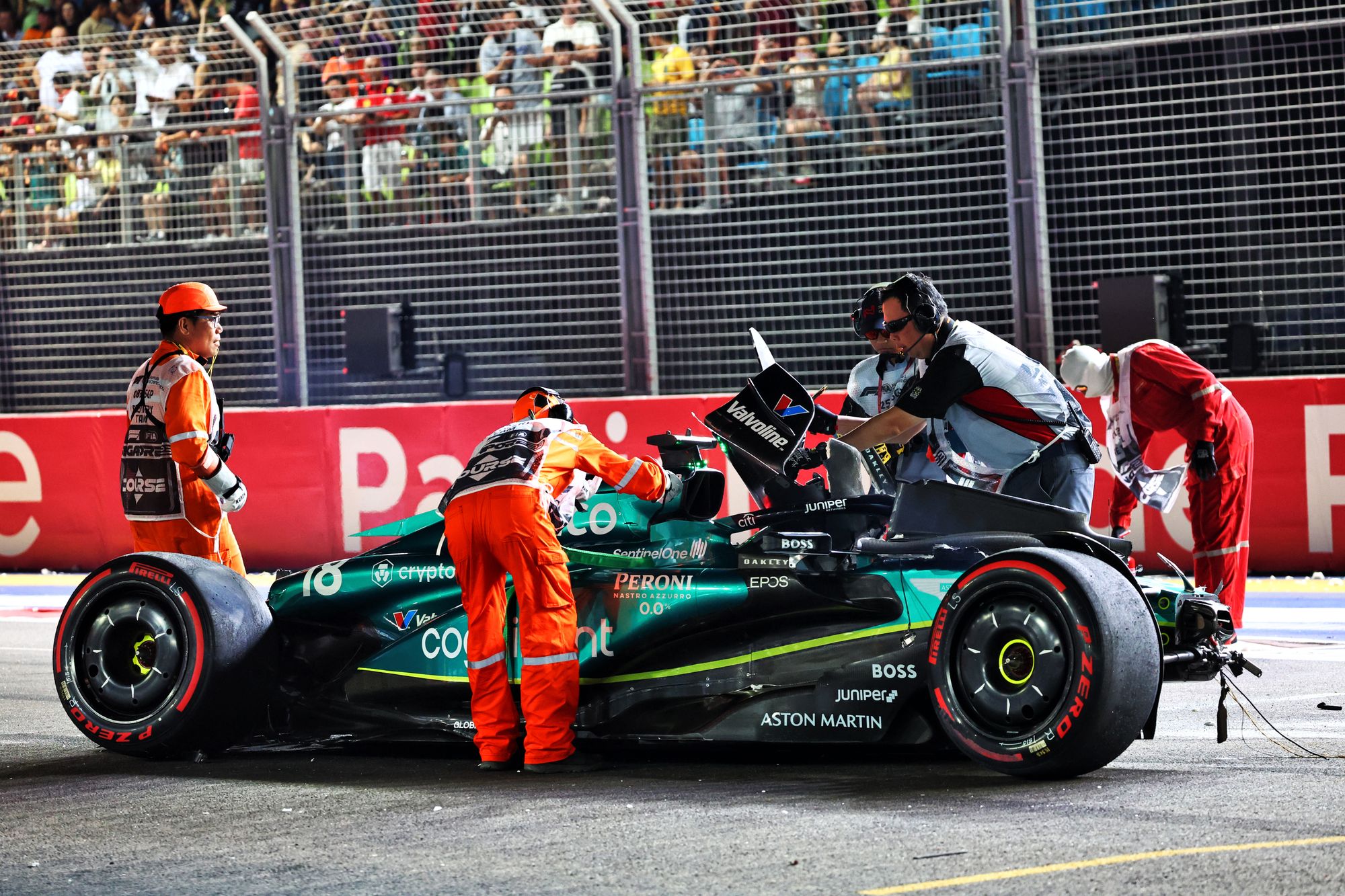 Some fans drew a contrast with IndyCar's quick-response safety team - one that Stroll did not believe was valid.
"Well, the IndyCar guys I don't think realise that we have such a complex battery system," said Stroll. "I don't think marshals can touch the car because they don't know if maybe they could get electrocuted or something like that.
"They were there, they asked me if I was OK and I don't think the whole procedure was badly done. They came on the scene, they just didn't touch the car because they didn't know what state it was in and if it was safe to touch, which maybe they don't have in IndyCar."