Haas team boss Guenther Steiner has been reprimanded for his "laymen" remarks about the standard of FIA stewarding in Formula 1.
Steiner was alleged to have breached three articles of the FIA's International Sporting Code with comments he made on Thursday at the Spanish Grand Prix.
Unhappy with a penalty Nico Hulkenberg received at the previous race in Monaco, Steiner criticised the stewards and called for the FIA to appoint full-time professional referees instead of a rotating cast of unpaid officials.
It is not the first time the idea has been suggested but Steiner, who has had multiple run-ins with the FIA over the past year or so, was seen to have overstepped the mark with the language he used.
The International Sporting Code articles in question – 12.2.1.c, 12.2.1.f and 12.2.1.k – essentially relate to disrespectful and damaging words or actions.
A hearing was held at 2.30pm local time on Saturday at the Barcelona circuit, with Steiner and Haas's team manager present, but the stewards deferred a decision to Sunday morning to focus on qualifying.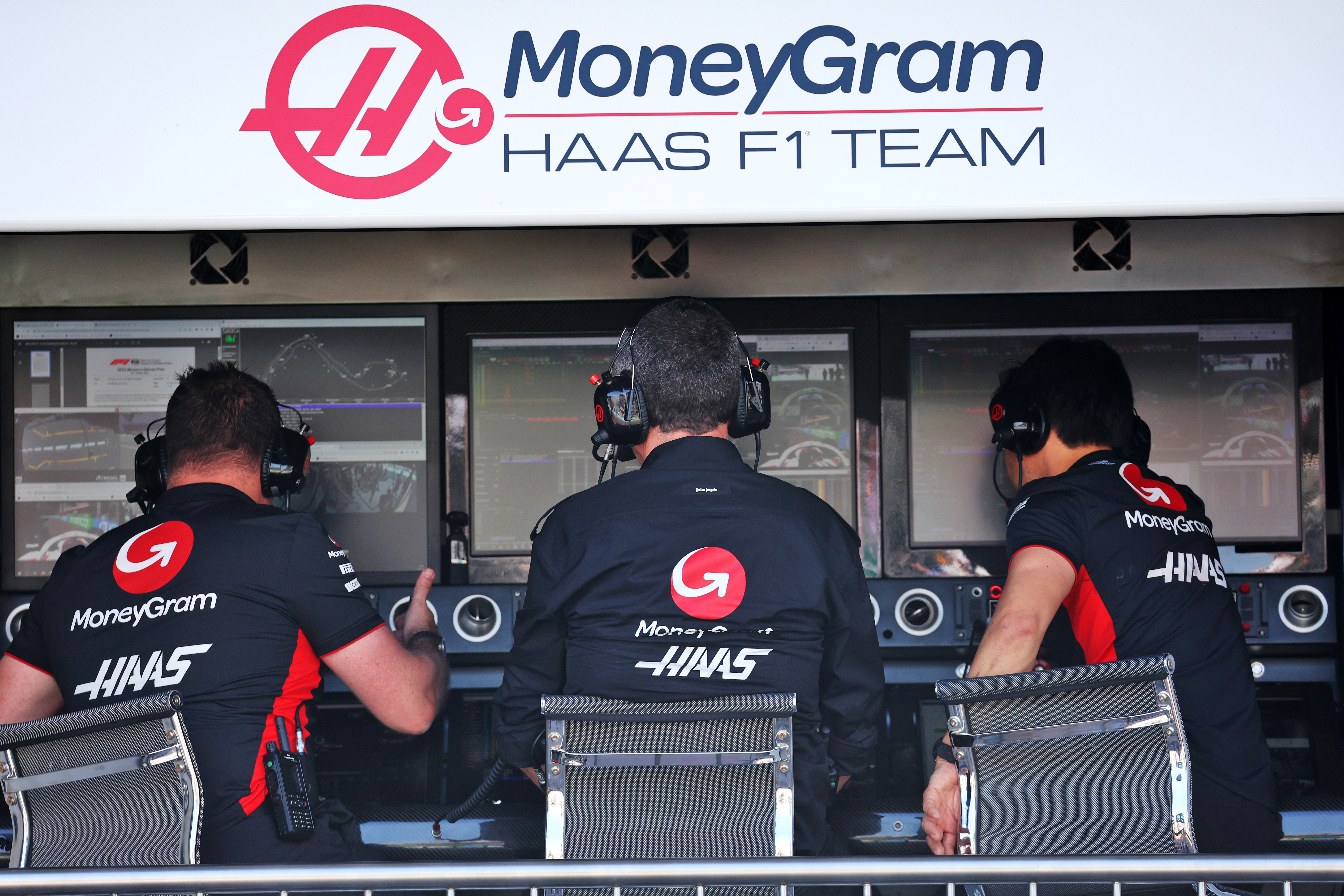 In relation to Articles 12.2.1.c and 12.2.1.f, which refer to actions that are "prejudicial to the interests of any competition or to the interests of motorsport generally", causing "moral injury or loss to the FIA, its bodies, its members or its executive officers, and more generally on the interest of motorsport and on the values defended by the FIA", the stewards took no further action.
But Steiner has been reprimanded for violating Article 12.2.1.k and committing "misconduct towards" officials.
The FIA stewards in Spain ruled that using the word "laymen" and saying other sports had
"professional" referees "could be, and indeed were, perceived to cause offence and in our view reasonably did cause offence not only to the stewards in Monaco but also to other FIA personnel and many motorsport volunteers".
They did accept that Steiner meant "laymen" because the stewards only work occasionally and are not full-time, and "professional" from an employment perspective rather than as a reflection of their skill – and that he did not mean to offend anybody.
The stewards accepted Steiner's apology to anyone who was "hurt by what I said or misunderstood what I said", and did not dispute that if Steiner meant to insult or offend anyone he would have used much different words".
They essentially ruled that Steiner was not being punished for disagreeing with the stewards but that however strongly someone feels their views must be "expressed respectfully".
Steiner said in a statement: "I explained to the stewards that I had not intended to offend anyone and that my use of certain words could have been open to misinterpretation or misunderstood by some people.
"I told the Stewards that I apologised if my statements were misunderstood or caused hurt to anyone as that was not my intention.
"I repeat that apology here."