Carlos Sainz Jr says he wants to "build something special' with Ferrari when he joins the team for the 2021 Formula 1 season.
The 25-year-old has forged a good reputation at McLaren for the way he works with the team, spending time at its Woking headquarters regularly – including over the winter of 2018/19 ahead of his first race for it.
He will take a similar approach to his move to Ferrari, promising to spend time at its Maranello base and attempting to make a wide-ranging contribution to the team on and off track.
"They are going to find an extremely hard-working guy that will go to Italy, will spend a lot of time in Maranello, the same way I spend a lot of time in McLaren," said Sainz when asked what he will bring to Ferrari in a video interview for F1.com.
"And I will try and build something special in Ferrari the same way I built something special in McLaren.
"That is part of my DNA, trying to build relationships trying to build a good atmosphere around myself and spending a lot of time near the factory because I also enjoy it.
"I love having meetings talking about Formula 1, especially now I miss it quite a lot. I love finding out things about set-ups, about aerodynamic directions, it interests me a lot.
"And apart from that, hopefully a very quick driver and an incredibly motivated guy that is going to give it all for the Scuderia."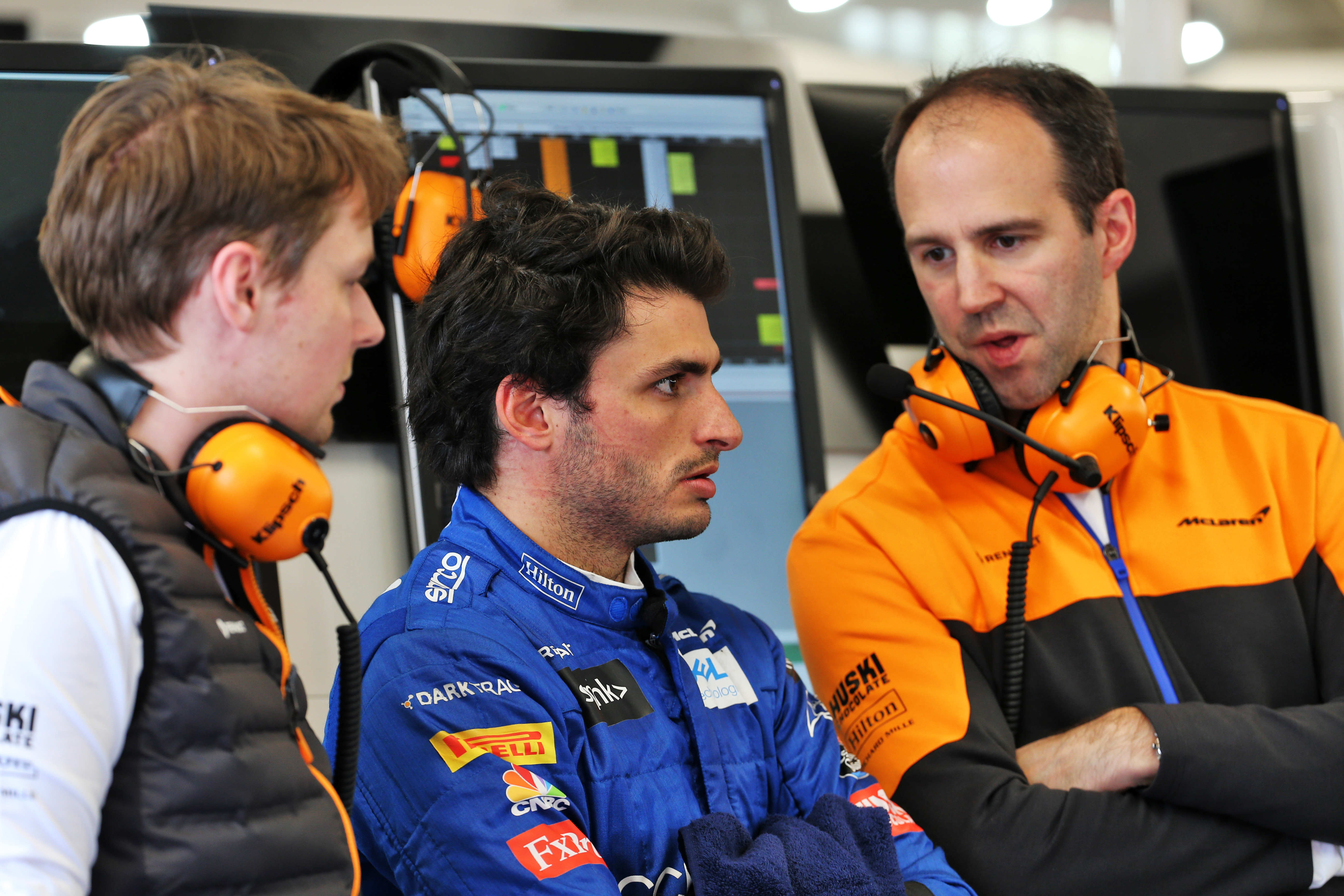 Sainz will become the 15th driver to start a world championship F1 race for both McLaren and Ferrari when he makes his debut for the Italian squad at the start of the 2021 season.
But despite looking forward to joining the ranks of Ferrari drivers, Sainz stressed that he also feels privileged to have made a contribution to the McLaren's legacy at a time of rebuilding.
He finished sixth in the 2019 championship, taking McLaren's first podium finish after a drought of 118 races in the Brazilian Grand Prix.
"I'm starting to run out of words of excitement and I'm really looking forward to it," said Sainz.
"Let's not forget a team like McLaren where an idol like Ayrton Senna has driven, to score that podium in Brazil after six years without a podium, to be the first driver to score that podium in the conditions that we scored it, starting last from the back of the grid – all these are moments that I'm not going to forget in my life.
"I'm going through a very sweet moment. And I just want to enjoy the moment, enjoy the present, and then go little by little, setting some short-term targets, to try and be the best version of myself."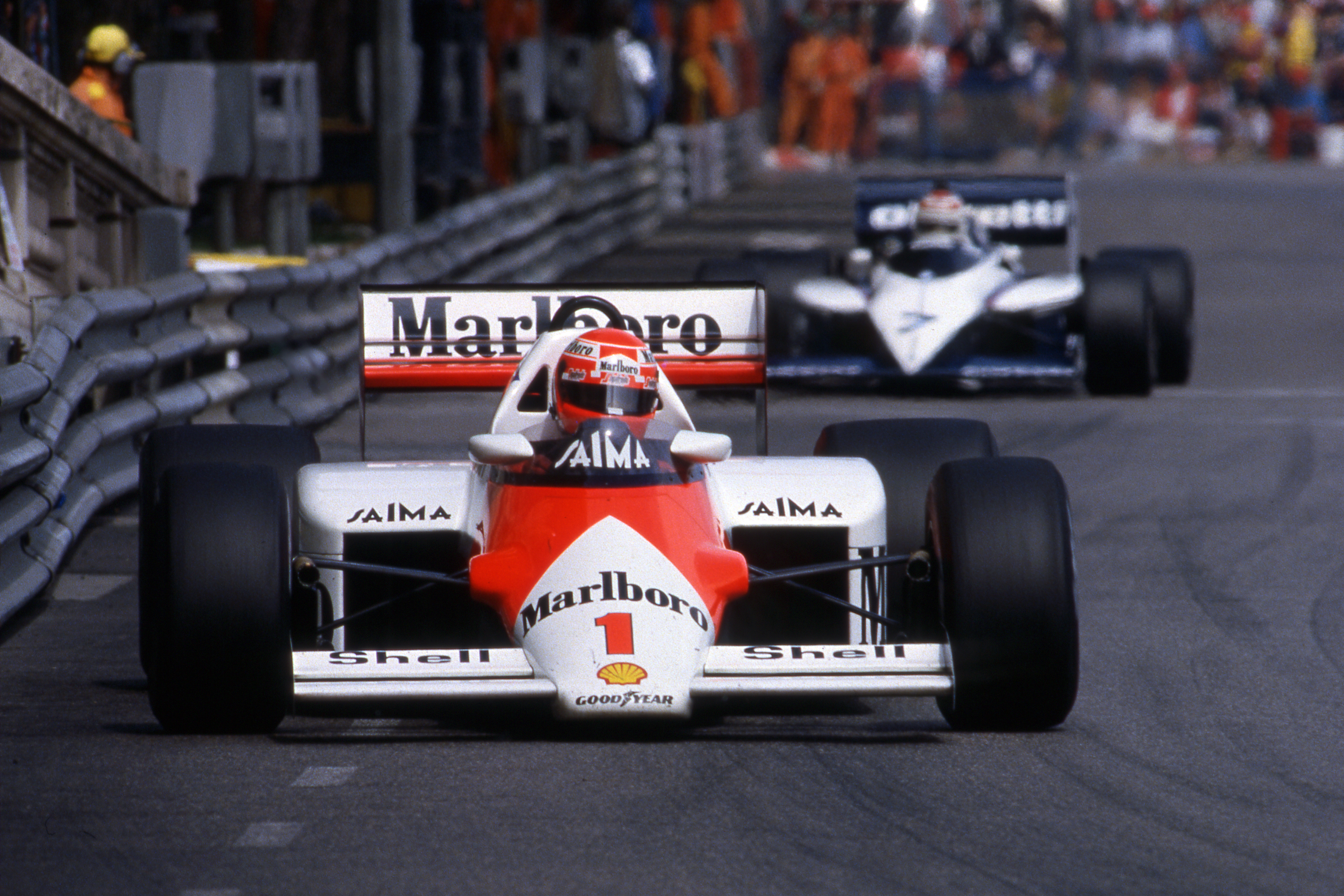 McLAREN/FERRARI DOUBLE DUTY
Fourteen drivers have started world championship races for both McLaren and Ferrari, with Niki Lauda the only one to win world championships for both teams.
The most prolific is Kimi Raikkonen, who started a combined total of 238 races for McLaren (2002-2006) and Ferrari (2007-2009, 2014-19) during his stints with the two teams.
John Surtees also raced for Ferrari and started four races in a McLaren M7C in 1970, but this was run by his own team so he does not qualify for this list.
| | | | |
| --- | --- | --- | --- |
| Driver | McLaren races | Ferrari races | Total |
| Kimi Raikkonen | 87 | 151 | 238 |
| Fernando Alonso | 94 | 96 | 190 |
| Gerhard Berger | 48 | 96 | 144 |
| Alain Prost | 107 | 30 | 137 |
| Niki Lauda | 58 | 57 | 115 |
| Gilles Villeneuve | 1 | 66 | 67 |
| Jacky Ickx | 1 | 55 | 56 |
| Patrick Tambay | 28 | 21 | 49 |
| Stefan Johansson | 16 | 31 | 47 |
| Nigel Mansell | 2 | 31 | 33 |
| Jody Scheckter | 5 | 28 | 33 |
| Dan Gurney | 6 | 4 | 10 |
| Andrea de Adamich | 4 | 1 | 5 |
| Derek Bell | 1 | 2 | 3 |