Former Williams Formula 1 title sponsor ROKiT says it remains committed to its other motorsport partnerships, following the decision by Williams to terminate their deal.
Williams revealed a £13m loss in its latest financial results on Friday, adding that its board has begun "a formal sale process" to facilitate discussions with interested parties.
As well as the potential sale of the company, Williams announced it had "served notice to terminate its relationship" with ROKiT which joined as title sponsor in 2019 and extended its deal with the team from three years to five last summer.
ROKiT is also involved in partnerships with the Venturi Formula E team, W Series, plus associations with drivers Nic Hamilton and Tatiana Calderon.
It is also the presenting partner of The Race All-Star Series esports championship, and this week it was announced that this partnership has been extended through to 2021.
A statement from ROKiT to The Race said: "Following their announcement this morning, ROKiT would like to take this opportunity to wish Williams well with their plans for a potential sale of the Formula 1 team.
"As a group, ROKiT remains fully committed to its other existing motorsport partnerships and the exploration of additional strategic partnerships in the near future."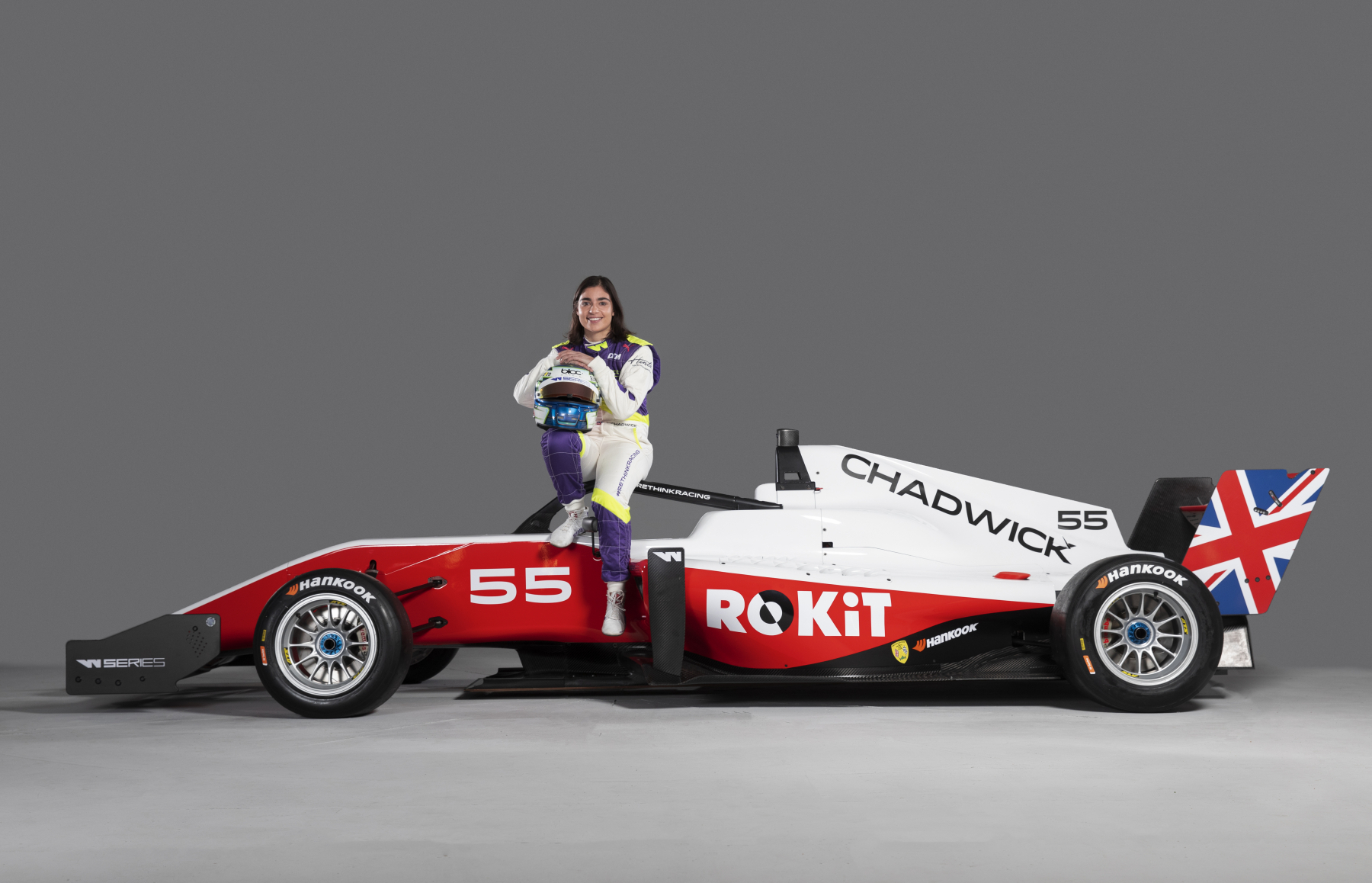 ROKiT signed a "major multi-year sponsorship deal" with W Series at the end of last year, which will include its branding featuring on all cars and drivers' overalls.
Following the Williams news, a W Series spokesperson said: "ROKiT continue to be very supportive of W Series and are all up to date on their sponsorship payments."
The latest season of The Race All-Star Series concludes this weekend, with championships in the Legends Trophy, Pro Cup and Sim Masters all to be decided. The series can be watched via broadcasters including ESPN and Eurosport, and The Race YouTube channel.