The Williams Formula 1 team could be sold as part of a new company strategic review, and has terminated its title partnership with ROKiT with immediate effect.
Two seasons of running at the back in F1 has taken its toll on Williams, which says revenue has been under pressure due to the combination of reduced commercial income from F1 and a decline in sponsorship.
It announced on Friday morning that its F1 revenue dropped by £35m because of its poor 2019 form, contributing to a £13m loss overall and that it has "served notice to terminate its relationship" with ROKiT.
The team only signed its title partnership deal with ROKiT for the 2019 season then extended it from three years to five last July.
Williams hopes that F1's incoming budget cap and a more even distribution of revenue will help address the championship's inequality between teams, and that Williams's own changes leave it "well positioned to take advantage" of the new rules.
These changes include divesting a majority stake in its Advanced Engineering arm to provide "renewed focus" on the F1 operation, operational and technical staffing changes, a long-term Mercedes engine deal and third-party loans to give Wililams "the resources to deliver upon its new strategic plan".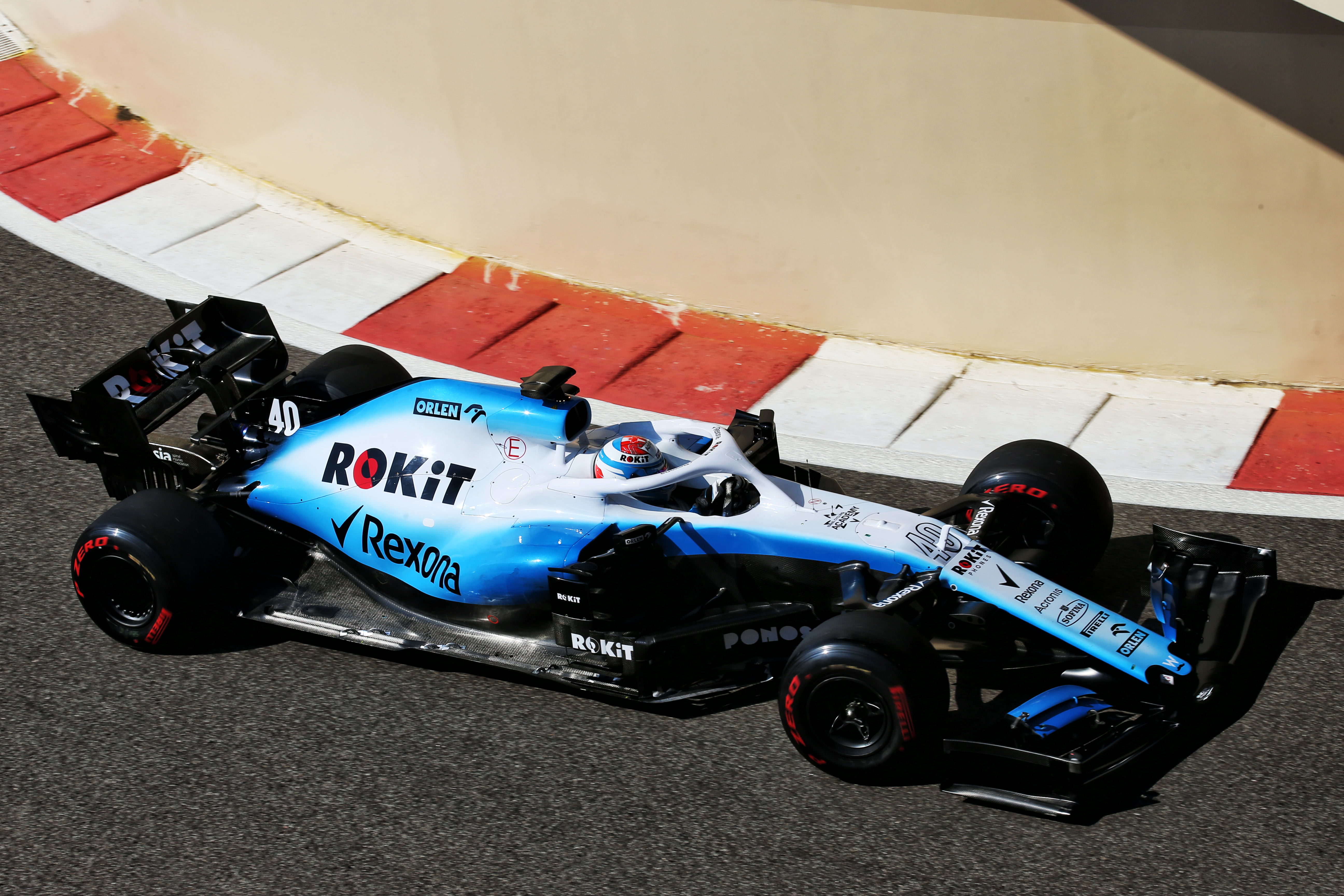 And as part of that plan, the Williams board is reviewing "various options" available include a potential sale of the whole company, as well as finding new investment or divesting a minority or majority stake in the company.
Williams has begun a "formal sale process" to facilitate discussions with interested parties and is now in an "offer period".
It says it has not received any approaches yet but is in "preliminary discussions with a small number of parties regarding a potential investment".
Williams says there is no certainty an offer will be made and the board reserves the right "to alter or terminate the process at any time", and to "reject any approach or terminate discussions with any interested party at any time".
"While the company has faced a number of challenges, Williams currently remains funded and ready to resume racing when the calendar allows in 2020," the company said in a statement.
"The WGPH board believes that the strategic review and formal sale process is the right and prudent thing to do in order to take time to consider a full range of options and put the Formula 1 team in the best possible position for the future."