Ferrari team principal Fred Vasseur says Ferrari will have upgrades to the SF-23 for the Saudi Arabian Grand Prix, and that the team "will try to bring updates in Australia" for the following F1 race weekend as it bids to close the gap to Red Bull.
Vasseur expects Ferrari to have a stronger weekend at Saudi GP venue Jeddah thanks to a combination of said upgrades and a track that's "a completely different story" compared to Bahrain.
Carlos Sainz was the only Ferrari driver to finish the Bahrain season-opener, taking fourth place after team-mate Charles Leclerc retired from third with a power unit problem. Leclerc had qualified three tenths slower than polesitter Max Verstappen, and fell away from him by almost seven tenths per lap in the first stint when both were on soft rubber before strategy diverged.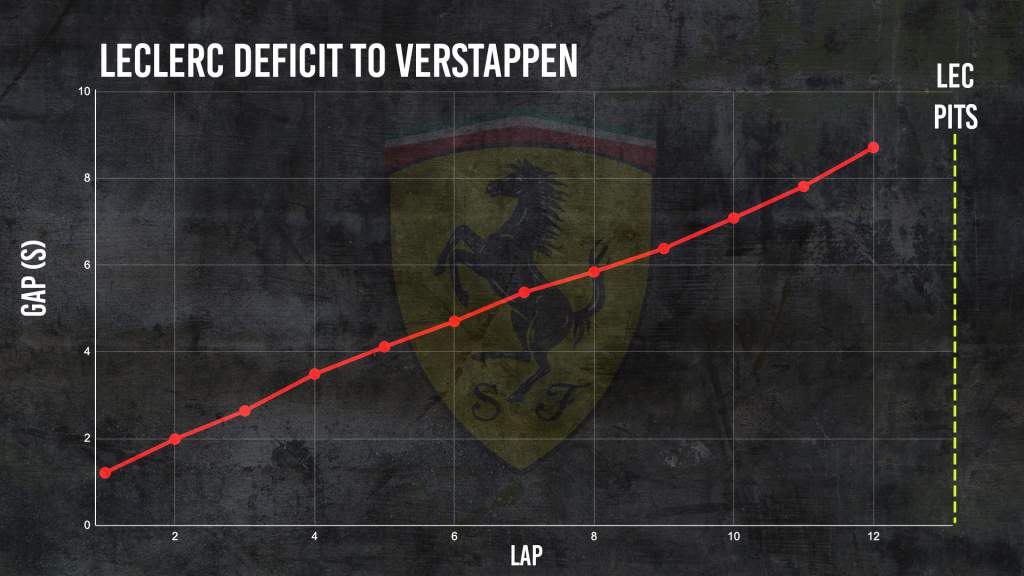 Despite Leclerc having at least a 10-place grid penalty this weekend, Vasseur, who did not offer any details of the upgrades that will appear, is optimistic of a stronger performance level on the high-speed Jeddah Corniche circuit.
"I hope so, for sure," said Vasseur when asked if he anticipates Ferrari being a step closer to Red Bull in Saudi Arabia. "I can't be satisfied with the situation and I want to do a step forward.
"The characteristic of Jeddah is completely different compared to Bahrain in terms of grip, the layout of the track and so [on, meaning] that it's a completely different story. Probably it will swing a little bit more to what we have today.
"We'll also bring some updates in Jeddah and I hope that we do a step forward."
Vasseur's belief that Jeddah will be a better fit for the SF-23 is likely rooted in the fact it places more of an emphasis on straightline speed – which Ferrari has in abundance this year – over Bahrain, while also being considerably less demanding when it comes to tyre wear.
That said, Vasseur accepts that Ferrari's performance in Bahrain was not as hoped and has called for a reaction from his team.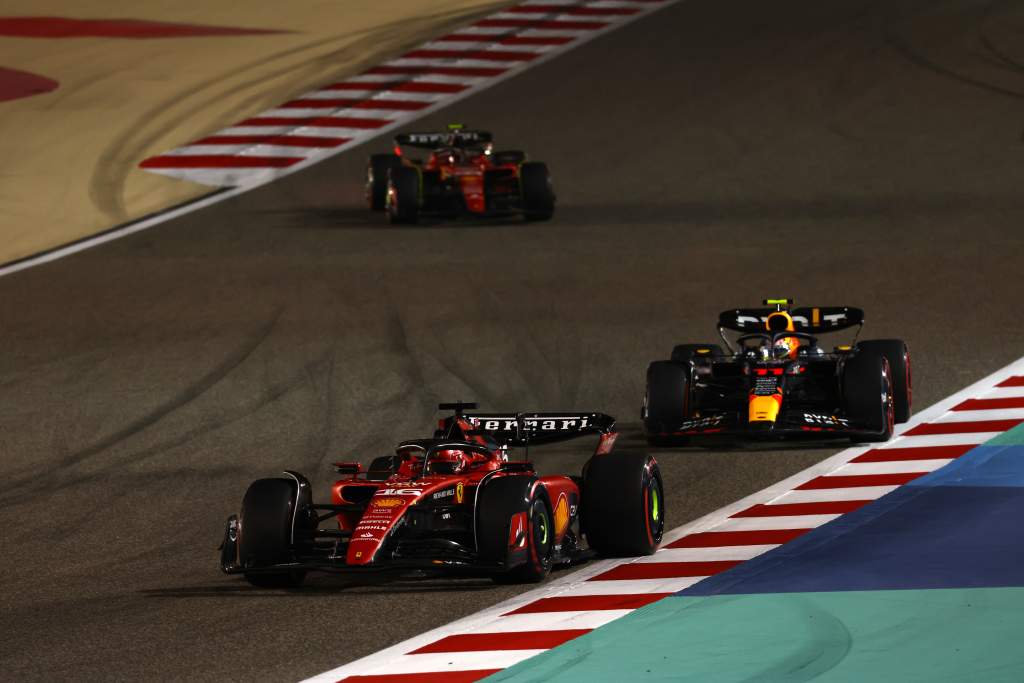 He referred to needing to improve not only the reliability but also the "driveability" of the car. He subsequently clarified that the reference to driveability was not related, as it so often is in an F1 context, to the engine and its power delivery, but rather referencing the fact that "the car was a bit difficult to drive in some conditions and we have to fix it and understand it properly". He suggested improvements in set-up would boost driver confidence.
This is why he expects what he calls the "first reaction" from the team in Jeddah despite criticism in the Italian media that erupted after the Bahrain GP.
"Bahrain was not as good as expected and we have to react," said Vasseur. "We are pushing on this, everybody's motivated, everybody is working as a team to try to fix the issues.
"We had issues in Bahrain in terms of reliability and so we have to fix it. We have to bring updates, we have to fix the issue on the drivability also and to try to improve, but I think it's the same for everybody.
"And I would say it doesn't matter if you win Bahrain or not, you have exactly the same issue. The approach has to stay the same, to fight to get the best from what you have and the people that you have and not to say, 'OK, I won the first one and I'm relaxed now'.
"But trust me that I'm not negative at all. We had an analysis of what we did in Bahrain, we have a long list of things that we have to improve. You don't need to be a genius to understand this on reliability and so on, but we are on it.
"And I hope that already in Jeddah we're going to be able to have a first reaction."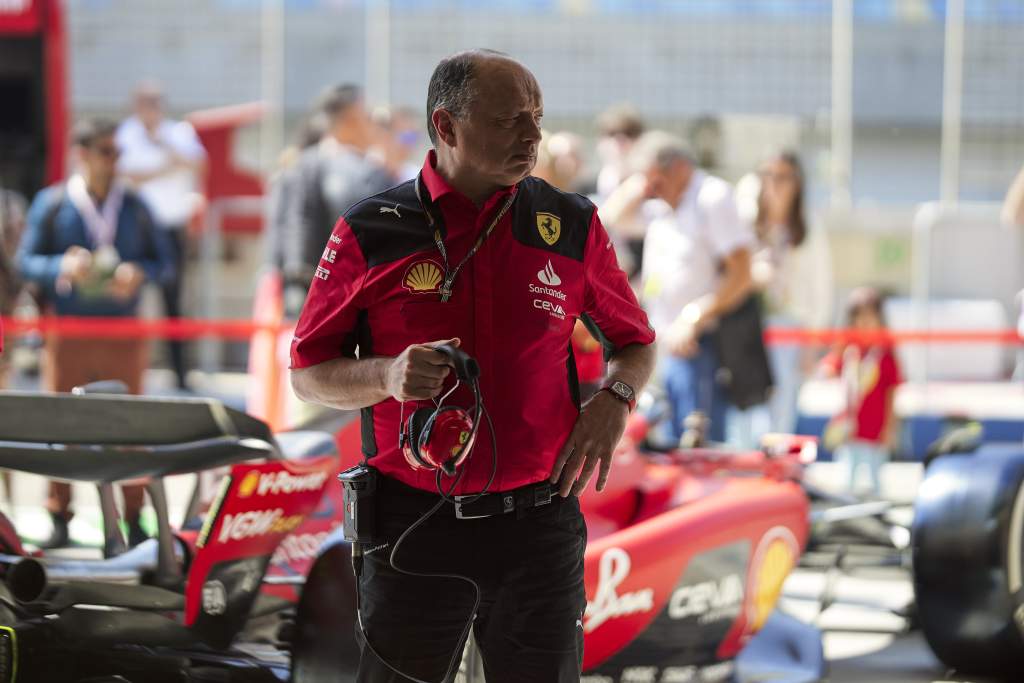 Vasseur also shrugged off suggestions Ferrari might have opted for the wrong car concept in its fight against Red Bull.
"For me, it's a problem of performance, it's not a problem of concept," said Vasseur. "We have the car that we have and we struggled a little bit with the balance over the weekend, it means that we have mega room for improvement on this path with our car with our package.
"I don't want to speak about updates or new paths or blah, blah, blah. But what we had in Bahrain, we had a lot of room for improvement in terms of driveability. The most important [thing] is to stay focused on the current situation and try to get the best from what we have today, even if we are bringing updates – and we will improve the situation and the competitiveness of the package.
"But first, we need to get the best of what we have and we have seen some room for improvement. But keep in mind that Bahrain not always very representative and we are still at the early stage of the car in that we did three days of testing and the race in Bahrain, only on one track, and we need to have a better understanding of the car itself to try to get the best from the package we have.
"I don't understand exactly what the concept story is."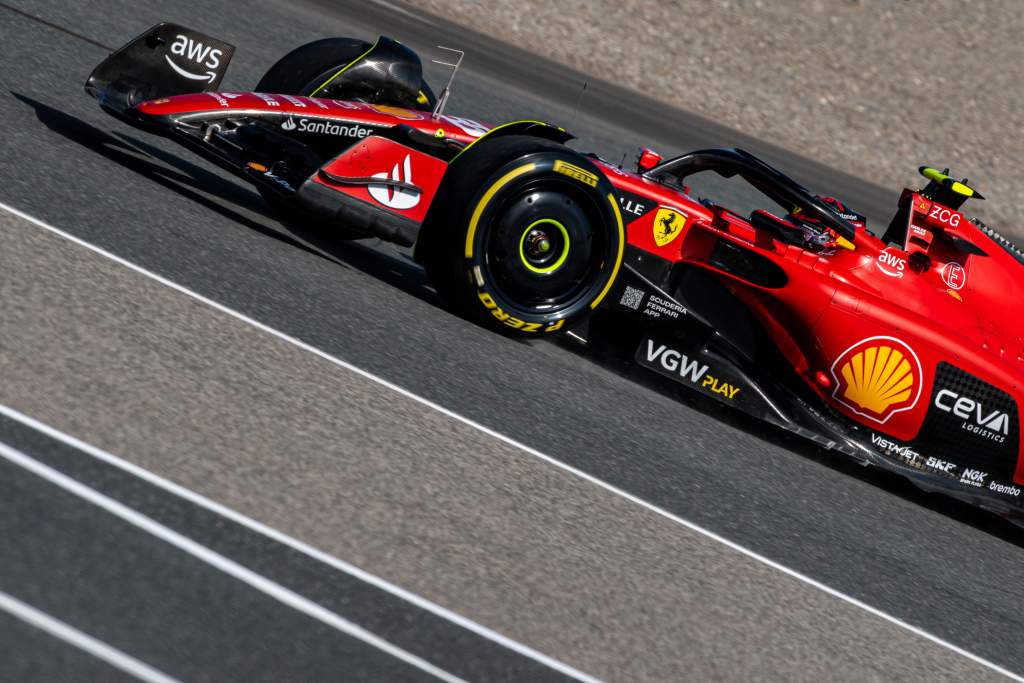 Vasseur dismissed suggestions Ferrari has any problem with bouncing and porpoising, saying these would only be an issue if  they led to performance being compromised. He also reiterated what his predecessor, Mattia Binotto, said last year by ascribing tyre management concerns partly to having to "push more to stay into the maximum of your pace".
And he also stood by his post-race comments in Bahrain about being able to "match" Red Bull on qualifying pace, although he did accept "we are not at the level of the Red Bull and there is still a deficit in terms of race pace".
Vasseur also confirmed the correlation between the car's performance on-track and what Ferrari's various simulation tools, including the windtunnel, predicted.
He suggested the performance deficit to Red Bull is down to it making big gains, including in terms of the weight of the car over the past 12 months.
"The correlation is good, but if you compare with one year ago we have to keep in mind that also Red Bull made a huge step forward in terms of weight. But in terms of pure development, we are almost in the window that we were expecting.
"We know perfectly that we have to do a step forward if we want to match Red Bull."