Fred Vasseur probably wasn't expecting to have to respond to questions about the state Ferrari finds itself in one race into his tenure as its Formula 1 team principal. But the way he's answered them says plenty about how he's approaching his premiership as his own man.
The fortnight since the Bahrain Grand Prix weekend hasn't been a smooth one for the Scuderia. It was resoundingly outpaced by 2022 F1 title rival Red Bull in the season opener (and appeared to have been leapfrogged by Aston Martin); one of its cars suffered a reliability problem – something Ferrari and Vasseur assured had been worked on over the winter; its head of vehicle concept has since left; and, most recently, there have been reports of varying degrees of dysfunction in recent days.
Rather than let that talk fester any longer than necessary, Vasseur has tackled it head-on, on his terms.
In an interview with French publication AutoHebdo, Vasseur addressed that speculation about disconnect – moving to shut it down, while also acknowledging that such reports can't help but affect the team.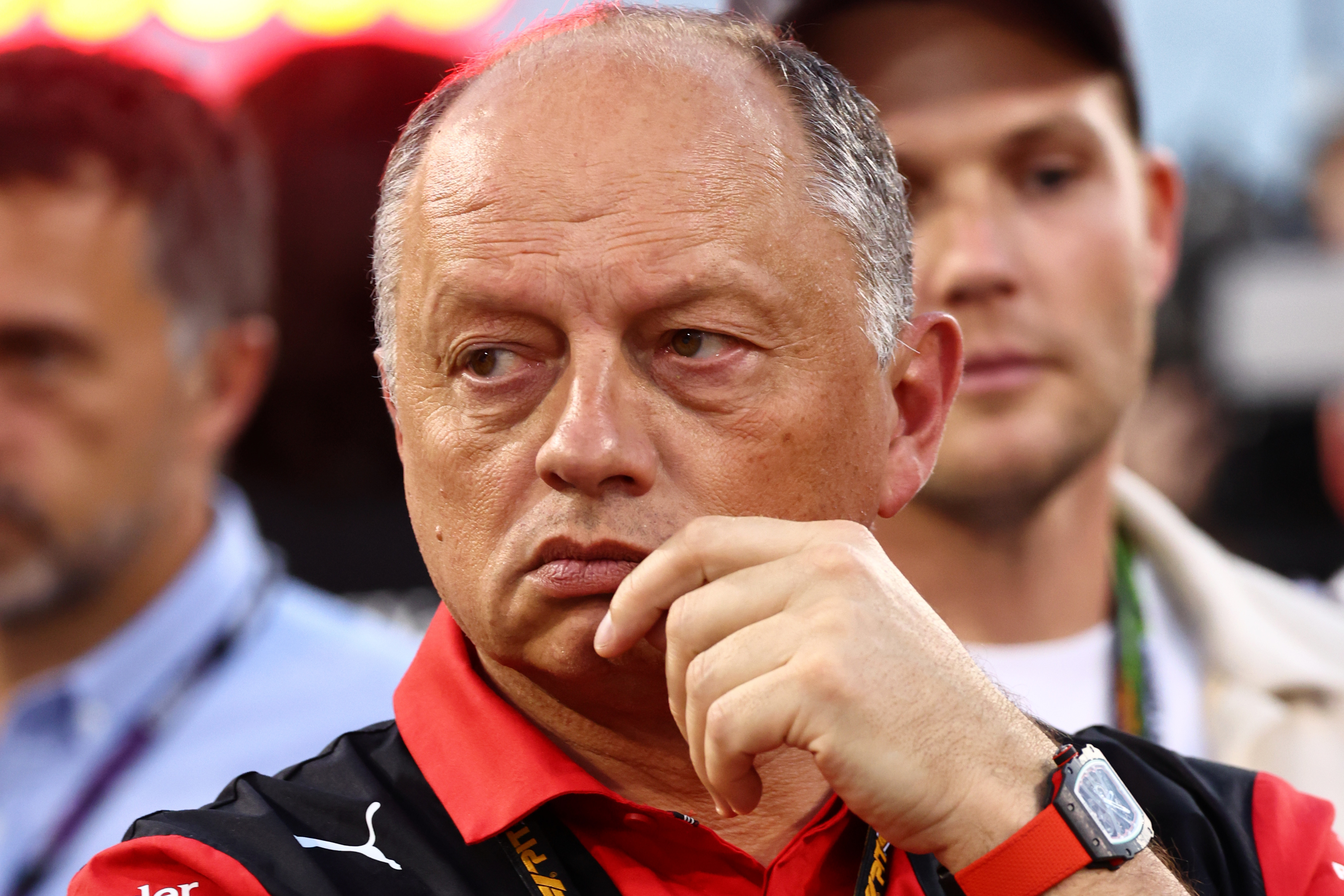 "I would be tempted to smile, if this kind of statements did not have an impact on the group," said Vasseur.
"Personally, it doesn't affect me, because I know what I want to achieve and I will achieve it.
"I have John [Elkann, Ferrari president] and [CEO Vigna] Benedetto on the phone every day, and I know what they expect from me. I have resources and decision-making power that I have never had elsewhere. This is the reality of the facts."
The publication in question also bears relevance, almost as much as the statement Vasseur has made through it. Rather than speaking to Italian media, where these reports – from respected and well-connected publications, it should be noted – originate from, as many of his predecessors might have been expected to do, Vasseur conducted himself in his native tongue with a French outlet.
That can potentially be read as a bit of tit-for-tat. (Want to write negatively about things under my leadership? I'll give my exclusives to another part of the media.) But it certainly indicates Vasseur's not one for changing his way of working on a whim – certainly not as a knee-jerk, reactionary response to one 'bad' result, nor in a way that panders to pressure.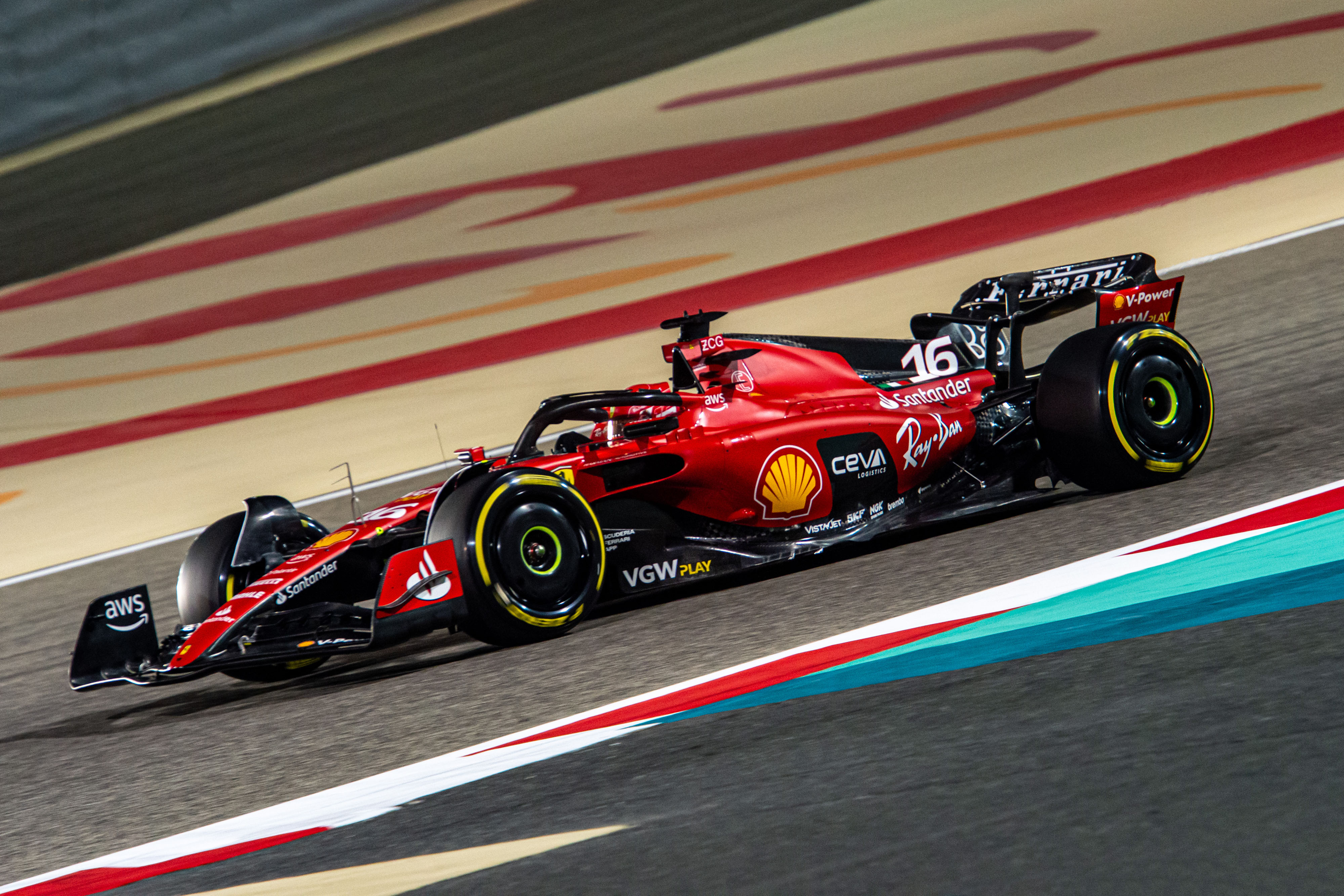 At times, Vassuer's words flitted from forthright to dismissive.
He was quick to play down the severity of one report that Charles Leclerc sought reassurances directly from president John Elkann. ("We spoke with the drivers, Elkann and Vigna after winter testing, and we will all speak again together after Imola. These meetings are planned.")
He also called departures from the engineering team "inevitable" because "there are people who were very close" to previous team principal Mattia Binotto "who prefer to leave; which doesn't bother me".
But there was also a determination – see his claim that "I will achieve" what he has set out to do. A tone of 'no panic here' was clear throughout.
"As far as the correlation between the simulation and the track is concerned, we are in line," he said. "That's why I asked everyone to stay focused on performance and find solutions to reliability issues, because the championship is long.
"Just because you don't win the first one doesn't mean you're offside. Bahrain was bad in some ways, and good in others!"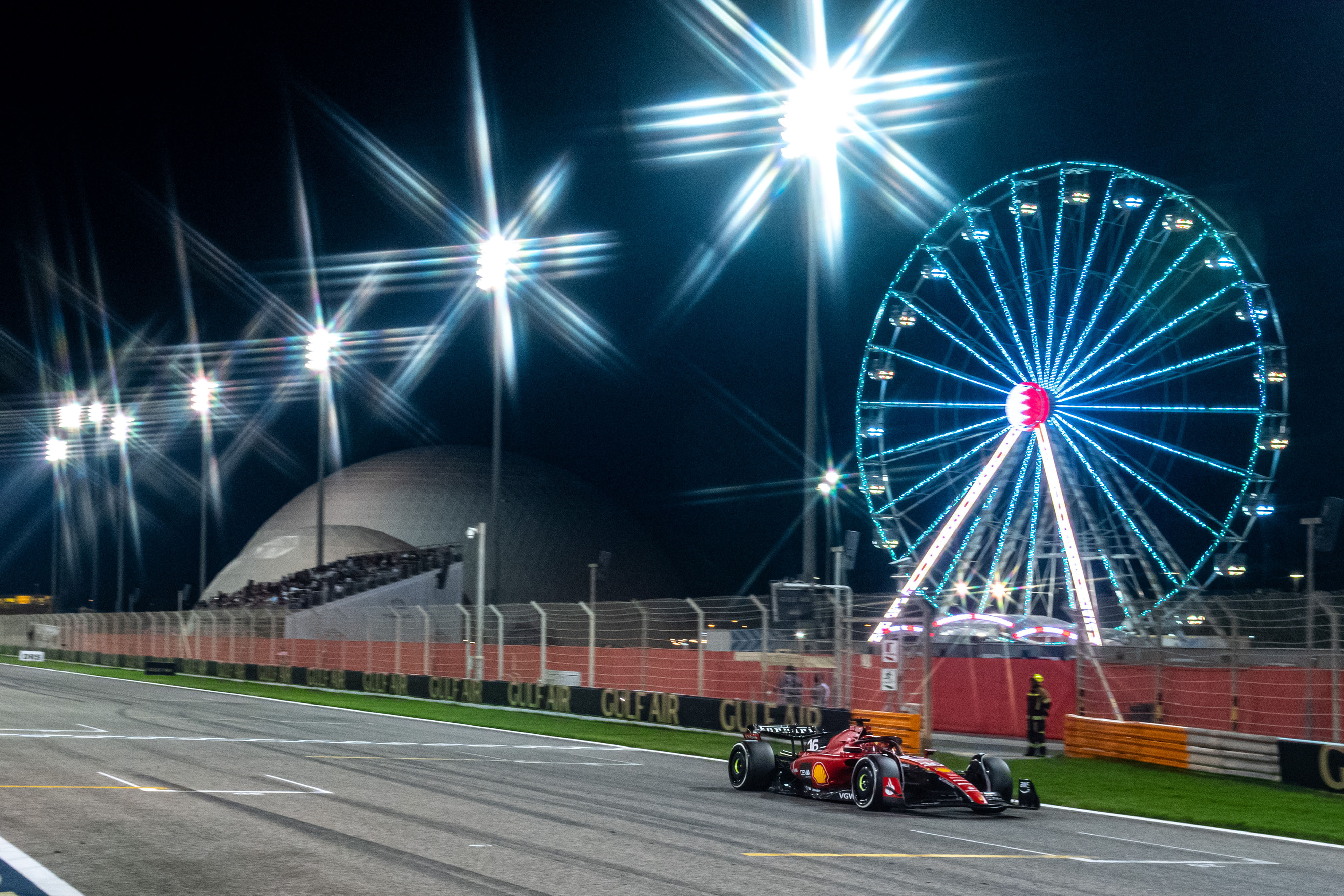 That messaging was consistent with his comments on Ferrari's performance post-Bahrain; another affirmation this is Vasseur's Ferrari.
And even if those may have been judged to be an overly positive interpretation of the situation, he was certainly within his rights to question why there was such a swell of negativity.
"I find it difficult to understand why the team becomes a target after only one race."
Those answers may well end up causing more problems further down the line, be it one race's time or when Ferrari's campaign is judged come the end of the season.
But this had the hallmarks of a power play from Ferrari's new lead. It's only a matter of days before he speaks to the press again at the Saudi Arabian Grand Prix – but sometimes a matter of days is long enough for the narrative to spiral (further) out of your grasp in F1.
If the team's response to its winter is anything like as proactive as his words, Vasseur will surely achieve the righting of some of the wrongs that are currently on display.