Charles Leclerc will serve a grid penalty at the Saudi Arabian Grand Prix following Ferrari's early season reliability problems with an electrical element in its Formula 1 power unit.
Leclerc retired from the season opener in Bahrain while running third, because of what Ferrari team principal Fred Vasseur says was an issue with the control electronics.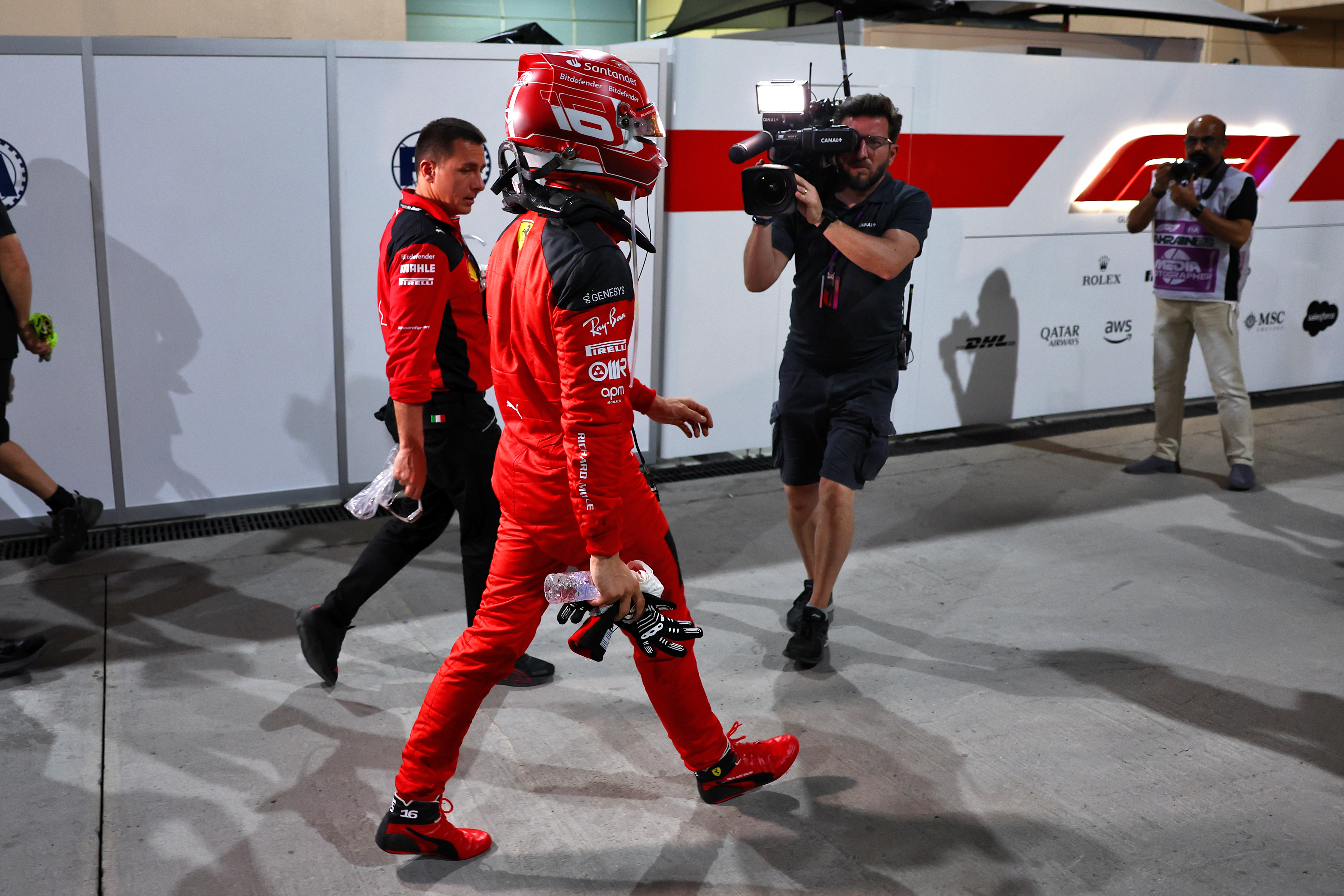 But Leclerc already had a precautionary change of control electronics, and the energy store (battery), after qualifying because an issue was noticed during a fire-up on Sunday morning.
Drivers are only allowed two sets of control electronics for the full 23-race season and Leclerc needs a replacement for this weekend's race in Jeddah, taking him past that limit already.
He will be hit with at least a 10-place grid penalty as it is his first offence exceeding the limit for that component this year, although it could be a back-of-the-grid start if Ferrari needs to or opts to make further changes.
"It's something that we never experienced in the past," said Vasseur.
"I hope now it's under control, that we have a deep analysis on this.
"But unfortunately, we have to take the penalty in Jeddah."
It is unclear if this means all the Ferrari-engined cars will need new control electronics, although it would be logical given the implication Ferrari has found a fundamental issue to address.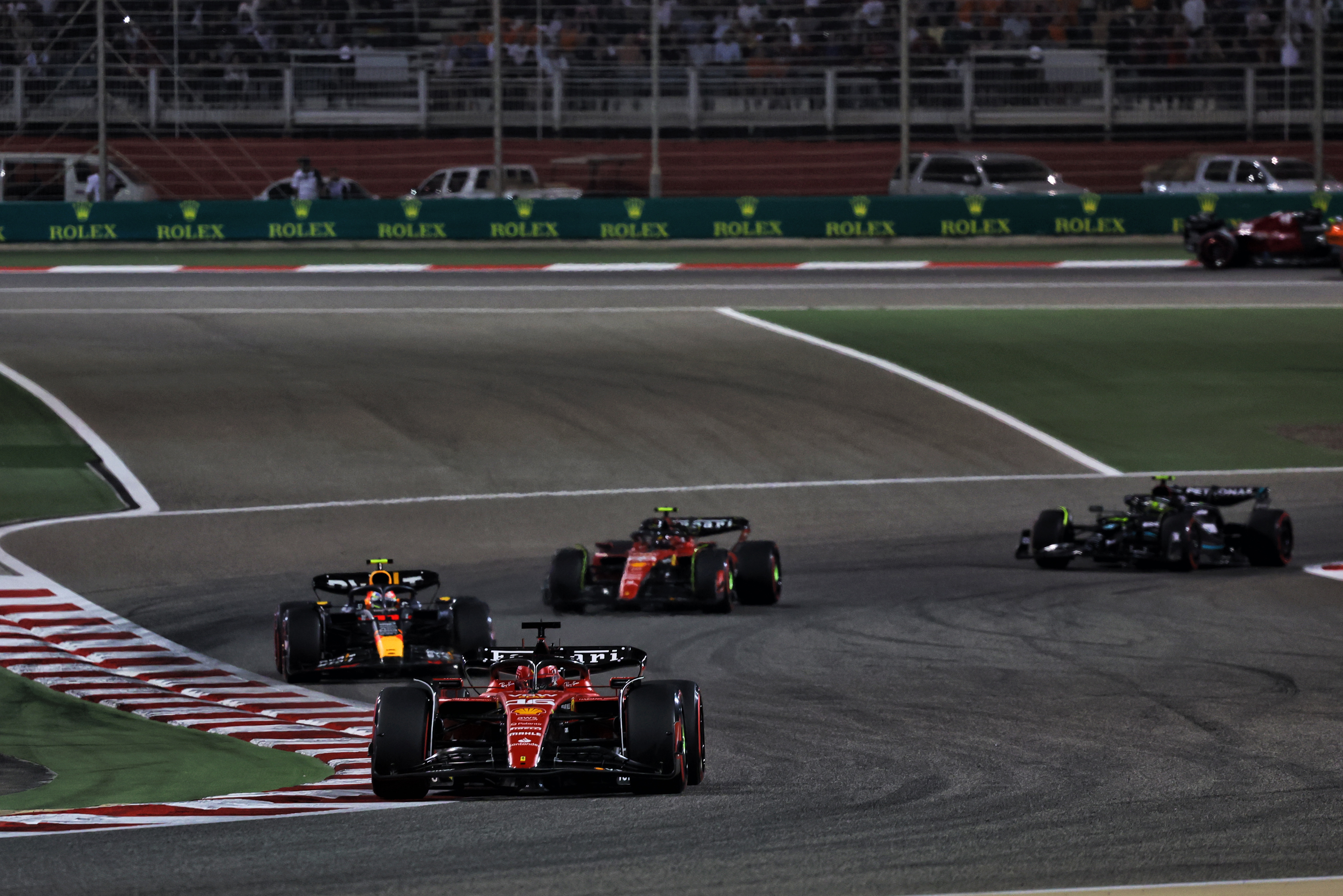 Ferrari put a lot of work into understanding and curing the reliability issues that played a key role in crippling Leclerc's 2022 title bid.
The silver lining for Ferrari is that the Bahrain problem does not relate to the problematic MGU-H of last year, or the combustion engine, and Vasseur confirmed it does not need the engine to be run in a tuned-down form.
However, it is still a setback given reliability was such an area of focus and the issue came out of the blue.
Leclerc was notably frustrated after the race, pointing to the sheer lack of performance Ferrari had versus runaway winner Max Verstappen and his Red Bull, as well as an early reliability setback.
It was reported in Italy last week that, after a winter of optimism translated into such a disappointing start to the season, Leclerc had sought reassurances from Ferrari president John Elkann in private.
Leclerc's contract expires at the end of next year and he is believed to be extremely keen to win a championship with Ferrari but conscious that time may be running out as it keeps failing to step up to the necessary level.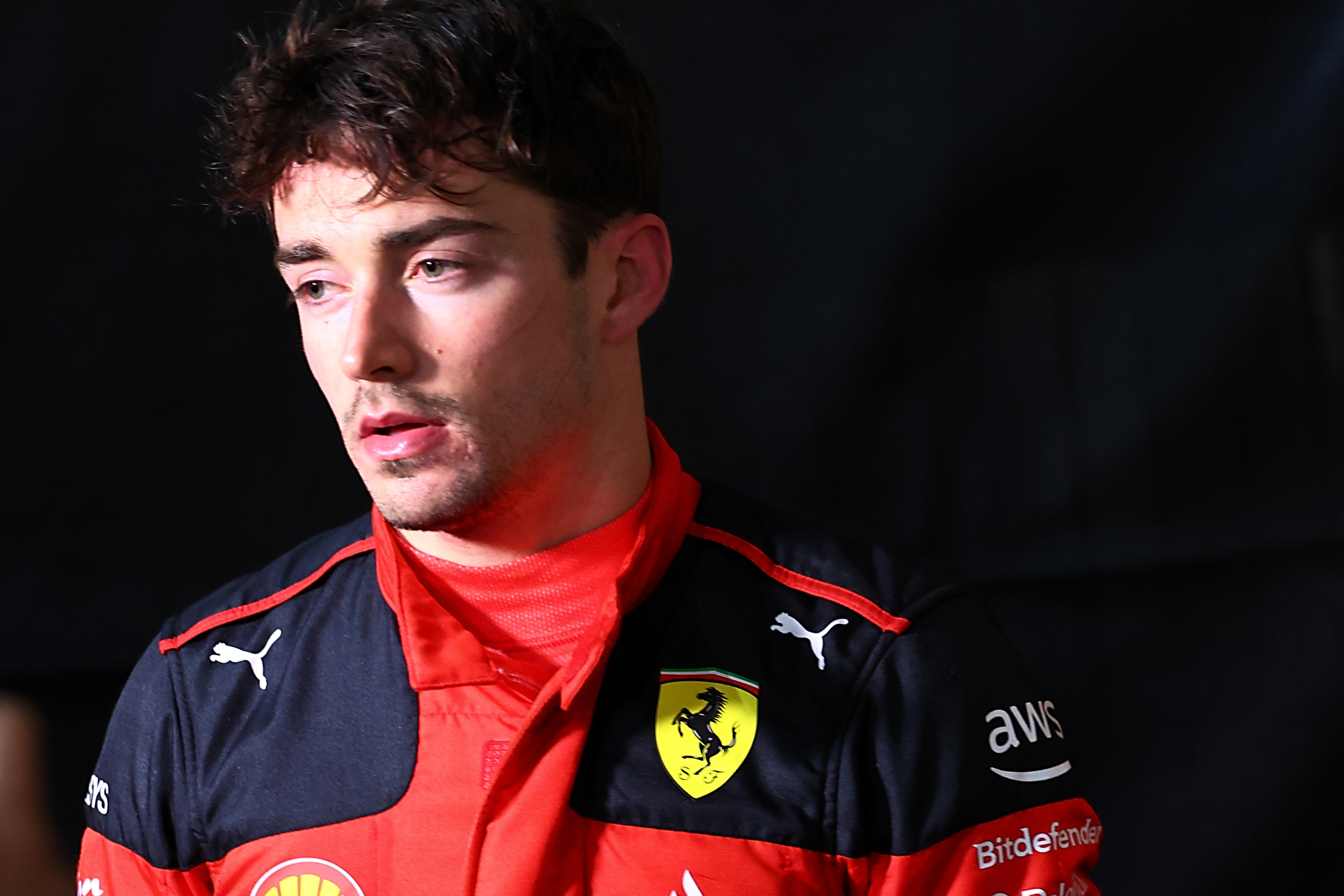 Vasseur has downplayed any hint of Leclerc unrest though, stating his driver – who Vasseur has known for many years and has a very good relationship with – is fully motivated.
"I hope that you perfectly understand that when you ask a question to drivers after 40 laps in Bahrain, when it's 30C, that the guy can be a bit exhausted and not happy with the DNF," said Vasseur.
"But no more. If the guy was happy after the DNF it would be another story.
"I didn't need to go somewhere [to meet Leclerc] but Charles was with us after the tyre test day in Bahrain on Tuesday, and was at the factory on Wednesday morning.
"We had a speech with all the employees, we were all together on stage. And we know the situation.
"Charles is motivated. For sure the penalty is not good news, but it's also not the end of the season.
"Let's see what's happened in Jeddah and what could be the outcome of the event even with the penalty.
"But don't imagine for half a second that he could be demotivated or something like this.
"He is pretty convinced, he is working with us pushing the team, pushing everybody in a positive way. And nothing else."