Ah, the wonders of hindsight, and how it informs the value of every controversial driver market decision made in Formula 1.
So many apparent injustices in grand prix racing history have been effectively justified by the passage of time.
Red Bull shuffling Daniil Kvyat out of its line-up in 2016 to make room for Max Verstappen was a hugely contentious move at the time, but there's barely anyone who could make a coherent argument now that it wasn't the right thing to do.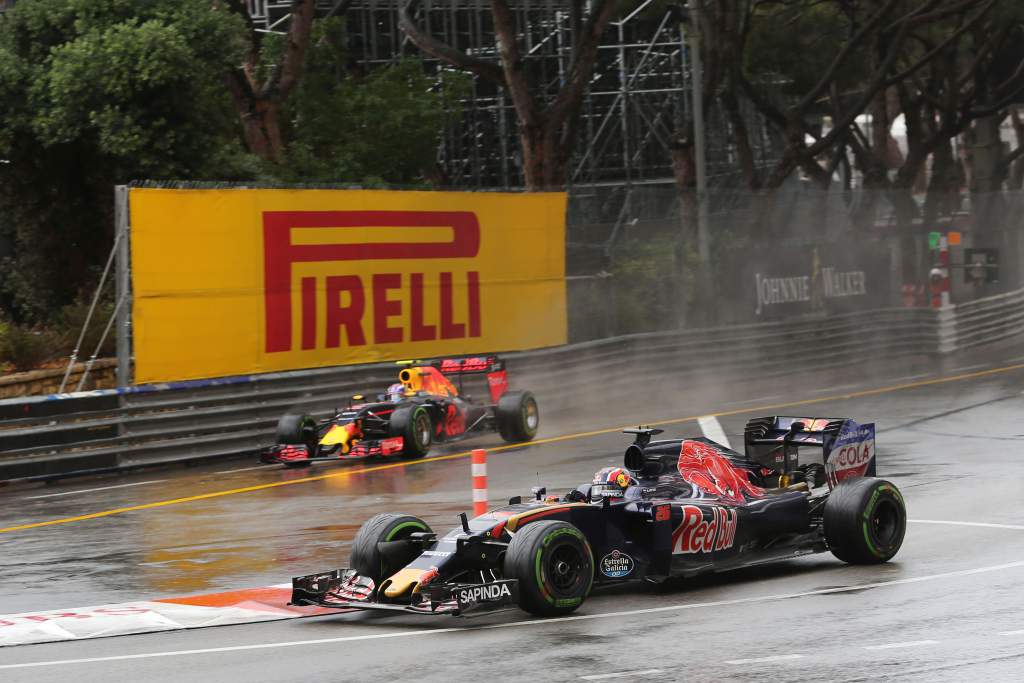 Likewise, Ferrari electing not to extend Sebastian Vettel's deal beyond this year looked so very suspect in May, but looks considerably less so now that he's spent the year getting effectively demolished by Charles Leclerc.
But if time is supposed to make Racing Point's decision to drop Sergio Perez for Vettel seem better, the process hasn't begun yet.
In fact, hindsight has been downright cruel to what's about to become Aston Martin. While team-mate Lance Stroll endured a distinctly difficult run (punctuated by an admittedly excellent Istanbul pole) after his 2021 confirmation, Perez went from strength to strength, capping off his campaign with a maiden win and then being effectively absolved of any responsibility in Racing Point missing out on third place in the constructors' championship.
And now, though the decision has been long made, there's been yet another big twist even before racing resumes in 2021 – that of Perez being snapped up by what is effectively a Racing Point rival.
From a publicity point of view, this is a better outcome than if Racing Point's decision ended Perez's F1 career.
It no longer looks as if he suffered a great injustice, but rather that he was released to better competitive opportunities. Racing Point – including co-owner Lawrence Stroll – has long insisted that it would like Perez to continue in F1, and now he will, while the team has been able to secure its preferred line-up for the Aston Martin transition – a win-win of sorts.
But from a competitive standpoint, it is clearly a bit of a disaster. Forget that Perez was Racing Point's benchmark driver in 2020 – much has been written about that already – but rather focus on where he's ended up.
When you give up a valuable asset – for instance, a club selling a good football player – you want to make sure that asset isn't then used to beat you. You want to sell the player to a different league, or at least a team in a different echelon in the same league.
Red Bull might be in a different echelon right now, but remember, so good was the RP20 at the start of the year that many wondered whether it would be able to nip on Red Bull's (or, more specifically, Max Verstappen's) heels.
And at some points of the season it legitimately looked that way, in Perez's hands. In the Sakhir GP, as he scythed through the field to set up his maiden victory, he legitimately looked in a different class to the rest of the midfield cars, and though Verstappen had been eliminated (and thus we won't know how they would've compared, pace-wise) Perez definitely got the better of Albon – something he did at various points this season.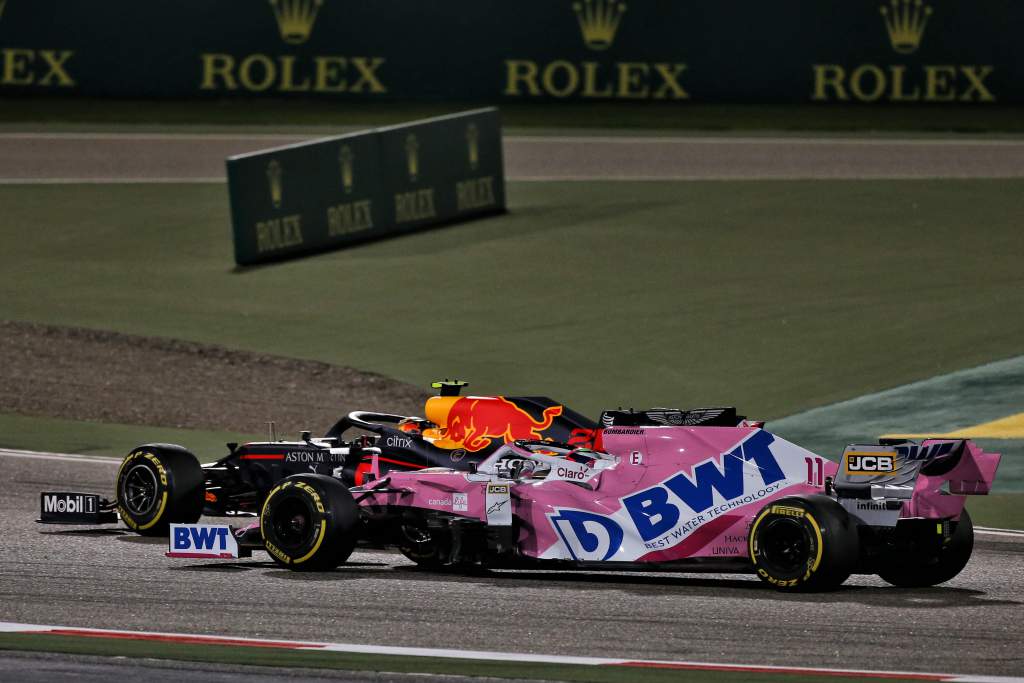 So Perez's switch to Red Bull – as opposed to IndyCar, or a Haas-level team – likely means that Red Bull no longer has a stranded second car to pick off, and potentially means that Racing Point no longer has the driver who can pick off that stranded second Red Bull car.
Even if Vettel does prove to be a match for what Perez could provide in the car, this effectively means that Racing Point – with seemingly no outside pressure – initiated a deal that served up Red Bull with a ready-made solution to its driver headache. Otherwise it may have stuck with a likely underperforming driver or tried to poach someone from a midfield rival of Racing Point's – or just settled for taking Pierre Gasly back out of AlphaTauri, which would've logically weakened AlphaTauri and indirectly benefitted Racing Point.
And that's before you consider another dimension – that Racing Point cut short a deal to run Perez presumably at the expense of some pretty lucrative 2021 sponsorship, and has instead recruited a driver that due to his past CV will presumably have commanded a bigger salary.
None of that means that Racing Point would've reconsidered its Perez decision if it'd known he'd bounce back at Red Bull.
It's hard to imagine that that possibility didn't cross the team's mind, and there's more than enough goodwill left between the team and the driver to ensure Racing Point's various staff, from the higher-ups to the rank-and-file, will be genuinely happy to see Perez in the paddock in 2021.
But given its unforced move for Vettel was already one that introduced pressure for 2021, Perez's arrival at Red Bull introduces many more ways for Racing Point and Aston Martin to come to regret it, and to be worse off than the team would've been if it just stayed the course.