The unprecedented action of holding the Bahrain Grand Prix behind closed doors will pile the pressure on Formula 1 bosses and other races to prove their coronavirus precautions are sufficient.
This curveball, one week before the season is due to begin in Australia, has complicated an already sensitive, difficult and ever-evolving situation.
Banning members of the public from the Bahrain GP to try to contain the spread of Covid-19 is the single-biggest escalation in the impact the virus has had on F1 since the Chinese GP was eventually postponed.
But there are still no restrictions for the Australian or Vietnam GPs, and no hint of postponement or cancellation either.
For these races to go ahead as normal flies in the face of what a lot of authorities are recommending or demanding.
Now one of F1's own has joined that list. Whether by accident or design, one line from the Bahrain International Circuit's statement calls into question the responsibility of F1 and the other early-season race promoters.
"Convening a major sporting event, which is open to the public and allows thousands of international travellers and local fans to interact in close proximity, would not be the right thing to do at the present time," it said.
Those are strong words when Melbourne is preparing for business as usual for next Sunday's Albert Park season opener, and the organisers in Hanoi have remained adamant that Vietnam's first F1 race will proceed has planned.
As sporting events fall by the wayside, and government restrictions in the worst-affected or most-vulnerable areas get stricter and stricter, at what point does holding GPs become irresponsible?
The assumption has always been that there's a game of chicken between F1 and its race promoters: whoever moves first will bear the financial cost of a lost grand prix.
But as sporting events fall by the wayside, including MotoGP losing races at a rate of knots, and government restrictions in the worst-affected or most-vulnerable areas get stricter and stricter, at what point does this become irresponsible? Has that point already been reached?
Singling out F1 entirely is not fair. For example, Melbourne is hosting other major events, including the Women's T20 World Cup cricket final with an official attendance of 86,174, with little trace of impact.
Instead, these are questions that the championships and race organisers will face in unison, and with increasing urgency.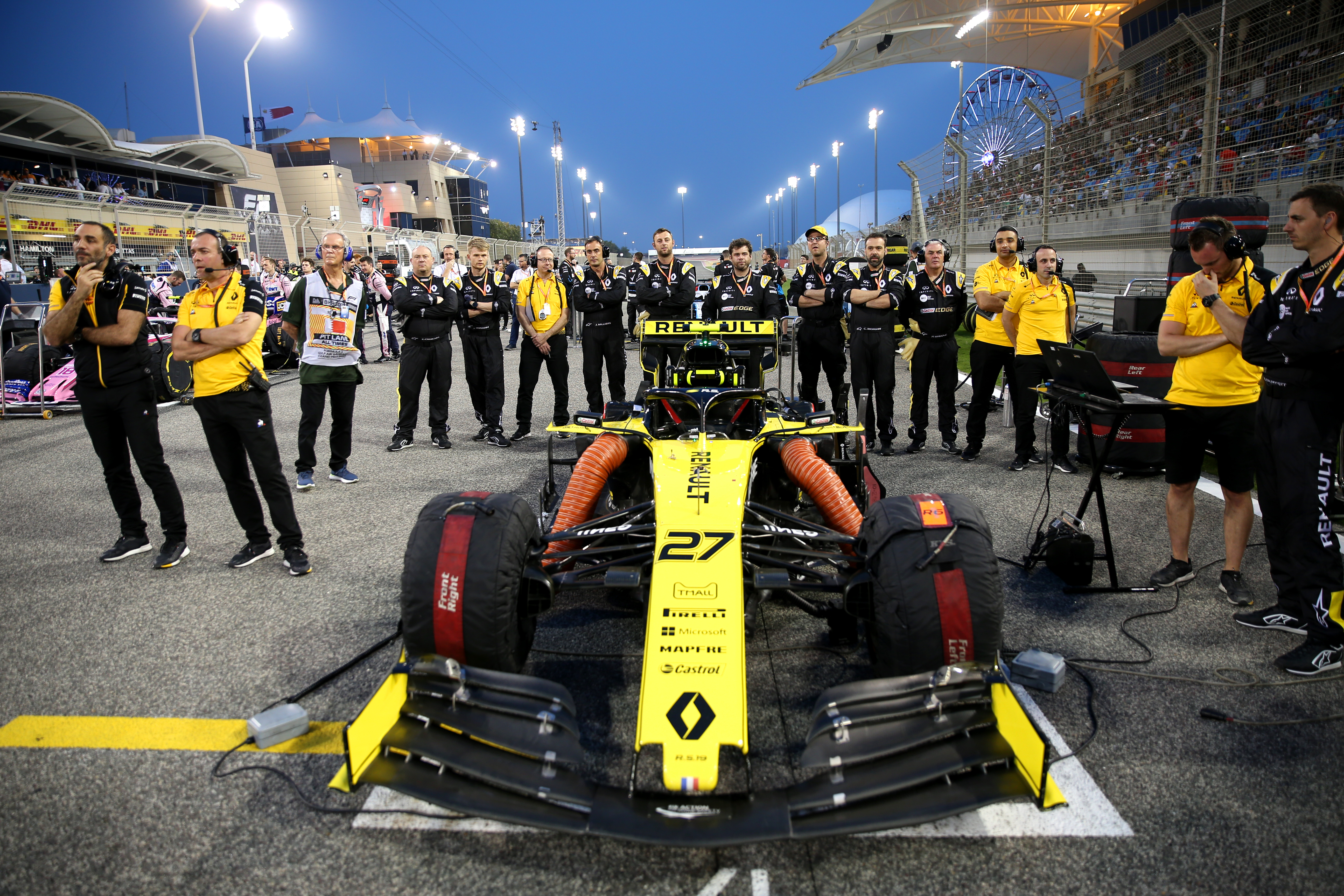 Bahrain has broken rank by making a unilateral decision to implement a major precaution. That will intensify the spotlight.
It is worth noting that the kingdom has been extremely proactive through the outbreak, including implement what it admits are "aggressive" measures at times.
But this is an epidemic and if ever there was a time for such measures and caution it is now.
Only three days ago, the World Health Organisation's director-general Dr Tedros Adhanom Ghebreyesus felt the need to reiterate that "we don't think that containment should be abandoned".
At the very least F1 faces a major perception issue where inaction looks like greed in the face of a global problem
"Many countries are succeeding in that strategy and containing the virus," he said.
"But we're not saying just follow containment strategy. What we're saying is, in addition to aggressive containment strategy, please also prepare for any eventualities.
"There could be crises in our hands."
It would be wrong to suggest F1 or its host countries are not trying to be responsible. On Friday, governing body the FIA revealed it has established a 'crisis cell' to convene every second day and discuss updates globally.
But sooner or later 'monitoring the situation closely' risks not being enough.
F1 is a global championship with thousands of participants who travel to/from many countries, including the worst-affected areas.
At the very least it faces a major perception issue where inaction looks like greed in the face of a global problem.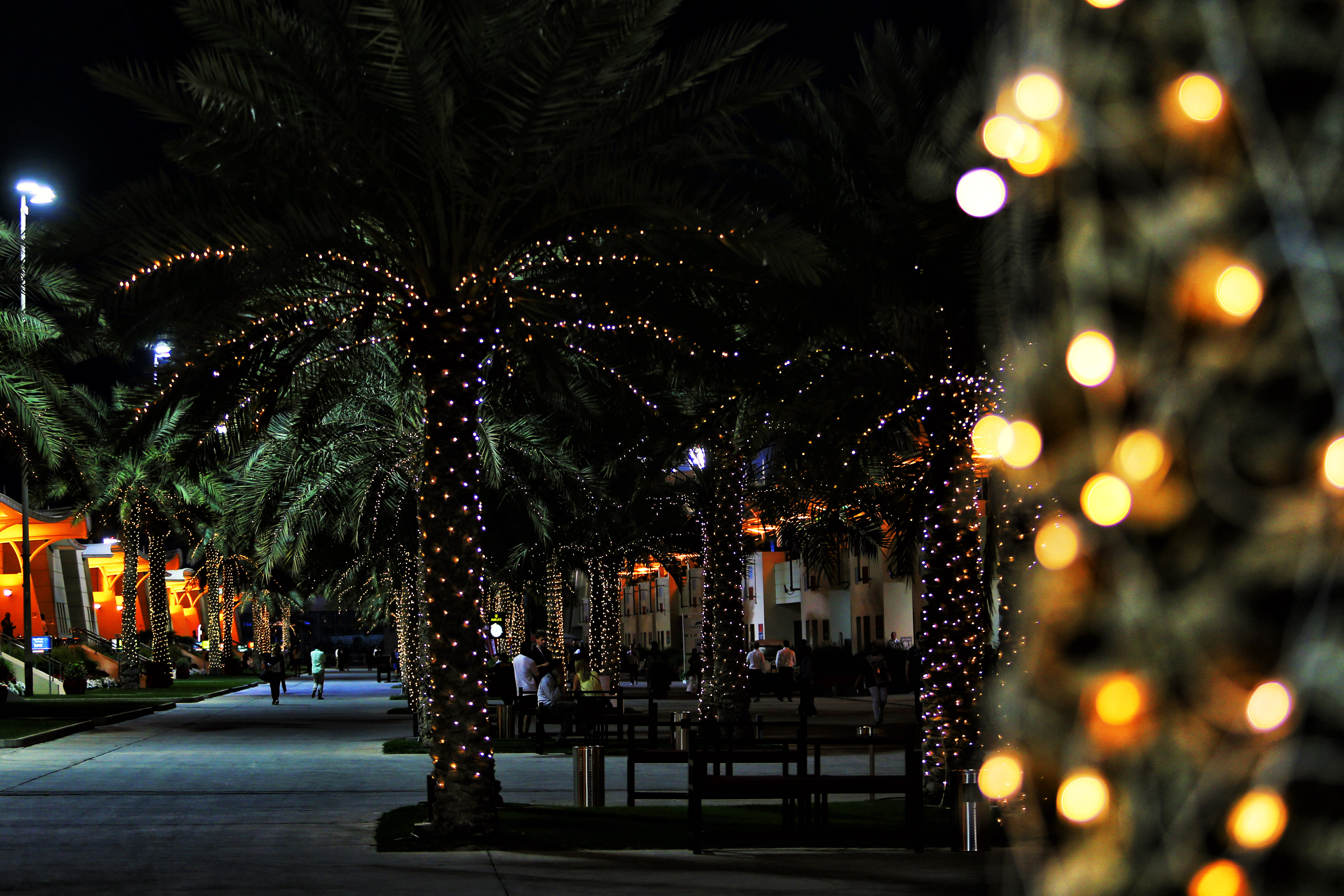 If the championship plays a distinct role in spreading Covid-19 because events have not been cancelled, the consequences are greater.
It's understandable that F1 and its host countries do not want to postpone races. And trying to second-guess what direction this situation will move in next is almost impossible.
But around the world there are countries and sporting events adopting a 'better safe than sorry' approach, regardless of the cost attached.
Bahrain's the latest to do this, even though it means the circuit has to contact every ticket holder regarding refunds.
The clash between what several bodies around the world are advocating and the aversion to let that affect F1's bubble is becoming harder to justify.
Bahrain's announcement of the first-ever 'behind closed doors' GP creates an unprecedented event. It also directs F1 ever-further into uncharted territory.