The Bahrain Grand Prix will be the first Formula 1 race to be held behind closed doors after being made a "participants-only event" in response to the coronavirus outbreak.
There are now more than 100,000 confirmed cases of Covid-19 worldwide and 3500 deaths, although Bahrain has confirmed fewer than 100 infected individuals.
It has taken strict measures to contain the spread of the virus to the kingdom, and earlier this week announced it was phasing the sale of tickets.
However, on Sunday morning, the Bahrain International Circuit announced that fans would not be allowed to attend the race.
It announced its decision after consultation with its "international partners and the Kingdom's national health Taskforce".
"As an F1 host nation, balancing the welfare of supporters and race goers is a tremendous responsibility," read the statement.
"Given the continued spread of Covid-19 globally, convening a major sporting event, which is open to the public and allows thousands of international travellers and local fans to interact in close proximity would not be the right thing to do at the present time.
"But to ensure that neither the sport, nor its global supporter base, is unduly impacted, the race weekend itself will still go ahead as a televised event."
Organisers of the season-opening Australian Grand Prix are preparing for next week's curtain-raising race to take place as planned.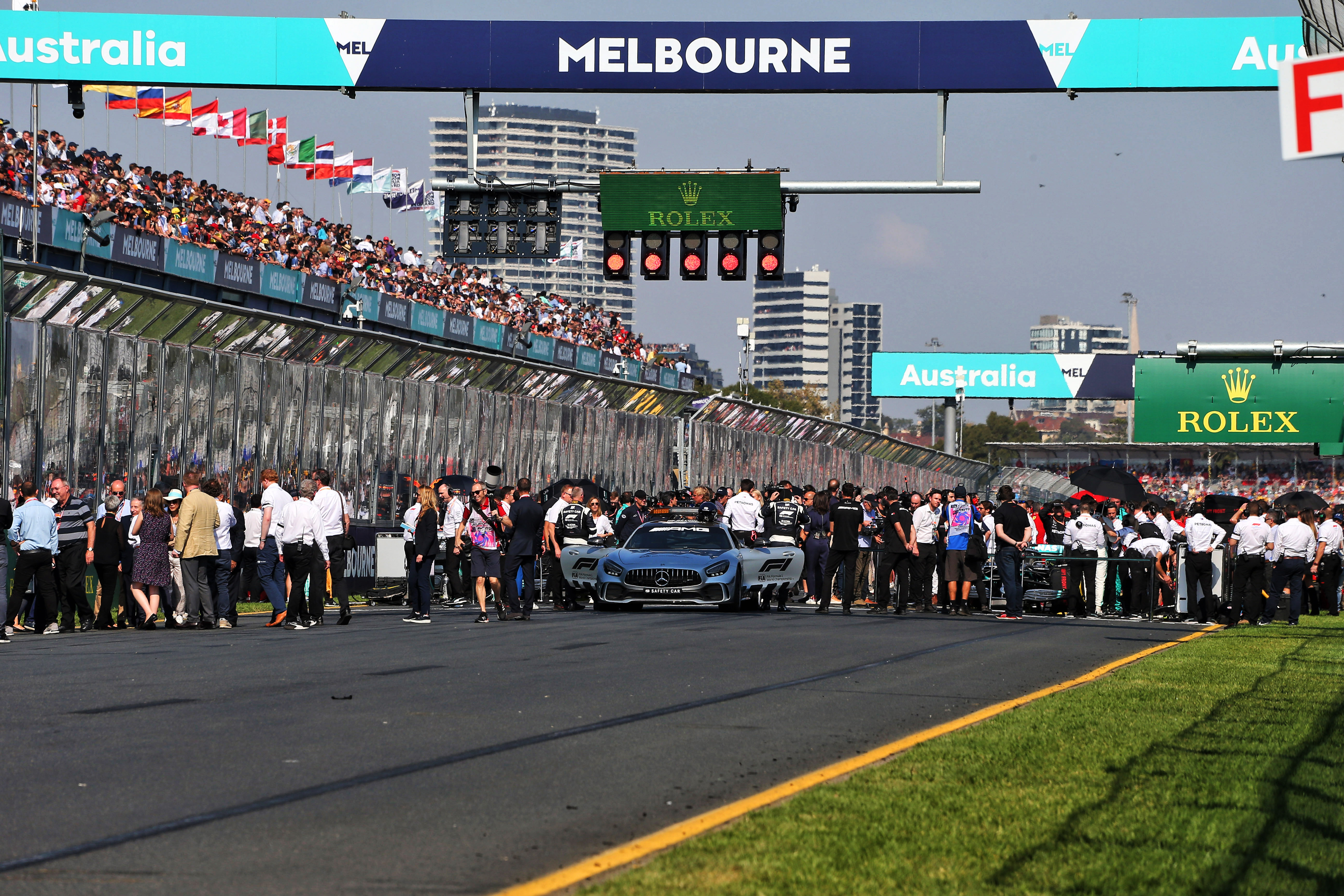 While Australia has not imposed any fresh travel restrictions, there remains doubt over how Italy's escalating measures may affect Ferrari and AlphaTauri personnel.
Italy has announced a significant escalation in its restrictions included banning travel to or from 11 regions in the north of the country, including where Ferrari is based.
However, Ferrari has indicated it will not be affected by this, with some team members already in Melbourne and others travelling imminently.
AlphaTauri is presently unaffected and the final members of its team were due to fly to Australia on Sunday anyway. Italian-based F1 tyre supplier Pirelli told The Race it was in a similar position.
F1 sporting boss Ross Brawn confirmed recently to Reuters that a world championship grand prix would not take place if any teams were unable to participate because personnel were denied entry to the host country.
Vietnam organisers have also insisted that the inaugural Hanoi race will still be held at the start of the April as the third round of the championship.
Bahrain's statement made reference to the action the kingdom has taken to "prevent, identify and isolate cases of individuals with Covid-19 has been extremely successful to date".
These "rapid, proactive measures" included suspending travel from certain locations and implementing strict quarantine measures for personnel arriving from others.
"Aggressive social distancing measures have further increased the effectiveness of preventing the virus' spread, something that would clearly be near impossible to maintain were the race to have proceeded as originally planned," the statement added.
"We know how disappointed many will be by this news, especially for those planning to travel to the event, which has become a cornerstone event of the international F1 calendar, but safety has to remain our utmost priority."
No information has yet been released on what fans who had purchased tickets to the event must do to obtain a refund.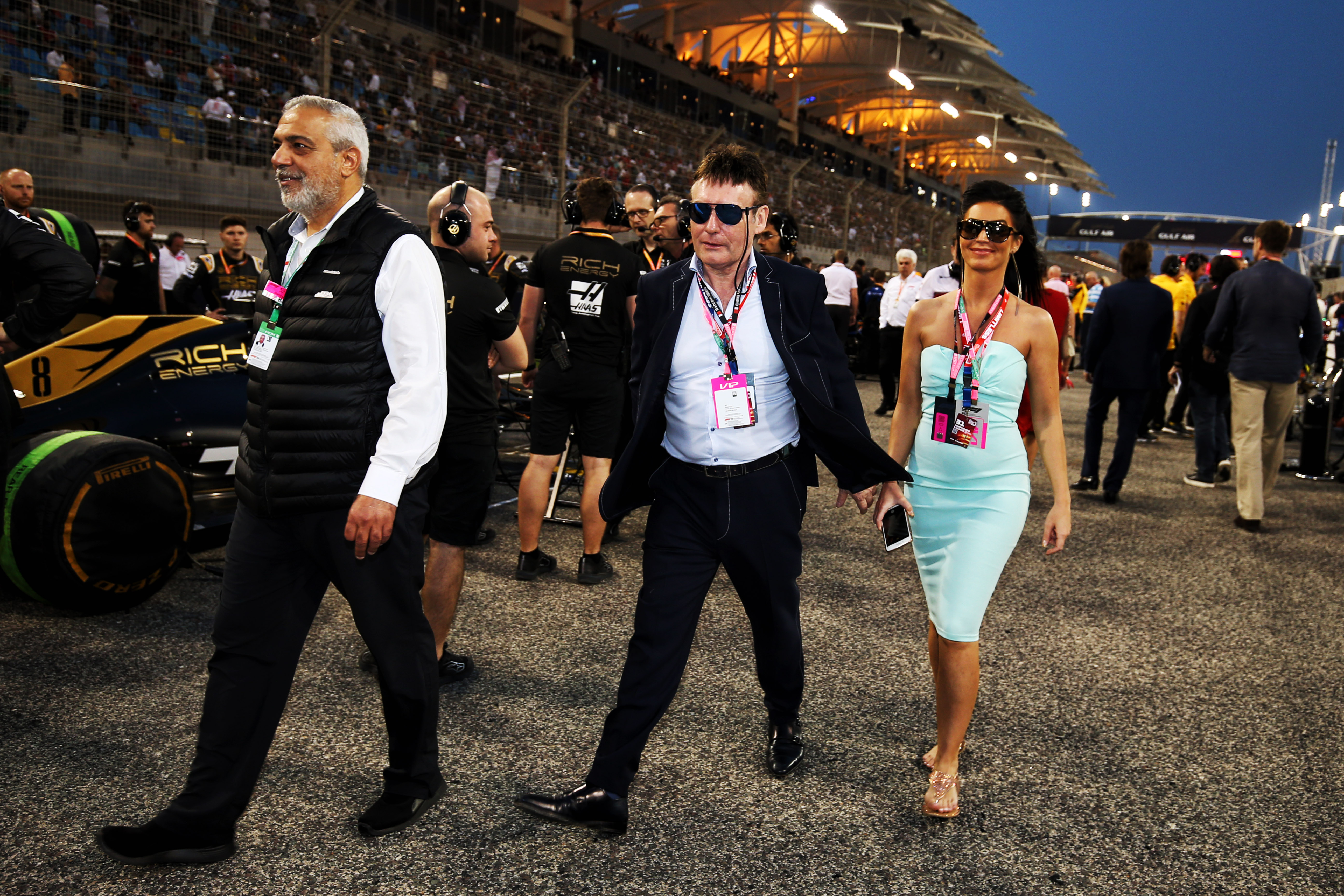 It also unclear how this might affect team guests and VIPs, given grands prix are often star-studded affairs. A Bahrain GP spokesperson clarified to The Race that it is defining 'participants' as team personnel and accredited media.
Bahrain's restrictions on travellers entering the country included barring entry from several higher-risk locations – including Singapore and Hong Kong, which are popular transit choices for F1 personnel flying to Bahrain from Australia.
However, organisers said last week it was working with Bahrain's Ministry of Interior and Ministry of Health "to put in place specific measures for teams, administrators, broadcast and media" attending the grand prix.
It has requested information from all who will travel to Bahrain via China, Hong Kong, Iran, Iraq, Italy, Japan, South Korea, Malaysia, Singapore, Egypt, Lebanon and Thailand.
This is intended to help those personnel who might otherwise be placed immediately into quarantine on arrival in Bahrain.